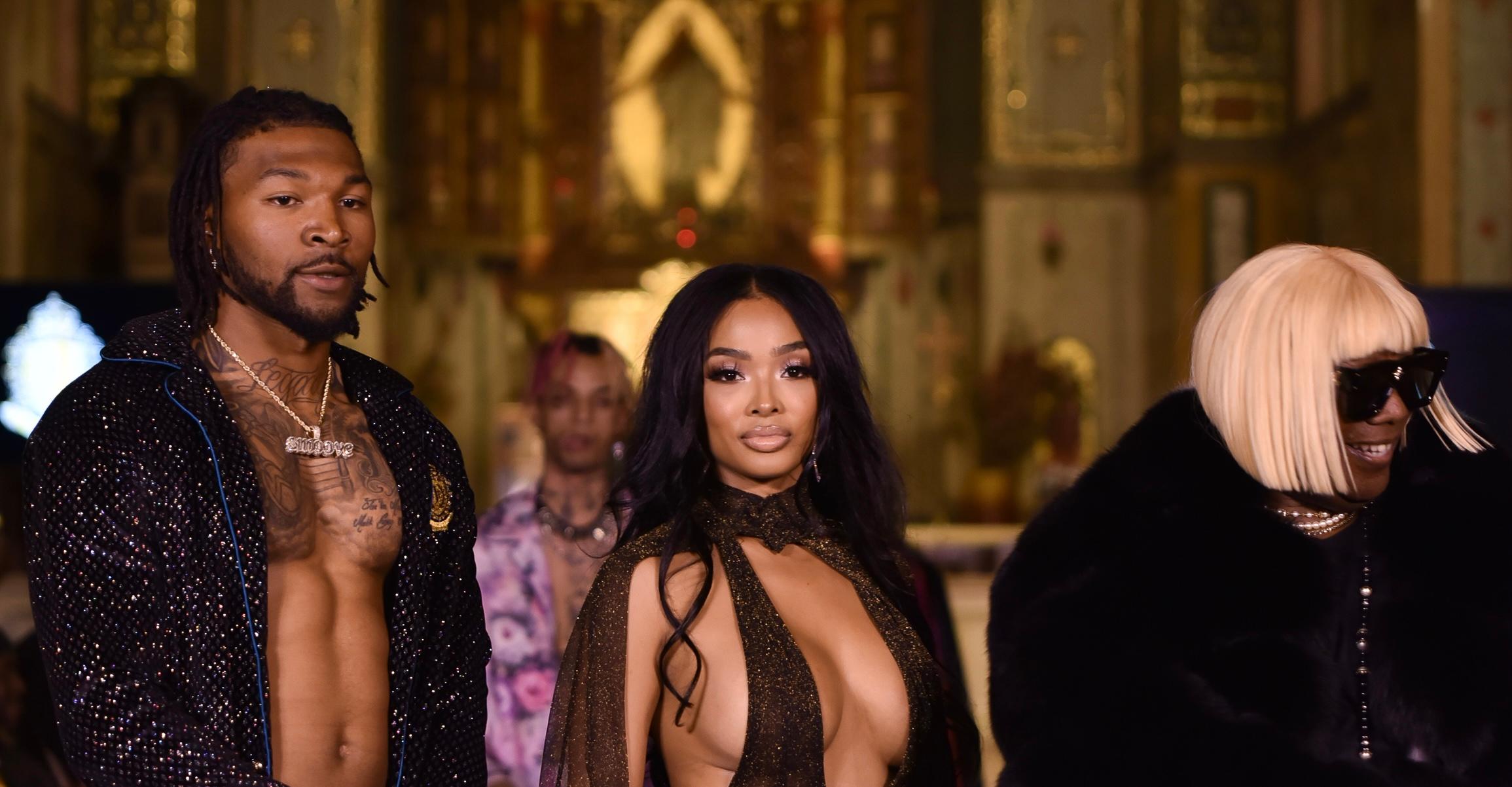 Sir Joe Exclusive LA Fashion Week
Celebrity stylist and designer Sir Joe Exclusive kicked off LA Fashion Week this previous Saturday at St. John's Cathedral with his 2nd collection of Luxury Loungewear.

By Justin Wallace

Oct. 6 2021, Published 8:52 p.m. ET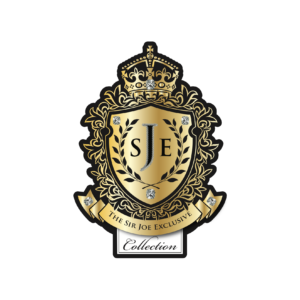 Celebrity stylist and designer Sir Joe Exclusive kicked off LA Fashion Week this previous Saturday at St. John's Cathedral with his 2nd collection of Luxury Loungewear. "The Sir Joe Exclusive Collection" in which he had Vh1 Love and Hip Hop star "Princess Love" and Los Angeles Chargers wide receiver "Jason Moore" as models.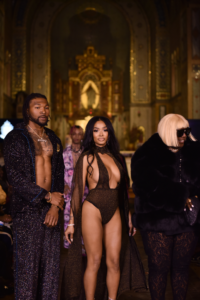 Article continues below advertisement
Titled Rich $ex, this is an all-black Unisex Loungewear set. The title came from the inspiration of rapper's Future song, Rich $ex. In addition, Sir Joe added some sexy pieces this time ladies would be sure to love. Mr. Exclusive told us he created this new collection in 10 days; that's impressive. For other designers, it usually takes four to six months to create a collection. But in Joe's mind, it's not fast fashion; for himself, he has always been a high-end designer. He chose the best fabrics and used the same silk piping that Monique Lhuillier used for her wedding gowns. Joe says he is in this for the long run and hopes to one day own Boutiques on Rodeo Dr., Madison Avenue, and more like his idol Gianni Versace.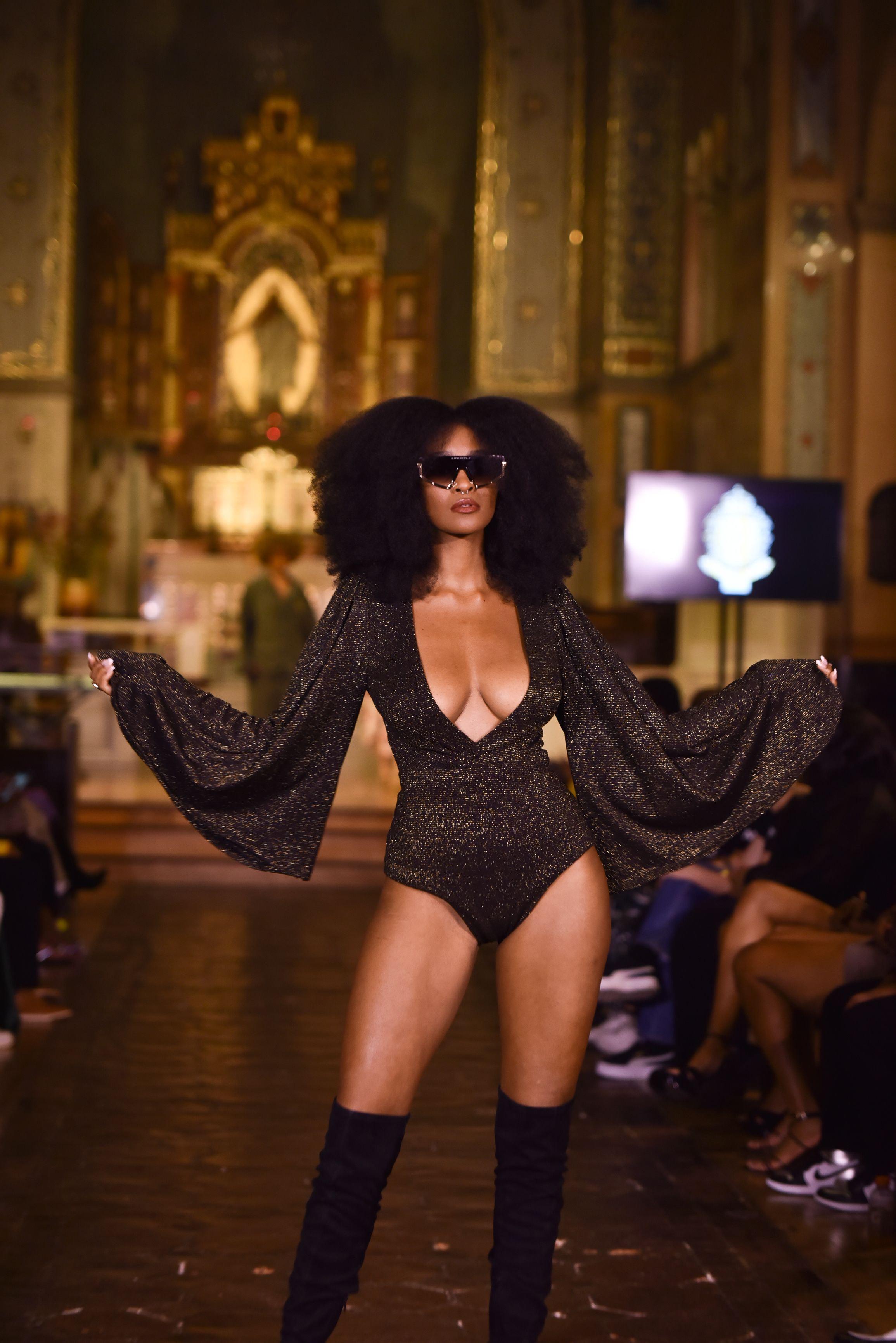 Article continues below advertisement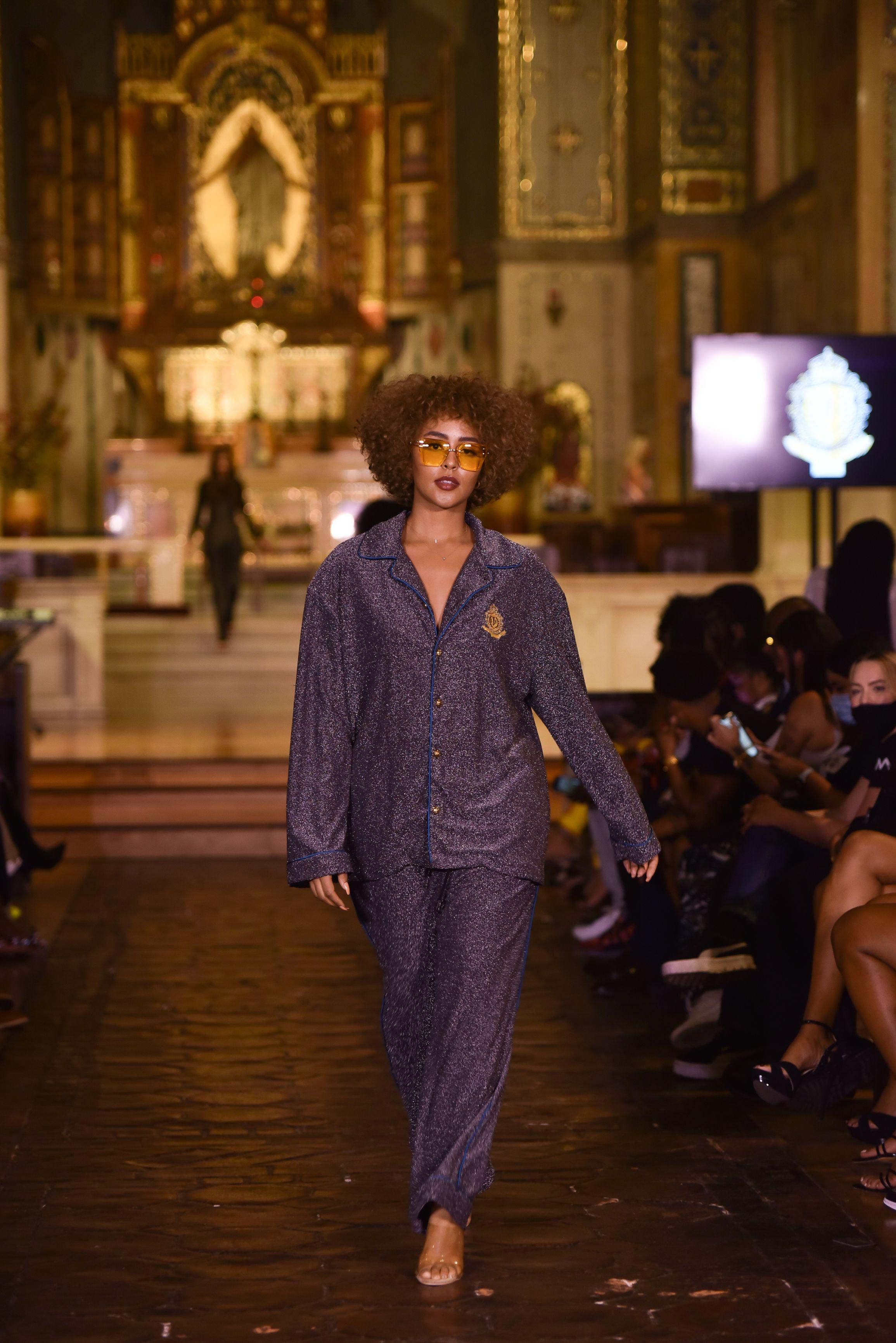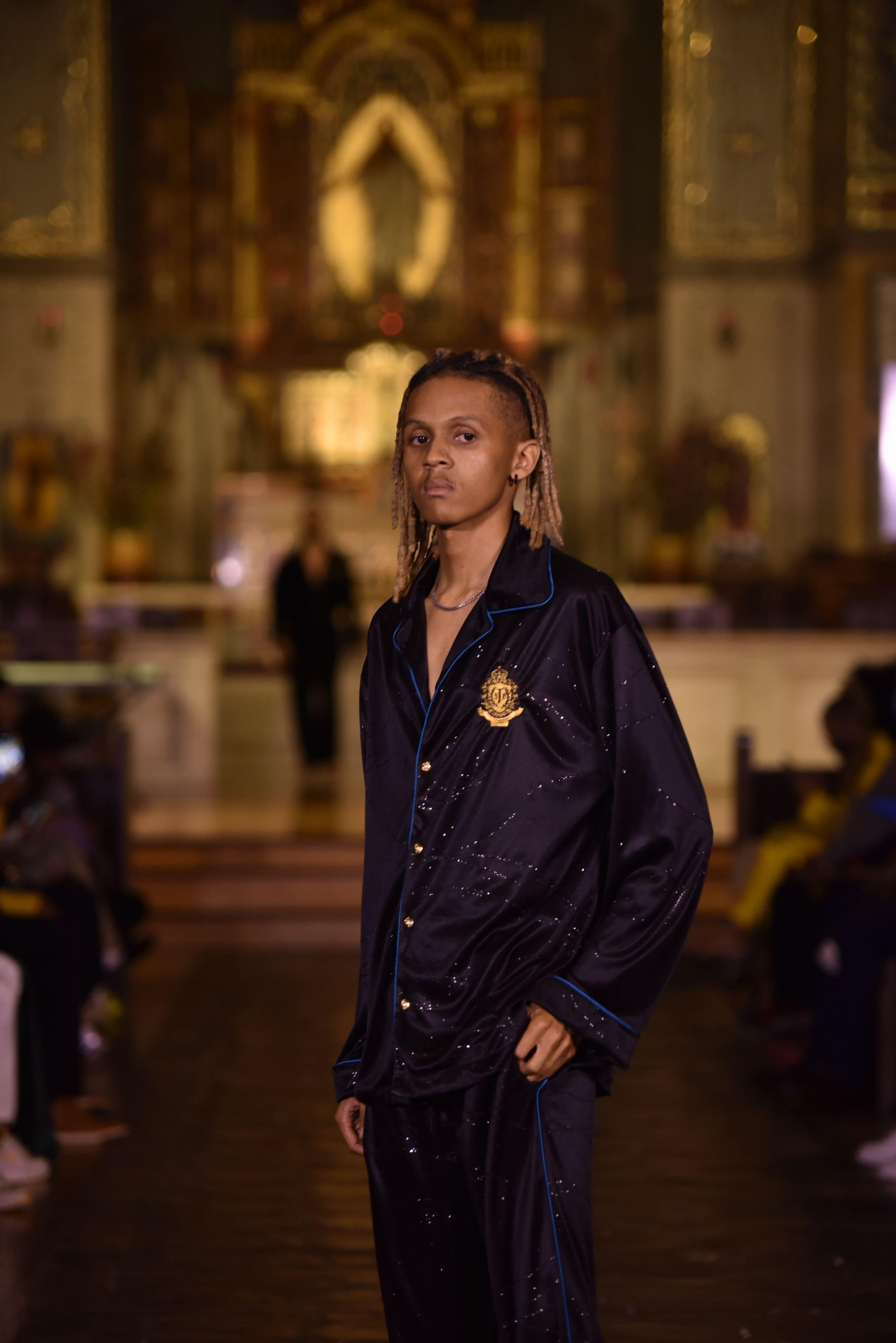 Article continues below advertisement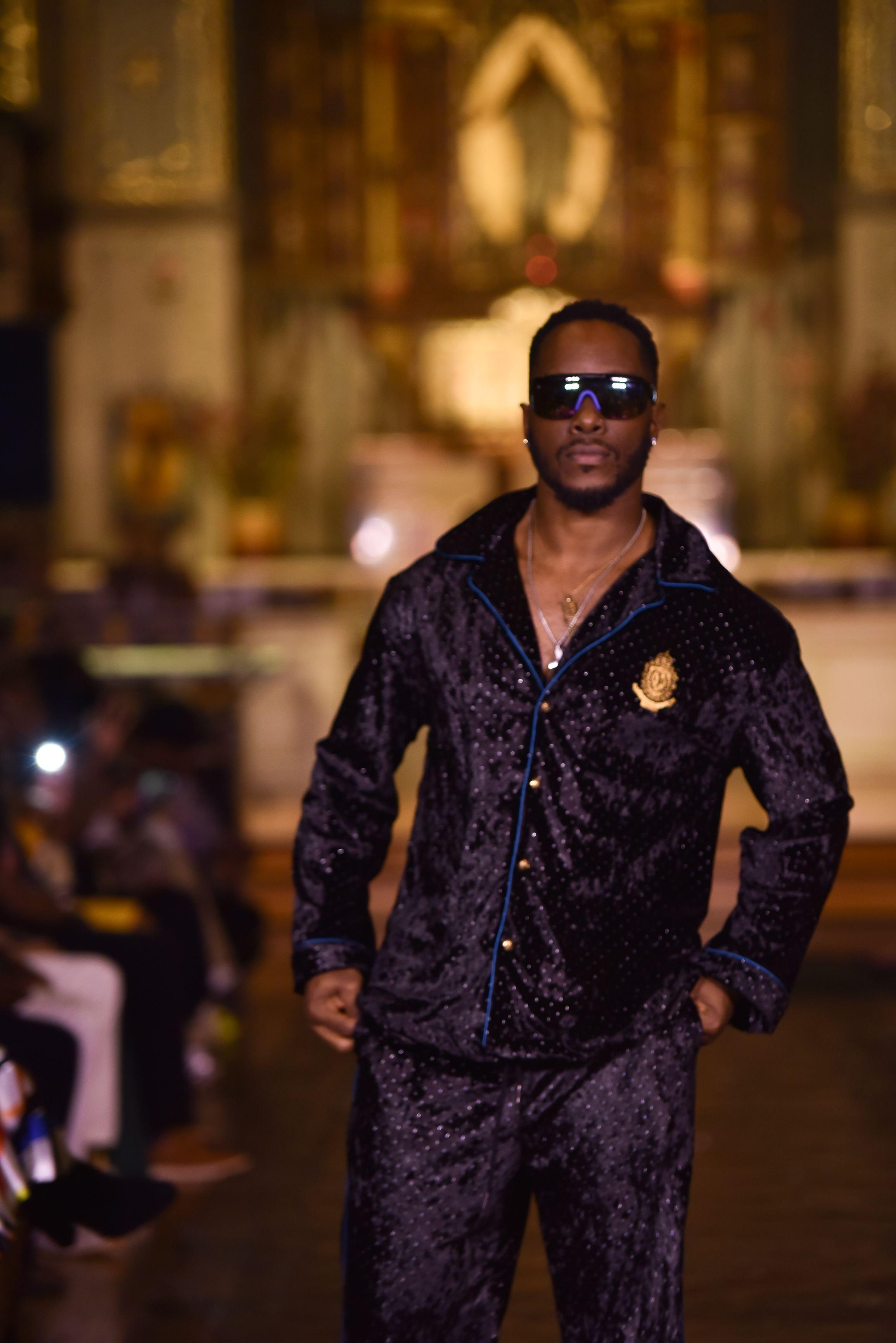 For over 20 years, Sir Joe Exclusive has worked as a stylist and dressed celebrities such as Keyshia Cole, K.Michelle, Summer Walker, and others. In expanding his craft, he created his line called the Sir Joe Exclusive Collection.
And for the record, Joe is still consistently styling daily. By the way, just the other day was the second anniversary of Summer Walker's iconic "Over It" album cover release in which Joe styled the cover.
Please follow @Sirjoeexclusive @thesirjoeexclusivecollection