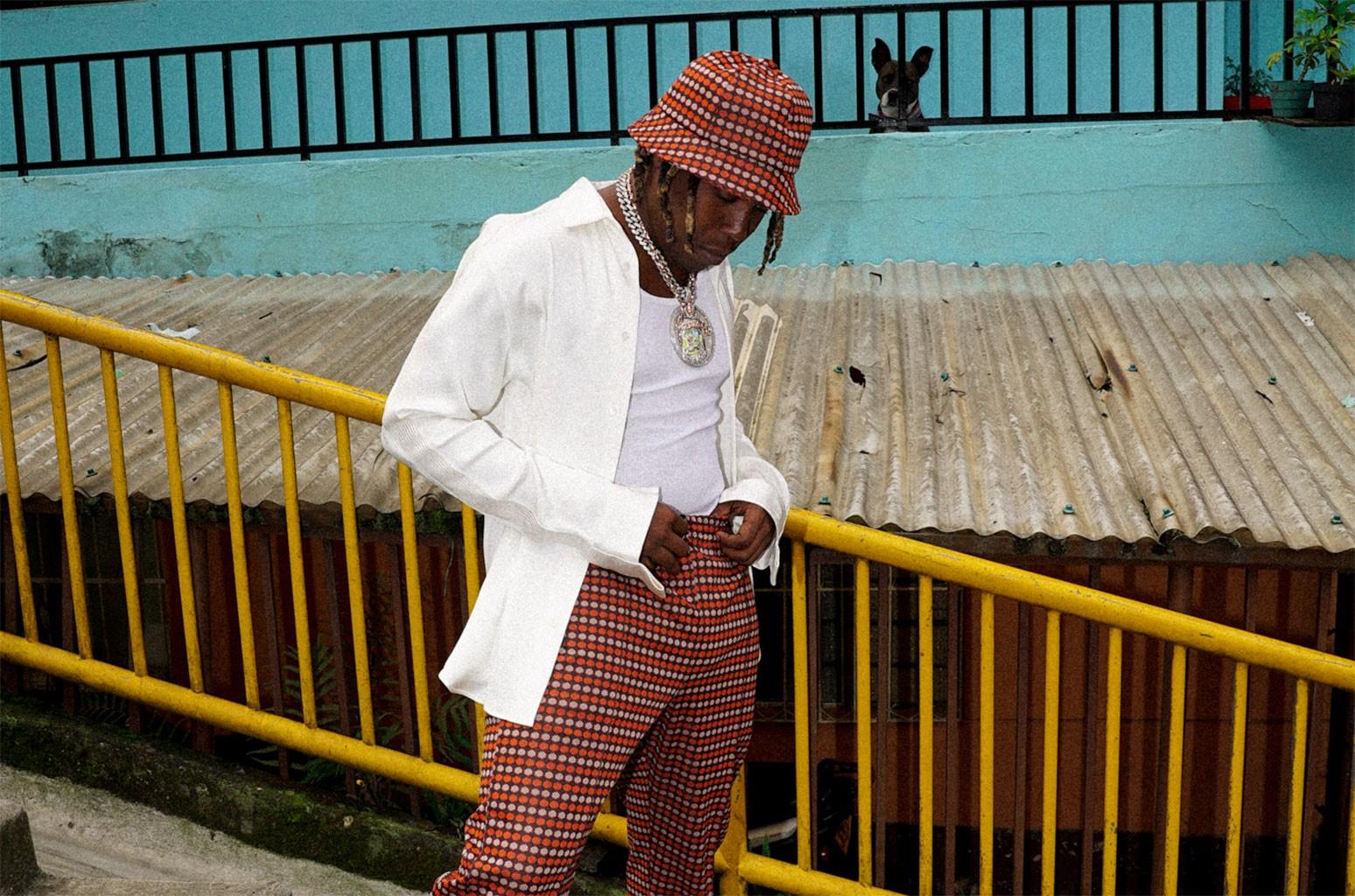 New Music from Don Toliver, Zach Zoya and more!
By Justin Wallace

Oct. 8 2021, Published 1:41 p.m. ET
Don Toliver shows fans his life as don in his latest album, Life of a Don. On his third single, Start Over, Zach Zoya teams up with Montréal creatives Ruffsound and Benny Adam. Check out this week's new music from Don Toliver, Zach Zoya and more.
Life Of A Don, Don Toliver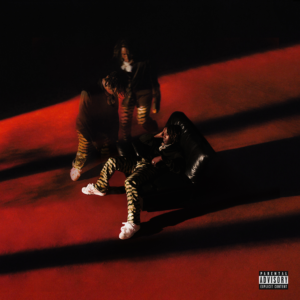 Cactus Jack label mate Don Toliver released his second studio album titled Life of a Don. Following his 2020 debut album, Heaven Or Hell, Don continues his journey of being one unique music artist. Life Of A Don, which features verses from Travis Scott, Baby Keem, Kali Uchis, SoFaygo, and more, serves as his victory lap. Toliver can integrate radio-ready hits and smooth, ambient tracks with cohesion, making Life Of A Don one of Hip-Hop's highly anticipated albums.
Role Models, Bobby Fishcale ft. Kalan.FrFr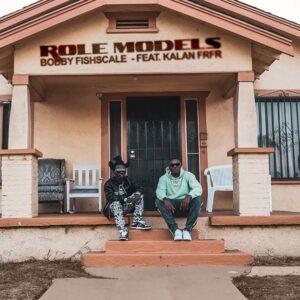 Hip-hop artist Bobby Fishscale dropped the new music video for his latest single, "Role Models" featuring label mate Kalan. FrFr. Directed by Ben Marc, the "Role Models" videodelivers an impactful message about the challenges that young Black and Brown teenagers encounter without the appropriate role models to shape them. "Role Models" comes on the heels of the Quincy, Florida native's latest music video, "Make It Snow," which showcases how Fishscale flexes, celebrates his successes and wins, as he makes it snow. Fishscale has continued making waves with over 15M+ global streams life to date.
Article continues below advertisement
Start Over, Zach Zoya ft. Benny Adam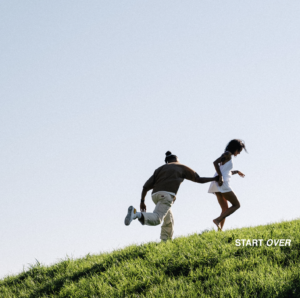 Fresh off his explosive performance at Osheaga last weekend, Zach Zoya shares his brand-new single "Start Over" featuring Benny Adam today via 7ième Ciel/Universal Music Canada, the country's leading music company. Produced by fellow Montréal creatives Ruffsound and Benny Adam, the third single from Zach Zoya's upcoming sophomore EP combines the dynamic energy of the eclectic Montréal sound with Zoya's signature swift bars and melodic, soaring choruses. Also out today is the "Start Over (Acoustic Version)" Live at Atelier New Regime performance video. United in their shared conviction for creativity, freedom, and passion, Zach Zoya and Montréal streetwear label Atelier New Regime paired up for a series of live performance videos filmed in the brand's flagship boutique. Watch the live performance videos of "Feelings," "Understand," and "Start Over" HERE.
Hands Up, Tyla Yaweh ft. Morray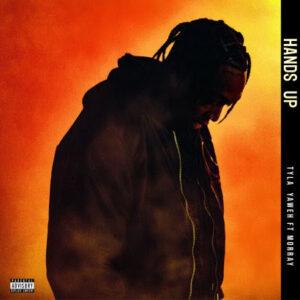 Hip-hop's resident rising rockstar Tyla Yaweh releases "Hands Up," an effortlessly cool and emotional new single featuring Morray. He's also unleashed a striking visual for the song. Cruising over contemplative guitar and spurts of thumping 808s, Tyla tells a tale of a high-stakes robbery and dissolving friendships, a deft metaphor for the pace of life in the fast lane and the need to fight for your slice of the pie. Morray unloads a barrage of quick-fire bars with a menacing delivery, an approach that matches Tyla's subject matter but ups the intensity. The Arrad-directedvideo for "Hands Up" mirrors the cinematic atmosphere of the single itself. In it, Tyla transports a bag full of money to a stash house, only to have the FBI bust in and arrest his girl. From there, a riot, replete with explosions and chaos, ensues. Wearing black masks over their mouths, they stand with their hands up as they face off against the police, with Tyla hoping to retrieve his partner in life and crime.