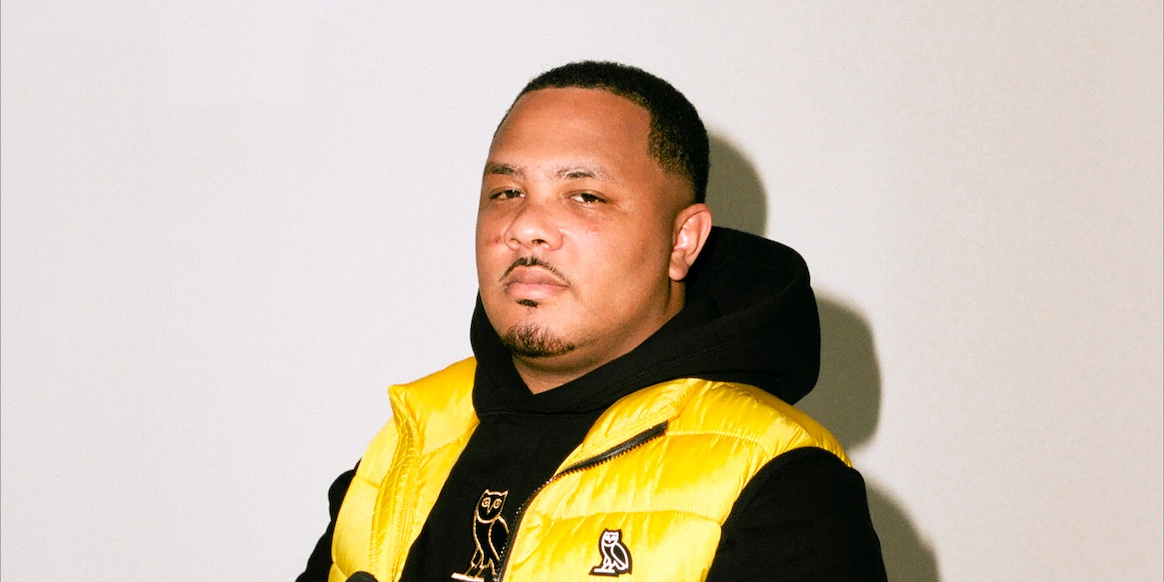 Bay Area's New Sound: Offset Jim
From Oakland, CA, Offset Jim is a top-tier rapper and an even better human.

By Justin Wallace

Oct. 15 2021, Published 12:18 a.m. ET
From Oakland, CA, Offset Jim is a top-tier rapper and an even better human. Musically, anything he raps about sounds like a flex, even if he's talking about loss or heartbreak. His delivery is so deadpan that less-observant ears might take him for being bored or complacent. With Rich off the Packout now, we caught up with the Bay Area rapper to discuss his new album, favorite shows, and more.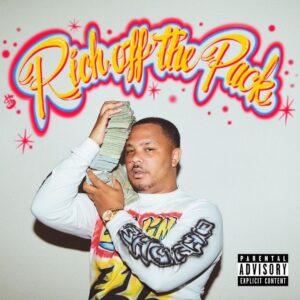 Bleu: Rich off the Pack is out now! What do you expect fans to hear from your project?
Offset Jim: Everything that was on the last tape but more. In this tape, you will hear a lot of me! Since the previous tape, I grew as an artist as well as a person.
Article continues below advertisement
Bleu: What made the album release this time of year?
Offset Jim: My fans have been waiting so long for new music. It took a minute for me to get it right. For a few months, my focus wasn't on music; I was doing other things. Once I put everything together regarding Rich off the Packs, I took off.
Bleu: The album features Babyface Ray, EST Gee, Kenny Beats, Aitch, and ALLBLACK. What made you tap into those artists for Rich off the Pack?
Offset Jim: Ray and I have been cool for a while now; their whole camp is special. I met Kenny through Allblack a time ago, and we have been cool ever since. EST Gee and I have a couple of mutual friends.
Article continues below advertisement
Bleu: Being from Oakland, CA, who inspired you to make music?
Offset Jim: I was always into music my whole life; I never thought I would make it this far. I have always loved music, since birth I was always into instrumentals. Growing up The Hot Boyz inspired me; for some reason, I always like their sound.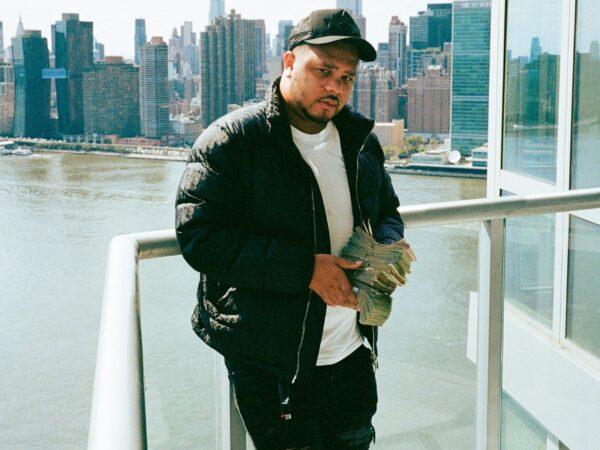 Article continues below advertisement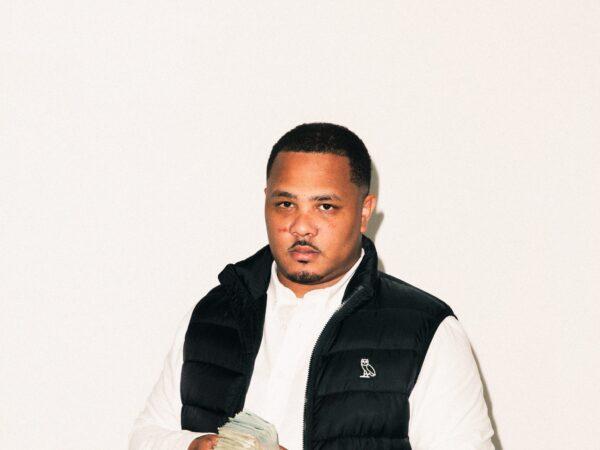 Bleu: Aside from rap, you're big on family; as a father of two, how do you balance work and personal time?
Offset Jim: It's easy, sometimes you must make sacrifices. While my family knows the bigger mission, which is music, I will also make time for my loved ones.
Article continues below advertisement
Bleu: Your favorite genre to listen to is R&B; tell us some of your R&B favorites. And from your perspective, what's makes a great song R&B song?
Offset Jim: Too many to name. But I got my go-to's whenever I'm in a certain mood. So whenever I'm feeling 90s R&B, I have a playlist. Same for 00s R&B. From me, a perfect R&B song needs to consist of a lot of emotion and feel. My favorite R&B artist out right now is Brent Faiyaz.
Bleu: You have a love for interior design; tell us some of the custom interior pieces you have?
Offset Jim: I have a little, something. I have Off-White rugs, Off-White tiles, BAPE plate tags, KAW statues, and more. Once I moved to New York, my love for interior design spiraled. Back in the Bay, there aren't a lot of stores that carry the top interior accessories.
Article continues below advertisement
Bleu: On your off time, you're a big fan of mafia shows. Would you ever consider being an executive producer for a mafia-related show?
Offset Jim: Hell yeah! I can tell plenty of stories, real ones too! My favorite movie of all-time is Good Fellas, but I also like Casino, Sopranos, The Wire, and more.
Bleu: On the come-up, who's your favorite artist out of the Bay Area right now?
Offset Jim: It's cool out there. You have people on the come-up such as Allblack, Coney, Bean, and more. We haven't pop out to the world yet. But when people think of the Bay Area, they think of dance music, hype sounds. What the new generation is doing in the Bay is something completely different the world doesn't know. There's a lot of talent out there.
Article continues below advertisement
Bleu: With Rich Off the Pack out now, are we going to get another duo project from you and ALLBLACK?
Offset Jim: For sure, ALLBLACK and I have a lot of music together that the world needs to hear. The chemistry is undeniable; that's my boy before music—we're from the same neighborhood. We have plenty of music coming out soon. Stay Tuned!
Listen to Rich Off The Packs: