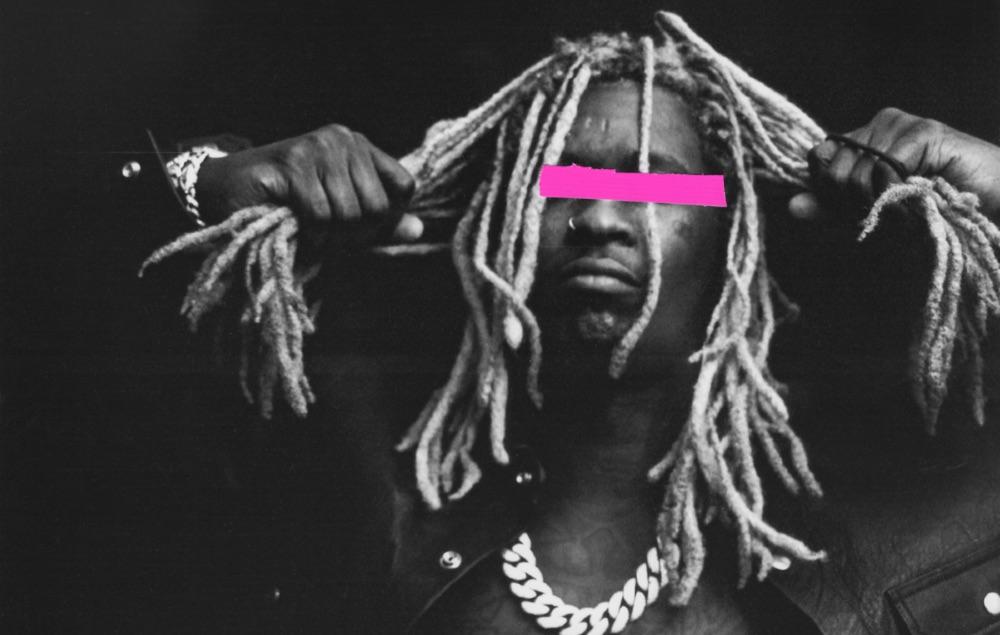 New Music from Young Thug, Blo5k Lil A and more!
Young Thug released his highly anticipated album, "Punk."

By Justin Wallace

Oct. 15 2021, Published 4:03 p.m. ET
Young Thug released his highly anticipated album, "Punk." While Atlanta rapper Blo5k Lil A released "Drop Top" ahead of his forthcoming album, releasing in December. Check out this week's new music from Young Thug, Blo5k Lil A, and more.
Punk, Young Thug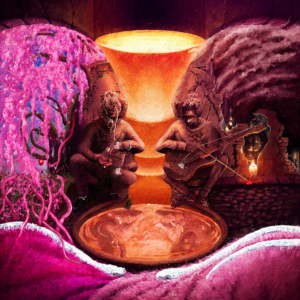 Young Thug released his highly anticipated sophomore album, Punk. The 20-track collection includes guest appearances from Drake, J.Cole, Travis Scott, Future, and more. The newly released album is a follow-up to 2019's "So Much Fun," where Thug sold over 100k copies in one week. Young Thug first announced the album while performing on NPR tiny desk home concert series in late July. Earlier this year, Young Thug released Slime Language 2, a compilation album with tracks from Gunna and Young Stoner Life Records. Be on look out tomorrow for Thug's performance on Saturday Night Live.
Buddah, Rezz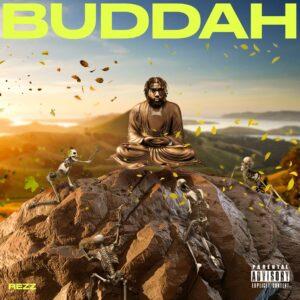 St. Louis rapper Rezz recently released his debut project Buddah. The album shows Rezz's unique way of connecting with exciting new producers and CMG's 42 Dugg for "Swerve." In the last two years, Rezz has already worked with artists like Johnny Cinco, Cinco, Cal Scruby, YFN Lucci, and Yella Breezy, with who he recently linked up on their collaboration for "Splash." With a solid fan base and network of artists to work with, there's a clear path for Rezz to succeed.
Article continues below advertisement
Drop Top, Blo5k Lil A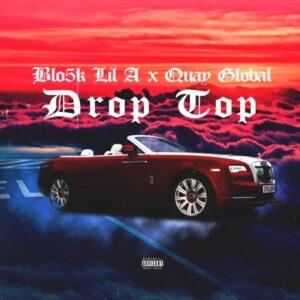 Blo5k Lil A released his latest single Drop Top. Produced by Quay Global, he wanted to challenge Blo5k Lil A on an upbeat, uptempo vibe. The single features a visual filmed in various locations in Atlanta and Miami. Known for his raw and melodic flow, Lil A has caught the attention of major record labels and FM radio stations. "Drop Top" has been playlisted to Magic City's Spotify, Tidal, and Pandora. Blo5k Lil A is currently recording his upcoming debut project set to release on his birthday on December 30th.
Dead Weight, Marc Andre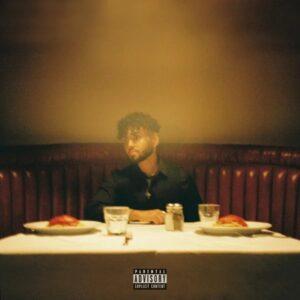 Musician Marc Andre released a new record titled "Dead Weight." A mobster story, Andre creates music from personal life experiences. With over 6 million streams on all streaming platforms; Marc Andre is taking the industry by storm while remaining true to himself. Marc Andre's music speaks to the individuals who face internal struggles and relationship struggles in the aspect of love. Out now is his most recent EP, "Acquaintances," which features songs 'Pissed Off" & "Nonsense."