Hollywood's Next: TJ Atoms
TJ Atoms, who is currently earning critical acclaim for his starring role in Hulu's drama series Wu-Tang: An American Saga, recently was announced as a star in the highly anticipated Iron Mike

By Justin Wallace

Oct. 19 2021, Published 2:48 p.m. ET
TJ Atoms Announced To Star In Forthcoming Hulu Series Iron Mike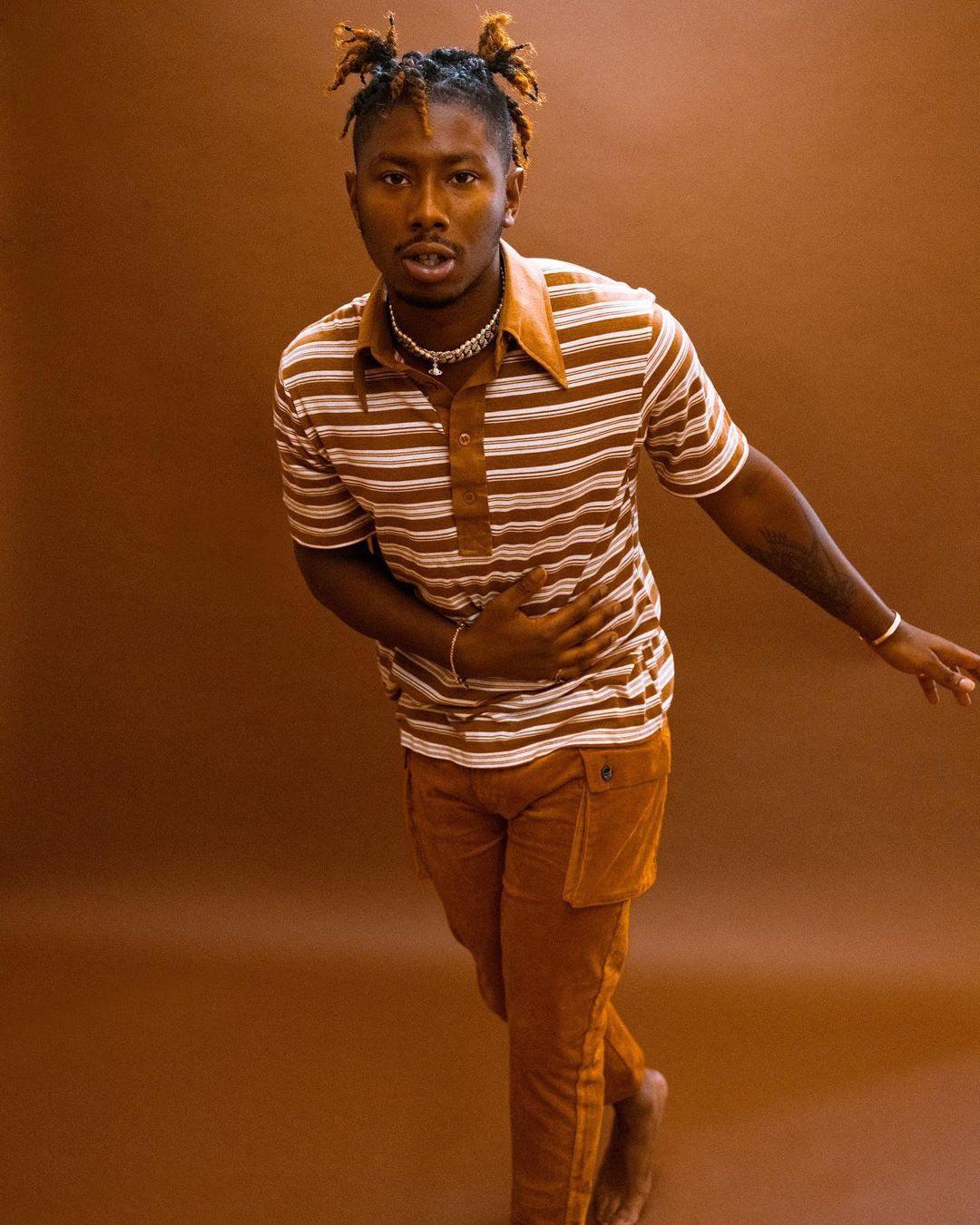 TJ Atoms, who is currently earning critical acclaim for his starring role in Hulu's drama series Wu-Tang: An American Saga, recently was announced as a star in the highly anticipated Iron Mike. A Hulu series that chronicles the life of former American boxer Mike Tyson via The Hollywood Reporter.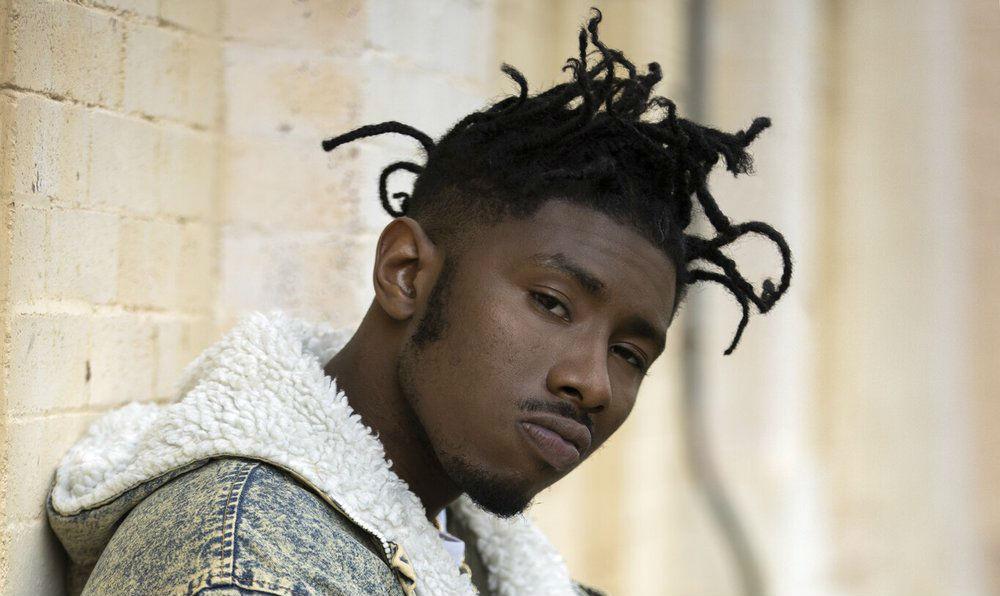 Most known for his breakout role as Russell Tyrone Jones, better known by his stage name Ol' Dirty Bastard inWu-Tang: An American Saga, Atoms has received particular praise for his refreshing performance. "Atoms does admirable work making ODB's larger-than-life ridiculousness come across as organic and not just comic relief" (The Hollywood Reporter), "… you'll want your eyes on the screen whenever the actor TJ Atoms impishly shimmies into frame" (The New Yorker) "Atoms (ODB) – is pitch-perfect" (IGN).
The North Philadelphia native was also most recently seen in Netflix's and Lena Waithe's comedy film "The 40 Year Old Version," where he took on the role of Kamal.
Creating a name for himself outside of the space of TV/Film, Atoms is also a rapper/ songwriter with musical influences that range from Tupac Shakur to Jimi Hendrix. He is currently preparing the release for his official debut single "Potato Chips," which attests to his undeniable range as one to watch across entertainment.
"Potato Chips" will be released on October 27, the exact date scheduled for the season two finale of Wu-Tang: An American Saga.