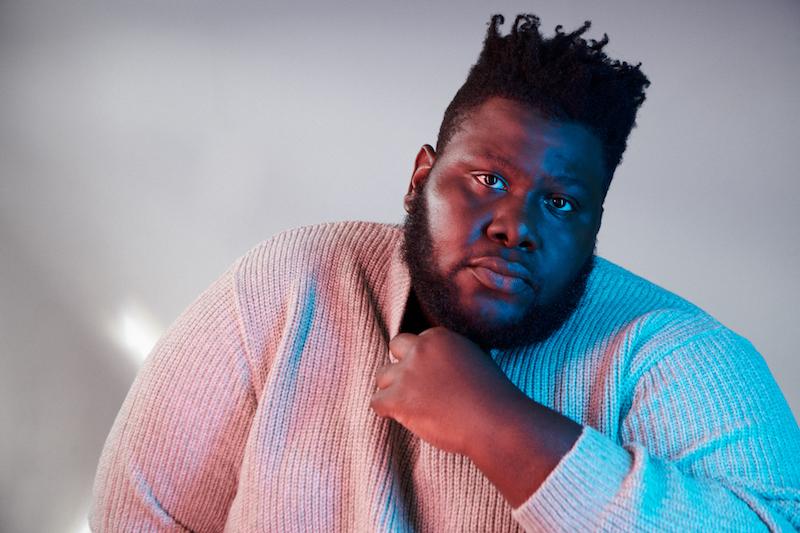 Inside Hightown with Atkins Estimond: "It's a story that you never quite know where it's going"
Atkins Estimond, plays the character of Osito, a Black drug dealer, in the Starz installment which follows Jackie Quiñones.

By Truth Hawkins

Oct. 20 2021, Published 11:13 a.m. ET
If you're in need of a new obsession, look no further than the STARZ critically acclaimed crime drama, Hightown.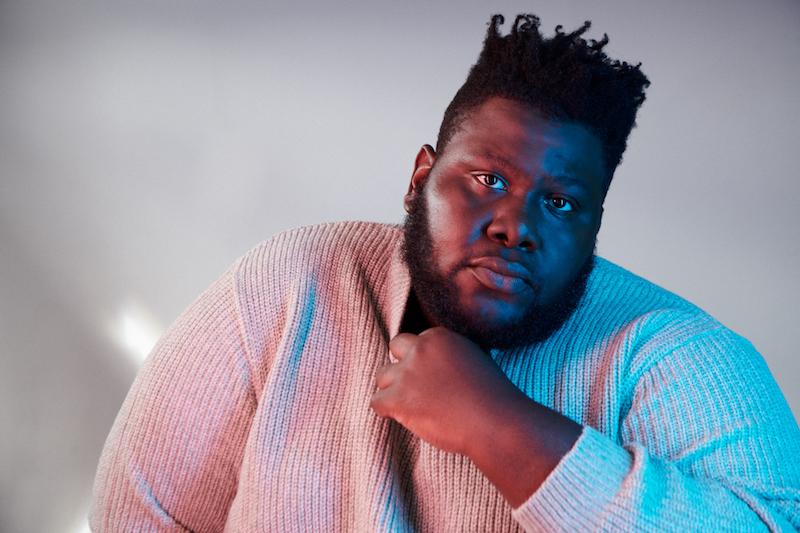 Photography by Joseph Sinclair
"This is a heavily female-led project. A lot of times, when you see these kinds of crime dramas–gangster movies or films–it's helmed by men and they very much create it from a male perspective," says Atkins Estimond, who plays the character of Osito, a Black drug dealer, in the Starz installment which follows Jackie Quiñones, played by Monica Raymund, whom upon her arrival to an opioid ridden Cape Cod, is pulled into a murder investigation; all the while juggling a bleak journey to sobriety.
"It's a story that you never quite know where it's going. You cannot quite peg the characters," adds Estimond of his part, who on the surface, may seem a tad bit stereotypical. Though, with a grain of understanding is more than meets the eye. "When you typically see these characters being portrayed, they're just bad–not with much understanding of why they are that way."
Article continues below advertisement
"With Osito, he's more layered and complex. He has a line. There's a code. There are things that he struggles with. Doing the wrong thing isn't always easy for him." says Estimond of Osito's inner conflict. In fact, "you often see him fighting with who he's trying to be–wants to be or could be." Of course, that's not to say the role wasn't met with an air of apprehension, at first. "Initially when I saw the breakdown, I was like 'oh, um..' I wasn't jumping to add to a negative representation of a Black man on television." However, once Estimond got his hands on the script he admits "there was more to him [Osito] than that, allowing me to add more layers to that onion. If it were just 'he's just a bad' guy, I feel like we have that. There's been a lot of damage done from that. So, that's not something I'm looking to throw my hat into. But, the fact that there's something else there–some complexity to the character–that really appealed to me and pulled me into the project."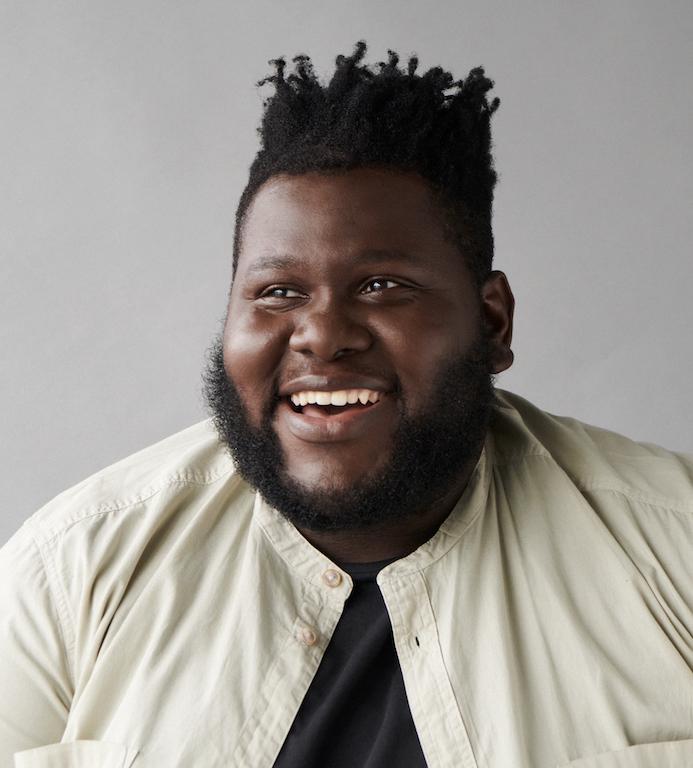 Article continues below advertisement
Top it off with a cherry that is creator Rebecca Cutter and a slew of women behind the scenes like Oscar-nominated Rachel Morrison (Black Panther, Fruitvale Station), Estimond professes, "I feel like the show strongly gives you this story but from a different perspective–more of a female-driven, powered place."
Needless to say, Hightown offers more than powerhouse female performances, murder, mystery, and a sprinkle of dark comedy. We're talking about the undertone of addiction. A reality Estimond reveals initially escaped him. "The opioid epidemic is at the forefront, especially with fentanyl."
"I remember when we were filming, we were at a location that was owned by this gentleman, a garage [as seen many times in season one] while in the green room he came over and spoke to me, we were just kind of chatting and he said, 'I really appreciate that you guys are doing this–telling this story. Not a lot of people know how bad it is. I lost my daughter to opioids," shares Estimond. Confessing, "as an actor it's not initially at the front of your mind that this is going to be real for people–hit them in that way. But, for many people, it's very real and I think the show does a very honest job of portraying the reality a lot of people face with addiction."
Article continues below advertisement
A grim reality, that in 2019, claimed 71,000 lives with over 70 percent of the deaths involving synthetic opioids. "That message is there–it's not like that's just what the show is about–it is to tell a story and entertain people at the end of the day. But, you can't help but have that message; it's so real for so many people."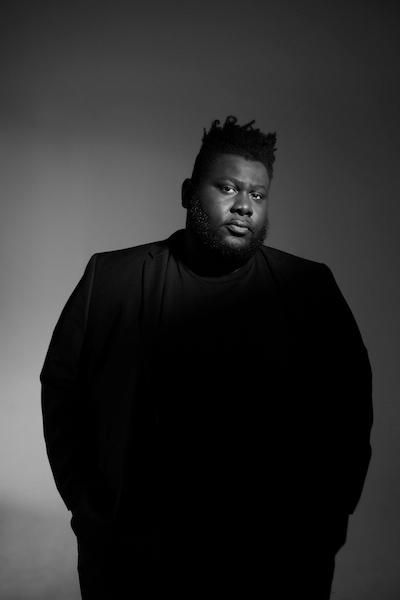 Article continues below advertisement
Although Atkins kept his cards close to his chest and avoided spilling too much tea on possible guest stars this season, if he had his pick, it'd be HBO's resident Warden Leo Glynn. "I grew up watching a lot of Ernie Hudson. I'd like to see Ernie Hudson on the show. I loved his portrayal in Oz as the Warden. [That's] not to say he has to play a warden, [but] give me Ernie Hudson. That's my pick." Adding "Obviously it would be excellent if Denzel Washington could be on the show. He's awesome. There are so many great actors out there that could lend an amazing character to the show." Naturally, we're in total agreement.
In the meantime, brace yourself for ample twists and turns. "Everyone has shifted from where you found them in season one. Some people's status has been elevated. In my [Osito's] case, I've fallen." Adding that, "this is the first time we've really seen him [Osito] afraid, lonely, and alone learning how to survive and adapt in this new environment he's found himself in."Catch the hit series each and every Sunday on Starz.
If you or anyone you know is struggling with addiction please contact Substance Abuse and Mental Health Services Administration. SAMHSA's National Helpline is a free and confidential 24/7 treatment referral and information service (in English and Spanish) for individuals and families facing mental and/or substance use disorders. 1-800-622-HELP(4357).