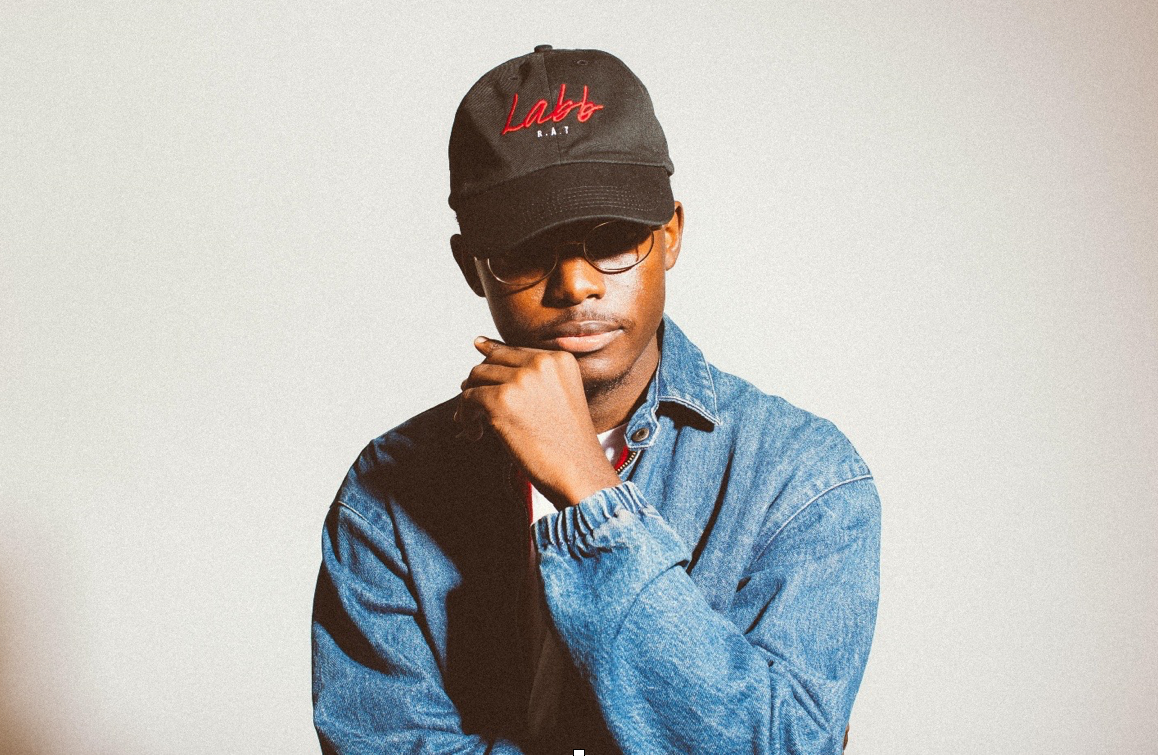 New Music from HDBeenDope, Bobby Fishscale, and More!
By Justin Wallace

Oct. 22 2021, Published 2:29 p.m. ET
New York rapper HDBeenDope released his joint project with multi-producer Earl On The Beat. Bobby Fishscale dropped his latest single, "Own Eyes," featuring Mozzy and Ink. Check out this week's new music by HDBeenDope, Bobby Fishscale, and more.
Own Eyes, Bobby Fishscale ft. Mozzy & Ink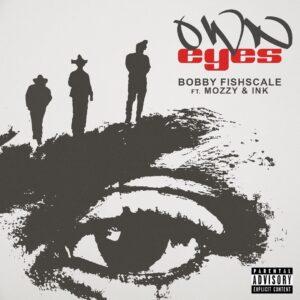 Florida hip-hop artist Bobby Fishscale dropped his newest single release, "Own Eyes," featuring Mozzy and Ink. The new track features nostalgic vocals from singer-songwriter Ink interlaced with Bobby's swift bars woven into each verse. Fishscale's new single features a music video directed by Ben Marc. The "Own Eyes" track tells the stories of coming up from troubled young adulthood. The track forces listeners to reflect on realities many underserved communities face that typically go unnoticed, from dealing with a mother's visitation getting denied to splitting a meager meal to stay fed.
Loyalty Is A Action, SNUBBS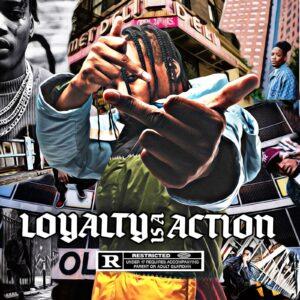 New York rapper SNUBBS dropped his highly anticipated mixtape "Loyalty Is A Action." The project comes a week before SNUBBS takes the stage at Rolling Loud for the first time on Oct. 29 in his hometown of New York City. SNUBBS has taken over 2021 with songs featured on this year's NBA 2k21. For some time, SNUBBS has been releasing some of the hottest drills songs for the streets leading up to his mixtape, starting with the banger "45," which has streamed over 100k times since its release and followed up by "Same One" and "Way Up" which features artist Derez DeShon.
Side A: The Preface, HDBeenDope & Earl On The Beat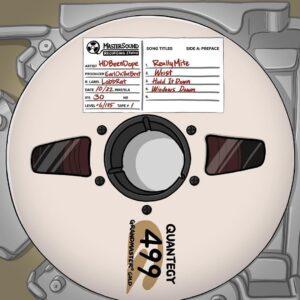 Brooklyn hip-hop artist HDBeenDope and multi-platinum producer Earl On The Beat release their joint project "Side A: The Preface." The highly anticipated E.P. features guest appearances from Roc Nation artist Maeta and Landstrip Chip. HD also drooped a visual for "Hold It Down" featuring Landstrip Chip. Direct by HD himself, the video story tells the theme of "holding it down" through luxurious shopping expeditions with a group of leading ladies before venturing down a boulevard with the top down. Side A: The Preface is the multi-faceted powerhouse's first release since he dropped his second project, BrokeN Dreams, in 2020, followed by the song "Top," featured in Madden NFL 21. Catch HDBeenDope performance at this year Rolling Loud NYC happening next weekend.