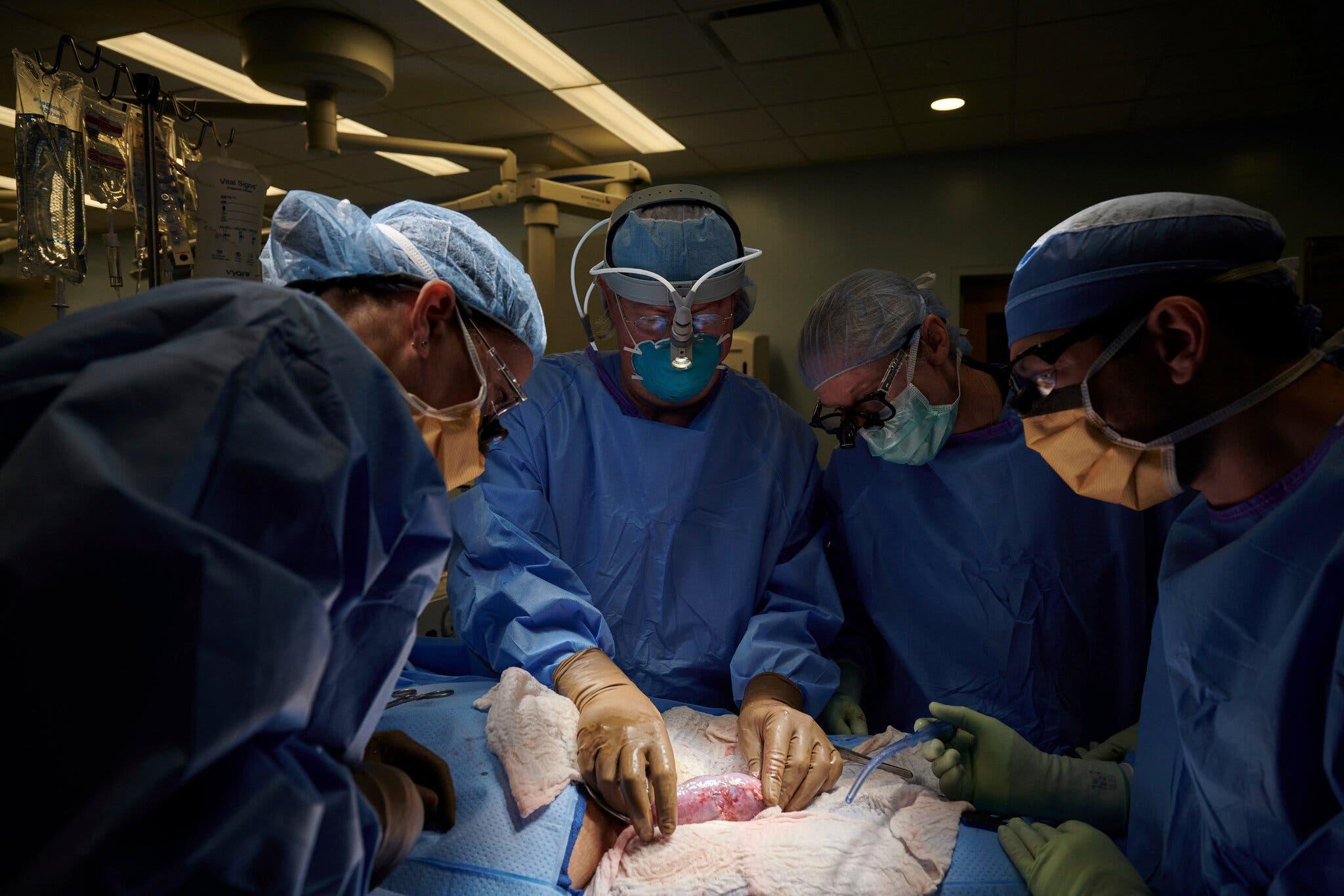 N.Y.U Surgeons Successfully Test Pig Kidney Transplant in Human Patient
Last month, Dr. Montgomery successfully attached a kidney grown in a genetically altered pig to a human patient and found that the organ worked normally.

By Justin Wallace

Oct. 27 2021, Published 2:39 p.m. ET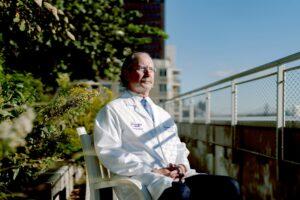 For three years, Dr. Robert Montgomery has planned for this shift in western medicine. Last month, Dr. Montgomery successfully attached a kidney grown in a genetically altered pig to a human patient and found that the organ worked normally. A groundbreaking scientific breakthrough that can help solve the organ shortage.
Scientists have long researched ways to grow organs in pigs that are capable of transplantation into humans. Applied science like cloning and genetic engineering have brought the process to reality in recent years. But of course, the procedure has presented surgeons with daunting ethical questions.
With the family's consent, surgeons at N.Y.U. Langone Health attached the pig's kidney to a brain-dead patient sustained on a ventilator and then followed the body's response while taking measures of the kidney's function.
Many questions have remained answered about the long-term consequences of the operation. But with more research to be made, the procedure will not be available to patients any time soon.
On the bright side, the supply of organs from pigs can offer more than 100,000 Americans with transplants who are currently on the waiting list.
Read the full story here.