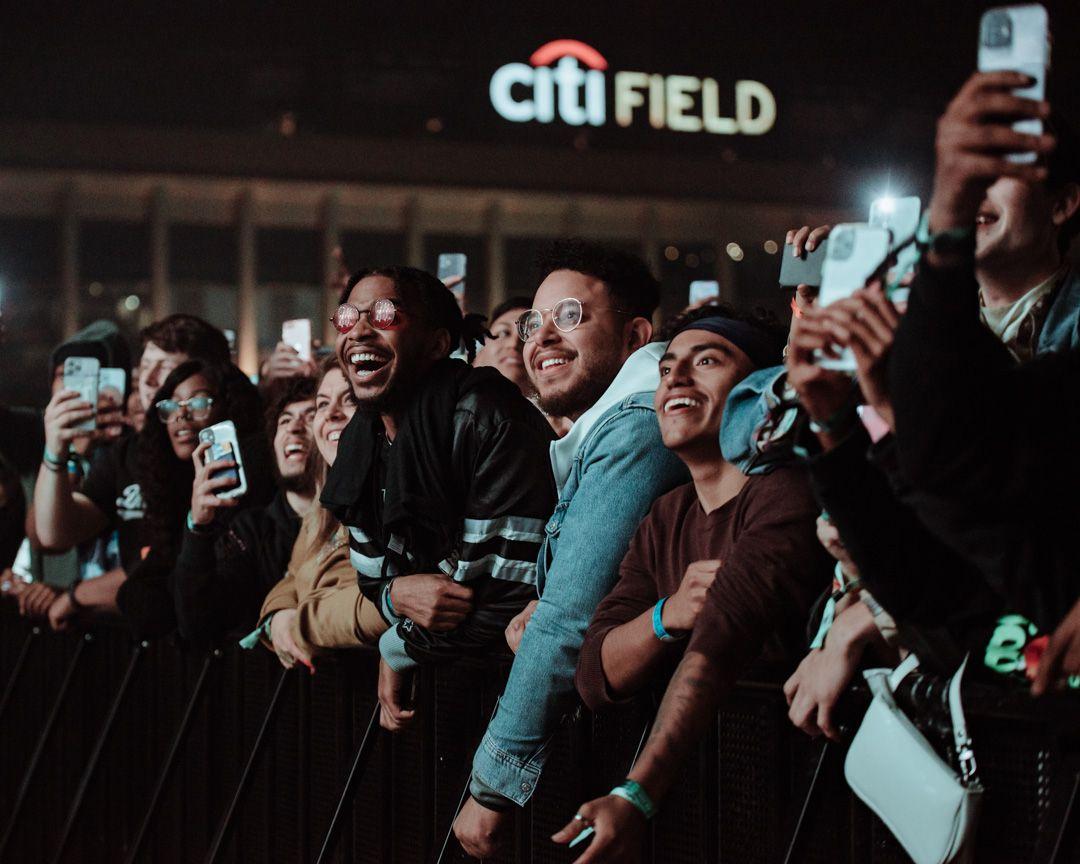 Rolling Loud Made Its Return To N.Y.C Over The Weekend
Over the weekend, Rolling Loud took their festival to the greater New York City

By Justin Wallace

Nov. 1 2021, Published 6:41 p.m. ET
Over the weekend, Rolling Loud took their festival to the greater New York City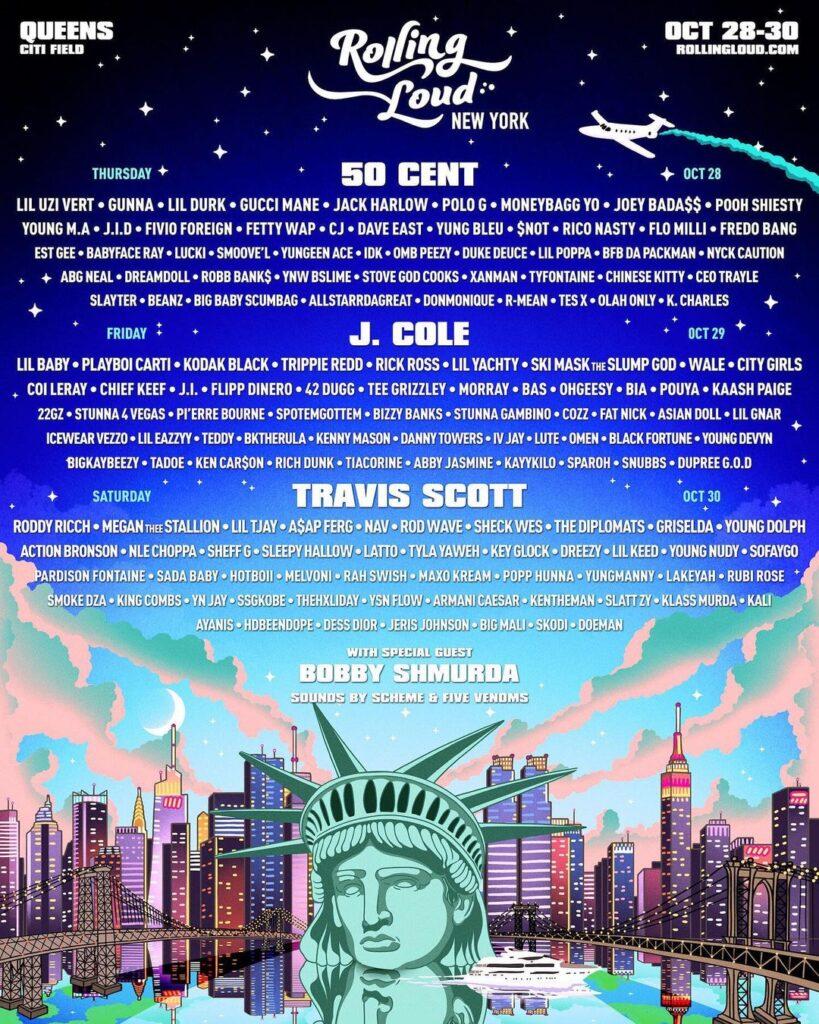 Rolling Loudreturned to New York City from Oct. 28-30 for their second annual festival at Citified. The attendees were in for a star-studded line-up with Lil Uzi Vert, Roddy Richh, and more performances.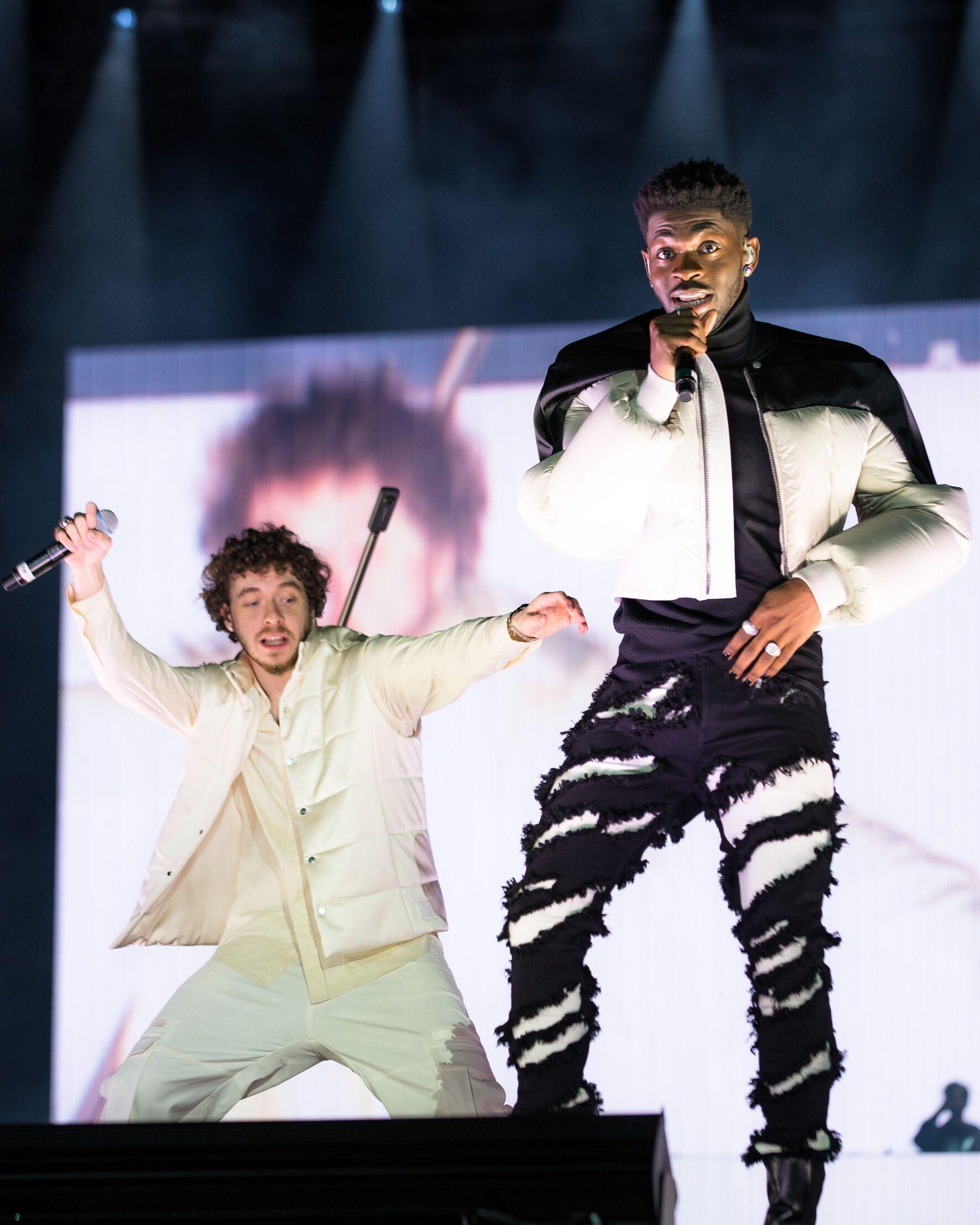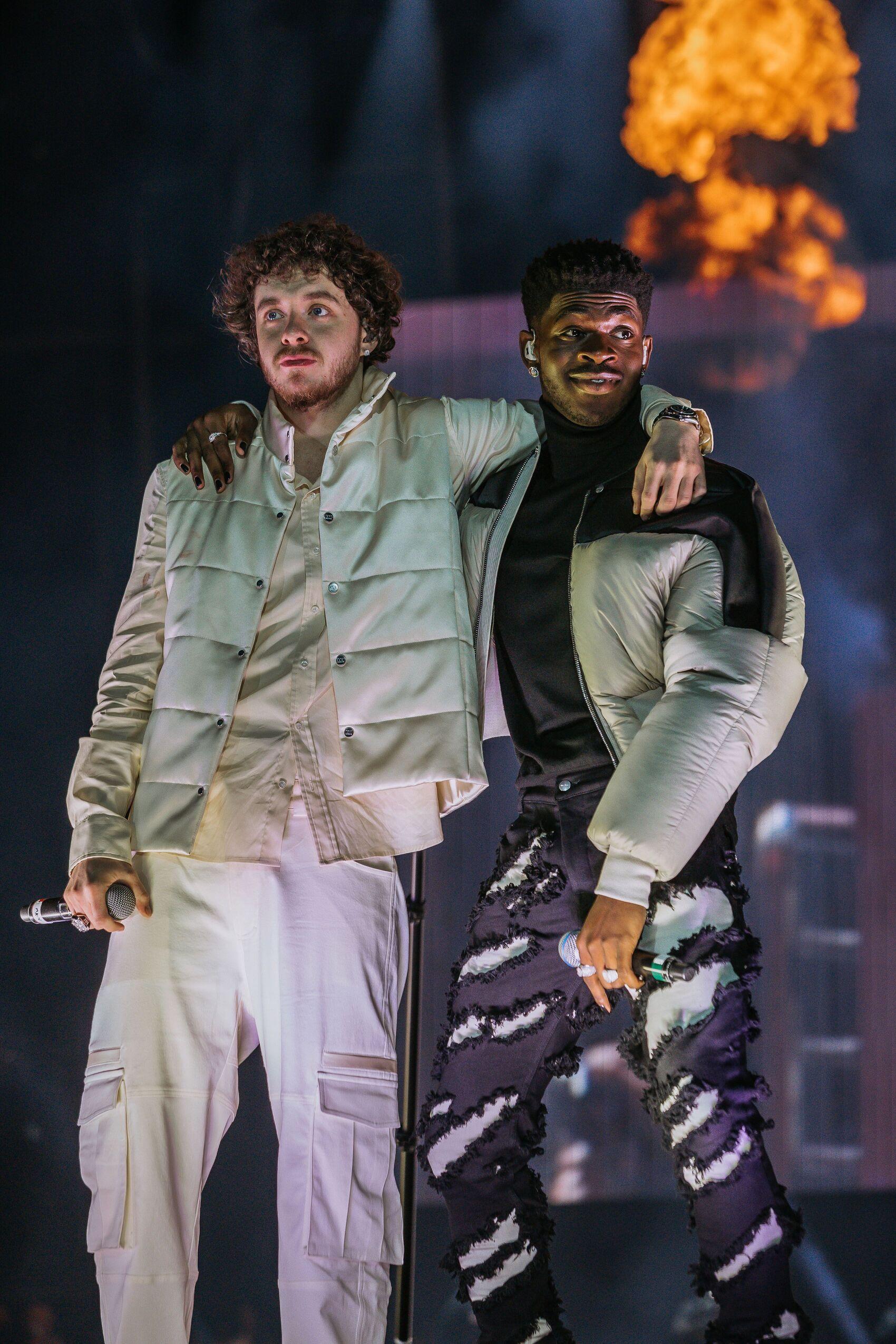 Article continues below advertisement
Day 1 lit the fire with Jack Harlow kicking it off with an effortless performance of "What's Poppin" and "Best Friend." Moreover, the Louisville native gave fans a surprise guest, Lil Nas X as they perform their hit single, "Industry Baby."
Later in the day, Lil Uzi Vert turned the crowd into a frenzy as he treated fans to unreleased music to his highly anticipated project, The Pink Tape. With fans chanting the Philly rapper name, Uzi went into hits' XO TOUR LIif3,' "Do What I Want," and "Money Longer."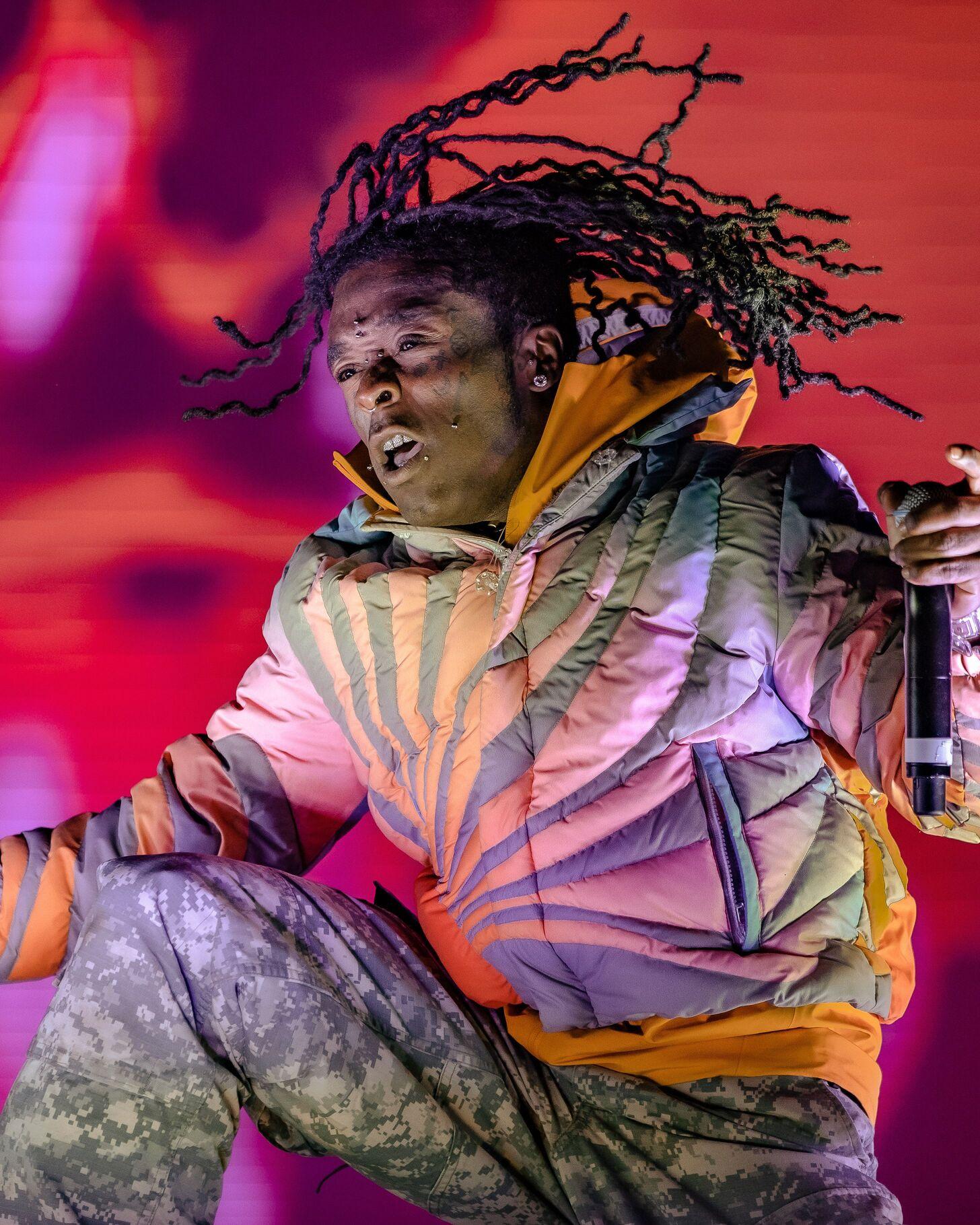 Article continues below advertisement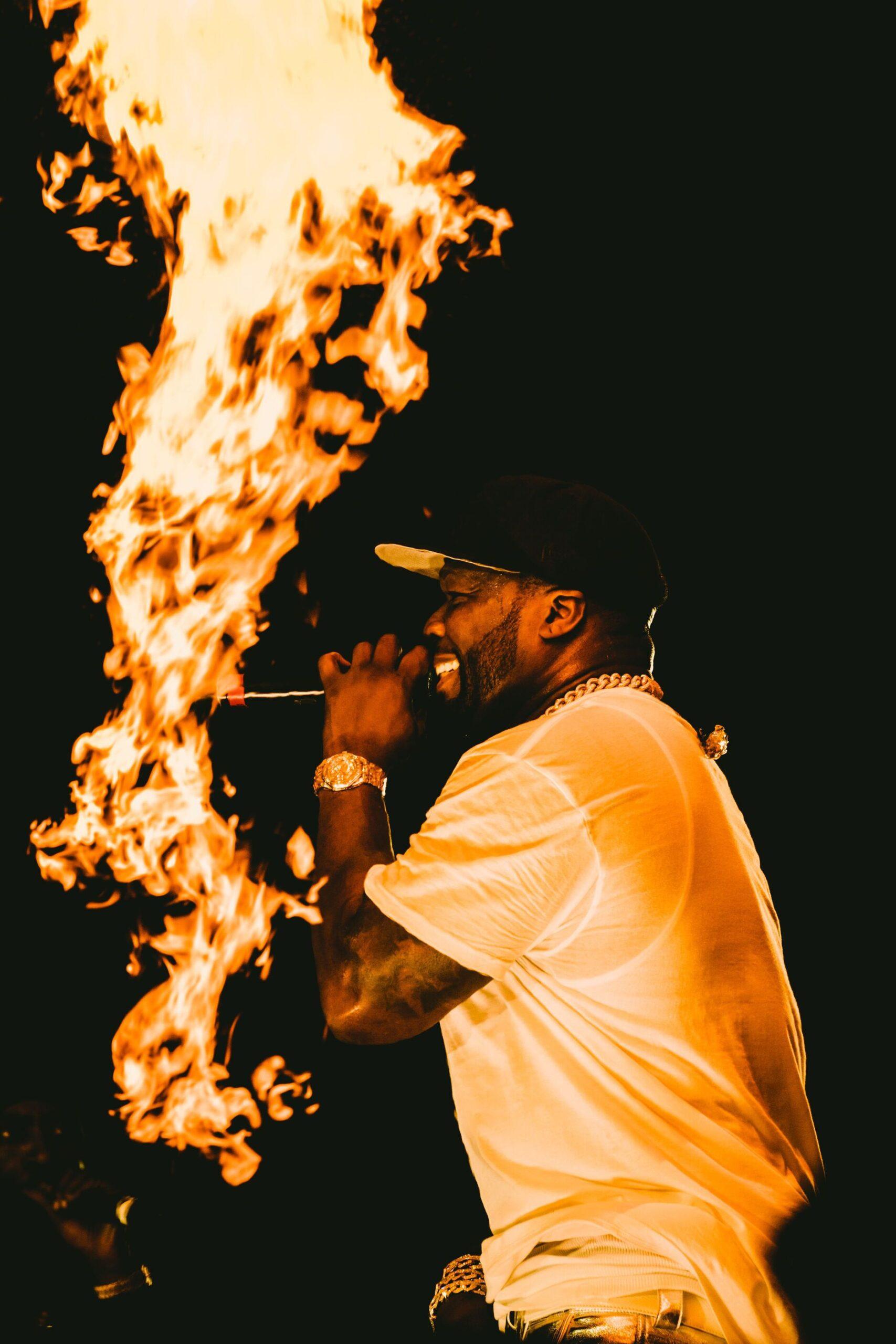 New York rapper 50 Cent capped off Day 1 with a legendary performance at the DeLeon stage, including surprise guests. As 50 gave fans his catalog, performing hits such as "Many Men," "Hate It or Love It," and "Just a Lil bit." The Queen's native invited stars A Boogie wit da Hoodie, A$AP Rocky, and DaBaby to join the performance as a guest.
If Day 1 didn't excite you, Day 2 was off the grid as J.Cole & Playboi Carti headlined the day. Fans were left in disbelief as they decided which set to go.
Article continues below advertisement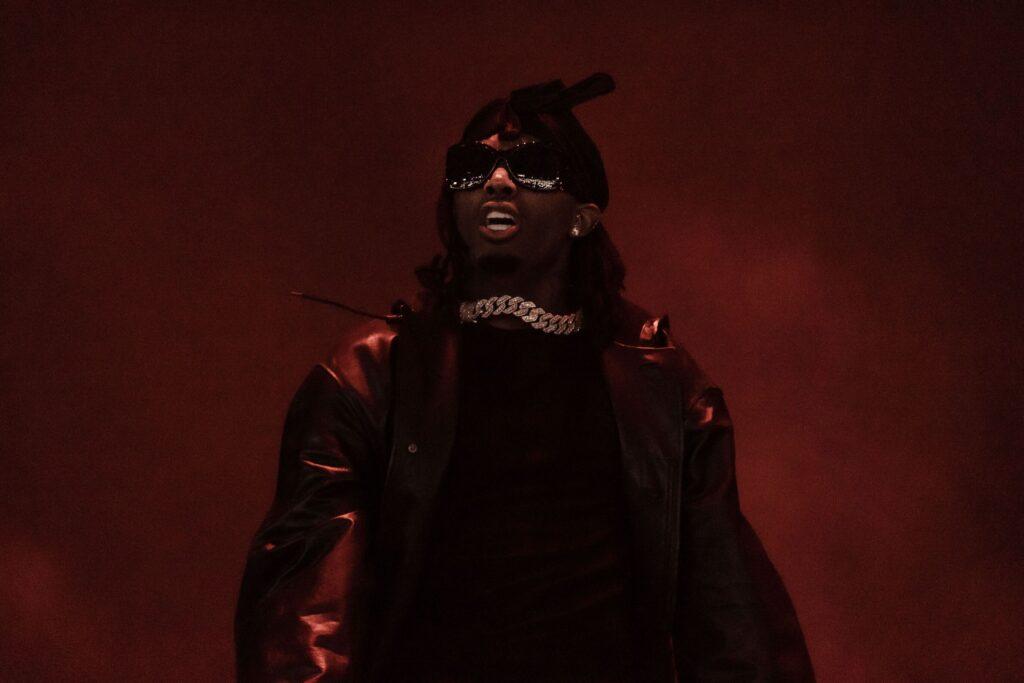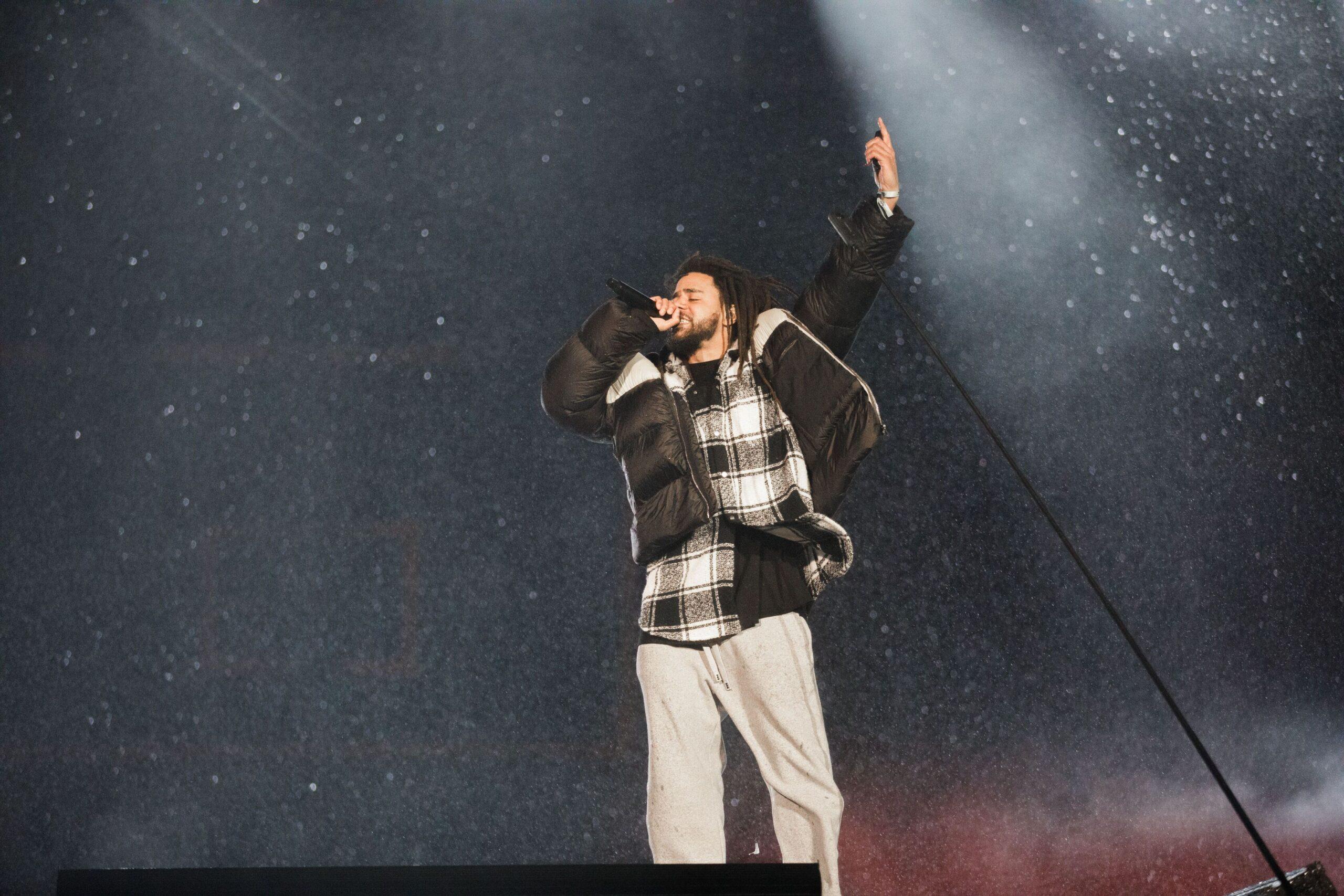 Article continues below advertisement
Standing on lyricism, Fayetteville owns J. Cole performed his latest album, "The Off-Season." The veteran went back in time to perform fan favorites "A Tale of 2 Citiez," "G.O.M.D.," and "Power Trip." He kept the performance going with songs off the "Revenge of the Dreamers III," inviting some Dreamville artist Bas, Lute, and J.I.D. to accompanied him.
The rage continued with Playboi Carti hitting the stage. With rain coming down, the performance was one of the wildest sets we've seen. As fans put their poncho on, they were ready! Playboi Carti took set at the Audiomack stage performing "Off the Grid," "Rockstar Made," and "Teen X." He even performed "Shoota" with music colleague Lil Uzi Vert. This was the first time the two of been seen with each other since 2019.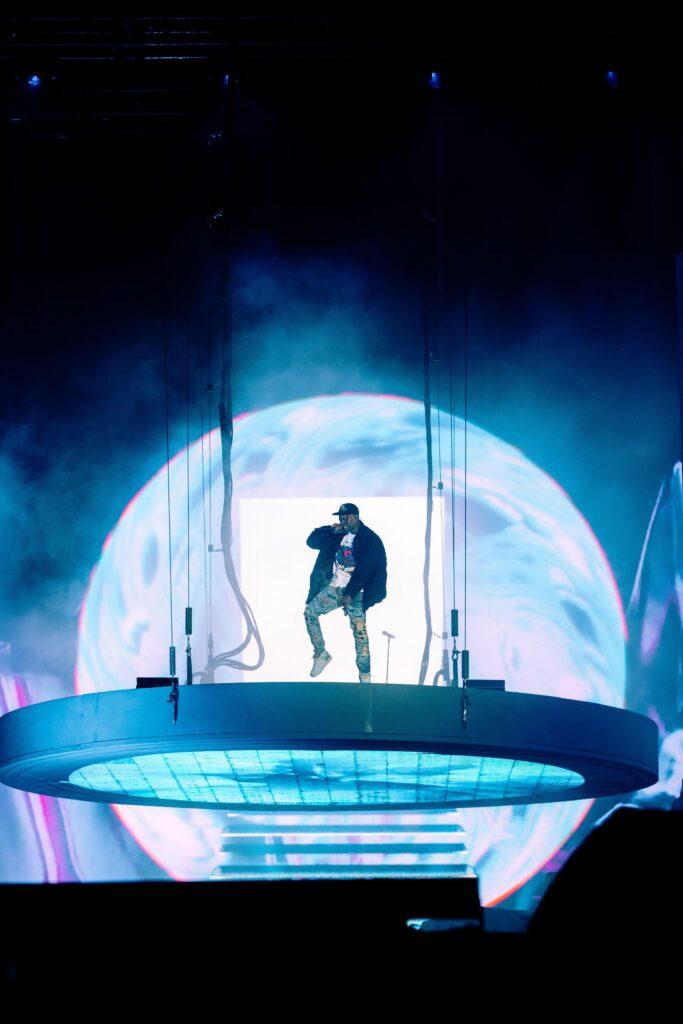 Article continues below advertisement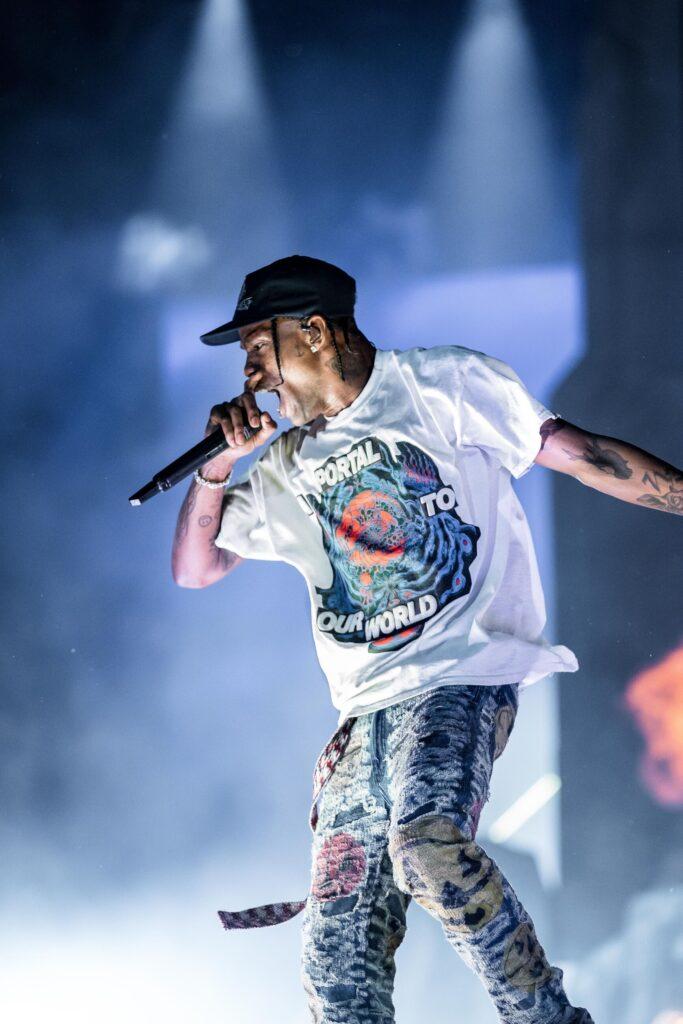 Travis Scott closed out Day 3 performing hits from album Rodeo to Astroworld with such as "Mamacita," "Butterfly Effect," "Stargazing," and more. Scott started his performance performing his unreleased "Escape Plan" The performance left fans wondering if he would give a release date for his upcoming album.
Prior to Scott's performance, Griselda Records shut down the Audiomack with performances from Westside Gunn, Conway the Machine, Benny the Butcher, and Armani Caesar. The rap label brought Buffalo to N.Y.C. with their gritty rap lyrics bringing rap to the largest hip-hop festival.
Article continues below advertisement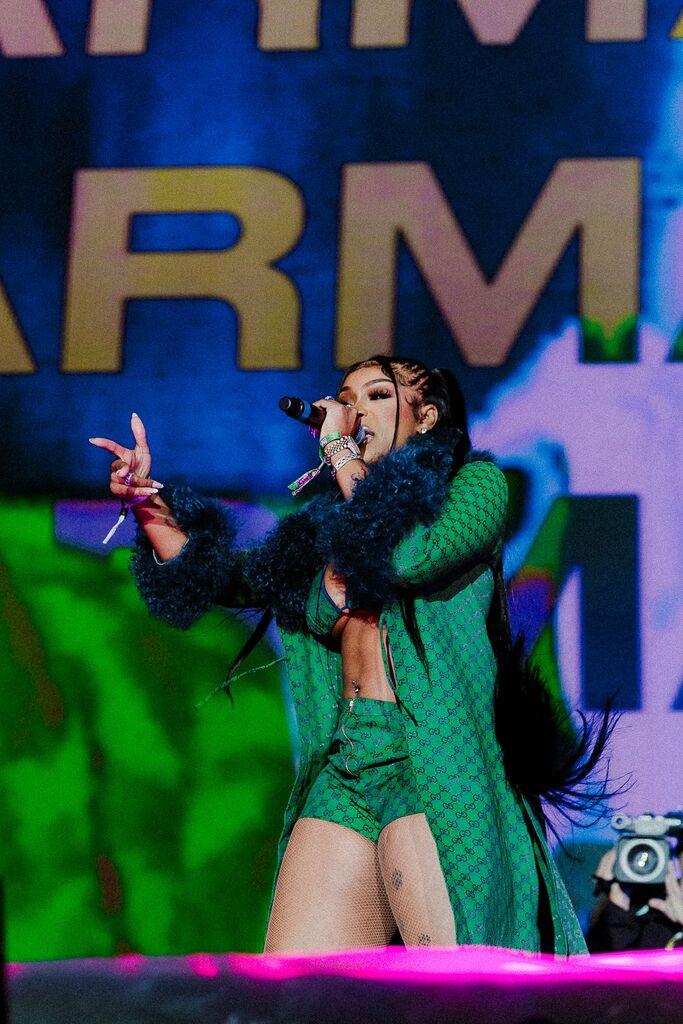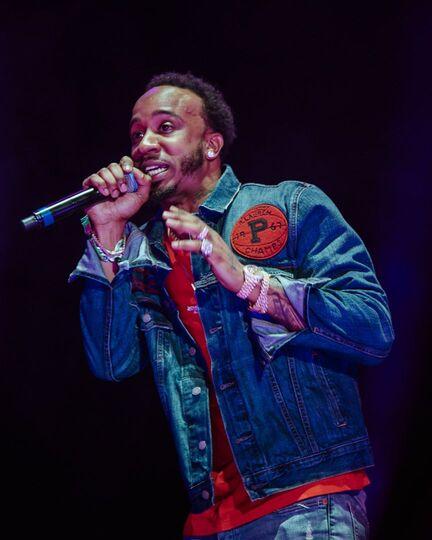 Article continues below advertisement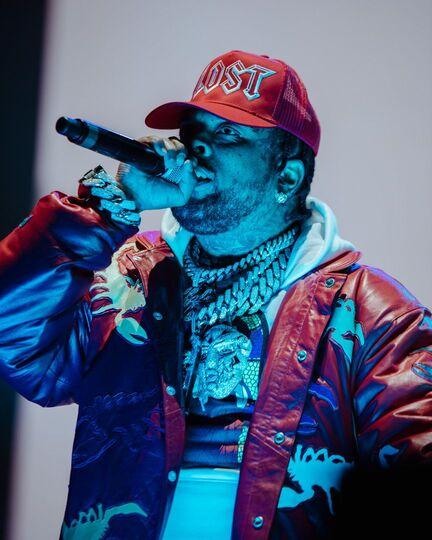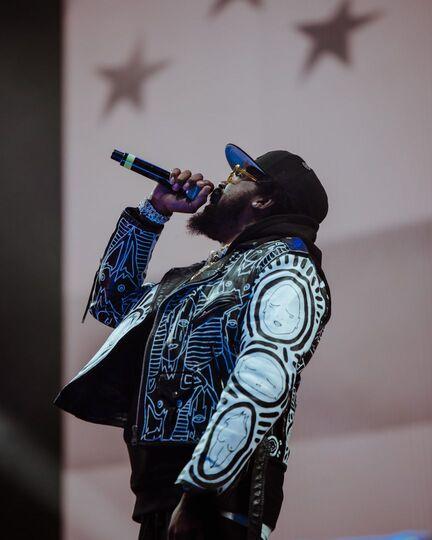 Rolling Loud gave N.Y.C. fans another incredible weekend loaded with great performances. Next is Rolling Loud California, which will occur Dec. 10-13 at the National Orange Show Event Center in San Bernardino.
Kid Cudi, J. Cole, and Future will close out the three nights with other performances by Playboi Carti, Wiz Khalifa, Don Toliver, Young Thug, and more throughout the weekend.