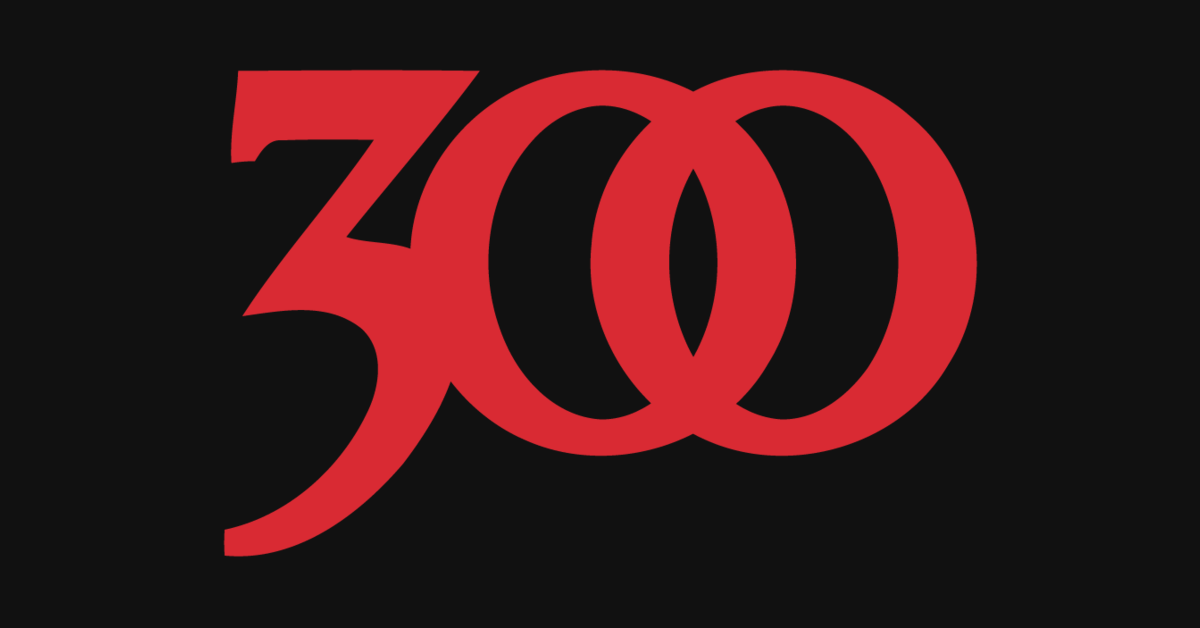 300 Entertainment For Sale?
By Justin Wallace

Nov. 3 2021, Published 4:37 p.m. ET
Founded in 2012, 300 Entertainment home of Megan Thee Stallion, Young Thug, and more, reportedly seeking to sell for $400 million.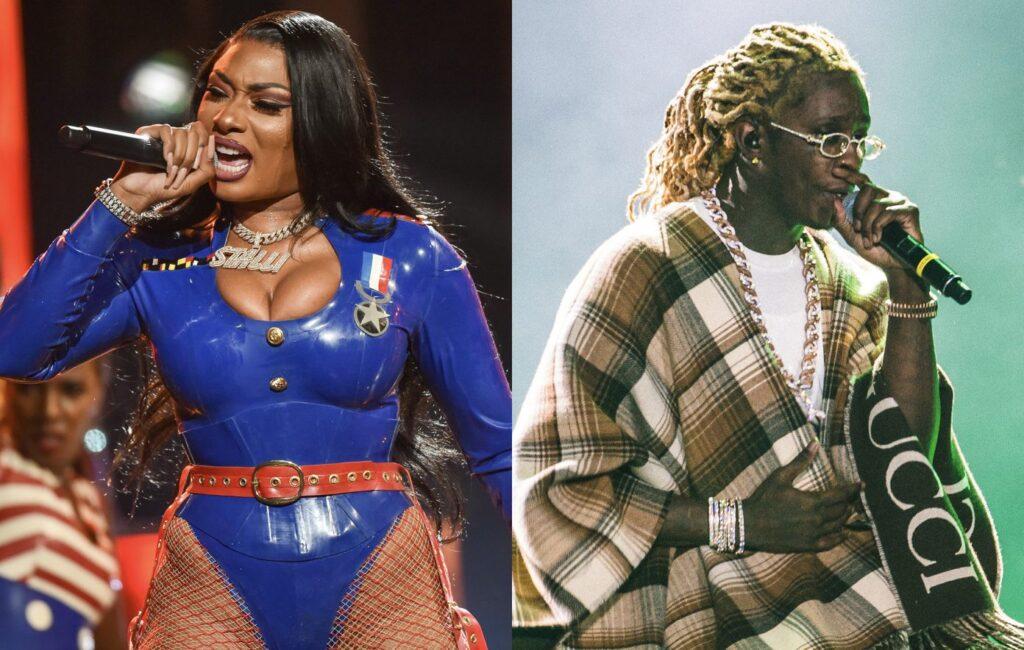 In reports from Bloomberg, a source close to the label claims the recording label is exploring a sale and expecting to sell the label for at least $400 million.
Founders of the record label are selling into the most exciting market for music resources in late memory. The return on investment for music copyrights and companies has skyrocketed due to streaming services such as Tidal, Spotify, Apple Music, and more.
In the last year, major record label Warner Music Group Corp. and Universal Music Group NV, have gone public while private value firms have consumed extensive revenue from old catalogs.
In 2012 after leaving Warner Music Group, music executive Lyor Cohen founded 300 Entertainment alongside Roger Gold, Kevin Liles, and Todd Moscowitz. The label became a powerhouse with Fetty Wap's rise to stardom with the hit single "Trap Queen." 300 is also responsible for the advancement of Atlanta rock-star Young Thug.
After Cohen left the record label in 2016 to serve as Youtube's global head of music, Kevin Liles took over as CEO and still runs the company today.
Since Cohen's departure, 300 has continued to impact the music market with signee Megan Thee Stallion. The Houston hottie won three Grammy Awards in Feb. 2021.
For Kevin Liles himself, 300 Entertainment is more than just a record label."We are a platform for entrepreneurs, for entertainers, for executives, for creators to partner and do great things," Liles said. Some of 300 Entertainment's most notable investors include Google, Columbus Nova, TOMS Capital and music exces Alex Zubillaga and Andres Santo Domingo. Warner Music Group's Atlantic Records distributes releases from 300 as well.
With reports coming out about the potential sale, Quality Control Music CEO Pierre Thomas took to Twitter on wanting to buy the label.