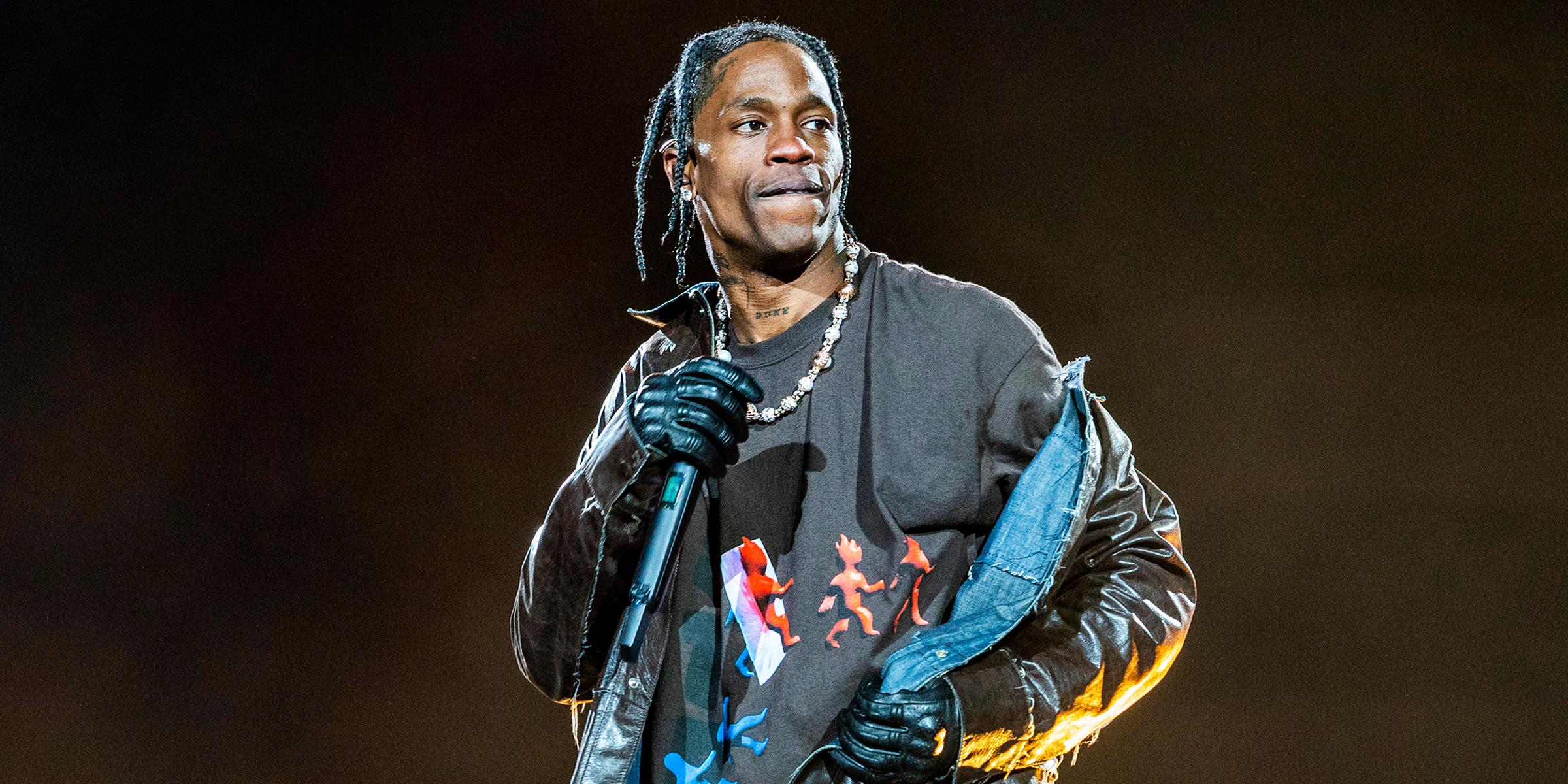 The Astroworld Timeline of Triumphs and Trials
Travis Scott's signature Astroworld draws concertgoers to Houston with a history of hyper-raging, performances, and punk-perfect moments.

By Taylor Edwards

Nov. 8 2021, Published 1:14 p.m. ET
Travis Scott [Astroworld] concerts are known to be creative, cool, and out of this world. Over the weekend, Travis Scott's signature Astroworld concert peaked when the show took a turn for the worst. The annual festival is filled with performances, carnival rides, community happenings, and more.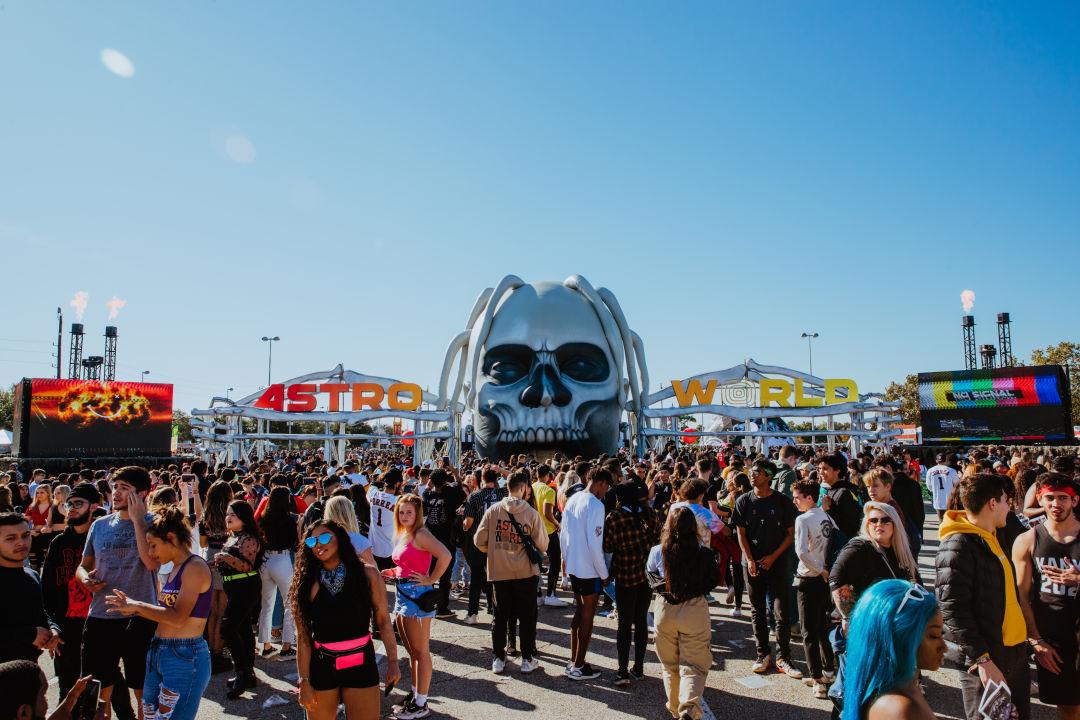 Astroworld draws tens of thousands with select vendors, curated sets, Ferris wheels, and larger-than-life-sized displays – the mega-sized Travis Scott head being the most popular.
Article continues below advertisement
This year's festival resulted in a series of unfortunate events.
A high-powered crowd left with an unforgettable experience – either witnessing or undergoing several injuries. Contagious energy turned left when a crowd of upward 50,000 people rushed the stage. At least eight people were killed and 300 people were injured during Scott's performance set. Concertgoers were stampeded and trampled in a forceful crowd shift.
"I wanna see some ragers, man," Scott said at one point during his Astroworld set, according to Reuters. "Who wanna rage?"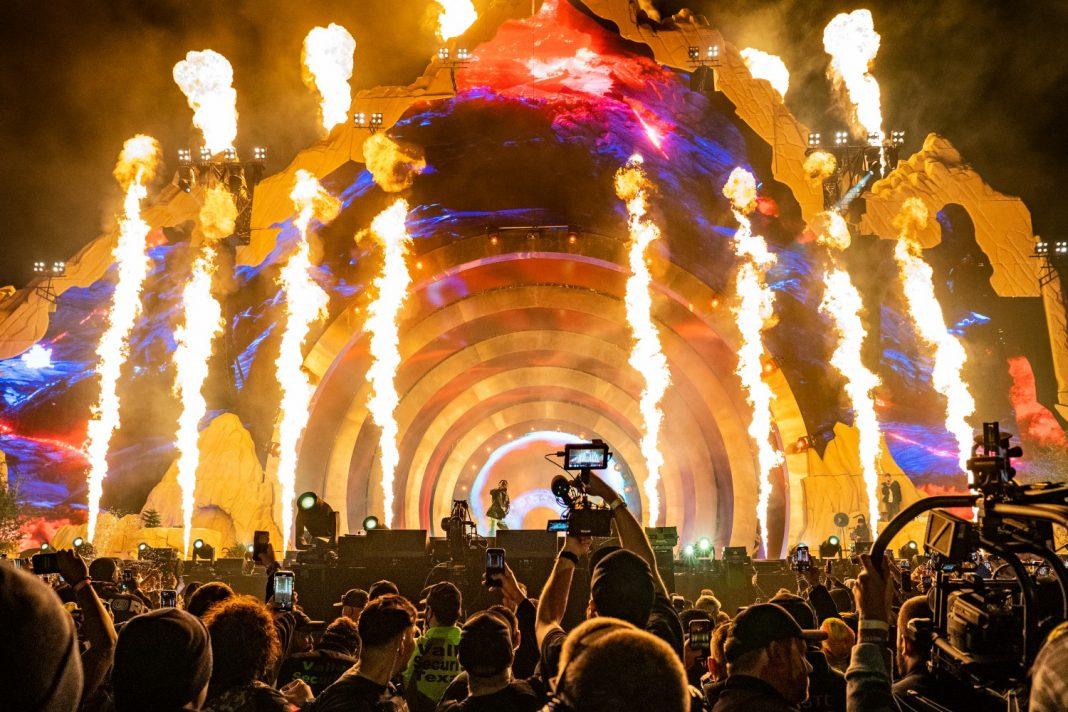 Acoording to several sources the Astroworld founder – whose real name is Jacques Webster – immediately is held to blame for the violent history of his shows. With tragedy, there is room for triumph, and Travis Scott takes advantage of every chance to do the right thing.
Article continues below advertisement
Here's a timeline of the ups and downs of the history of Astroworld and Travis Scott's concerts.
Travis Scott has been charged at least twice for inciting riots at previous concerts. In a 2015 Lollapalooza, he instructed the crowd to climb over security barricades.
In a 2017 Arkansas show, Travis was charged again when he encouraged people to rush the stage and bypass security protocols.
One fan filed a lawsuit in 2017 against Scott, promoter The Bowery Presents LLC, company XX Global Inc., David Stromberg of Scott's Cactus Jack company, and security agency Strike Force Protective Services. The fan, Kyle Green, was partially paralyzed after being caused to fall from a balcony in a New York concert.
Article continues below advertisement
In lieu of the incidents at the 2021 Astroworld festival, he is taking action.
Travis Scott has offered a full refund to all 2021 Astroworld ticketholders.
Travis Scott is partnering with BetterHelp to offer free counseling to all attendants.
Scott is covering the funeral costs for all Astroworld victims.
Article continues below advertisement
Before the concert – during Astro Week – Travis paid it forward with a series of community outreach feats.
Travis Scott's Cactus Jack Foundation partnered with Team Jordan to renovate Sunnyside Park with an outdoor mural and new basketball court, and free basketball clinic for 75 fifth-graders.
The Cactus Jack Foundation introduced Cactus Jack Gardens to Young Elementary School.
Scott teamed with Parsons School of Design to introduce the Cactus Design Center in Houston's East End area.
Scott hosted his first Fall Classic Softball game in Minute Maid Park to support the Cactus Jack Foundation.
Article continues below advertisement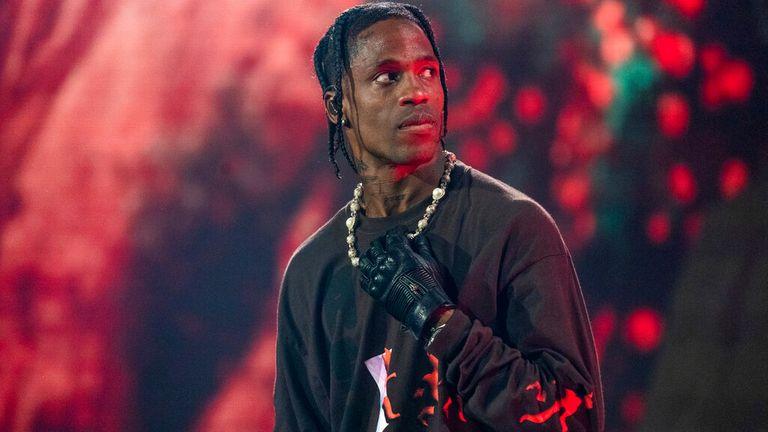 Read more on Scott's Cactus Jack FoundationHERE.