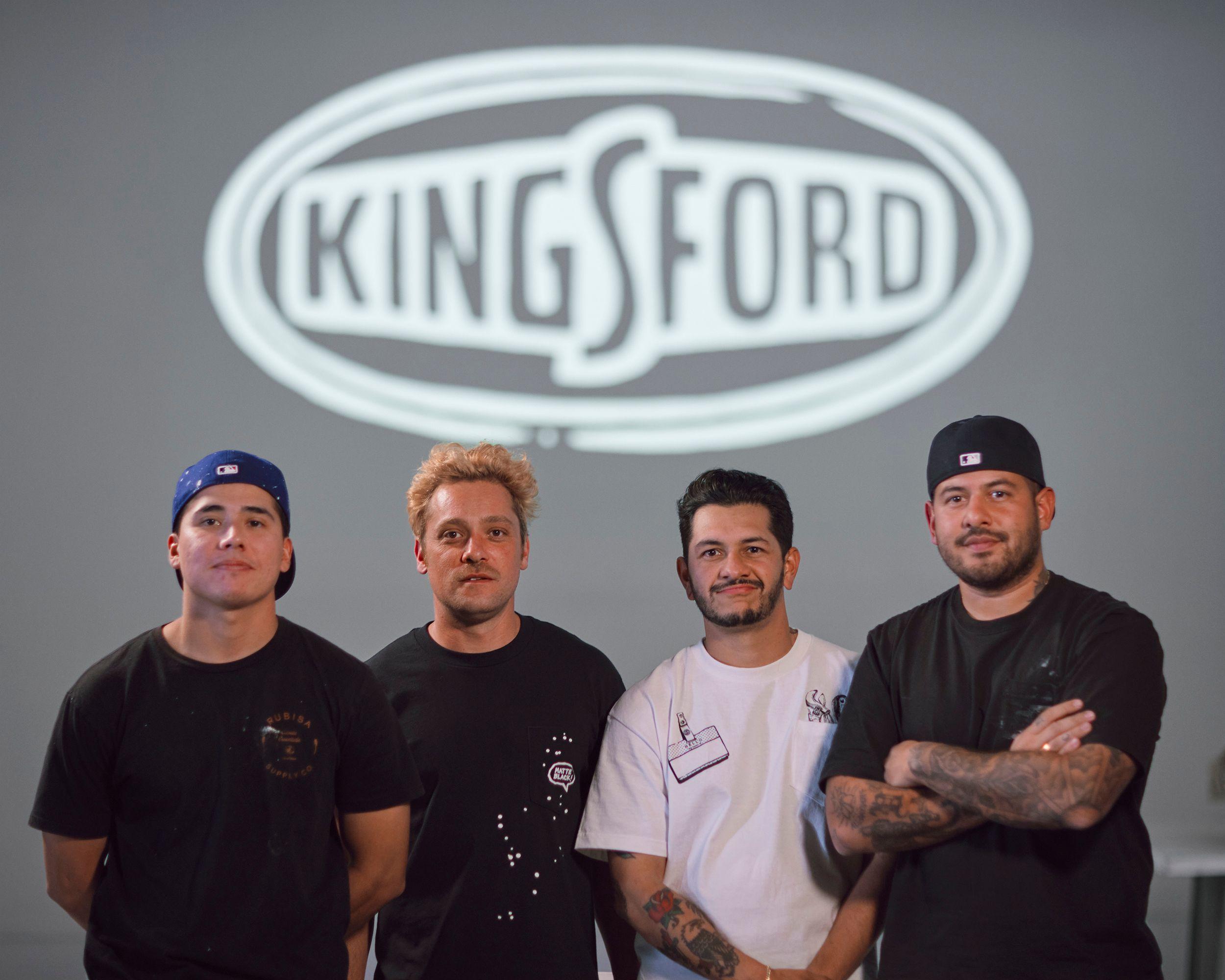 Kingsford Fire Drop Collaboration Announcement
Kingsford® x Reality to Idea Team Up to Keep the Fire Ablaze with Latest Limited-Edition Grill Drop

By Justin Wallace

Nov. 10 2021, Published 2:29 p.m. ET
Kingsford® x Reality to Idea Team Up to Keep the Fire Ablaze with Latest Limited-Edition Grill Drop
To help foodies take their grilling game to the next level, Kingsford has teamed up with SoCal artist and Reality to Idea founder, Joshua Vides, for the second iteration of this year's hottest collab – Kingsford® x Reality to Idea Fire Drops.
Kingsford launched its first limited-edition grill drop earlier this year in partnership with celebrity jeweler Ben Baller, which sold out in a matter of seconds. Coming on the heels of that highly sought after collab, Kingsford is launching the second in the series with Reality to Idea. This drop will feature a totally new, limited-edition, and completely custom Everdure Cube™ grill and kit designed by Joshua Vides.
"I'm so excited to be partnering with Kingsford to inspire new generations – whether it be through art or food," said illustrator and visual artist, Joshua Vides. "Creating the latest custom Fire Drops allowed me to tap into what fuels my own work with Reality to Idea and pair it with Kingsford's fiery spirit. Together we've created a wonderful blend of cultural elements that we hope will ignite curiosity in a whole new wave of grillers."
Article continues below advertisement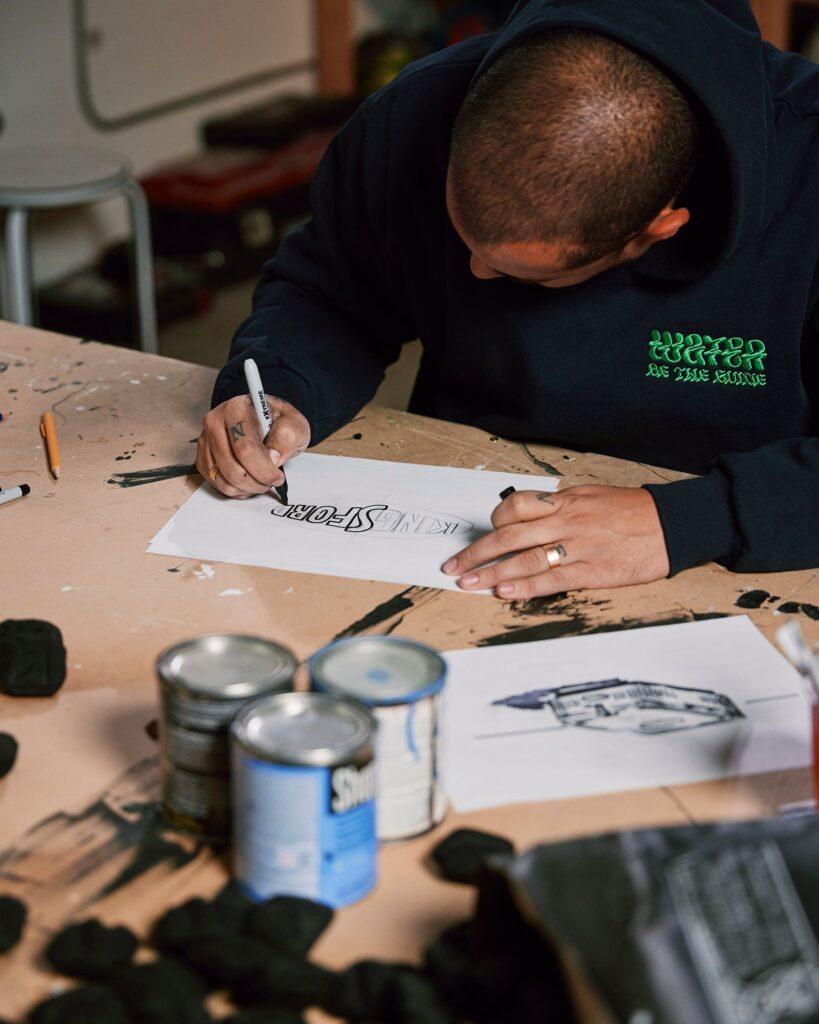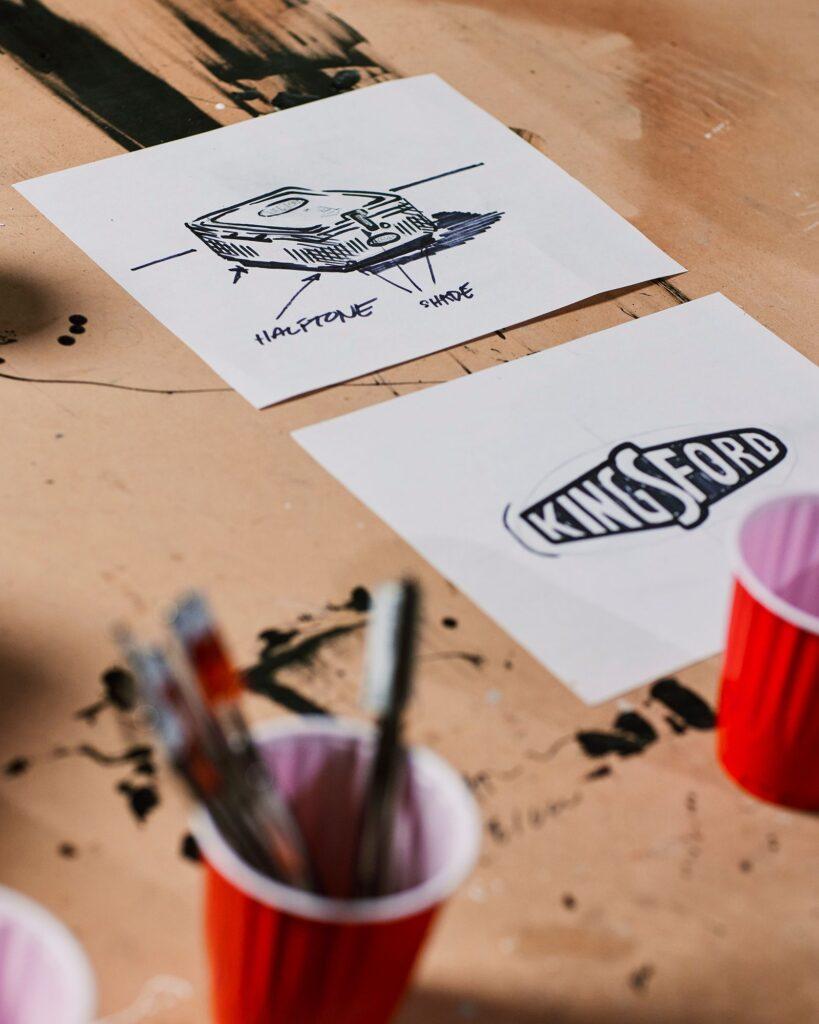 Article continues below advertisement
Known for his monochromatic style, which is representative of his experience as a first-generation Guatemalan growing up in Southern California, Joshua applied his signature aesthetic to this collab. The custom Everdure Cube™ showcases Vides' graffiti stylings through a grill kit that includes everything grillers need to chef-it-up at home or on-the-go; Kingsford Match Light Charcoal, matches, an embroidered apron and an authentication card signed by Vides, all wrapped up in custom packaging.
"We know that there's a big appetite to tap into the incredible flavors you can only get with Kingsford charcoal, and to do it all in style," said Ram Gopalakrishnan, Marketing Director at Kingsford. "This latest limited-edition grill partnership with Joshua Vides is the ultimate culinary accessory for anyone who wants to eat great food and look good while doing it."
The exclusive collaboration will be available only via the NTWRK app starting on November 16, 2021 at 2:30pm PST for $495 plus shipping and handling, while supplies last. To learn more about how you can score one of the limited-edition Kingsford x Reality to Idea Fire Drops, visit kingsford.thentwrk.com.