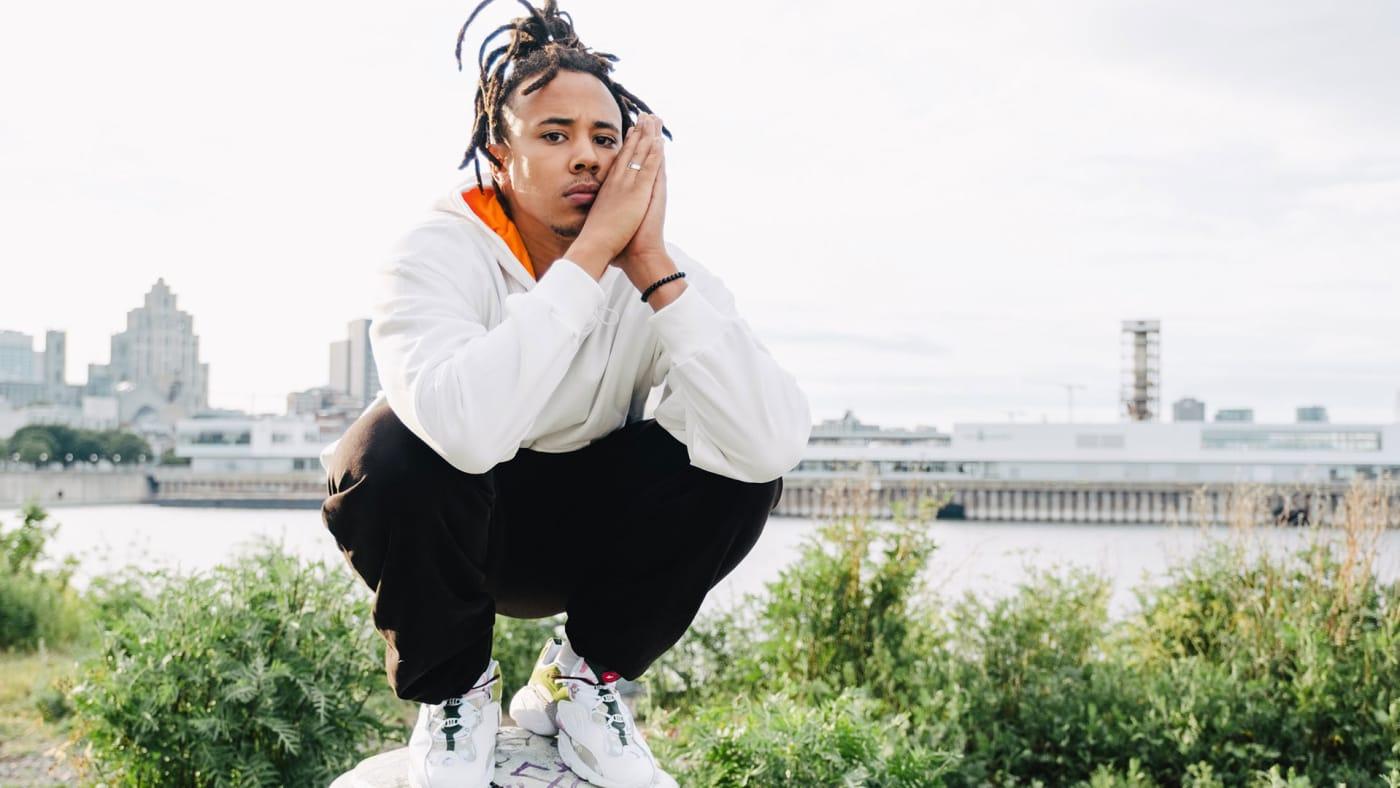 Montréal's Finest: Zach Zoya
From the small, French-speaking city of Rouyn-Noranda, Zach Zoya developed a diverse sound of music after being introduced to African, soul and pop music by his parents.

By Justin Wallace

Dec. 2 2021, Published 1:26 p.m. ET
From the small, French-speaking city of Rouyn-Noranda, Zach Zoya developed a diverse sound of music after being introduced to African, soul and pop music by his parents. With French being Zoya's first language, rhythms and melodies stood out to him more than the English lyrics. Shortly after, he began rapping in English as he started his music career. Living a nomadic artistic lifestyle, Zoya is becoming a household name with the support of his label 7ième Ciel.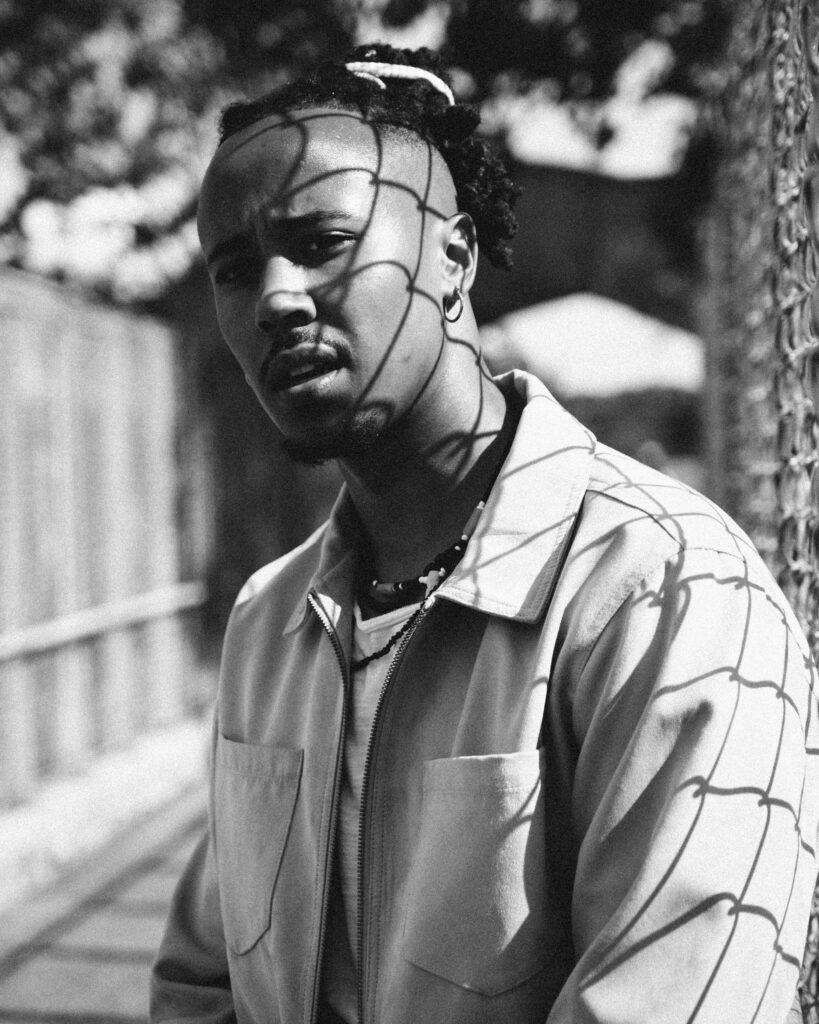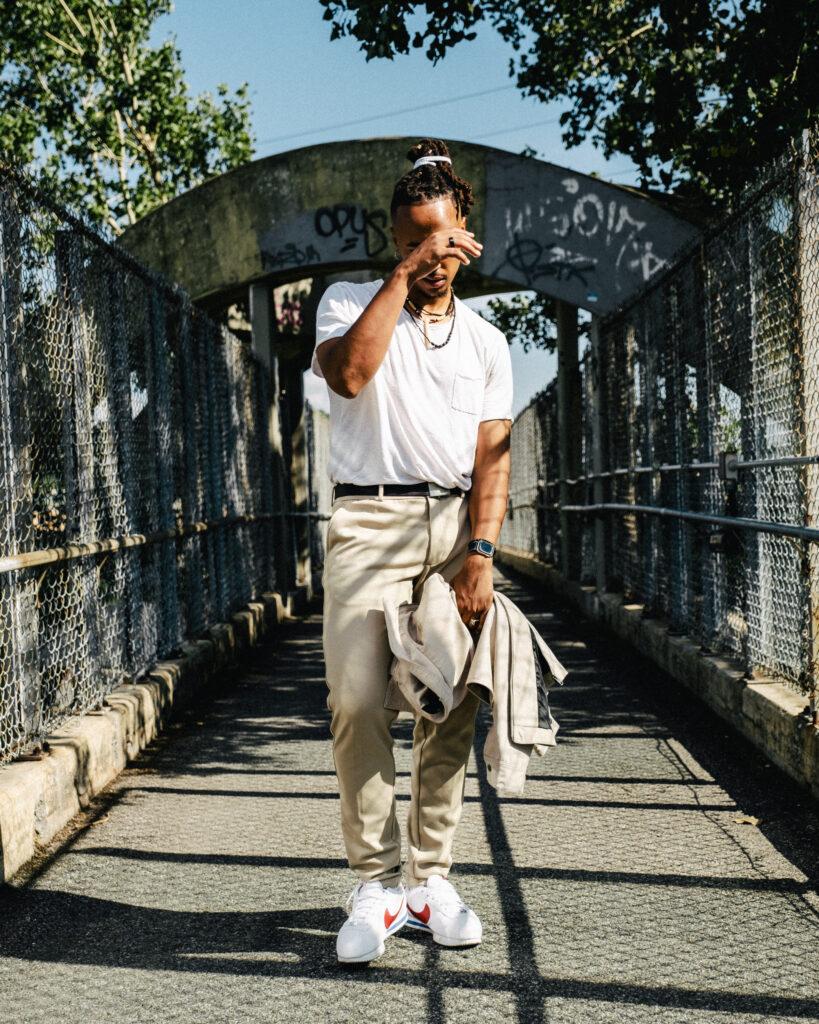 Article continues below advertisement
BLEU: You were born in Quebec, can you tell us what sparked your interest in music?
ZACH ZOYA: I think music was always an integral part of my life. I simply can't remember a day in my life where music wasn't present so the interest was always there but it really became a thing that I wanted to push further when I was around 15 or 16. I started rapping at parties and people enjoyed it so I kept studying melodies and then started writing my own songs.
BLEU: How did you get your start at 7ieme Ciel? Being the first English rapper on the label, was there a lot of pressure on you to be the star?
ZACH ZOYA: Steve Jolin, the owner of 7ième Ciel, and I are actually both from Rouyn-Noranda so the link was already there but we officially connected through other 7ième artists who spoke highly of me. When I signed with them, I didn't feel any pressure at all. On the contrary, I felt like I had to set the bar myself as the first English artist on the label so signing with them just gave me the freedom to create unimpeded with an extra bunch of resources pushing me forward.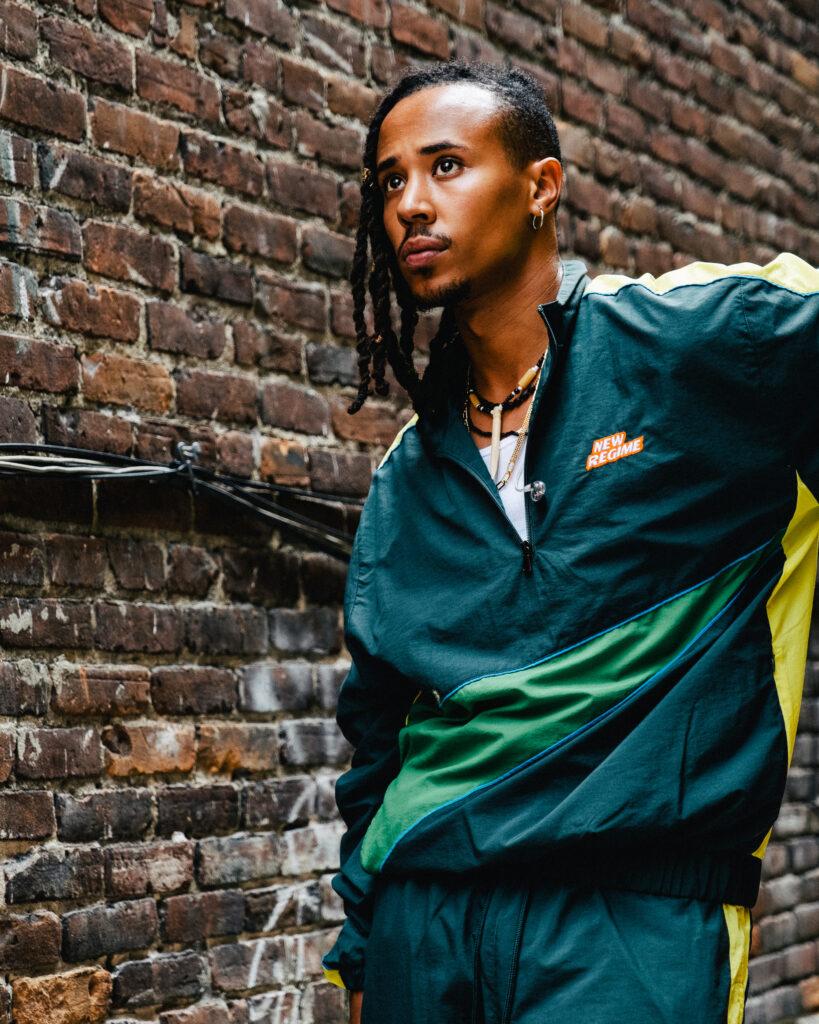 Article continues below advertisement
BLEU: Being from a small town, what motivated you musically to make it out?
ZACH ZOYA: Coming out of where I'm from, I loved the idea of doing something that had never been done before. It was very exciting to feel like I was breaking new ground.
BLEU: You released a new single entitled Start Over. Can you tell us the story behind the title? And what do you hope your fans will hear on this new record?
ZACH ZOYA: I promised myself I would stop explaining my new songs and would let the audience feel what they feel and find their own meaning within them. I have found that people usually don't see or hear the record as I intended regardless and I love that so much – it makes the song so much richer and depending on what somebody is going through, it can have a totally different meaning for them. I think that's very precious. So YOU tell me the story!
BLEU: In 2020, you released Spectrum, tell us a little bit about the recording process. How did you choose your beats, etc.
ZACH ZOYA: I'd describe Spectrum as a sort of mosaic that I pieced together. I chose records that I felt represented different sides of me musically and as well as different emotions or states of mind that, assembled all together, brought the EP to life.
BLEU: You released a couple of singles this year. By any chance are we getting a new project anytime soon? 
ZACH ZOYA: Yes indeed! Working on it as we speak – as I write these words. Stay tuned!
BLEU: Just recently you were nominated for international collaboration of the year at the Gala ADISQ for your song Patience featuring Angel. By the way, congratulations! Tell us how you're feeling about your big accomplishment?
ZACH ZOYA: Thank you so much! It always feels so good to get recognition from my peers and the music industry in Québec and I'm really proud and thankful to be part of this beautiful, bubbling, effervescent music world we have in Montréal.