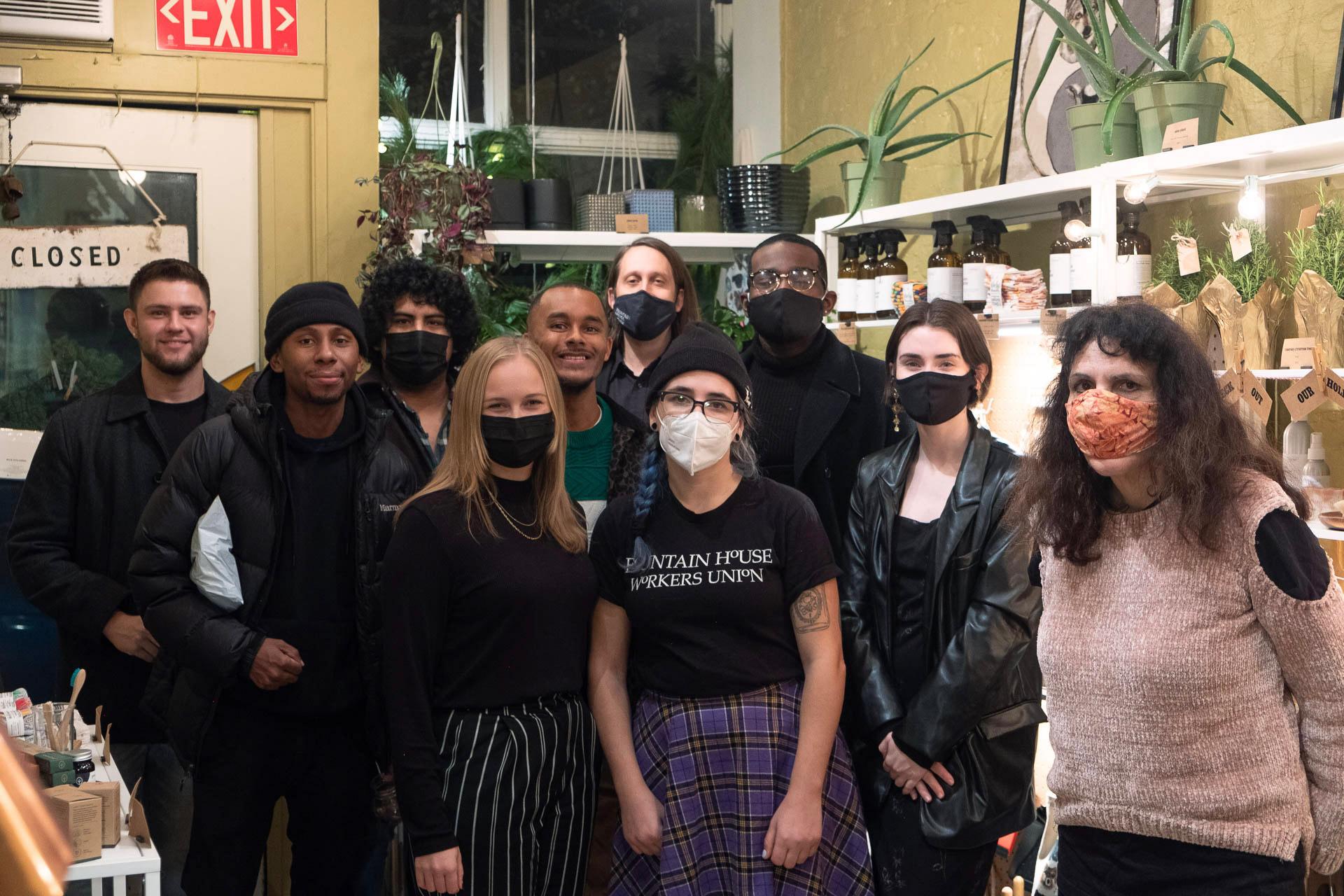 Fountain House + Body Hosts Holiday Experience
National Mental Health Non-Profit Organization's Social Enterprise Fountain House + Body Hosts Intimate Holiday Experience To Empower, Connect & Care!

By Justin Wallace

Dec. 10 2021, Published 9:33 a.m. ET
National Mental Health Non-Profit Organization's Social Enterprise Fountain House + Body Hosts Intimate Holiday Experience To Empower, Connect & Care!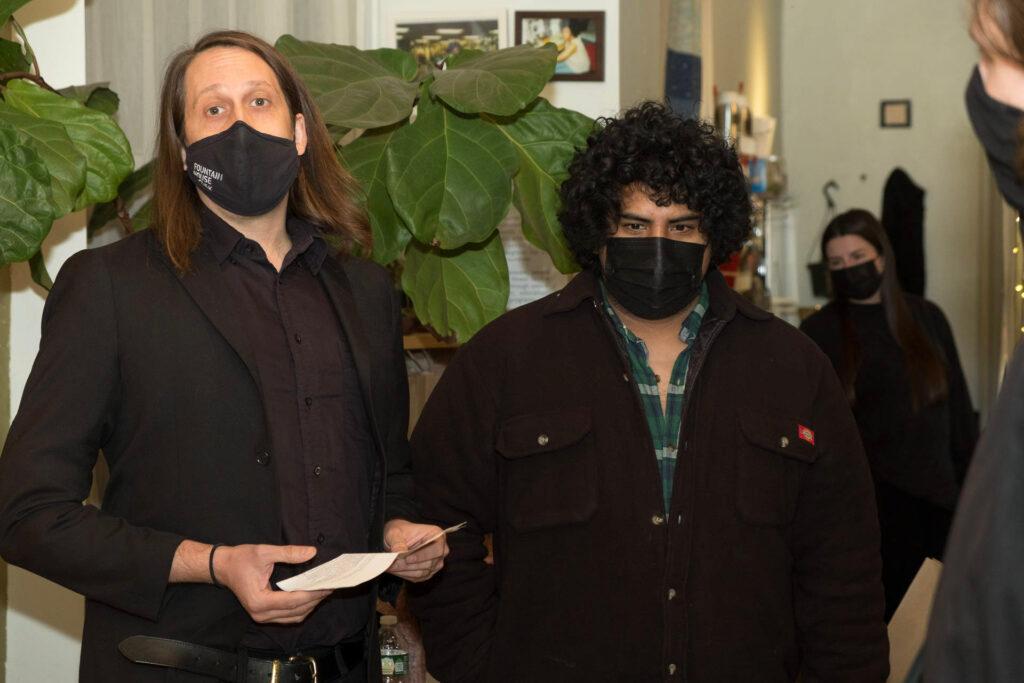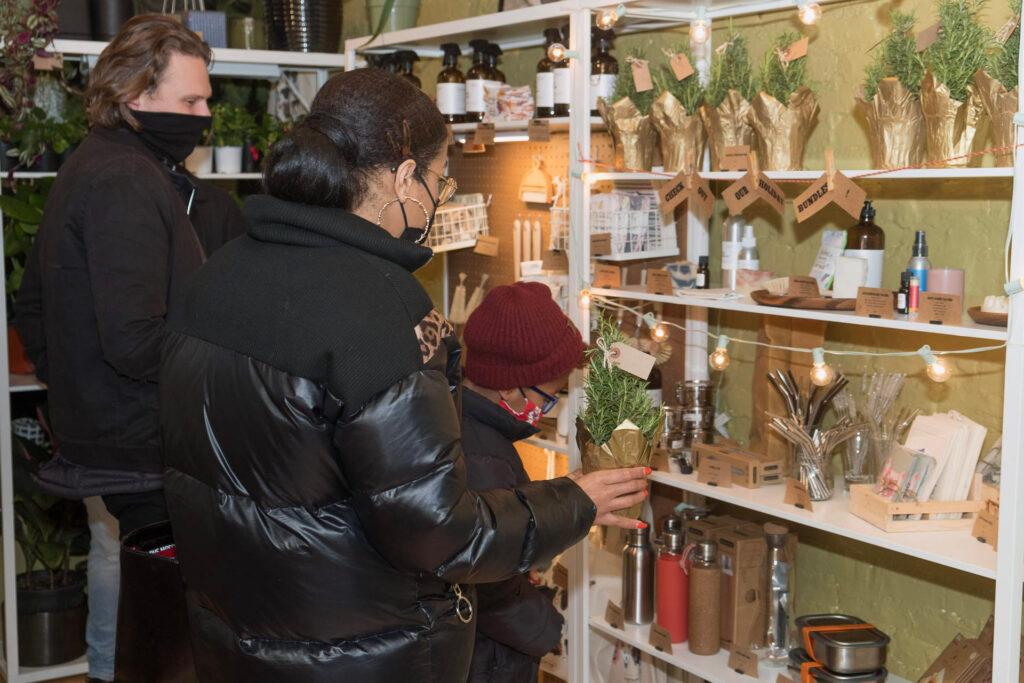 On Tuesday, December 7, 2021, Fountain House + Body, a SOHO-based social enterprise that employs people living with mental illness and sells eco-conscious bath/body products and cleaning supplies, hosted a successful intimate in-store holiday experience.
Fountain House + Body staff members are back and stronger than ever! Members of the social enterprise gave their testimonials on how the community has offered them another chance at life again. Many individuals, including publications such as The CUT, Business Of Fashion, Essence, and others, were able to enjoy a live activation to experience Fountain House + Body's bath, soap, and cleaning products.
All products are plastic-free, in addition to zero waste movements designing the store-front to serve as a rehabilitative space and a resource for durable, reusable, and beautiful cleaning and home products.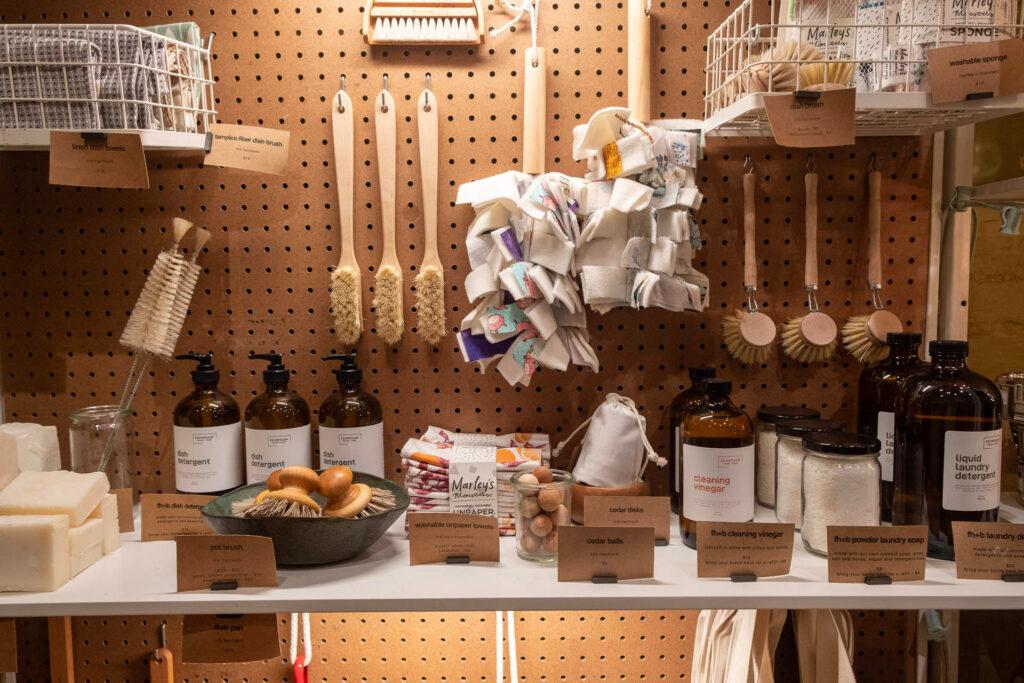 Article continues below advertisement
"We wanted to create a different kind of group placement. One where our members could interact with the public and also support each other in achieving their employment goals. Three years later, 44 members of Fountain House living with a mental illness have worked here. Many of the members that have worked here have gone on to get permanent jobs at other job sites." — Ian Campbell, Director of Employment"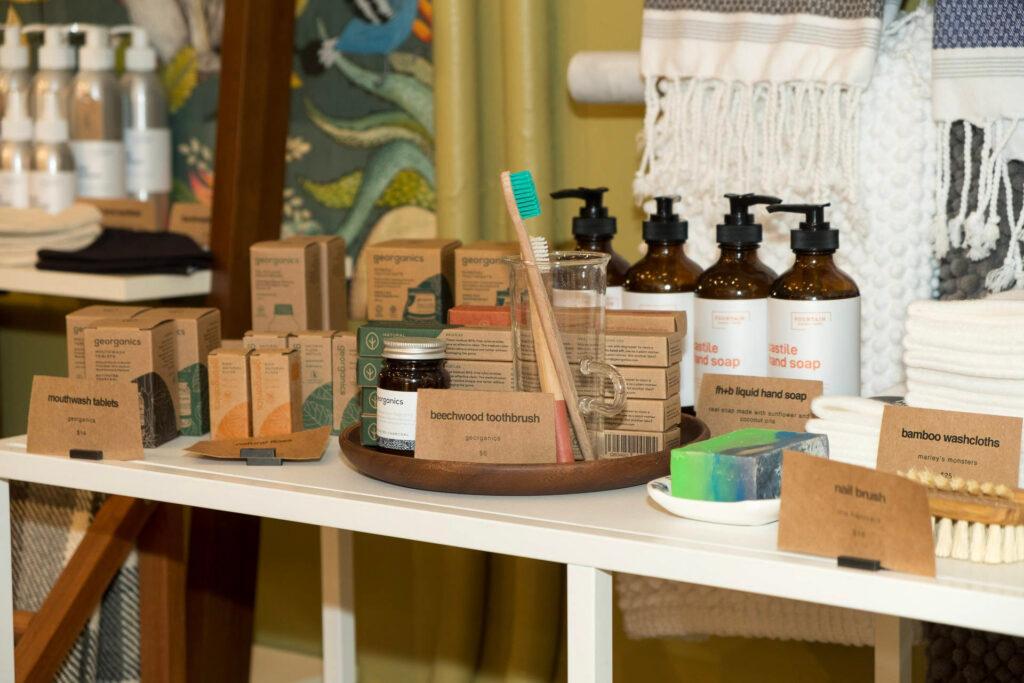 Established in 2019, Fountain House + Body is a social enterprise of Fountain House. Fountain House is a national nonprofit fighting to improve health, increase opportunity, and end social and economic isolation for people living with serious mental illness. With majority of the community members being BIPOC, Fountain House prides themselves in three values:
to provide meaningful paid work opportunities to people with serious mental illness

to produce and sell environmentally sustainable, low-waste products

to generate a profit to sustain and enhance our employment program