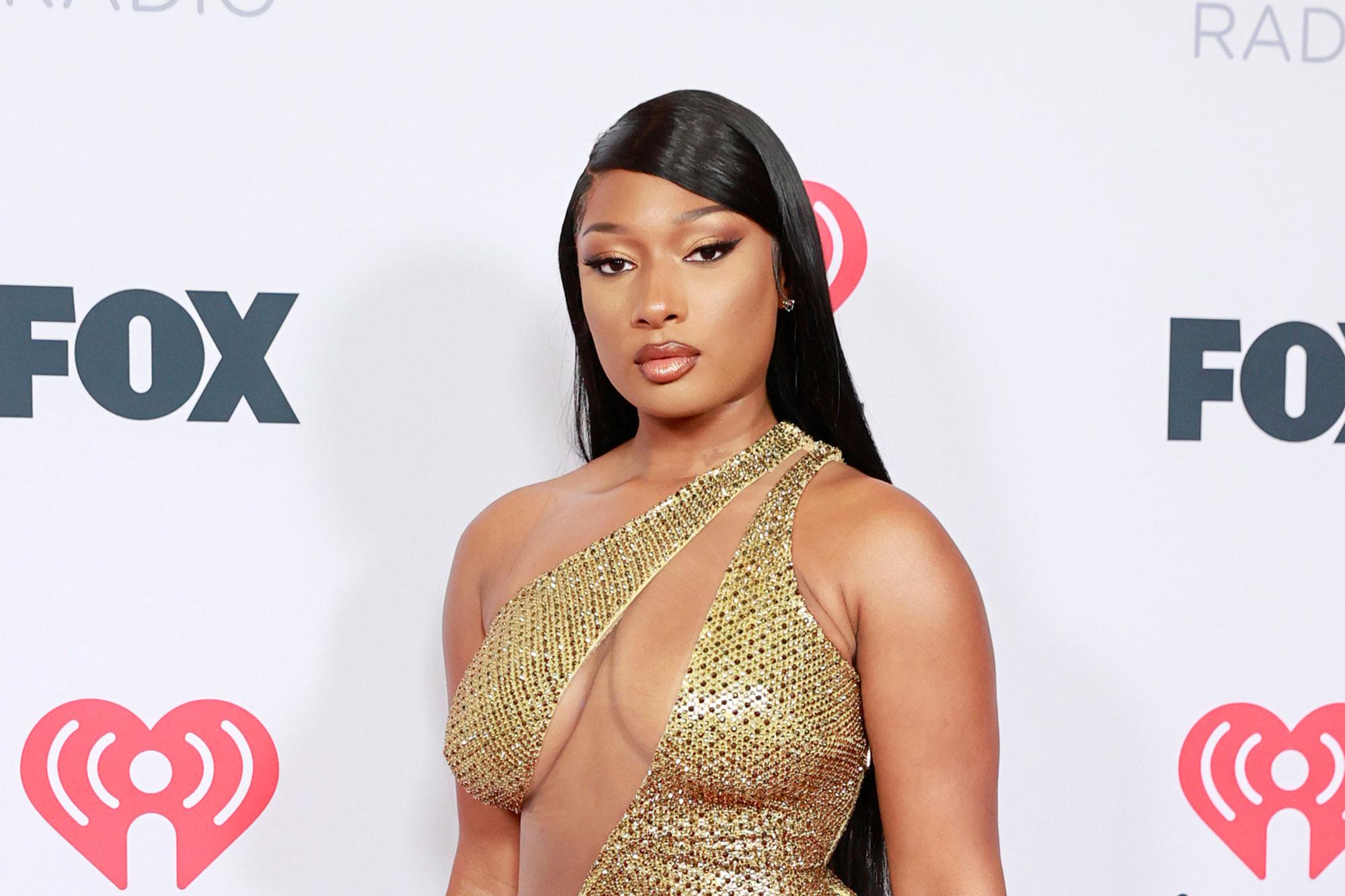 TikTok's 2021 Music Report: Megan Thee Stallion Tops TikTok Charts
After tremendous growth in 2021, TikTok has continued to dominate music and the music industry. In the last year, over 175 songs surpassed 1 billion views as TikTok sounds in 2021.

By Justin Wallace

Dec. 13 2021, Published 4:20 p.m. ET
After tremendous growth in 2021, TikTok has continued to dominate music and the music industry. In the last year, over 175 songs surpassed 1 billion views as TikTok sounds in 2021. Songs that trended on TikTok have charted on the Billboard Hot 100, twice as many as last year.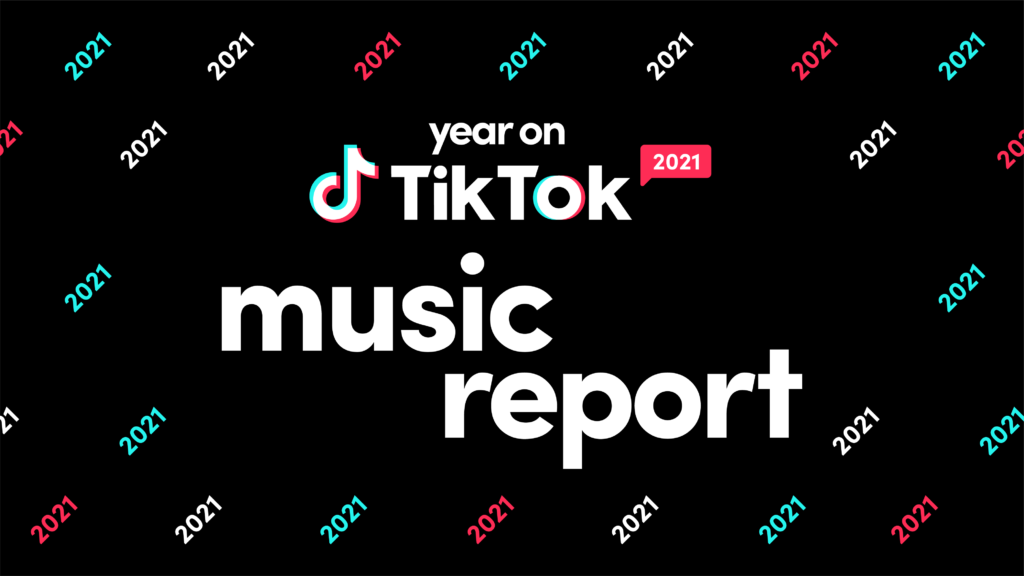 "TikTok opens the door to new artists, new sounds, underground and DIY scenes as well as the classic hits, connecting them with a global audience and passionate music community like never before." -Ole Overman, Global Head of Music, TikTok.
Once again, the Houston Hottie Megan Thee Stallion for the second year in the row top TikTok charts with the most catalog video views. Songs "Cognac Queen," "Thot Sh*t," and "Cry Baby" kept her in the number one spot. The top ten artists with most catalog video views in 2021:
Article continues below advertisement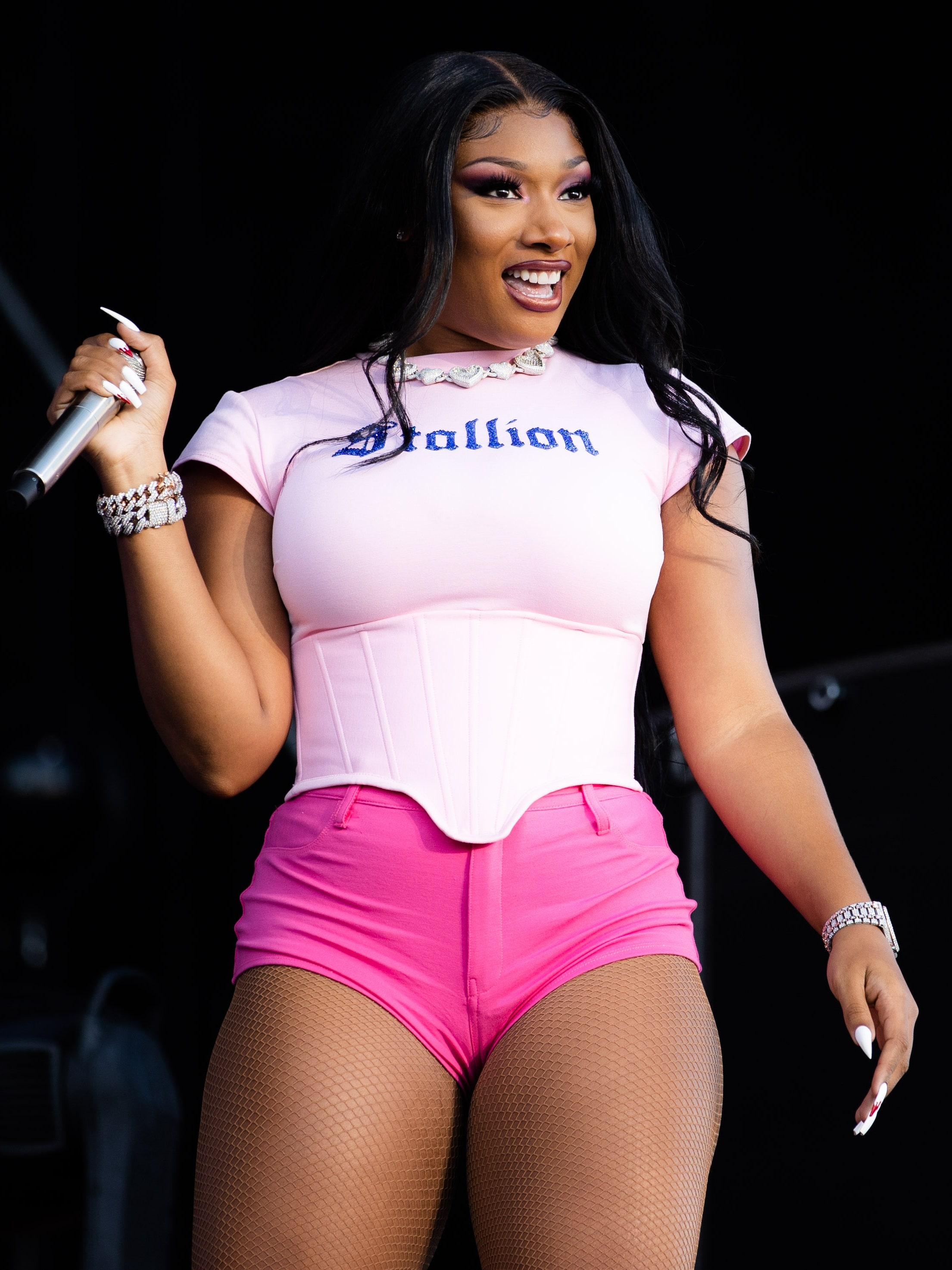 Article continues below advertisement
Moreover, the TikTok community has also brought back the classics in a unique way. Here are the top ten classic tracks that made the most significant impact on TikTok this year:
1. Boney M, "Rasputin" (1978)
2. Van McCoy, "The Hustle" (1975)
3. Billy Joel, "Zanzibar" (1978)
4. George Michael, "Careless Whisper" (1984)
5. Salt-N-Pepa, "Whatta Man" (1993)
6. Run DMC, "It's Tricky" (1986)
7. Bee Gees, "More Than a Woman" (1977)
8. Grover Washington and Bill Withers, "Just the Two of Us" (1980)
9. Bell Biv Devoe, "Poision" (1990)
10.Earth, Wind & Fire, "Let's Groove" (1981)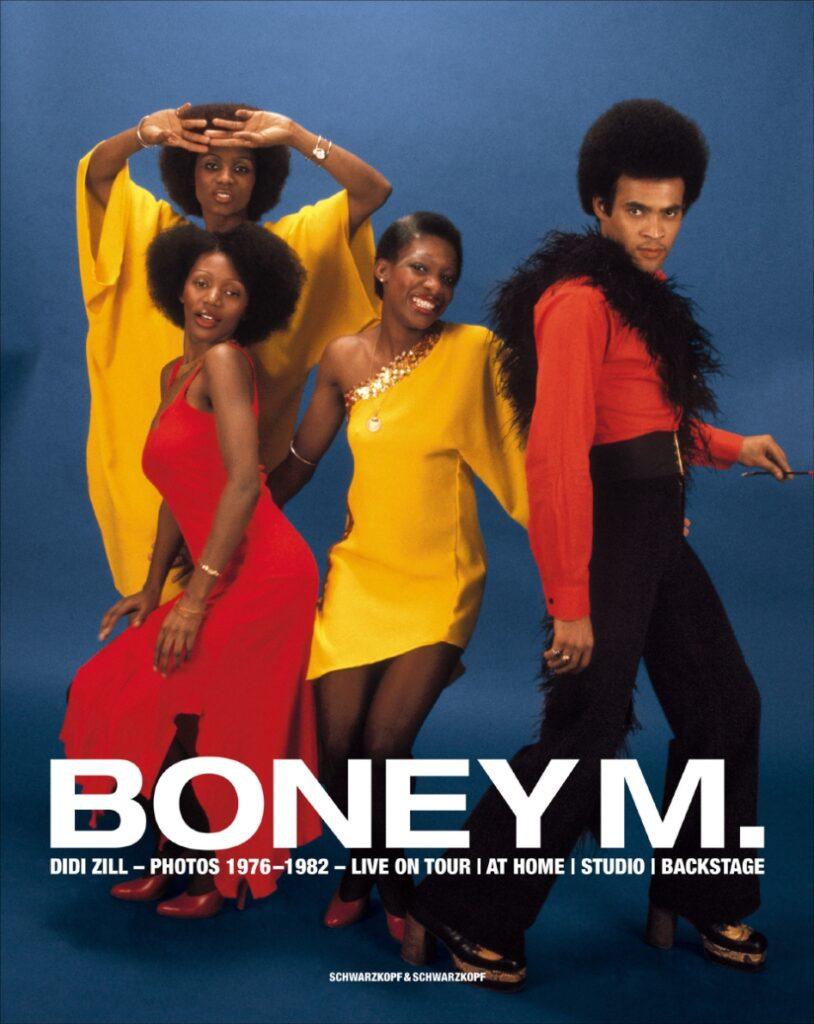 Article continues below advertisement
The oldie brings nostalgia. In 2021 TikTok created a new category for comeback tracks. These tracks provided some of the most noteworthy trends in the early 2000s. The top comeback tracks of 2021 are:
1. Destiny's Child, "Bills, Bills, Bills" (1999)
2. MKTO, "Classic" (2013)
3. Kid Cudi, "Day N Nite" (2009)
4. Britney Spears, "Gimme More" (2007)
5. Noisettes, "Never Forget You" (2009)
6. Mike Posner, "Please Don't Go" (2010)
7. Dr. Dog, "Where'd All the Time Go?" (2010)
8. Lukas Graham, "Mama Said" (2015)
9. Justin Timberlake ft. Timbaland , "SexyBack" (2006)
10. Reba McEntire, "I'm a Survivor" (2001)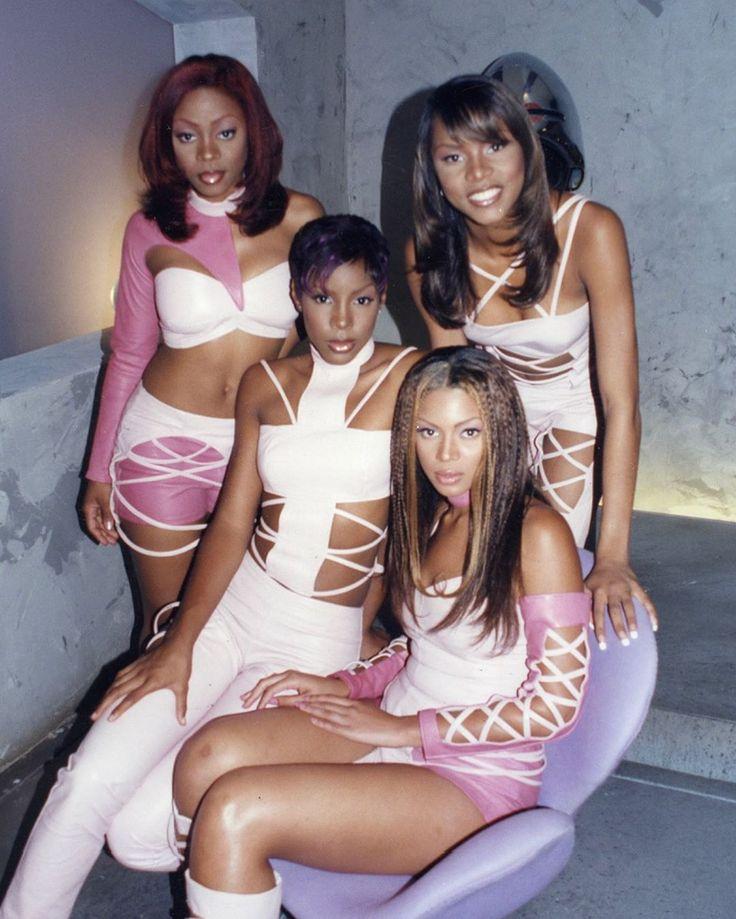 For more on TikTok's year-end music report click here.