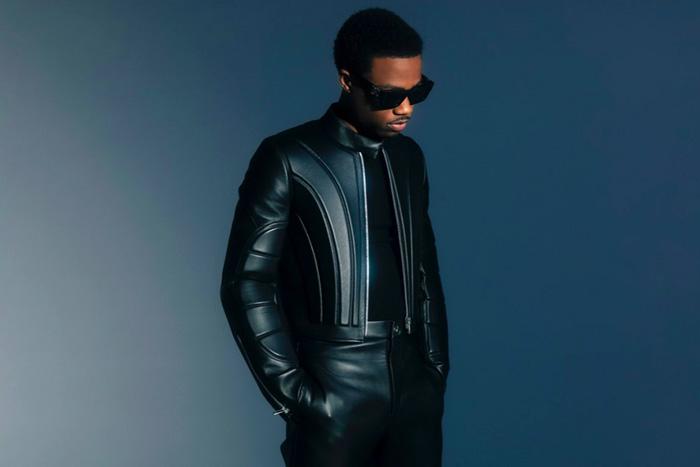 Roddy Ricch's New Album 'Live Life Fast'
Compton rapper Roddy Riich is back with his long-awaited album, Live Life Fast.

By Justin Wallace

Dec. 17 2021, Published 4:54 p.m. ET
Compton rapper Roddy Riich is back with his long-awaited album, Live Life Fast.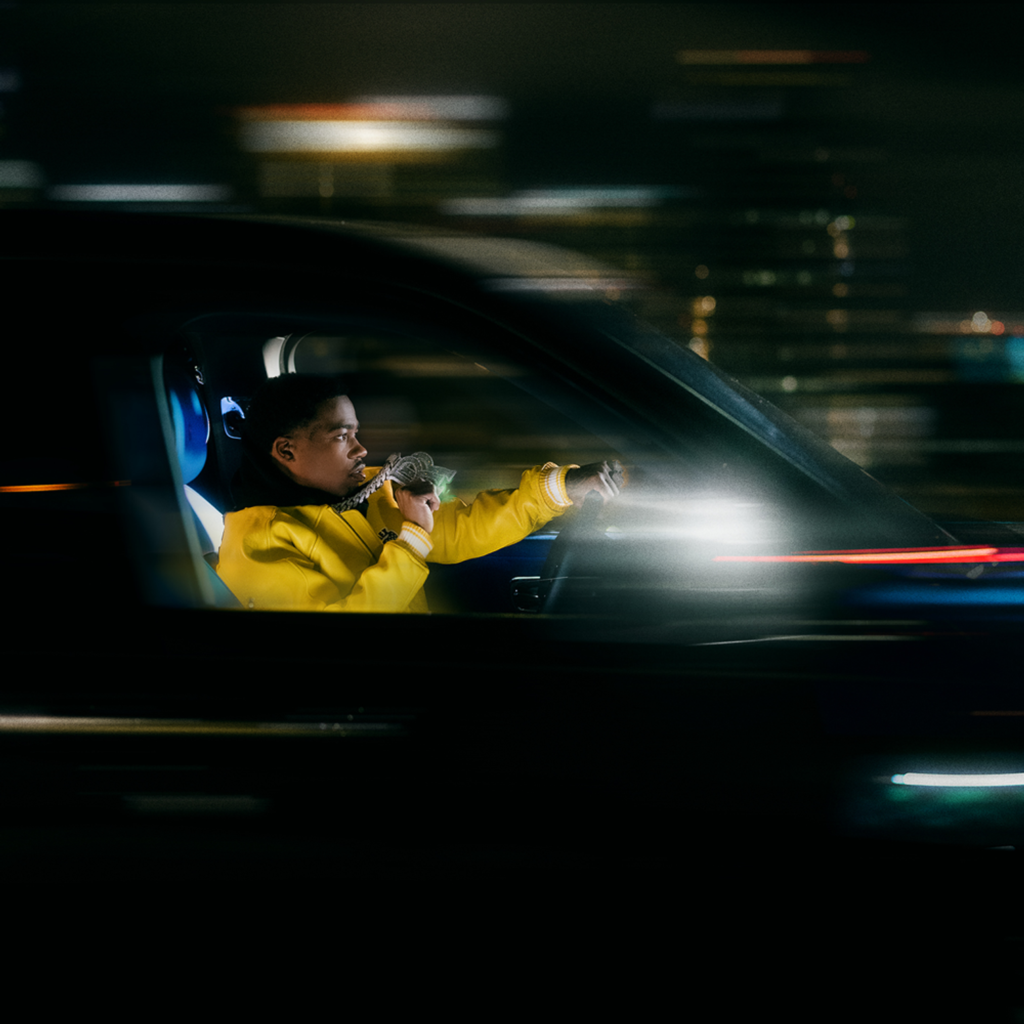 Back in July, Ricch gave fans the first single to Live Life Fast when he released "Late At Night." The visuals feature a thriller theme with Karrueche Tran as the guest star. Ricch released the album title and cover art at the beginning of the month, horning the late West Coast rapper Nipsey Hussle's 2018 album Victory Lap.
The roll-out didn't stop there with Ricch dropping the album's trailer. In the opening clip, he explains the meaning of the album's title. "My OG P told me the goal in life was to have fast money, fast bitches, and fast cars. But the consequences behind that life is glory. But all fast things must slow down," Ricch says. "And at some point, life will force you to stop. His result was 26 years in a federal penitentiary. I've realized I've lived fast. I want to take my time. Time is the most expensive luxury in the world. It's something you spend, and never get back. But you never know how much you have left."
Article continues below advertisement
In the days leading up to the release, Richh revealed the star-studded guest appearances with features from Future, Lil Baby, 21 Savage, Ty Dolla $ign, more.
Roddy Ricch sophomore EP, entitled Live Life Fast, is available to stream now.