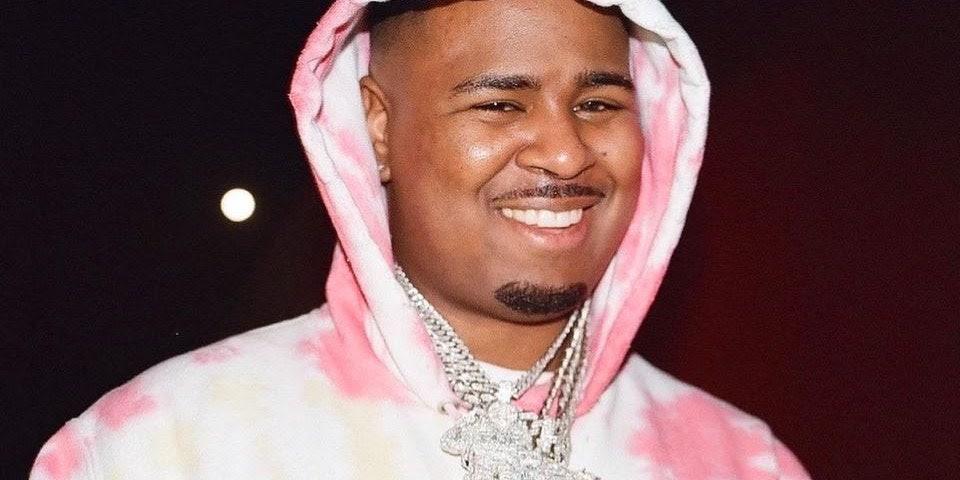 Drakeo The Ruler Dies At Age 28
Drakeo The Ruler Dies At Age 28 After Backstage Stabbing at Once Upon a Time in L.A. Festival

By Justin Wallace

Dec. 19 2021, Published 4:59 p.m. ET
Drakeo The Ruler Dies At Age 28 After Backstage Stabbing at Once Upon a Time in L.A. Festival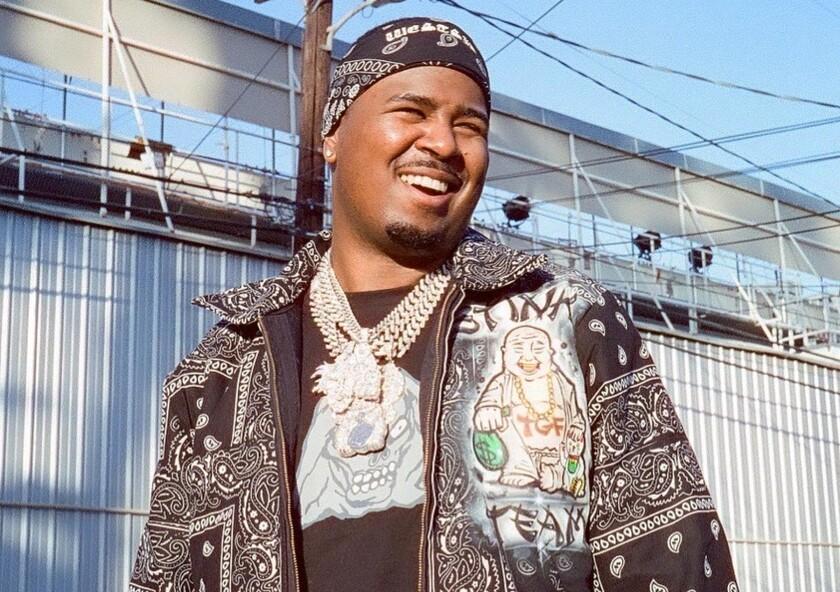 California rapperDrakeo the Rulerhas passed after being stabbed backstage at the Once Upon a Time in L.A. Fest. He was 28.
The LA native was set to perform at the Los Angeles festival at Banc of California before the fatal stabbing on Saturday night.
Around 8:40 p.m P.T., paramedics reported a stabbing at the stadium in Exposition Park, according to Los Angeles Fire Department. In reports, paramedics took one person to a hospital in critical condition. A person close to the situation told new sources that Drakeo the Ruler was attacked by a group of people.
Drakeo the Ruler, known as Darrell Caldwell, was backstage when an altercation broke out among several people and stabbed. He later passed away due to his injuries.
According to Officer Luis Garcia of LAPD, no arrests had been made since Sunday.
The music festival produced by Snoop Dogg featured an all-star lineup with performances from Ice Cube, 50 Cent, and more. In a statement about the incident, Snoop Dogg said:
"My condolences go out to the family and loved ones of Drakeo the Ruler…I'm not with anything negative, and as one of the many performers, I was there to spread positive vibes only to my city of L.A."
Raised in Los Angeles, California, Drakeo the Ruler entered the L.A. music scene after being discovered by DJ Mustard after remixing his song "Mr. Get Dough." The song amassed over 5 million views on YouTube. He released his first project I Am Mr. Mosely in 2017 under Mustard's 10 Summers label. On February 24, 2021 Drakeo released his ninth mixtape, The Truth Hurts. The project featured guest appearances from Don Toliver and Drake.