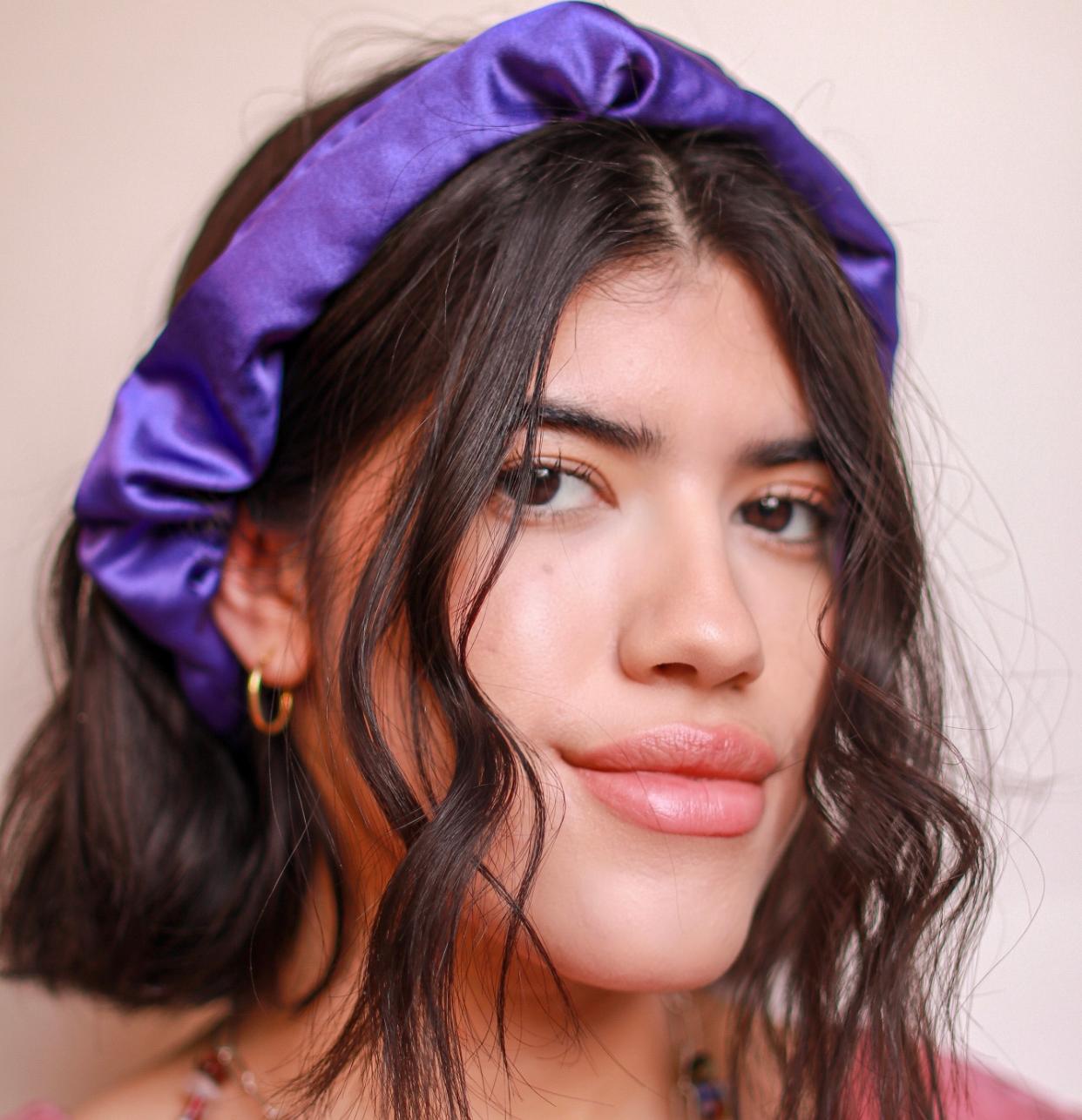 Zest Dressed: Changing Fashion for the Better!
Mollie's grasp of fashion came from her grandma, who she always thought had the best style. Ready to takeover the fashion world, Mollie founded her own fashion company, Zestdressed.

By Justin Wallace

Jan. 7 2022, Published 4:49 p.m. ET
Ready to takeover the fashion world, Mollie's grasp of fashion came from her grandmother, who she always thought had the best style. "My grandmother was so stylish; she had vintage handbags and vintage suits..her style was so unique to me." Mollie would go into her grandmother's closet, spending hours looking through her clothes as a child. "My grandmother would always be my first inspiration when it comes to fashion," said Mollie.
As her passion for fashion started to grow, Mollie landed her first internship with children's clothing company, Little Me. "I loved every aspect of it, even though I was mostly doing very menial work like organizing color chip..I thought it was the best job." As she spent time at Little Me, Mollie knew fashion was her calling as she switched professions from art to fashion. Receiving an Associate Degree at Parson School of Design in Art, Mollie's love of art expanded as she met other aspiring designers.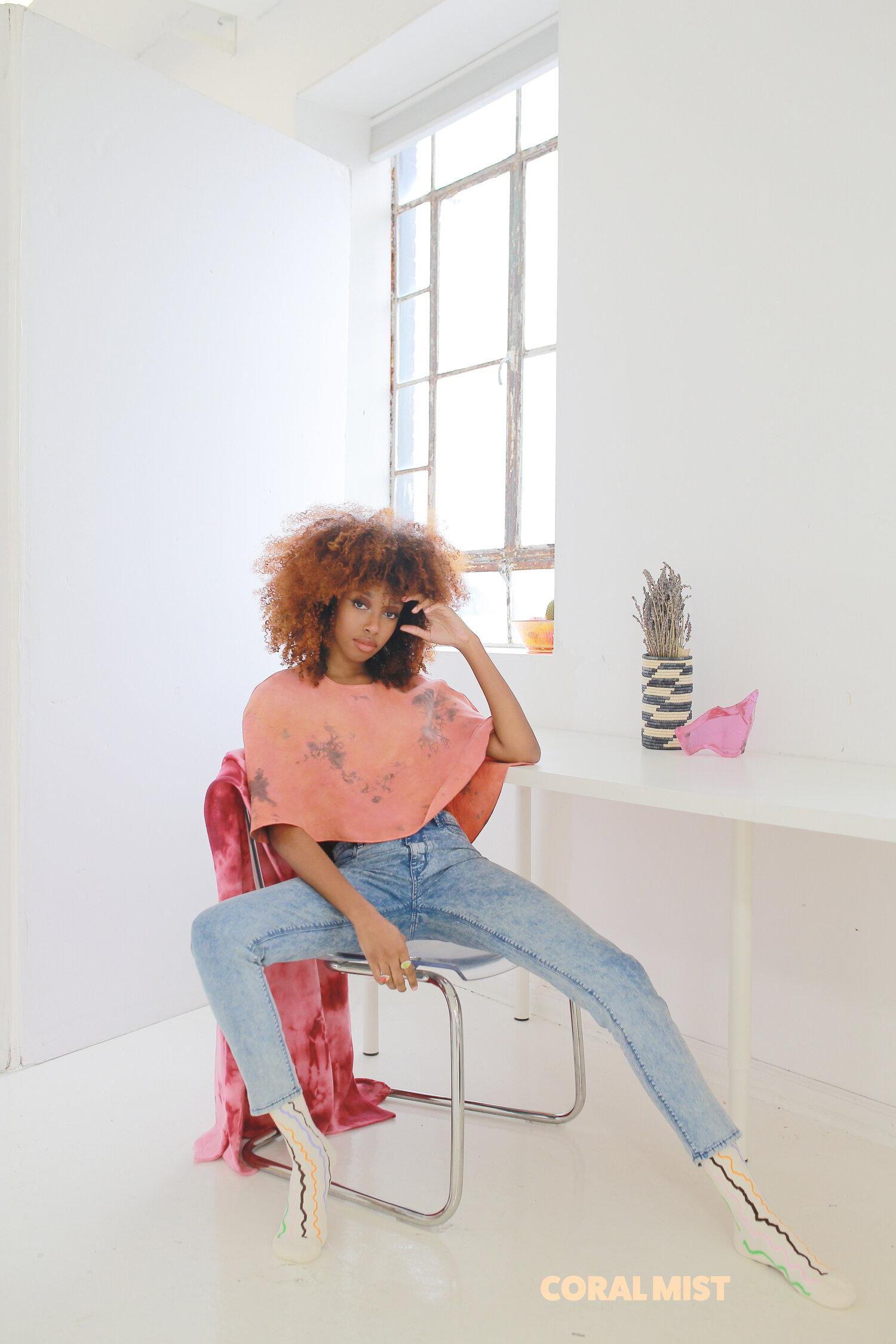 Article continues below advertisement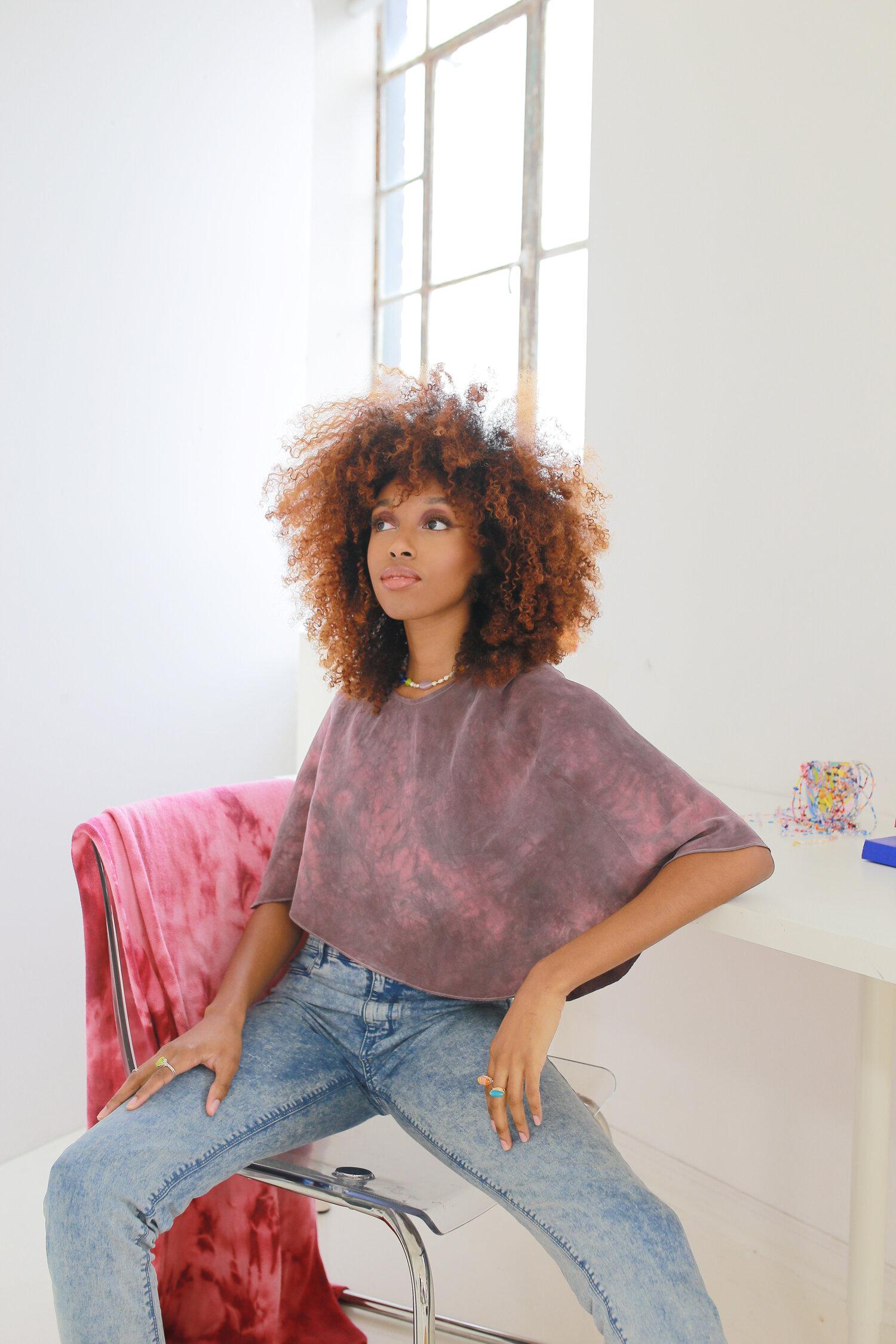 Bleu had a chance to catch up with Mollie to discuss Zest Dressed, her inspirations, and more.
Bleu: Other than your grandmother, who else inspired you in the fashion industry?
Article continues below advertisement
Mollie: I always loved Cynthia Rowley! Whenever I look at her work, I always felt she understood a young woman's color palette and sensibility. Going into her store was like heaven on earth. It was amazing! She's still one of my favorites.
Bleu: Why was it important to you to create a sustainable clothing line?
Mollie: Working for more extensive and smaller brands, I realized that sustainability had not been prioritized on the production level. That was kind of my motivation to start my own project. And I think that there are so many factories in New York that are so good. Good in a way where you can better use local production partners. Once I started on small projects, I wanted to keep going because you learn how many people are in the city are willing to use their skill sets on a full-fashion line.
Bleu: What was the biggest takeaway you learned from working with a major retailer?
Article continues below advertisement
Mollie: I learned that when you invest in your production partners, it pays off. Many companies, larger retailers, and some small brands treat their production partners like disposable. Prioritizing the maker is something I'm passionate about, and I think it is lacking in the industry. I love to hear the perspective of others in the factory while creating clothes.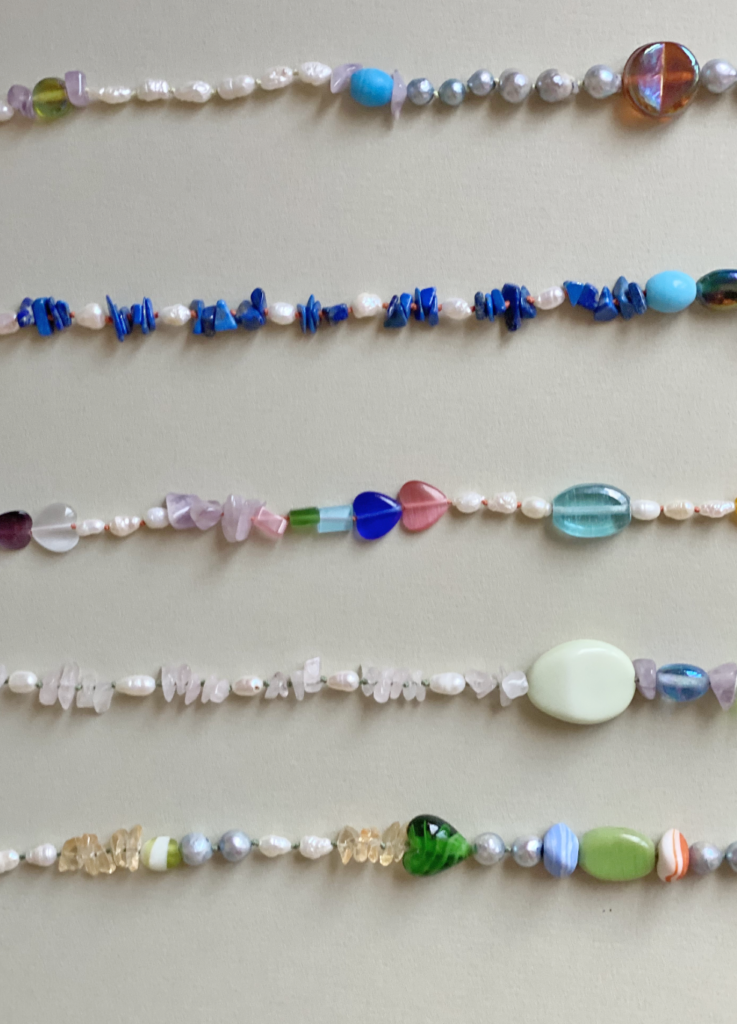 Article continues below advertisement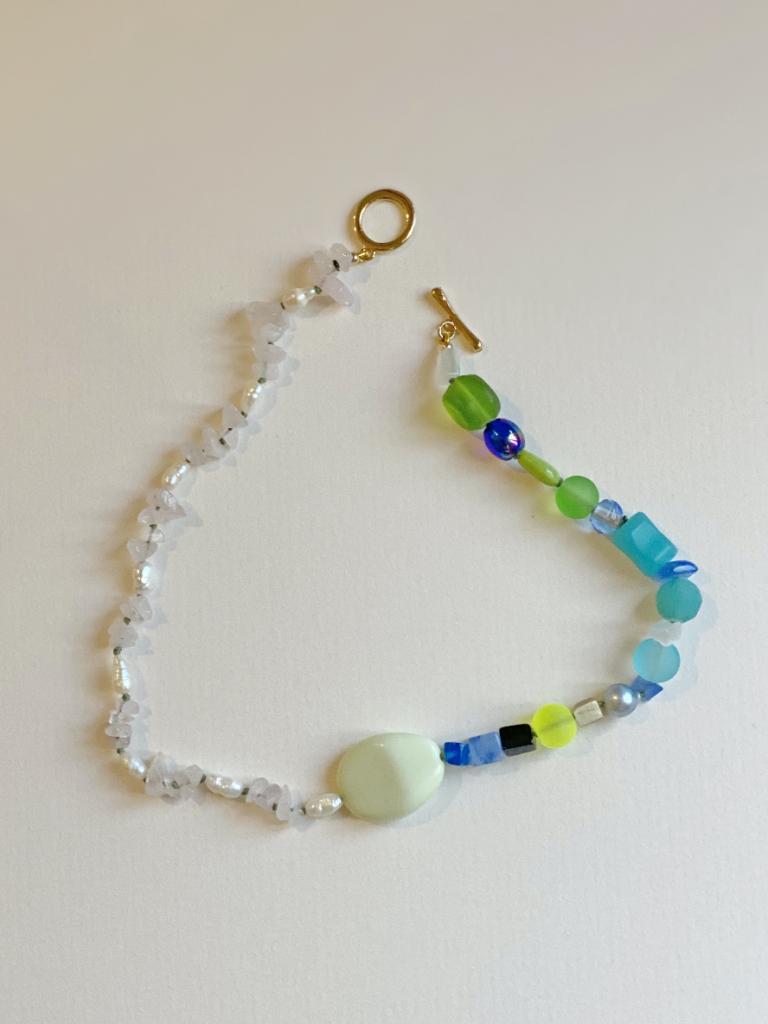 Bleu: How did you come up with the name and the end idea for Zest Dressed?
Mollie: I'm passionate about thrifting and personal styling. So the whole idea came from, you don't need a complete closet makeover. You need to add some Zest to your wardrobe. And that was kind of how it started. I was giving outfit guides and virtual closet makeovers. Tossing out your whole wardrobe and starting over each season is very wasteful. The idea of adding some Zest, excellent vintage pieces, or upcycle pieces and restyling what you have can create a whole new feeling instead of necessarily getting rid of everything you have and starting over basically.
Article continues below advertisement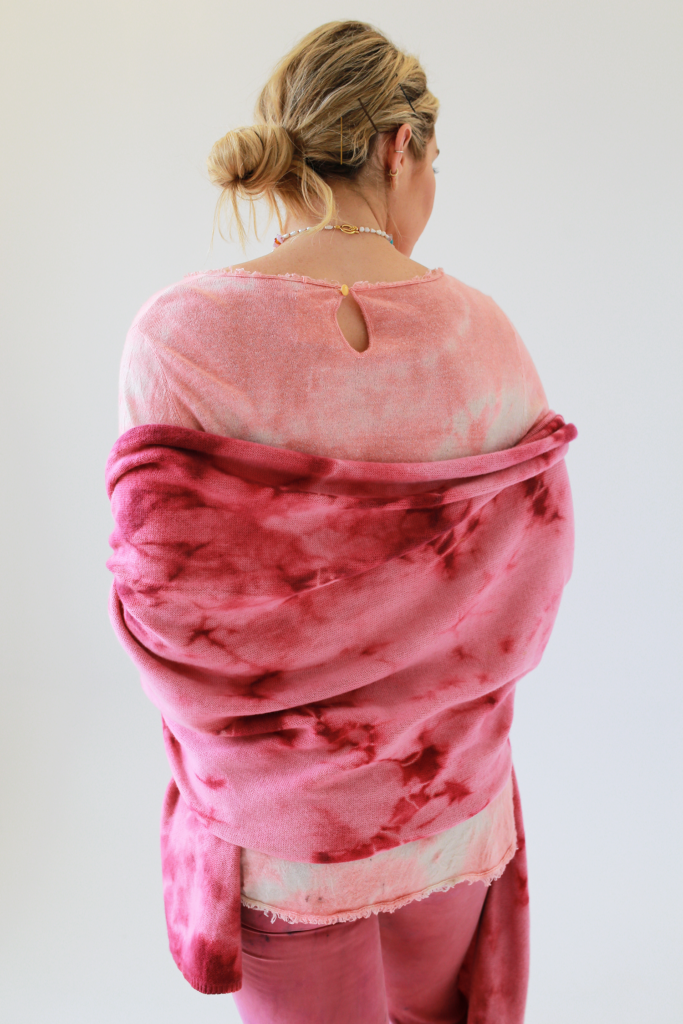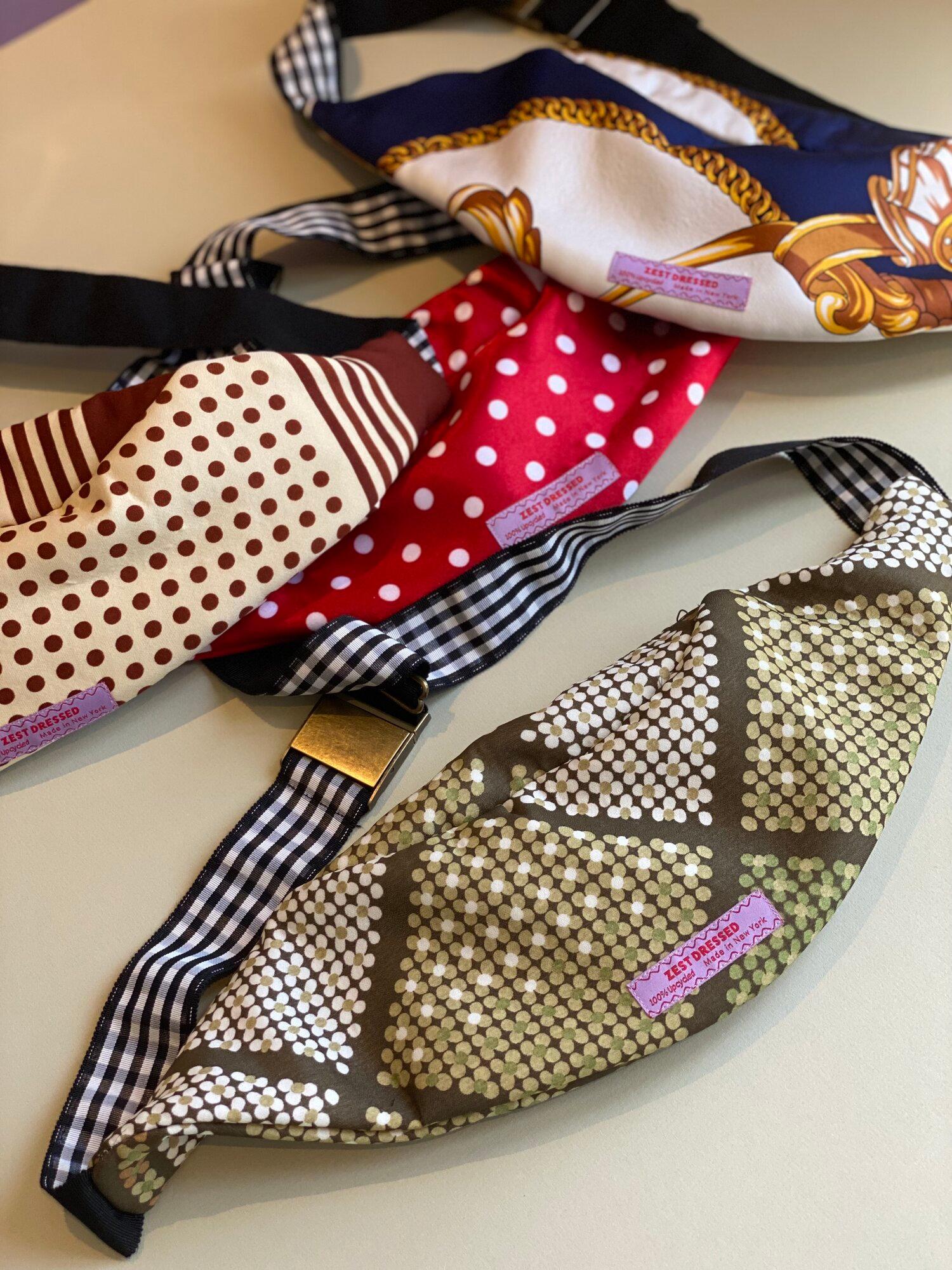 Article continues below advertisement
Bleu: You showcase Zest Dressed on the web series "From Pencil to Production during the pandemic." How was that experience for you?
Mollie: I took Macau's classes at FIT. She has been my biggest influence in training me on how to be a better designer. Staying in touch with her, we had multiple tutoring sessions about clothing. She would help guide me through numerous freelance jobs I had. In keeping in touch with her, she reached out about entering the competition, and the rest is history.
Bleu: Creativity-wise, what goes through your mind while picking a vintage item and putting it together?
Mollie: I love trends, and I think people equate trendy with fast fashion a lot of times. But for me, my goal with Zest is basically to approach trends from a slow fashion standpoint. The patchwork trend has helped me a lot as I create sustainable products.
Article continues below advertisement
Bleu: What message do you want to send to other designers in the same space as you?
Mollie: I would love to portray more of an open-door policy regarding vocal production and sharing vendors and ideas in the community.
Bleu: With the new year here, do you have any special announcements you want your customers to know?
Mollie: New jewelry! I've been working on a customizable hoop earring for a year, so it's finally set to launch this year. Vintage readers as well! I also want to shout out my sandals, which I will keep going with this spring and summer.
Check out Zest Dressed on web series 'From Pencil to Production,' here