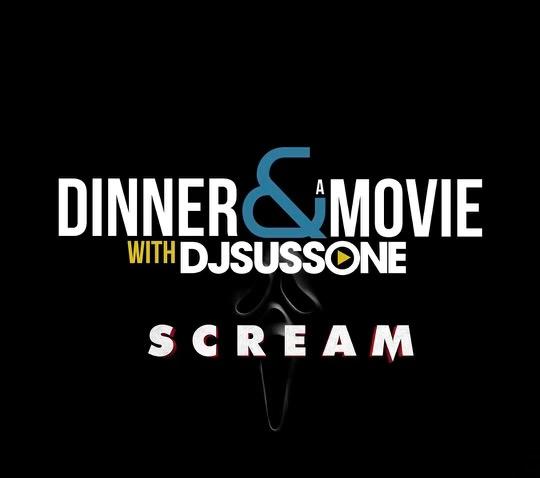 Scream: Dinner & A Movie with DJ Suss One
In association with The Feature and Paramount Pictures, Dj Suss One returned with the first series of "Dinner and a Movie" of 2022 with a private screening of "Scream."

By Justin Wallace

Jan. 13 2022, Published 7:42 p.m. ET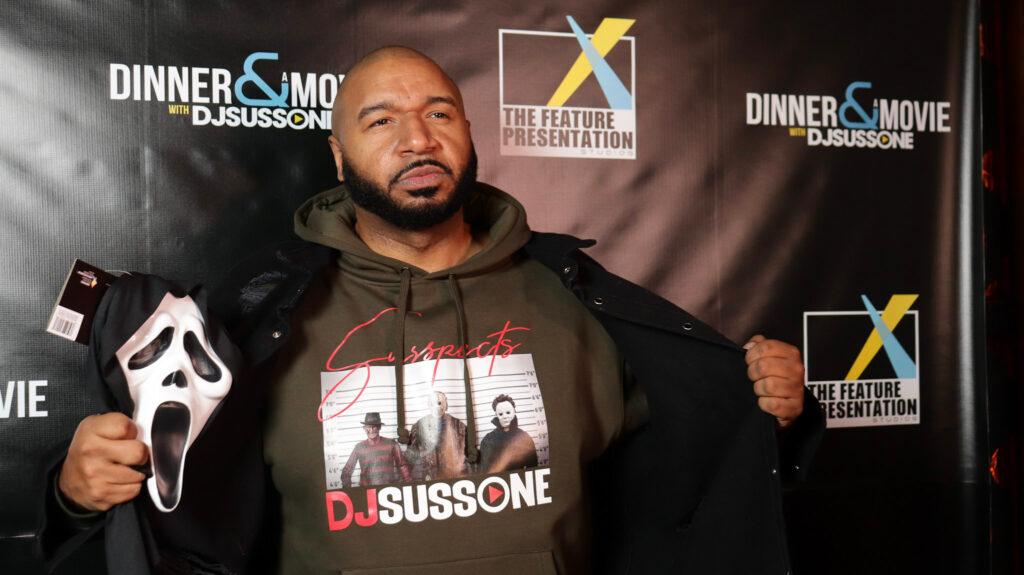 In association with The Feature and Paramount Pictures, Dj Suss One returned with the first series of "Dinner and a Movie" of 2022 with a private screening of "Scream."
The highly anticipated horror film series features Melissa Barrera as Sam Carpenter and David Arquette as Dwight Dewey. Directed by Matt Bettinelli-Olpin and Tyler Gillett, the story chronicles twenty-five Yeats after a streak of brutal murders in the quiet town of Woodsboro, California, as a new killer dressed in the infamous Ghostface mask appears to target a group of teenagers.
The exclusive star-studded advanced screening kicked off with a private pre-movie cocktail hour where guests were greeted to an open bar while mingling.
Photographers: @vitoproductionz & @kpshotit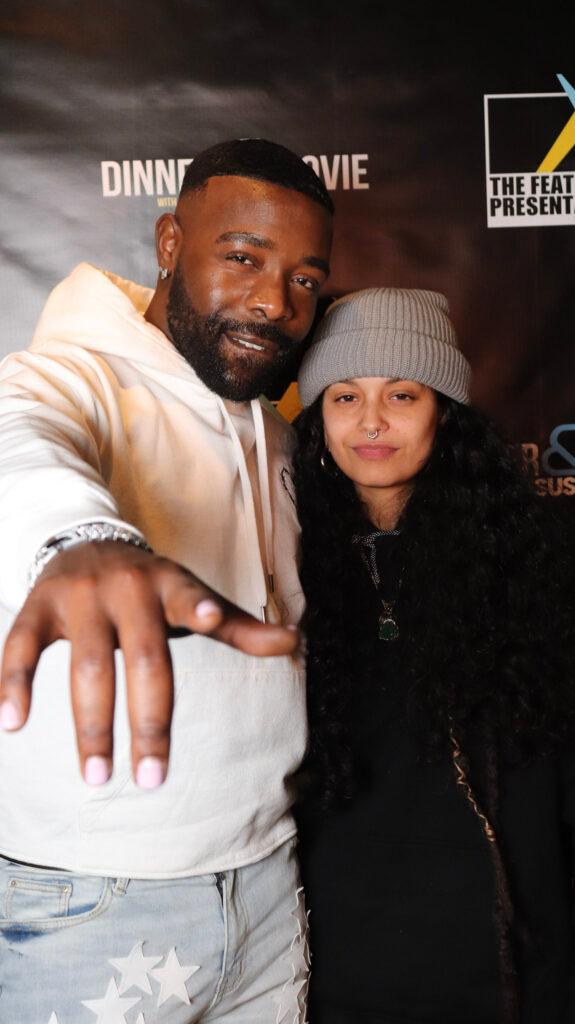 Article continues below advertisement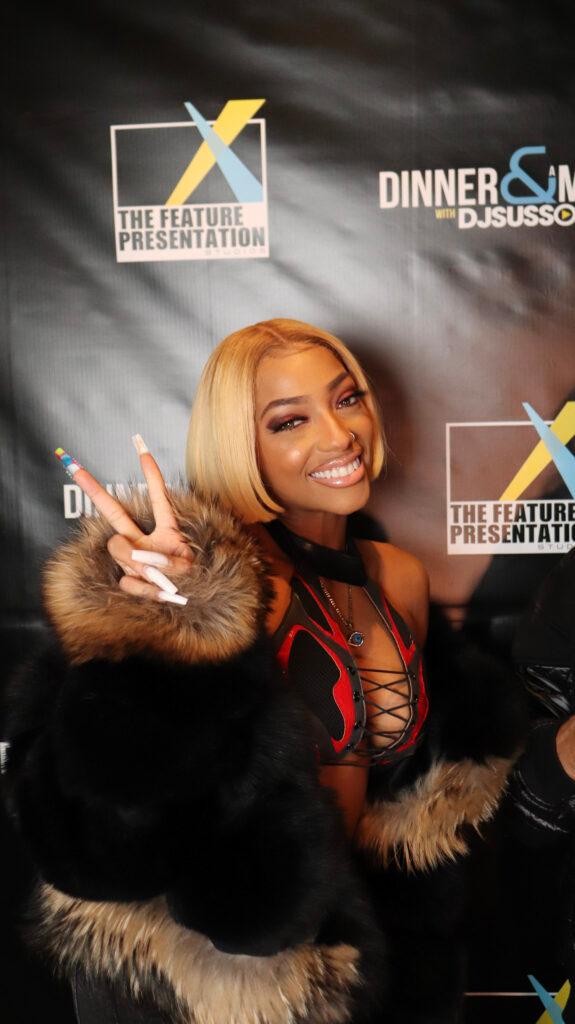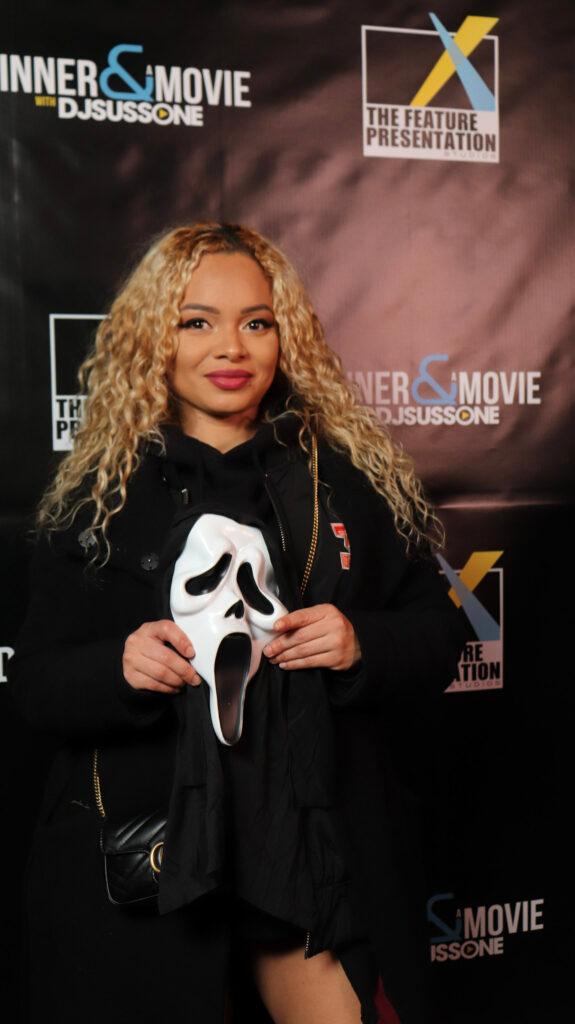 Article continues below advertisement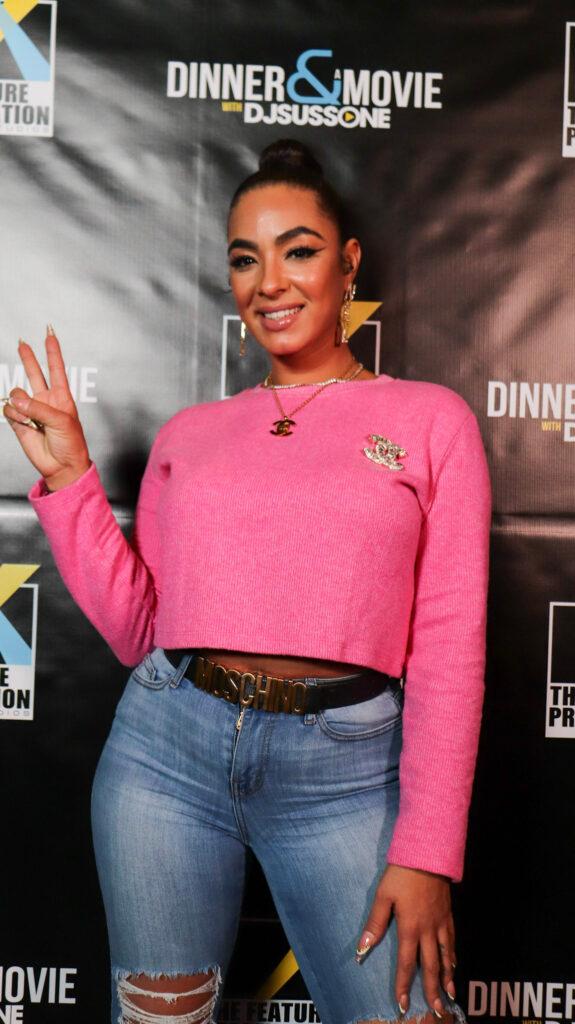 Among guests were recording artist Lea Robinson, VH1's Black Ink costar Donna Lombardi, Celebrity Stylist Pilar Scratch, Award-Winning Violinist Mapy, and comedian Mr. Commodore.
Article continues below advertisement
After the mixer, guests were escorted to their seats which featured their own Scream t-shirt and mask.
Bleu asked DJ Suss One how he came up with the concept of a "Dinner and a Movie," he replied, "I'm a movie fanatic so why not enjoy it with a few good friends!"
The night concluded with DJ Suss One thanking his guests for attending and inviting everyone back for another experience of "Dinner and a Movie."
Scream hits theaters Friday, January 14th! Click here to watch the trailer.