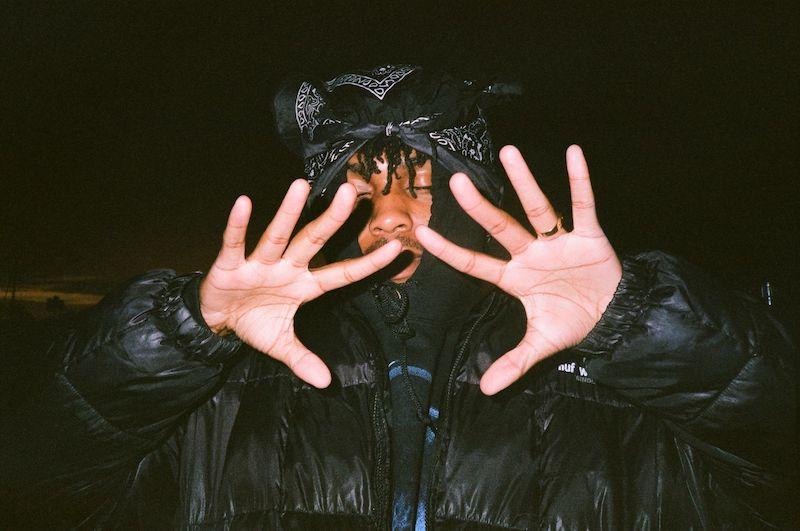 A Sit Down with $NOT
Bleu Magazine gets real and candid with rapper $NOT about his newfound fame, upcoming projects, his place in the industry, and his upbringing.

By Emmanuel Perilla

Feb. 9 2022, Published 3:14 p.m. ET
Bleu Magazine gets real and candid with rapper $NOT about his newfound fame, upcoming projects, his place in the industry, and his upbringing.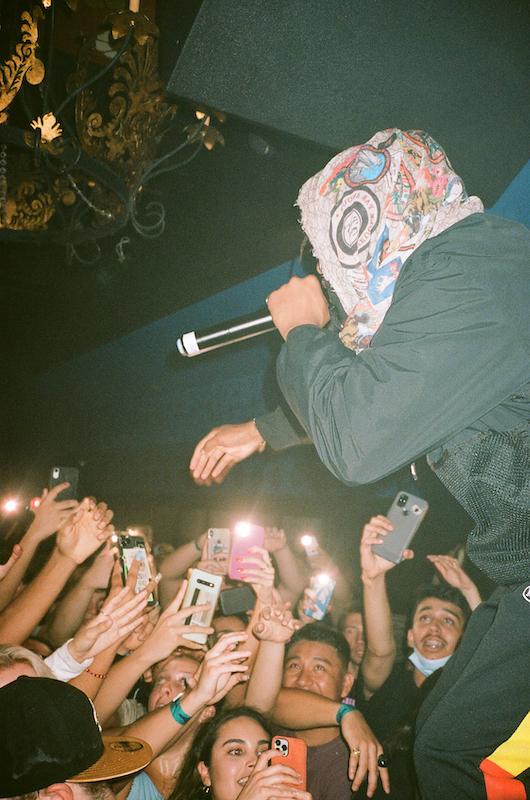 Article continues below advertisement
Interview by Myrlaun Walker
Photography by Copes
Brooklyn-born rapper $NOT rose to fame with his debut single" Gosha" and maintains his new stardom with hit singles like "Tell Em" and "Whipski". His upcoming project, Ethereal has fans on edge as they await the February 11th release date. $NOT began his rap career on Soundcloud in 2016 and has been climbing the charts since. He cemented his place in the industry with hits like "Moon and Stars", "Like Me", "Mean", "BERETTA", and "Kill Cupid". At 23, the Brooklyn to Florida native has just a few years in the game but has created a cult following while capturing the attention of countless others. Loved for his quirky banter, and bars, $NOT is the type of artist who stands on his opinions, even if unpopular.
Article continues below advertisement
BLEU:  What's the one thing that pisses you off the most, what makes you rage? 
$NOT: If somebody tells me I can't do something I'm just like 'fuck it!
I just show 'em with my actions. I go crazy, I think outside the box and make sure to do all the shit nobody would expect me to do.
When you're not on the road or in the studio, what do you like to do at the crib?
I'm a regular-ass guy. I just be home chilling watching tv or some shit.
Article continues below advertisement
It's easy to fall into a place of greed. You know having so many things thrown at you for free, what keeps you so chill and normal? 
It's just material stuff. I appreciate it all but I don't get caught up in the material shit.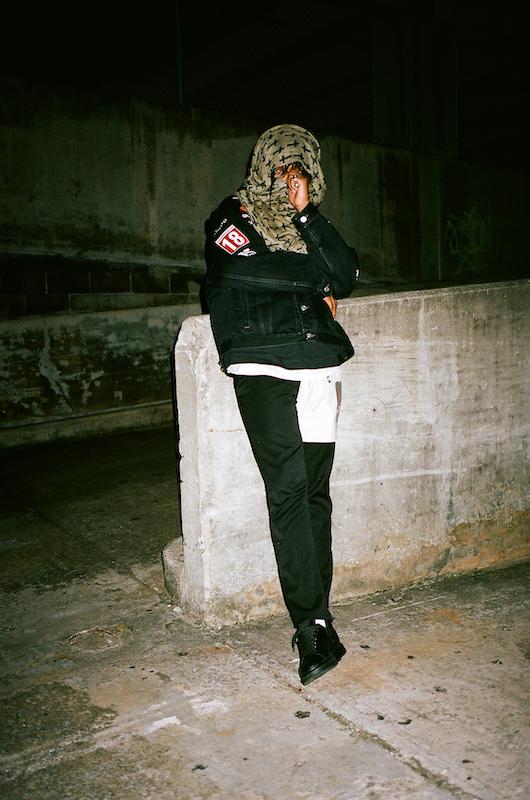 Being born in New York City but growing up in the South, does that give you a sense of pride over either place?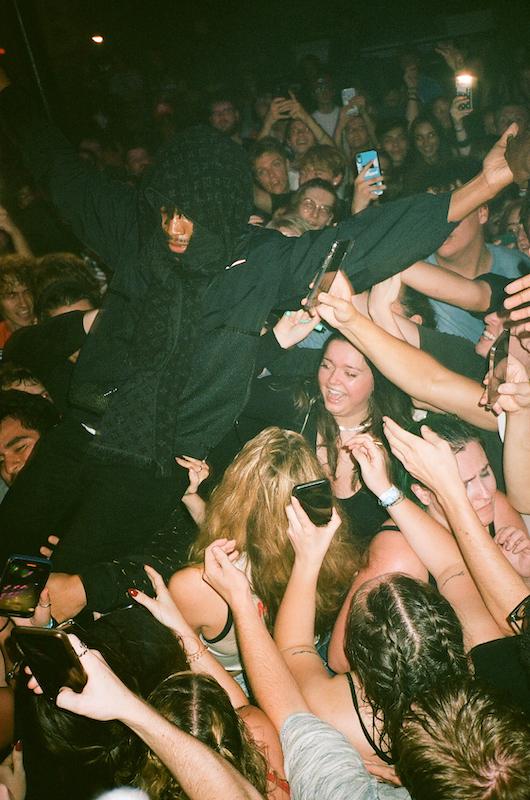 It's different in the South, you know you see a lot of different shit. There's a lot of shit in New York though but in the South, it's very groovy and shit, you know.
Article continues below advertisement
What makes you feel the most at home when you're visiting either place? We can start with New York.
I don't know, the atmosphere you know walking around seeing people it's kind of fast I fuck with it, the food. The South is the complete opposite, real slow, and still has good food.
Since you've come on the scene, it seems you've managed to keep your nose clean from any drama. How do you deal with envy to where it doesn't become a big spectrum to the public?
I don't know, I find it funny because it's just music. We're really just rapping on a mic. I don't really take this shit too seriously, it's kind of like a video game. Like, you mad over some rap shit? I just ignore all of that.
Article continues below advertisement
Anything, in particular, you're excited about going on tour? Any particular city you're excited to go to? 
I'm excited to go to Texas, California, New York, those cities always go crazy!
You have a project coming out soon called Ethereal, the name nods at perfection. What can we expect?
My project Ethereal, it's 12 songs, a lot of different vibes and features. It's going to be crazy. A lot of rappers say that about their album but this one is crazy too. When it comes out, you'll fuck with it.
Is there a certain vibe you're going to give us on the project? 
There's no theme to it. It's just you listen to it and pick which song you like.