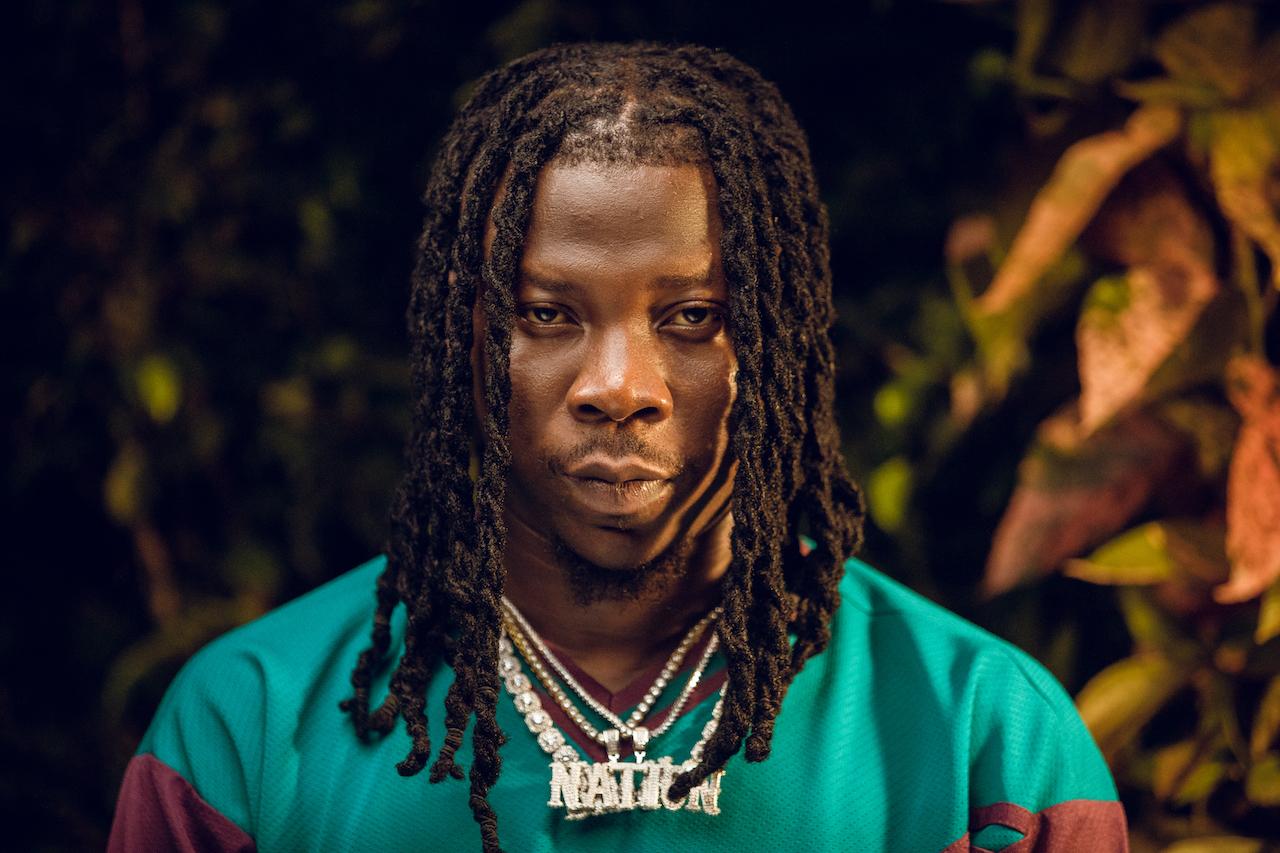 Stonebwoy: The Reigning King of Afro-Dancehall
From the main stage of Afrochella to international airwaves, Stonebwoy represents Africa first, Ghana second, and Afro-Dancehall everywhere in between.

By Sara Orhin

Feb. 9 2022, Published 4:29 p.m. ET
From the main stage of Afrochella to international airwaves, Stonebwoy represents Africa first, Ghana second, and Afro-Dancehall everywhere in between.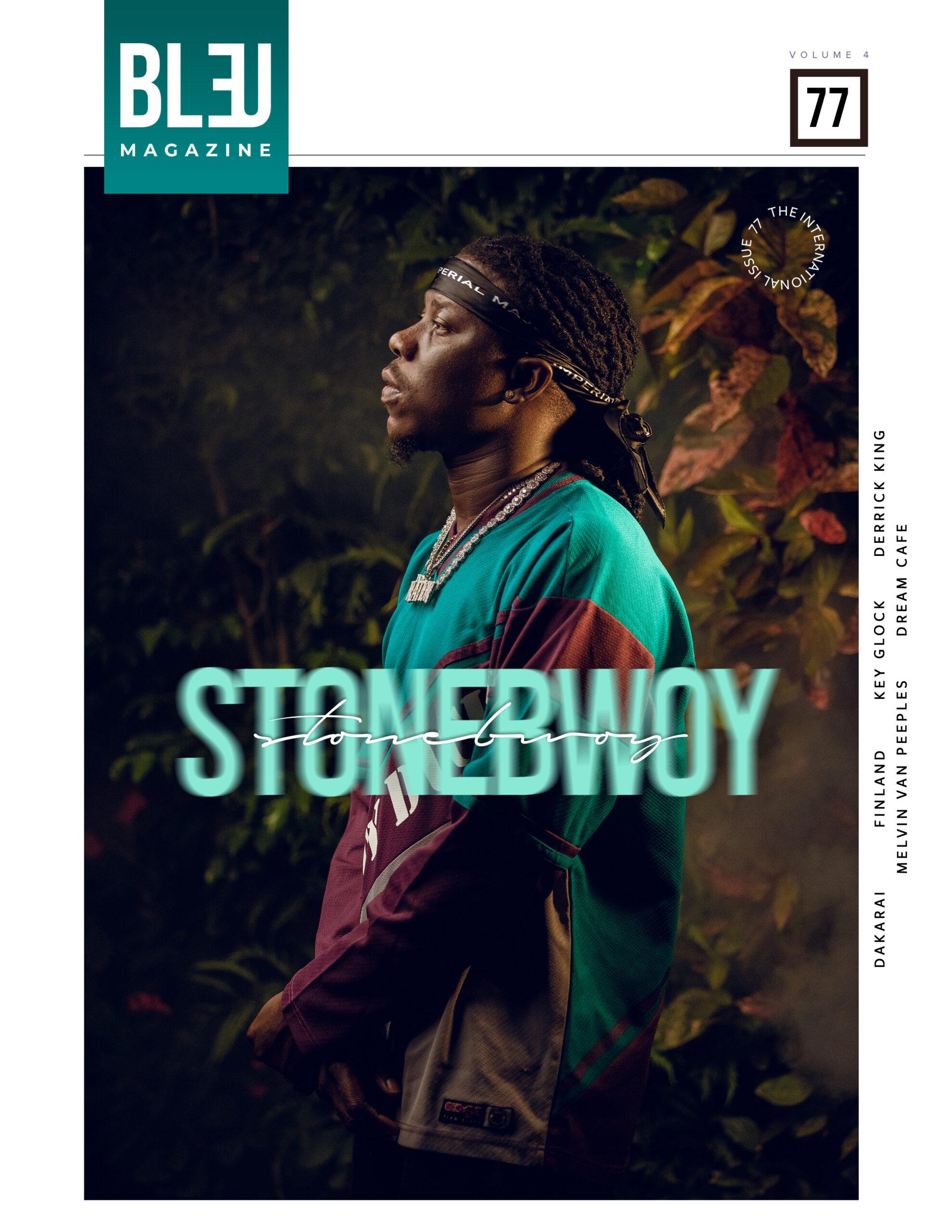 Photography by Twins Dnt Beg
In recent times, the Afrobeat scene has become somewhat of a melting pot. A base for artists to infuse the authentic sound with R&B, Dancehall, Swing & Amapiano; giving birth to sub-genres and concord through creative expression amongst the diaspora. Following this difficult year, we have been reminded of the importance of unity and philanthropy. This feeling is one that the self-appointed 'King of Afro-Dancehall', Stonebwoy, is in tune with. I caught up with him during his UK tour, Anloga Junction, to discuss philanthropy, his musical legacy and his latest singles, "Greedy Men".
Livingstone Satekla, also known as Stonebwoy, acquired the stage name from a juxtaposition of his first name and the Jamaican spelling of "BWOY", representing the influence of reggae and dancehall in his music. He was born in Ashaiman but would venture to the town of his parents called Anloga – a district in the Volta Region of Ghana – for inspiration. At the age of 12, he identified a love of the church choir and formed a rap group with friends to take on local competitors every weekend. The humble beginnings of a rap phenomenon. "Growing up in that city was so much fun. It really shaped and sharpened my character as everyone is from a different walk of life. I was always the leader of our rap group. It's how I learned to shape my personal sound and versatility."
Article continues below advertisement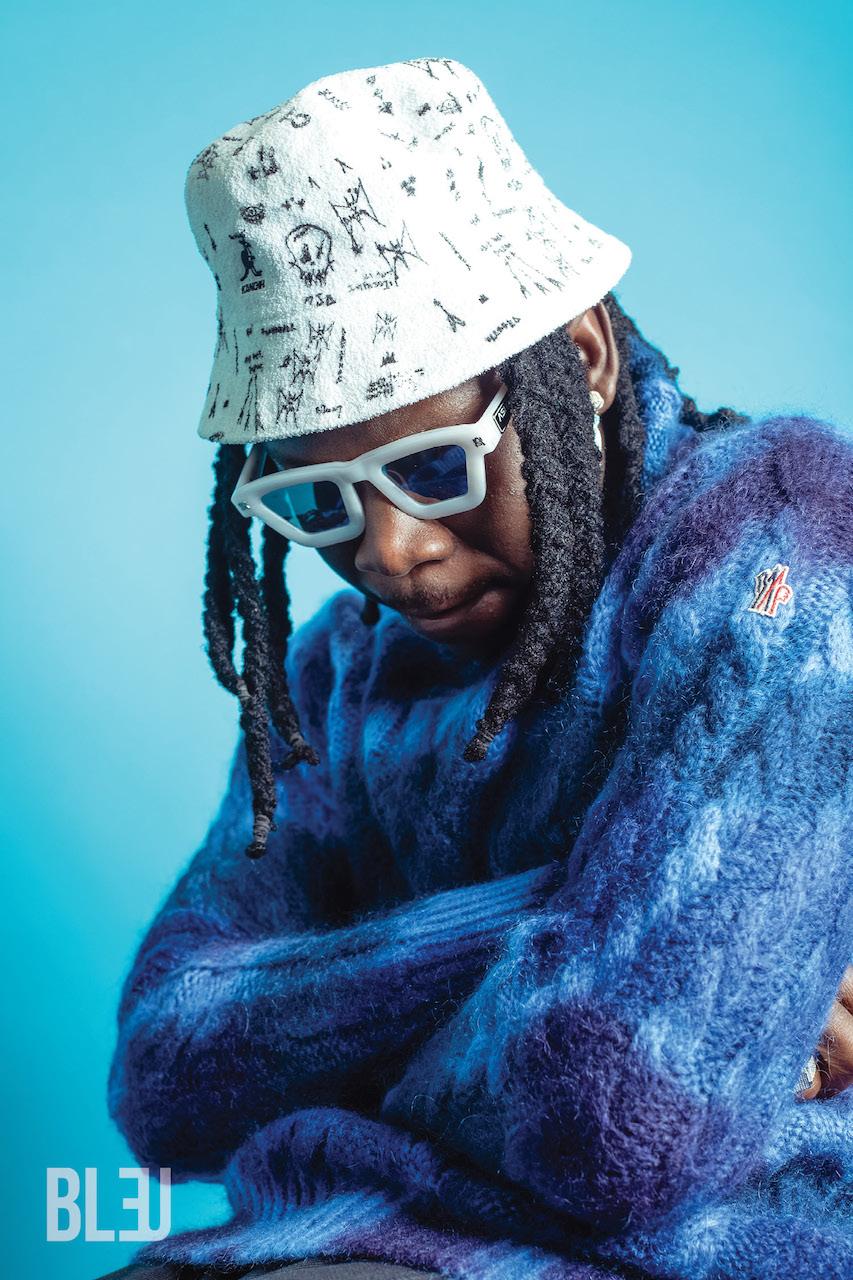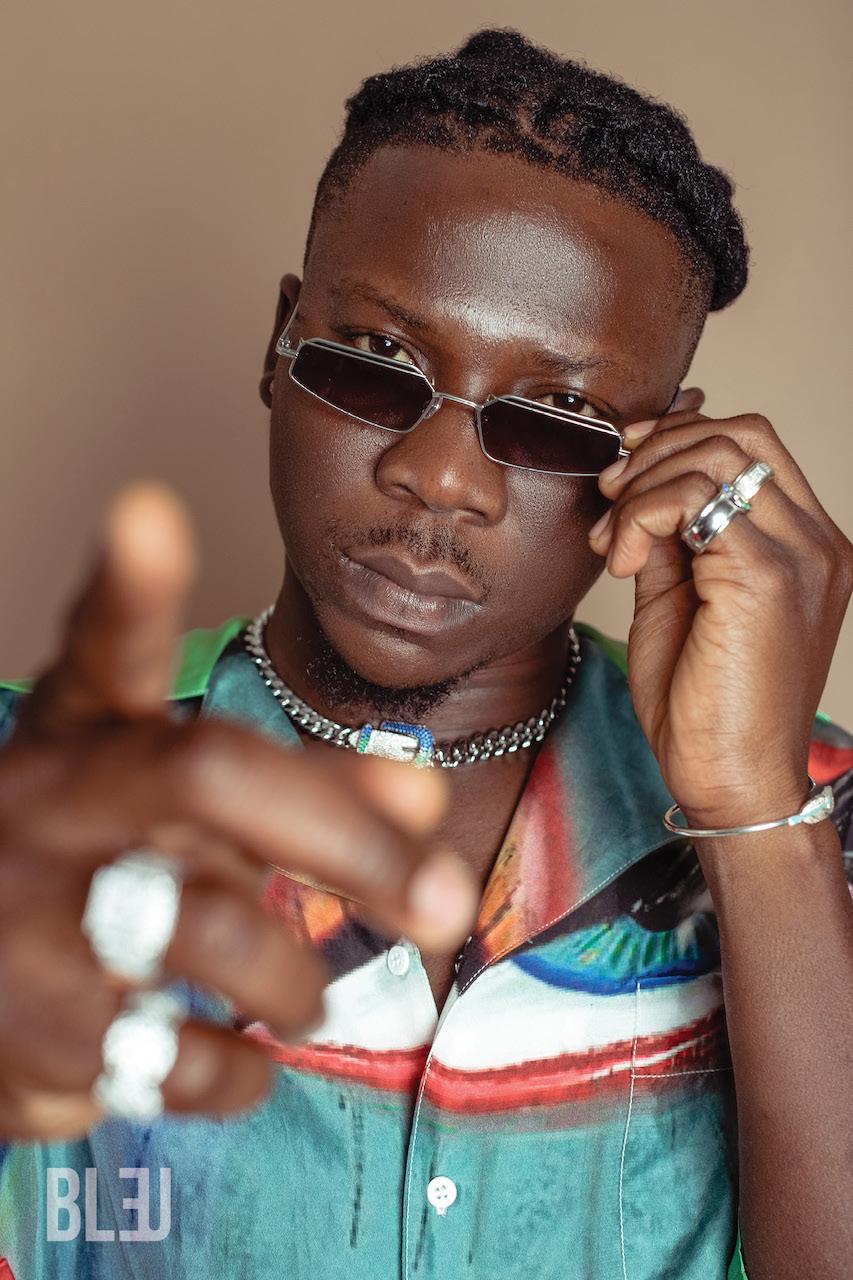 Article continues below advertisement
His unique sound is termed as Afro-Dancehall; a blend of Afrobeat, Dancehall & Reggae that has captivated the Ghana music scene and continues to resonate with fans globally due to his infectious energy, strong stage presence and catchy ad-libs. The 33-year-old Pan-Africanist has mentioned in previous interviews that he is African before Ghanaian and passionate about the unity of the descendants across the continent. He goes on to describe in detail his inspirations. "My inspiration comes from all the genres that originate from Blackness; where the Afro stands for every and any African style of music so this leaves me with a wide range of sources to tap in from. With Dancehall, I enjoy its disruptive style and delivery so through infusing these sounds I have made some fresh unique melodies."
The powerful album art shows Stonebwoy as a young teen holding a stereo in front of a large road sign bearing 'ANLOGA JUNCTION'. Ahead lies large conjured clouds and sunlight blocking visual of what lies ahead; a visual metaphor for the anonymous land of artistry, a journey into the unknown. Each track invites listeners to smooth and seamless execution of layered production and into his journey as an artist. His relentless drive and commitment can be heard throughout this album. Intro track "Le Gba Gbe" meaning 'Alive' in the Ewe language details his perseverance and drive to be successful. It begins with a classic highlife trumpet crescendos juxtaposed with a hip-hop melody. Another popular track, "African Party", boasts a pulsating dancehall bassline describing a feel-good time on the club scene. He has also released collaborative tracks this year with artists such as Focalistic, Celina Sharma & Remy Adan to remix the viral hit "Putuu Freestyle". This being his fifth studio album I wanted to discuss any differences to be expected from his discography. "Music is life to me and it means life to me. This time around fans are getting a more evolved and mature version of Stonebwoy. I take inspiration from every matter in life so this time around I am a better storyteller and can take them on the ride with me of my journey through my music."
Article continues below advertisement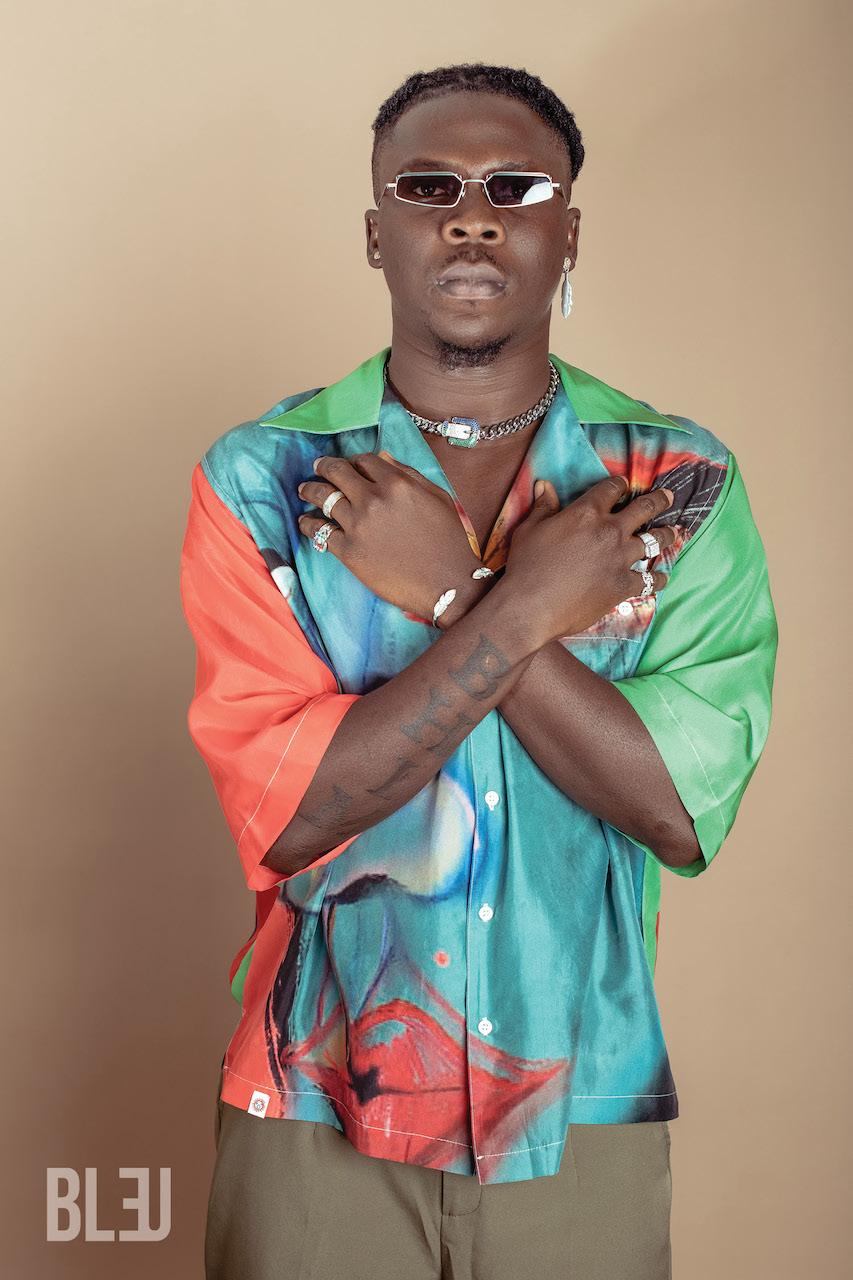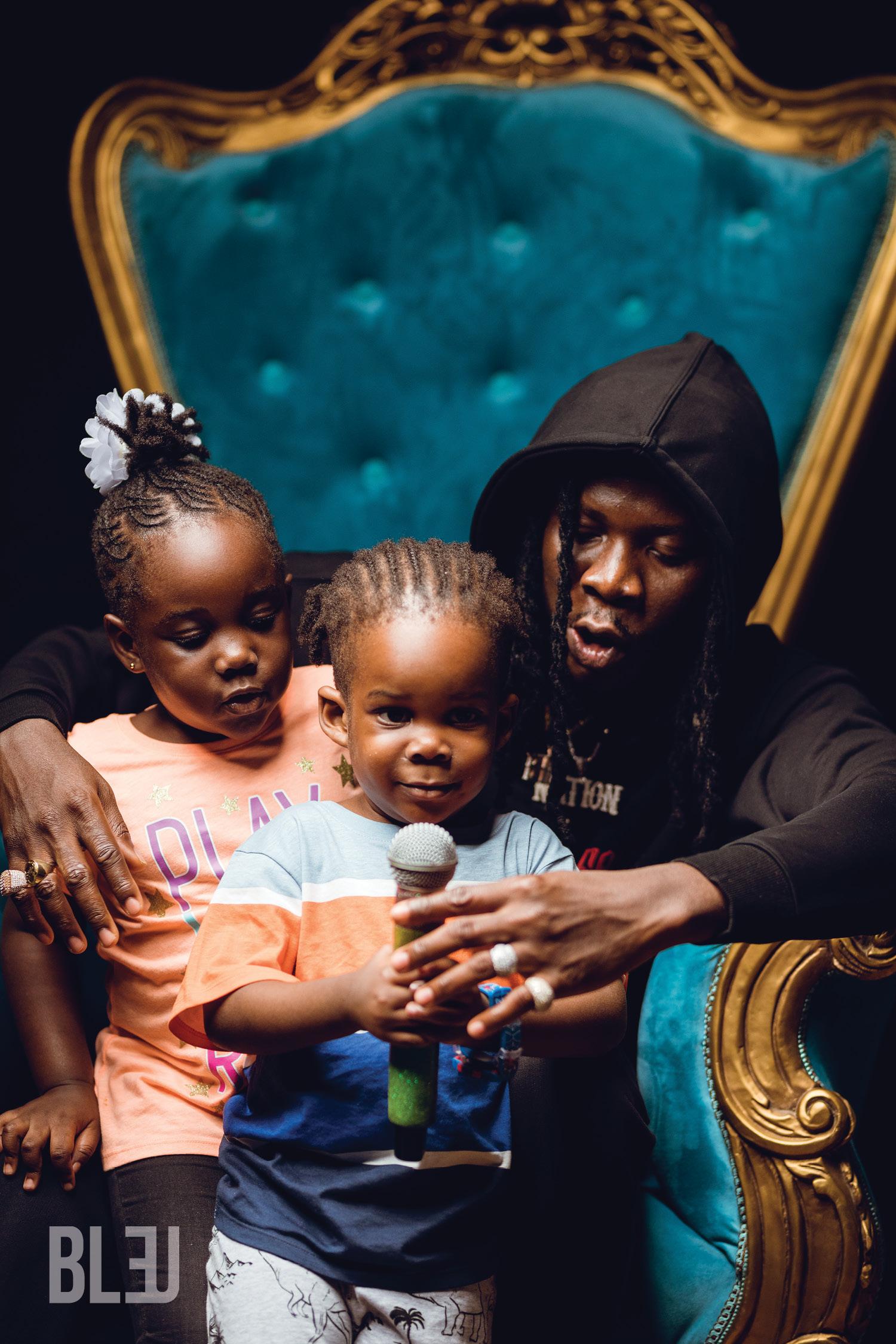 Article continues below advertisement
Stonebwoy has used his talent to become a modern-day activist and philanthropist; dedicated to the betterment of his people. He serves as the Global Ambassador for Sanitation, a brand ambassador for Voltic Natural Mineral Water, and is passionate about Ghana being restored to the haven he once knew. The love of his homeland can be heard on his recent track "Greedy Men"; an authentic laidback reggae record highlighting socio-economic challenges, weak leadership, corruption, and child labor. "There is a need to use my platform to speak to this subject matter instead of just sitting and complaining. Africa has been battling being ripped off from the rest of the world before I was born but the ripple effect is extremely damaging. We will eventually lose our planet and we must stand up now to make it a point to change. I am a proud African and therefore a Ghanaian, everything I've ever done through music has been for the benefit of my people and I'll continue to do so. They say charity begins at home so we have to be the ones to look after one another."
The music industry can be a difficult world to navigate while achieving mainstream appeal. Having been in the industry for over fifteen years, Stonebwoy is remarkably humble, grounded and driven to achieve his purpose. "My family keeps me grounded and motivated, I've learned so much about patience and balance when it comes to creativity and my career. Fatherhood has taught me a lot also. I take both really seriously."
Article continues below advertisement
I wanted to know his parting words of advice for upcoming artists who aspire to follow in his footsteps and break through in the music industry."When I see the newcomers on the rise, I love it. We have to be humble enough to know that we can't always steer the wheel. Musical fulfillment comes from so many people. However, fame is like a drug. Once you're hooked on it you feel superhuman, so that's where you have to stay true to yourself and don't get too caught up in the industry."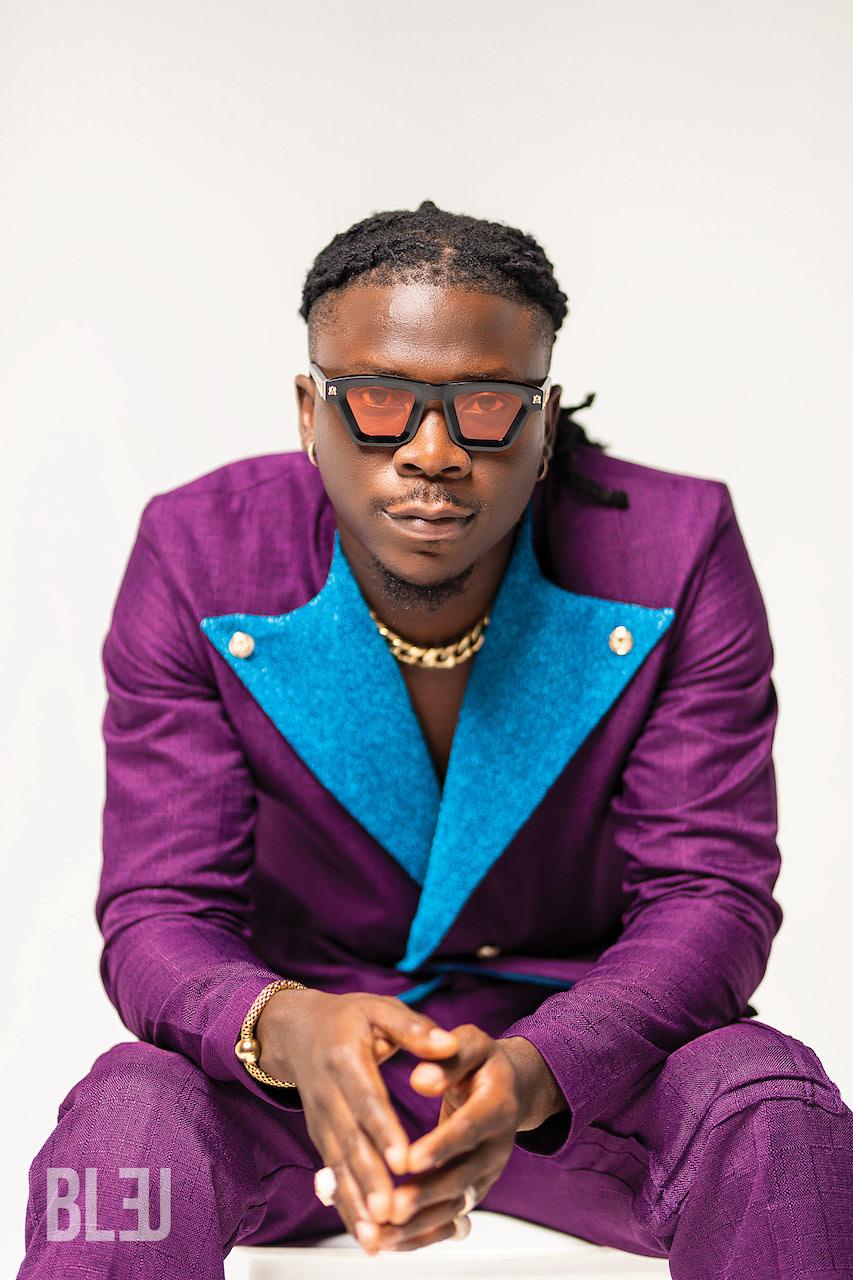 Article continues below advertisement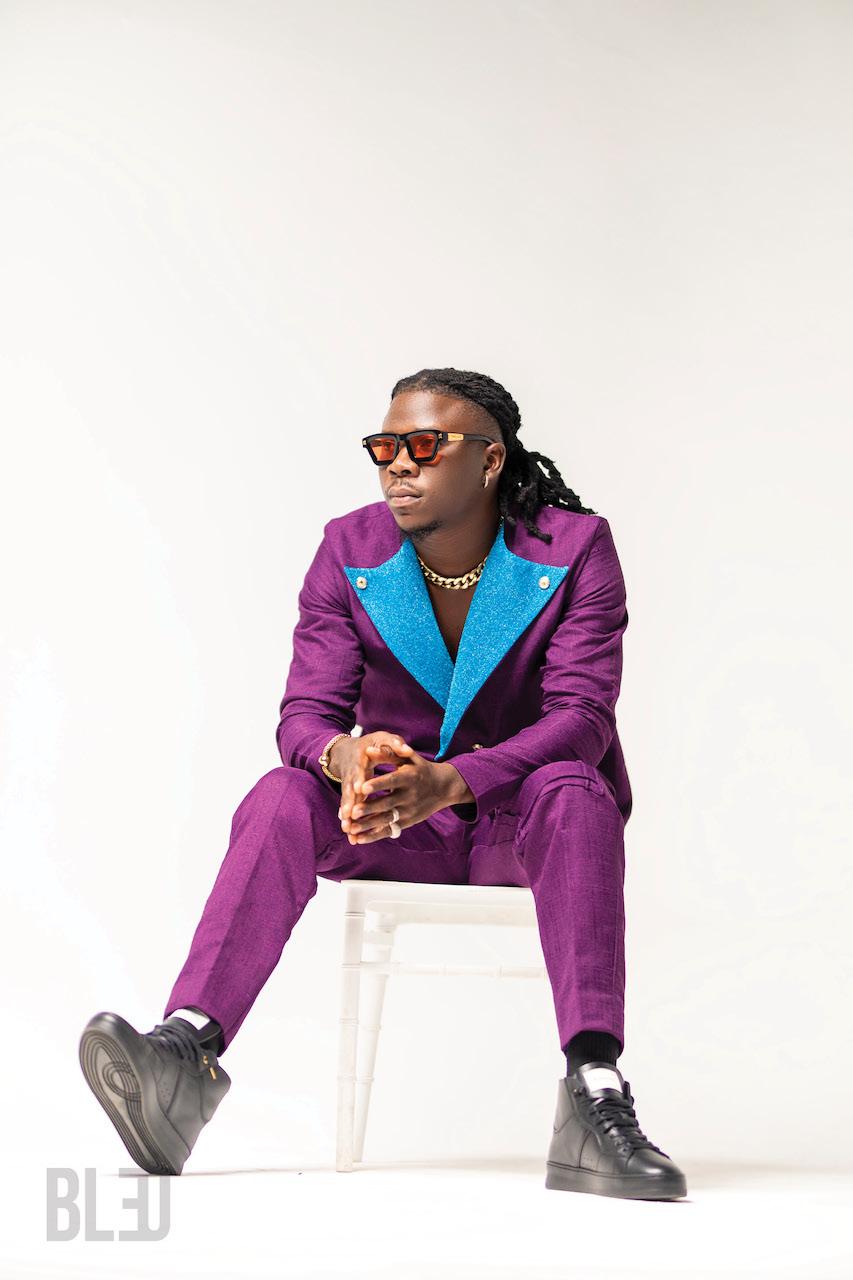 Complimented by a burning passion to keep challenging himself with new musical styles and global collaborations; it is clear Stone's work ethic, drive and focus for his career will have him on our radar for a long time. His fanbase, BHIM Nation (Bless His Imperial Majesty), shows out for him at every single live show of the Anloga Junction UK Tour to sing along word for word and marvel at the versatility of his lyrics. I wanted to know what his motivations were to keep making creative strides and the legacy he wishes to leave behind. "I want my name to be mentioned amongst the great artists that impact lives through their music. As a generation, we are witnessing the magnitude of African music and the growth of Africans globally. This must-have surely been the dream of our forefathers."