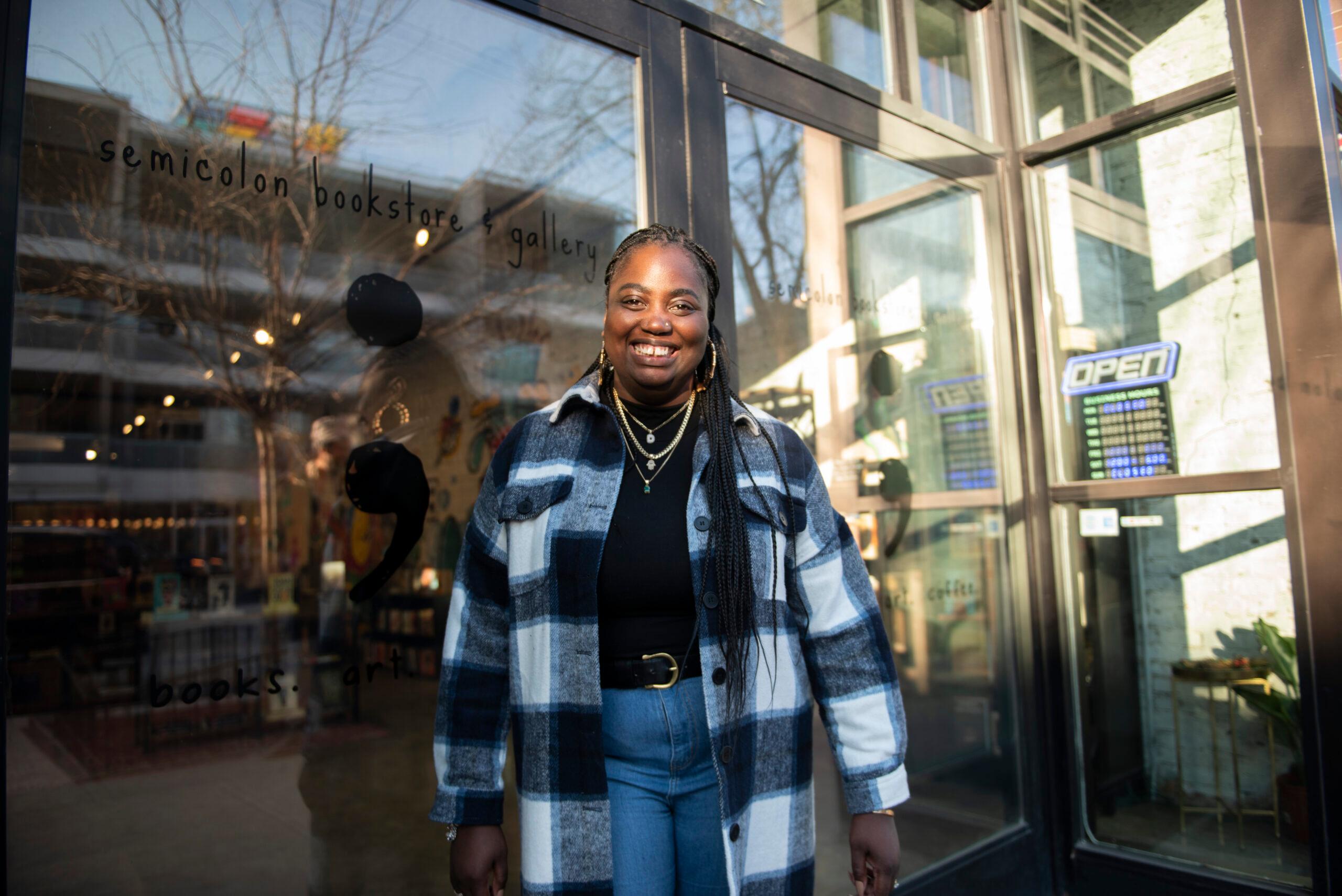 Ciroc Honors Chicago Entrepreneurs for Black History Month With #CirocStands
Ciroc and Sean "Diddy" Combs honors Chicago entrepreneurs for Black History Month with #CirocStands hosted by media personality Angela Yee.

By Emmanuel Perilla

Feb. 17 2022, Published 4:09 p.m. ET
Cîroc and Sean "Diddy" Combs unveil the community centered initiative, #CirocStands, a project which supports Black and Brown voices through video highlights, visuals, and billboards in the windy city during Black History Month.
#CirocStands highlights the success and work of four Black Chicago business owners who possess the ambition and drive to pursue their passions and create pillars of excellence in their local communities. Media personality Angela Yee teams up with former basketball player Joakim Noah (Chicago Bulls) to ensure these local community trailblazers get the respect and recognition they deserve. Angela states, "They're making such a profound impact in their communities, providing inspiration to future generations and even this generation".
Bleu Magazine sits down with one of the #CirocStands honoree and owner of Semicolon Bookstore and Gallery, Danielle Mullen, to get insight into her reaction to being one of the honorees of the new campaign and the motivations behind her work.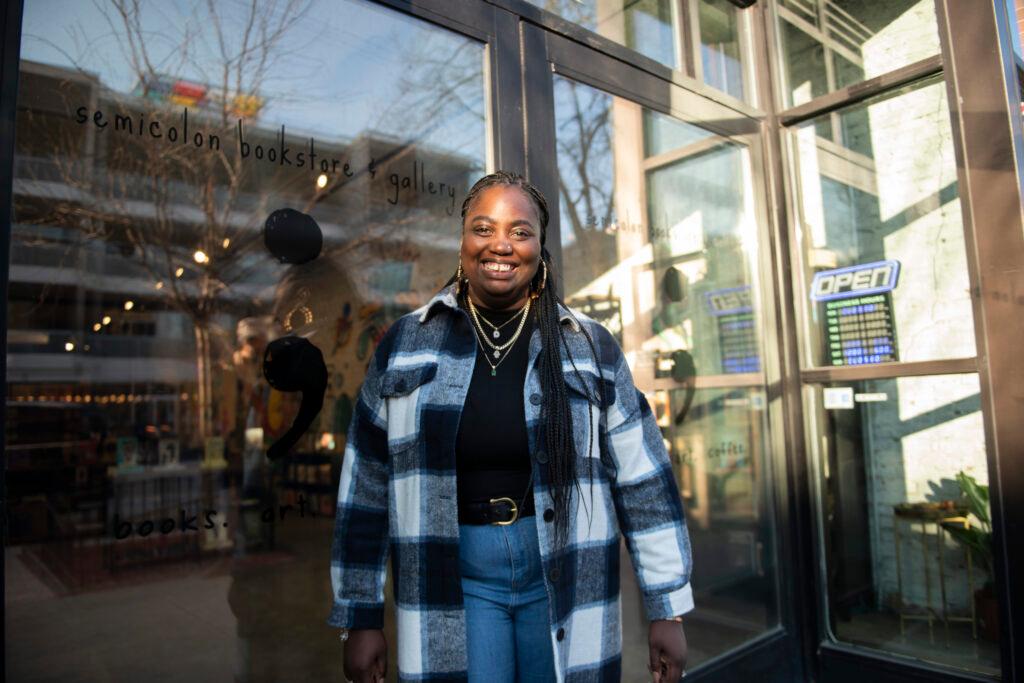 BLEU Magazine:What does it mean to you to have your business and passion for literature and art featured on #CirocStands Black Excellence Month campaign?
Danielle Mullen: I think it means everything, I think that as a Black entrepreneur to get recognition from such a major business is a huge deal not just for me but for other up and coming Black entrepreneurs.
BLEU: What initially inspired you to open Semicolon Bookstore and Gallery and did you ever envision your business and work being featured on major billboards like it will be during the #CirocStands Black Excellence campaign?
Danielle: The reason why I opened Semicolon was because it was imperative that I created where Black women feel comfortable above all, but I also wanted to create a workspace for myself that I was comfortable in without the microaggressions and things like that I felt like it was a big deal to take the things that I love, put them in one space and hope for the best. It's really wonderful to know that someone sees us.
Article continues below advertisement
BLEU: Do you feel like more campaigns like #CirocStands are needed to highlight Black entrepreneurs in the city of Chicago who may not get the spotlight they often deserve?
Danielle: Having a platform like #CirocStands recognize entrepreneurs like myself and our voices being heard are key within the Black and Brown communities, there are so many trailblazers like myself in Chicago who are making imprints and #CirocStands using their platform to recognize our efforts is honorable.
BLEU: Do you feel like your business and the businesses of the three other #CirocStands honorees will inspire more Black people to follow their passions and possibly pursue entrepreneurship in Chicago?
Danielle: I hope so , there are so many creatives that are the next leaders for the next generations to come and sometimes you need to see the stories that are similar to their own and hopefully that'll give them the courage to step out and and follow their dreams.
Article continues below advertisement
Danielle Mullen of Semicolon Bookstore & Gallery who uses her passion for books to increase the literacy rate in Chicago, creating a space that nurtures the connection between literature, art, and the pursuit of knowledge, to share Black stories and Black voices.

Article continues below advertisement
Ian Gonzalez of Last Lap Cornerstore. Opened the first and only Black and LatinX-owned running store on the South Side. Through his passion for running, Ian creates accessibility to nutrition and proper running gear for Black and Brown runners.

Article continues below advertisement
Midge Welch of Issues Barber and Beauty Salon. An inspiration for Black women in the community, Midge has dedicated 17+ years to building an experience that feels welcoming, while making people feel beautiful through her unique cuts, styles, and conversations.

Article continues below advertisement
Darris Kelly and Sabrian Sledge of Flee Club Chicago. Best friends Darris and Sabrian own Flee Club, a sneaker and fashion boutique located in the heart of Chicago that specializes in rare shoes and apparel.