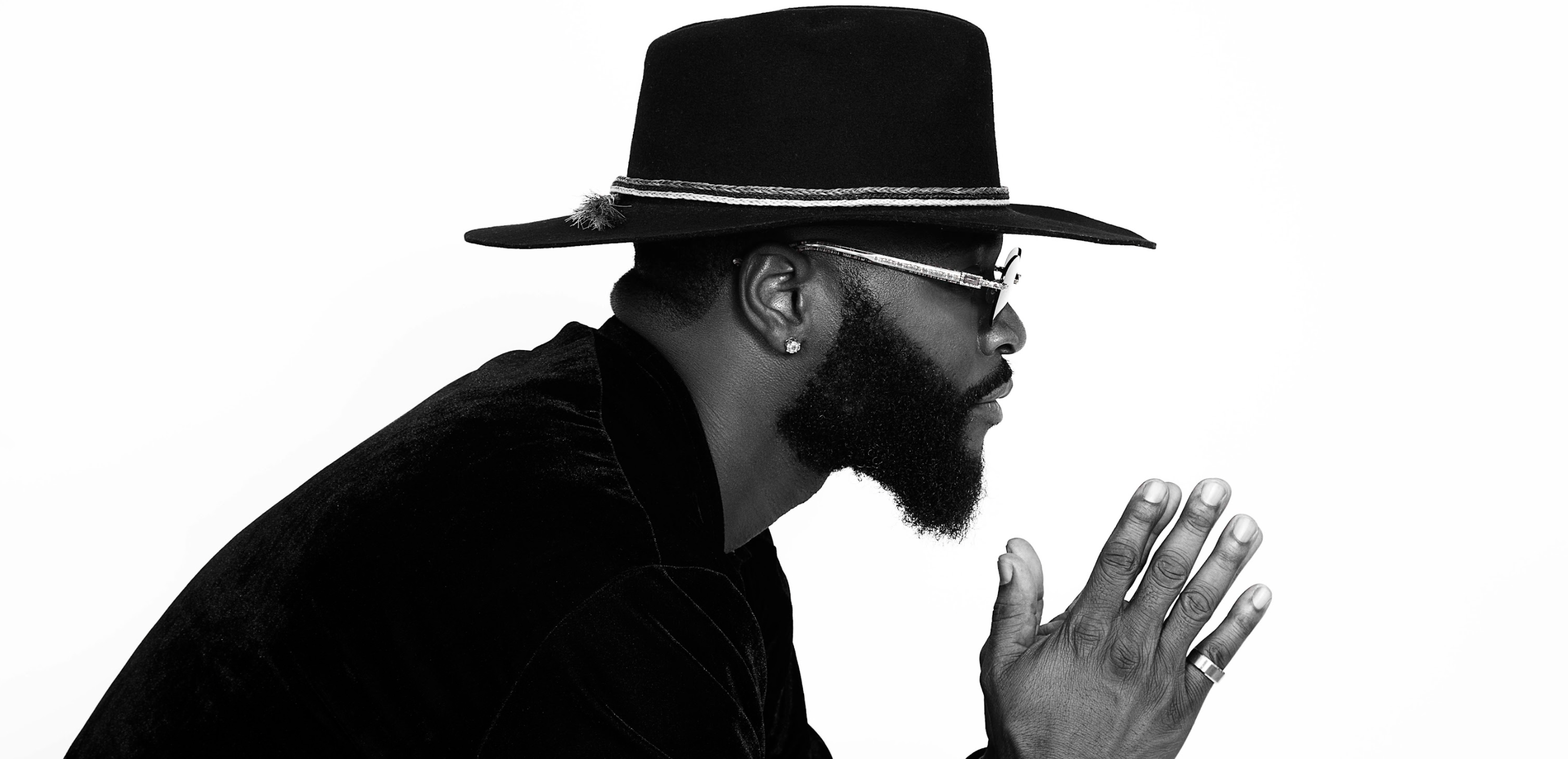 Barber Shop Ministry with Kelvin Truitt
Kelvin Truitt is a multi-hyphenate creative who simply explains his overall success in three words, "I don't quit".

By Cataanda James

Mar. 8 2022, Published 10:40 a.m. ET
Serial entrepreneur Kelvin Truitt has managed to make a powerful impact on entertainment culture. Known as a storyteller, singer, interior designer and more, barbering is what ultimately helped get his name in rooms that his hands had yet to touch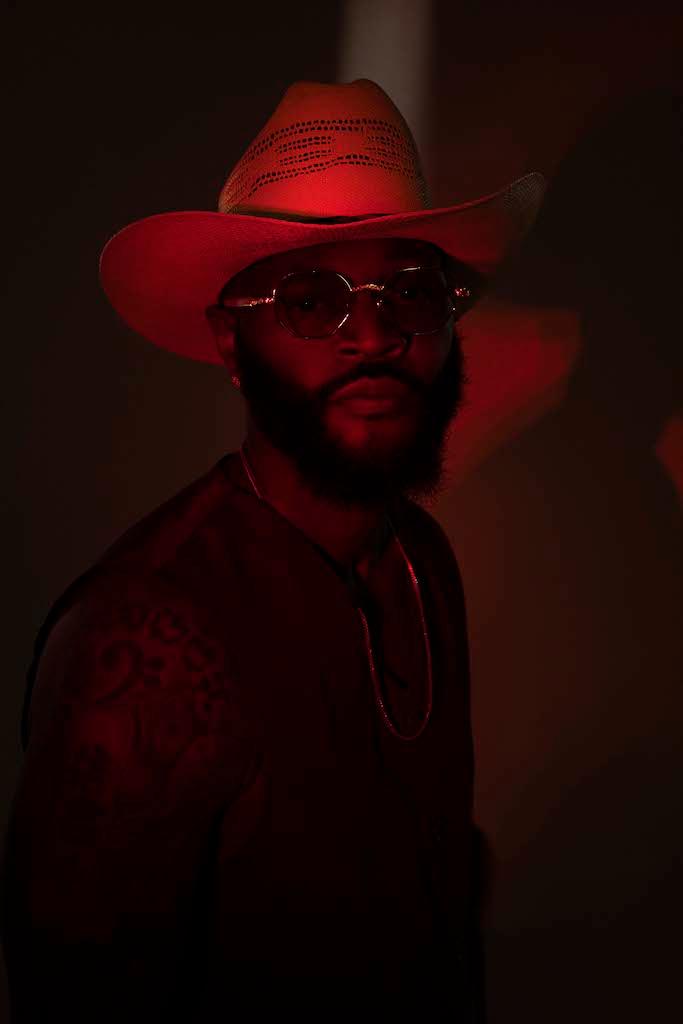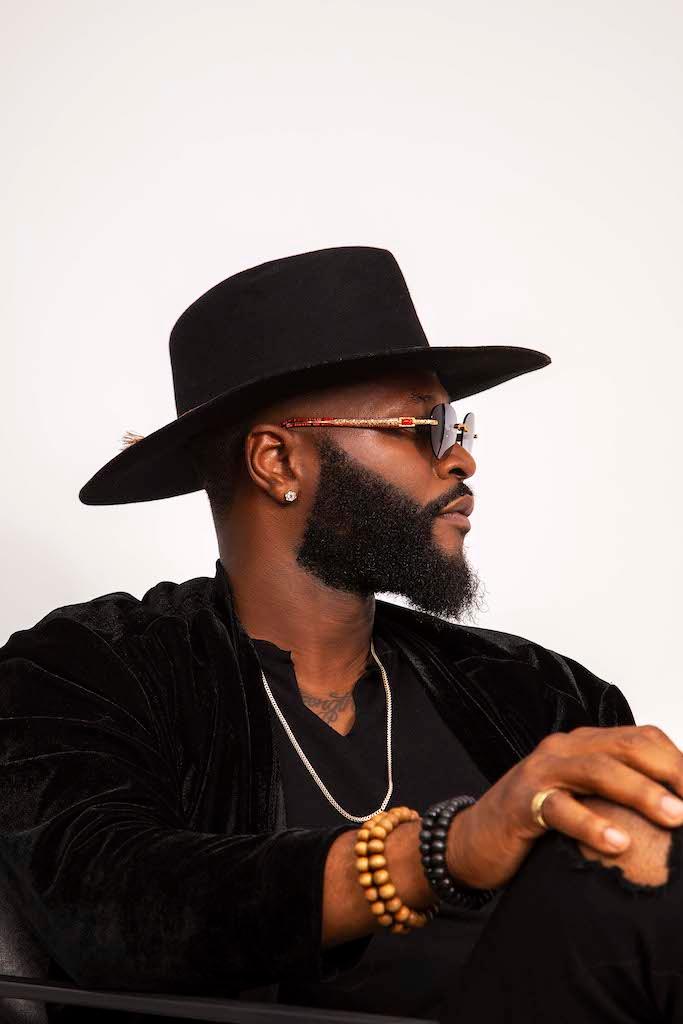 Photography by C. Lucratif
Kelvin Truitt is a multi-hyphenate creative who simply explains his overall success in three words, "I don't quit". Making his mark as Master Barber, Truitt has managed to transcend from behind the chair to "Barber to the Stars" serving clients behind the scenes on various productions and Hollywood movie sets. When asked what first sparked his interest in barbering he says, "as a young kid, I thought the men at the barbershops I would go to were charismatic and cool and had a lot of money; so that made me want to be like them."
His journey started as a kid with big barber dreams. Truitt began cutting hair at ten years old, with family and friends being his first clientele. His determination, consistency and integrity in perfecting his craft resulted in his big break and his first opportunity to fuse his barbering skills and entertainment. "I was the set barber for Nick Cannon's show Wild N' Out and he basically had celebrities come for each show. I was able to form some connections there," says Truitt. Kelvin's client list is extensive, including many of the most elite artists, athletes, and actors including Common, Sugar Ray Leonard, Wayne Brady, Klay Thompson and many others.
Being blessed to inaugurate several successful business ventures throughout his career, his passion is working with his hands and his heart. Kelvin candidly describes himself as a heart-driven entrepreneur that is also known in his community as a strong spiritual leader.
Article continues below advertisement
We asked hyphenate Pastor Truitt how serving his clients behind the scenes on set compares to serving in ministry and if he considers his barbering work as such. He affectionately replied, "Yes, for sure I consider barbering work as ministry. I say this because the artists I have worked with are preparing to present something memorable and impactful. This is the same as in ministry when you go before people hoping to make an impact."
Truitt continuously makes an impressionable impact on everything his heart and hands touch. According to Kelvin, his signature as a barber isn't limited to an impeccable cut or line up. "My signature is definitely my ability to connect with people. Behind the chair I think my signature is my quality and efficiency when I cut hair," he says. His service to people is pervasive but it is his attentiveness and servant's heart that he gives to his clients while in his chair that is "sheer" genius.
Article continues below advertisement
As a Black man, historically the barbershop is a safe place to converse with your technician, to open up about what you're going through, share life stories and get emotional, all without judgment. When you are on the other side of that chair you automatically become the confidant of everyone who graces your presence and sits before you. Throughout the years those triumphant moments have entrusted Kelvin to be a catalyst of hope for his clients while enhancing their outward appearance.
Kelvin Truitt is a man with an entrepreneurial spirit that has proven success transitioning from kid barber to key barber on many popular Hollywood sets. On the product line track, Kelvin says, "right now, I am primarily doing music and I have grown out my beard as a part of my album journey. Because of this, I would definitely like to give some beard and skincare, to make sure people have healthy skin underneath where their beard is growing."
Until the hyphenate Country singer finishes work on his recording project and the development of his beard care line he leaves us with his top 3 grooming tips for aspiring and upcoming barbers… "give the client what they want, make sure the taper in the back looks nice and be groomed on a regular basis."