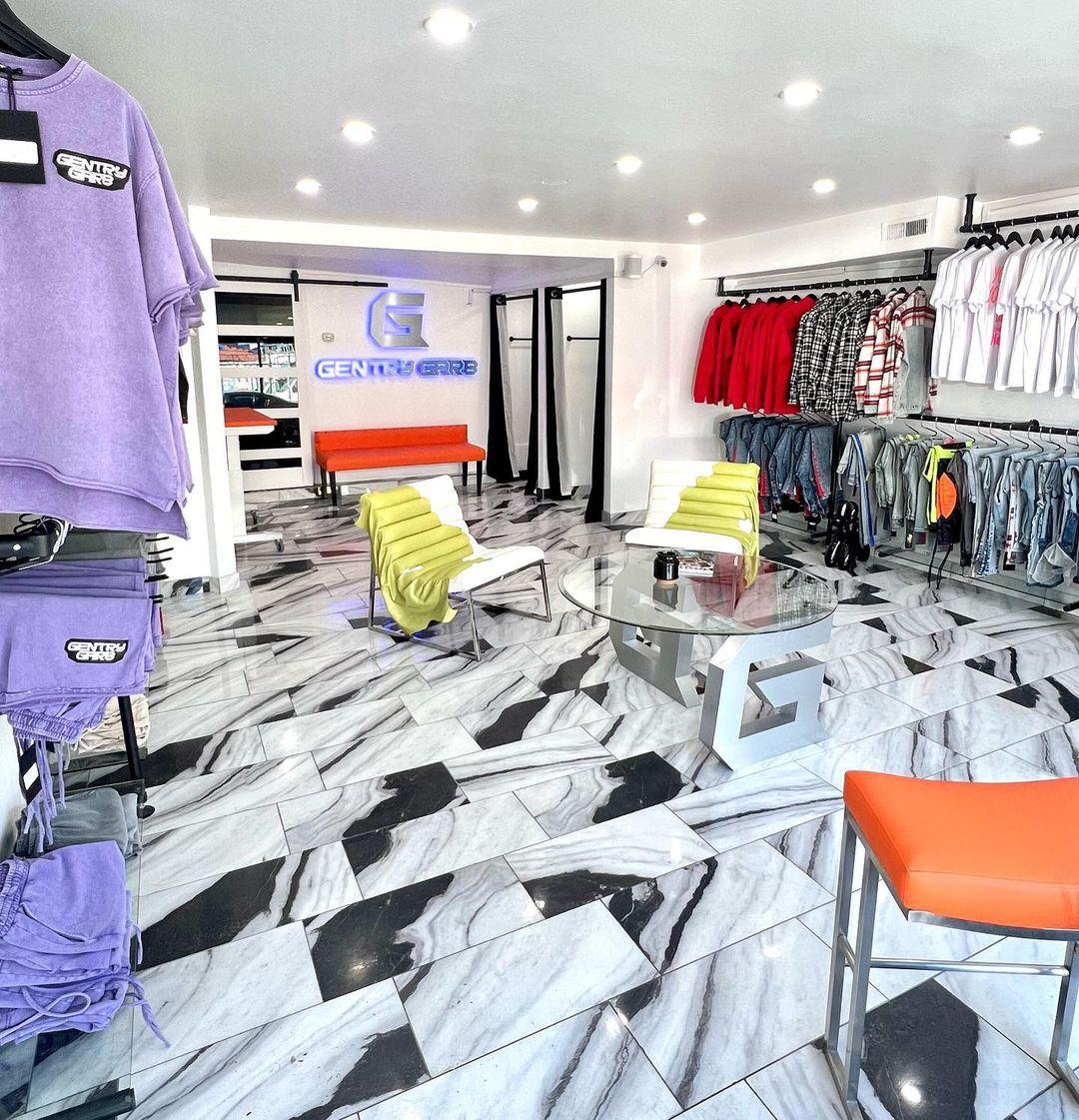 Deeper than Clothing: Gentry Garb
Los Angeles-based luxury brand Gentry Garb is changing the narrative by making luxury meet streetwear.

By Justin Wallace

Mar. 11 2022, Published 4:59 p.m. ET
It's no secret that 'Black Culture' remains the blueprint for many trends popular today. For a long time, black creators have created new and exciting products for everyone to consume, only not to be credited.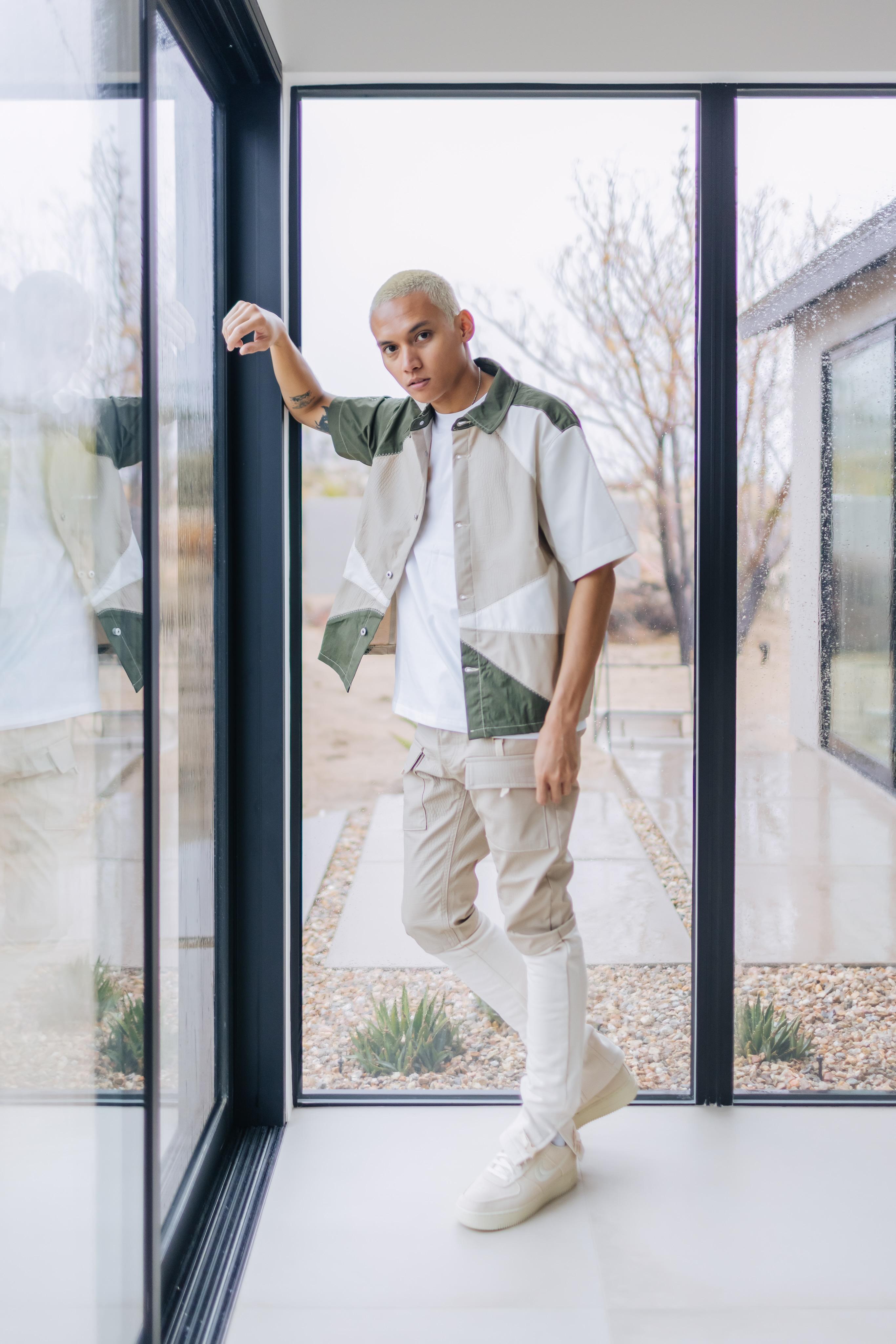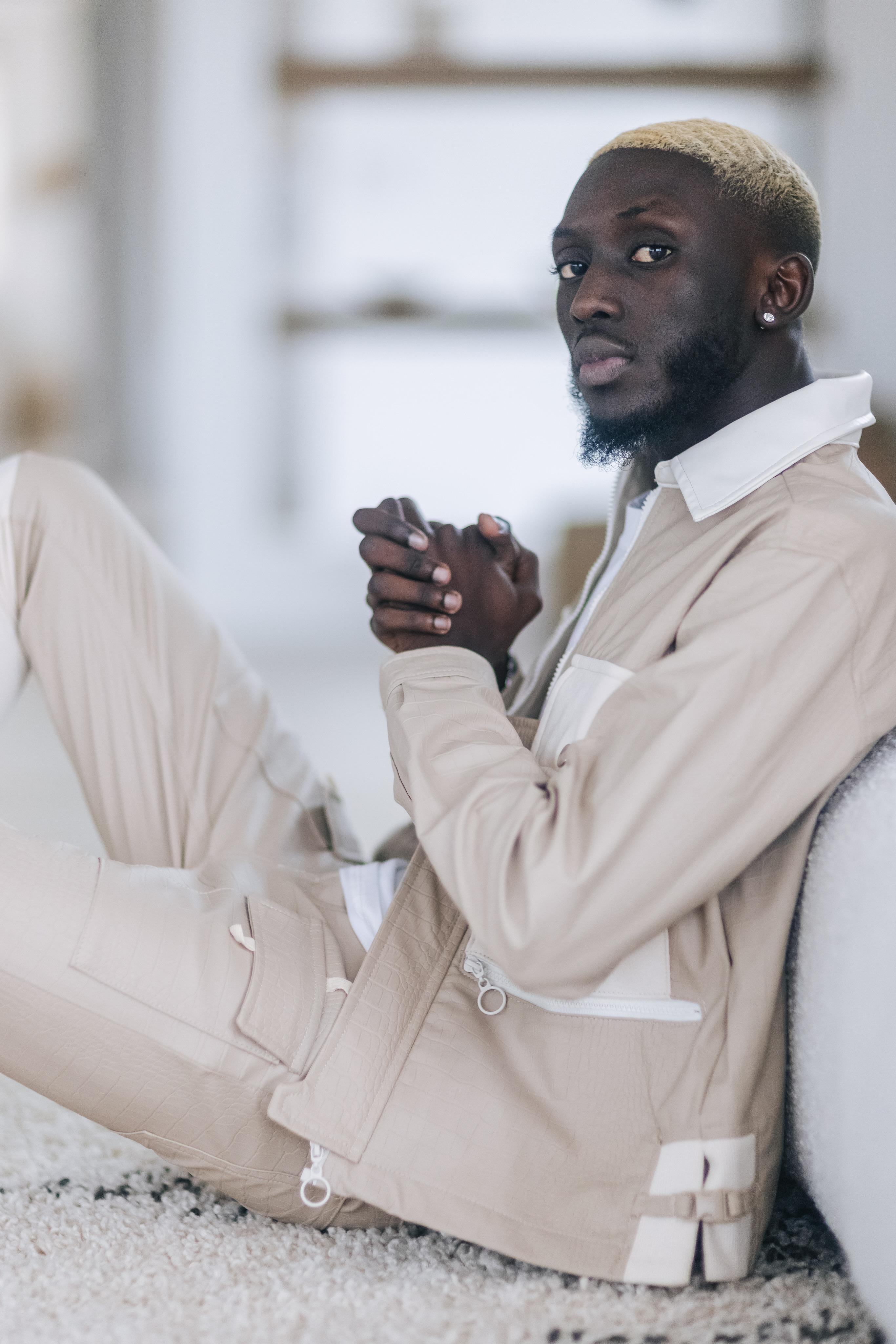 Article continues below advertisement
Los Angeles-based luxury brand Gentry Garb is changing the narrative by making luxury meet streetwear. Founded by Shawn Evans and Antwain in 2012, the duo noticed a need for a luxury men's brand that connects with the black community. With black creators being the lead influence, it was only right to have a brand that properly represents the culture.
Not your average brick and mortar on Melrose Ave, Gentry Garb is a safe space for black men to gather and be their authentic selves. Being the true trendsetters of the west coast, Gentry Garb has been seen on celebrities such as Chris Brown, Moneybagg Yo, Quavo, Offset, and more.
Bleu had a chance to catch up with the founders of Gentry Garb,Shawn Evans, and Antwain to discuss representing the culture, opening a store on Melrose, and more.
Bleu: First and foremost, congratulations on your success. Let take it back a little; how did both of you guys meet each other?
Gentry Garb: We're actually childhood friends! Antowine used to make t-shirts in his backyard and sell them to people around LA back in the day. They were painting shirts that would match someone's shoes or outfit. It became prevalent throughout our friend group. I [Shawn] was one of his customers. That's where our friendship started, through fashion.
Article continues below advertisement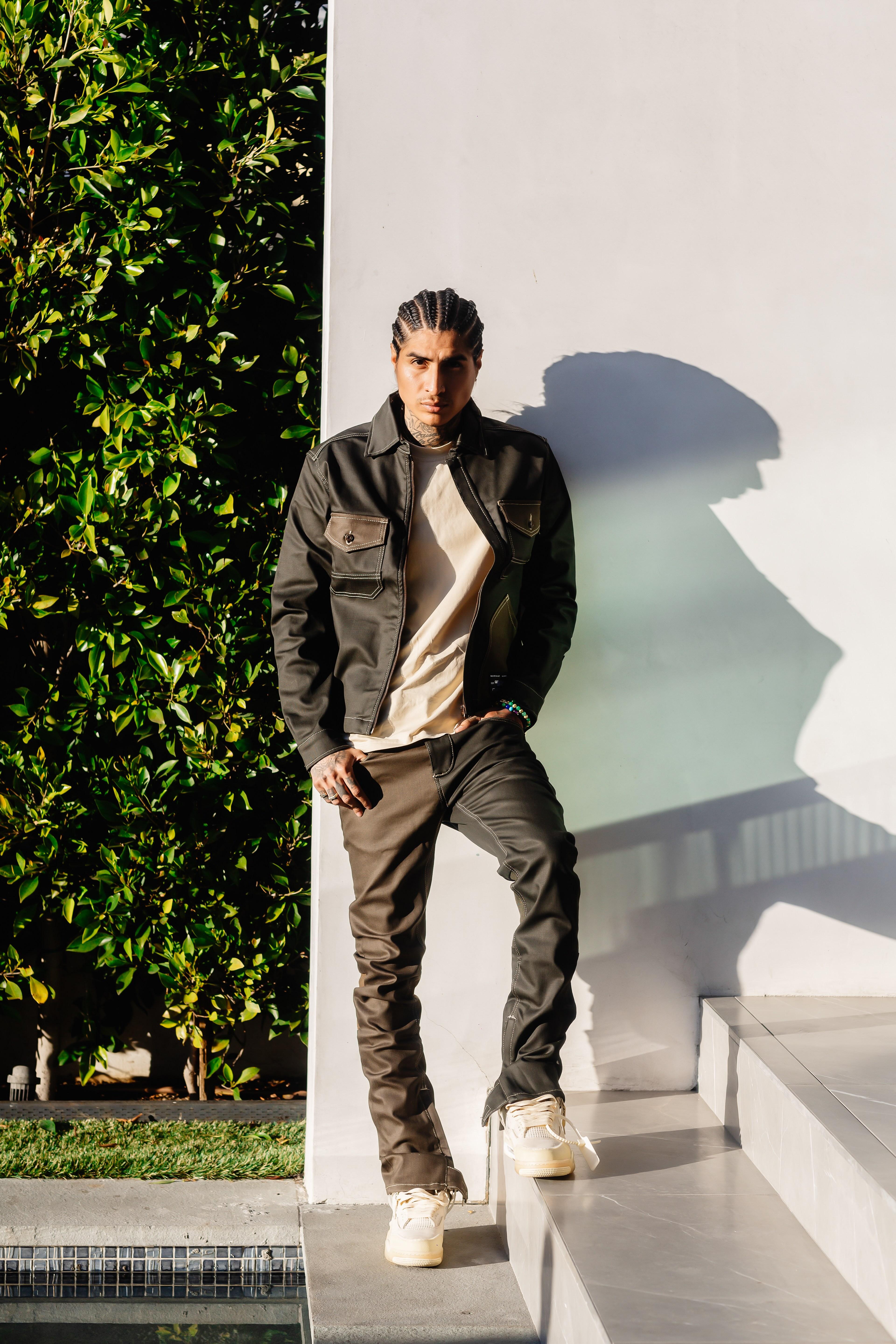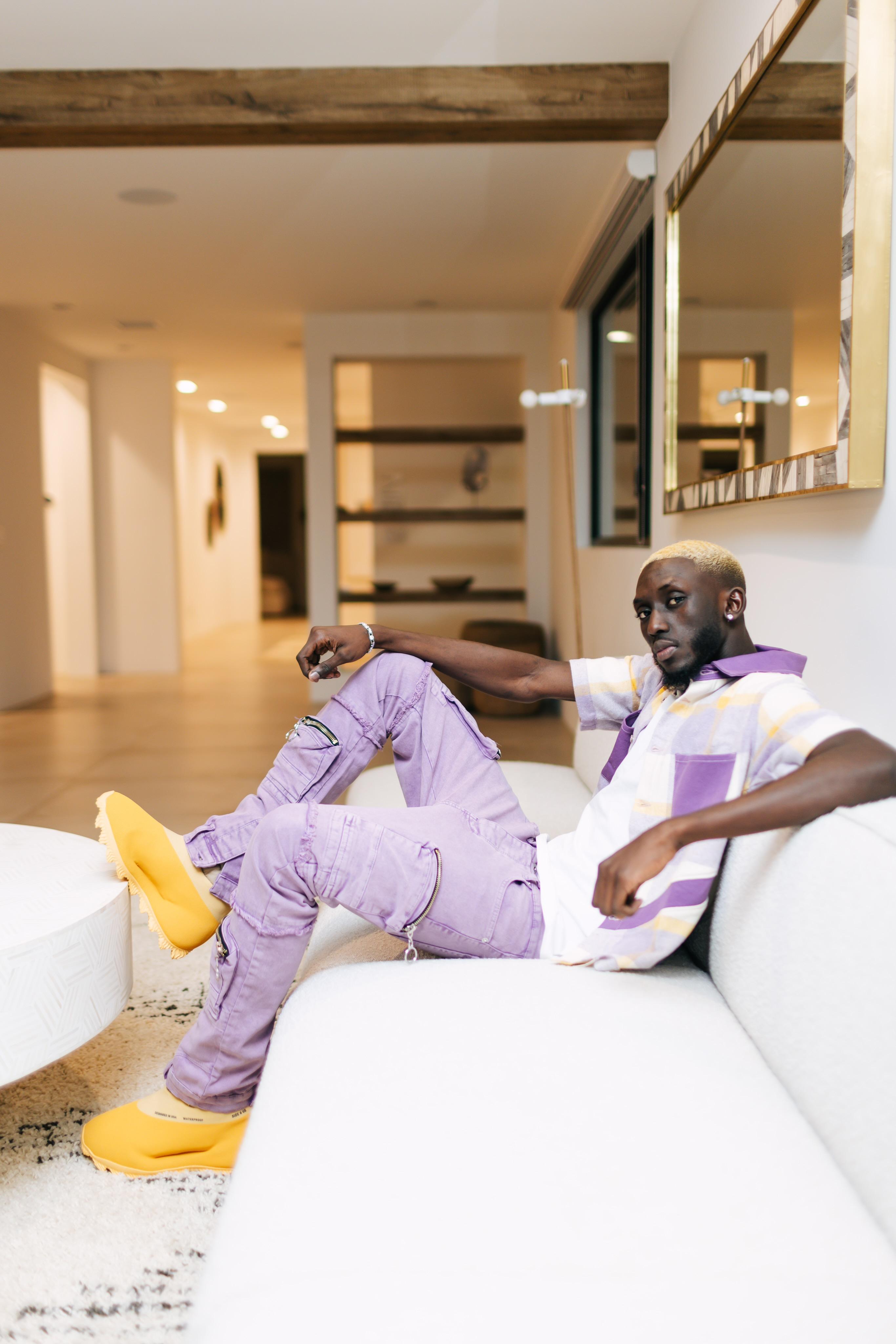 Article continues below advertisement
Bleu: How has being from Los Angeles sparked your interest in fashion?
Gentry: Being from Los Angeles, people would get on the bus and be fly. That's where it all started. Much of the credit goes to both of our parents. Our moms made sure to keep us looking fresh. So, you know, it carried over to our adulthood.
Bleu: How did the brand start?
Gentry: I [Antwain] wore a cheetah leopard hoodie to party one time. Shawn saw me and said, "We should start a brand." For months Shawn kept on bugging [Antowine] about the idea. Taking time to reflect, Antowine finally gave in. We started going to American Apparel, buying blanks, and buying fabric from the fabric store. From there, we began to mass-produce the leopard hoodie.
Article continues below advertisement
Bleu: Gentry Garb is known for its "Deeper than Clothing" phase; how has that phase connected with the brand line?
Gentry: We look at the bigger picture beyond clothes. People who came into the store have taken different walks in life, and we embrace that. Even if we don't always connect on clothing, we can click on other things, whether investing, music, etc.
Bleu: Coming up on ten years since you guys have founded Gentry Garb, any special announcements you might want to say?
Gentry: We will do a grand opening for the new store. With all the events coming up in LA, we're focusing on ensuring all the products are in store. We have a lot of ideas in the works coming up in the next few months.