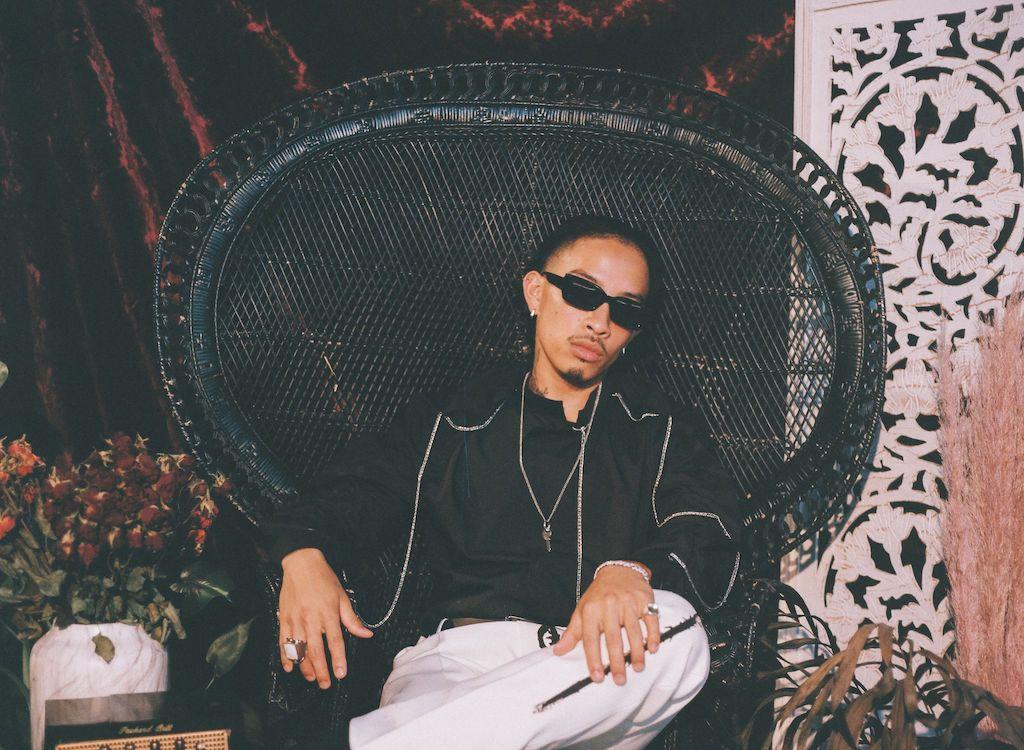 RINI: Over the Apollo Bay
Melbourne-based artist RINI has resonated with millions of listeners, giving the 24-year-old a unique reach.

By Justin Wallace

Mar. 23 2022, Published 1:10 p.m. ET
The Melbourne-raised R&B singer gives fans a rare introspective of himself, pouring everything into his music. Being completely himself, RINI has resonated with millions of listeners, giving the 24-year-old a unique reach.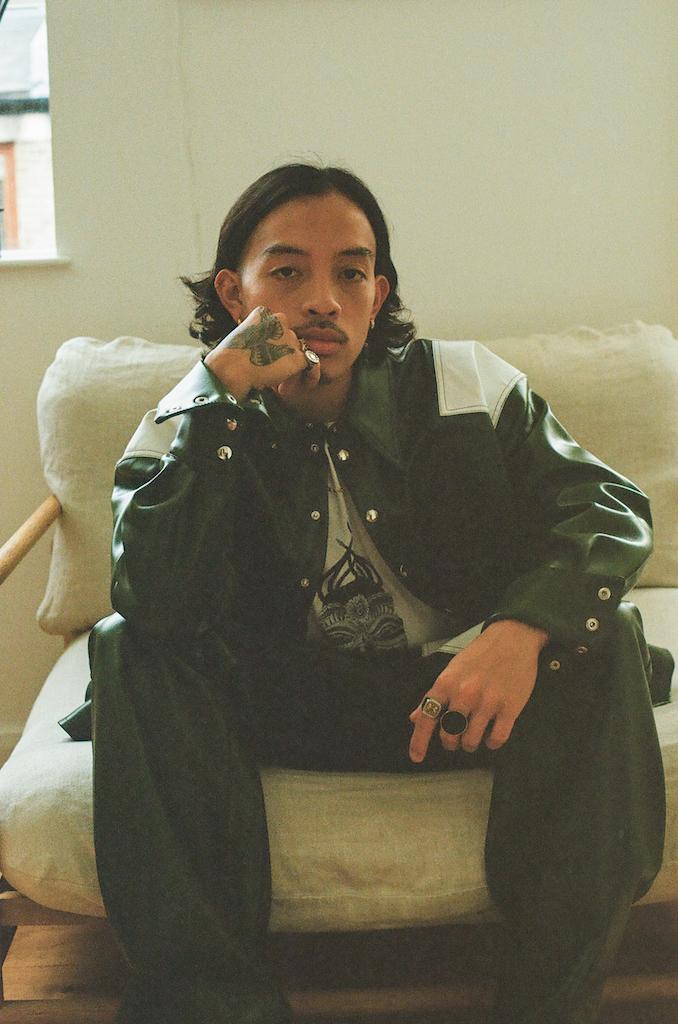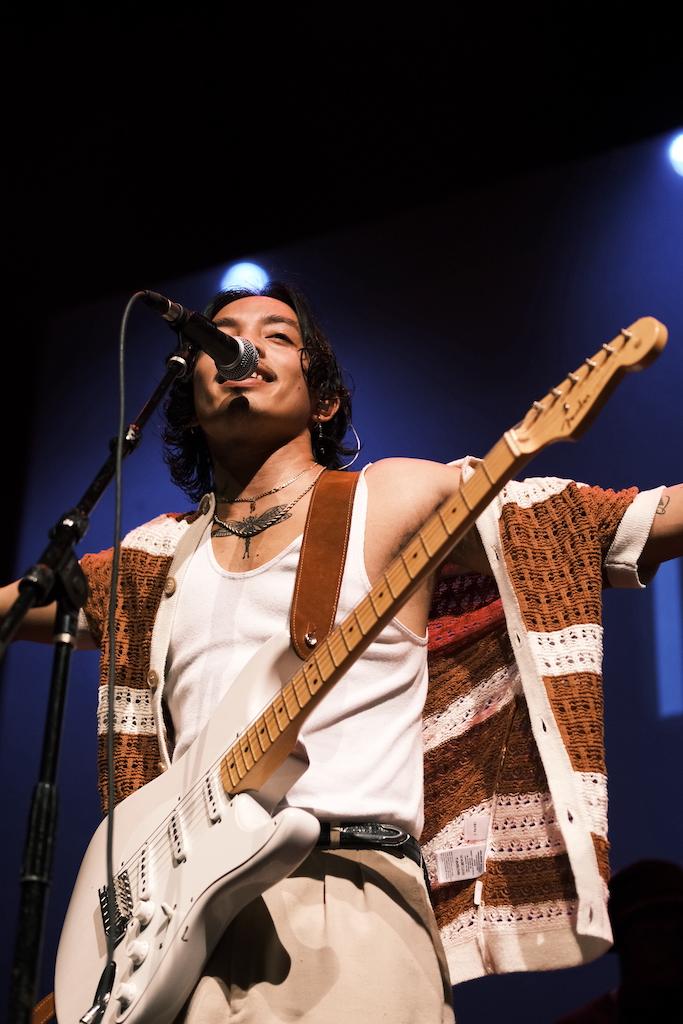 Over the past two years, the rising musician has applied his work ethic into his debut album Constellations. The album tells the story of his relationship with a childhood friend; an album he describes as "the beginning of something new". As a child, music played a massive part in RINI's life. Born in the Philippines, he remembers his father playing classic rock jams over his enormous sound system. Moving to Melbourne at the age of 13, he started playing in his church's band. Making the big move to the City of Angels [Los Angeles] RINI is ready to show the world his growth as a songwriter and musician in the upcoming years.
We had the chance to sit down with the up-and-coming R&B singer to discuss his latest album Constellations, new music, and more.
Bleu: Born in the Philippines, can you tell us about life back home?
Rini: I was born in the Philippines but moved to Melbourne when I was about 13 years old. I could call Melbourne my home too though because I've spent one of the most significant times of my life there growing up as a teenager. Melbourne to me is a unique city, it's very diverse and kind of a simple place but at the same time also has so much to it, the places you can visit, the art, the culture, the food. It's an amazing place to live.
Article continues below advertisement
What made you start taking music seriously?
I started taking music seriously when people started to show some love to the stuff I've been making. It's just such a rewarding feeling and also to be able to connect to somebody with music is such a vibe. Like how I connect with the music made by people I look up to, I wanna be able to do that.
How important is it to take your time when creating music?
It's very important to take your time when you create. For me, I try not to set a time limit or anything when I'm making something, but also I try not to be too much of a perfectionist and keep changing things. As an artist, I think you have to dive into your own world and explore you know, try new things, and experiment. Some songs take a lot longer to finish than others but once you feel it's done then it's done.
Article continues below advertisement
What challenges did you face, moving from Melbourne to Los Angeles?
A lot of challenges actually, firstly I had to adjust to the way things are in Los Angeles. It's not like Melbourne at all but in a good way. It's the place to be to create and collaborate but sometimes it can feel very fast-paced in my experience and I wasn't used to that. I love taking some time off everything and just living sometimes. Secondly, I had to adjust to being so far away from my loved ones and lastly just the growing up part of it is a challenge, I've had to deal with things I've never dealt with before and you know it's all a learning process, just part of me being an adult I guess.
On YouTube, you have covered multiple R&B favorites; who's your favorite cover?
My favorite cover would probably be "Self Control", I made that with my friend Aldwin, straight after Frank [Ocean] released "Blonde". I love that album so much and I think we did decent on the cover. *laughs*
Just last year, you released Constellations, take us through the moments of creating your debut album.
Article continues below advertisement
Constellations was really me writing a storybook about my relationship. I started writing the first song of that album when I reconnected with an old friend and finished the album while I was in Los Angeles and so far away from her. It's funny because many things happened within that time frame and if you listened to the album in a particular order it would make sense. I worked with a lot of producers for the first time in my musical career and it was just a whole vibe, like a roller coaster experience. Constellations will always be special to me because it was all real.
Do you have any special announcements you want your fans to know for the new year?
I'm finally back in LA and I'm ready to put out new music that I've been working on. I'm also planning to do a tour this year and maybe drop another project sometime later this year.