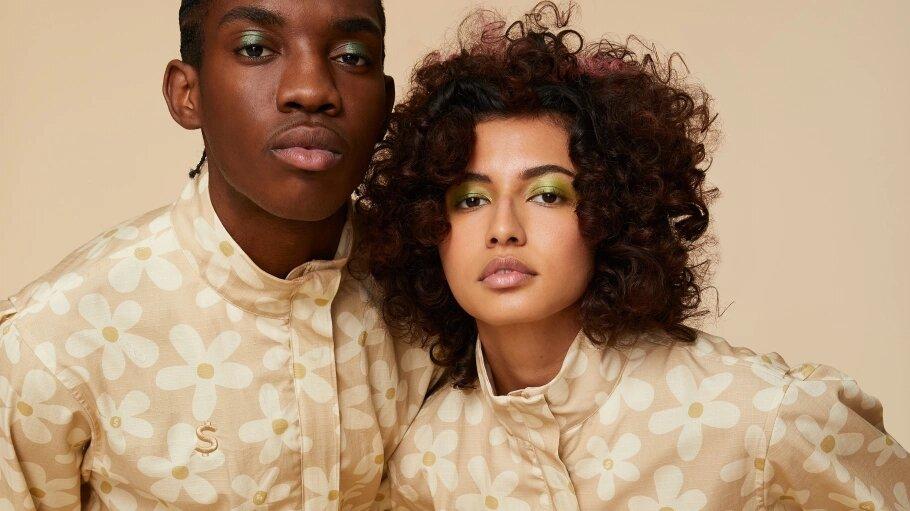 Bella Poarch gives away 100k in Bitcoin Announcing her Partnership!
By Justin Wallace

Apr. 22 2022, Published 5:14 a.m. ET
To celebrate the partnership and the launch of Cash by Cash App, Bella Poarch is giving away $100,000 worth of Bitcoin to her fans across her Instagram and Twitter channels.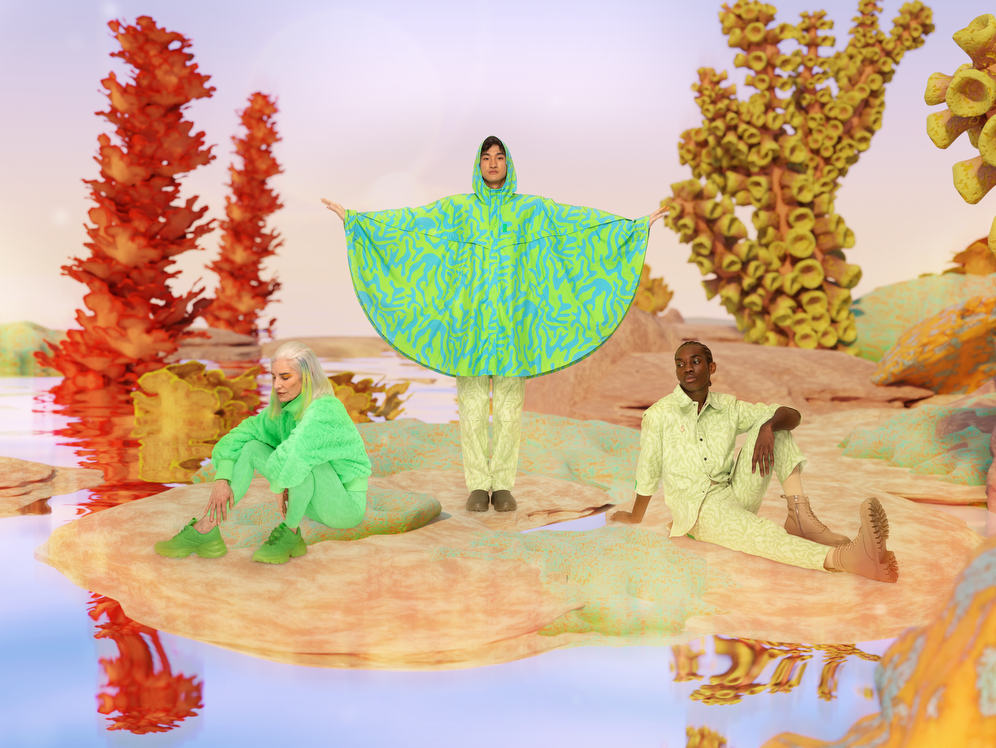 Cash App, the #1 finance app in the United States, announced the launch of their second apparel collection, Future Nature. This collection is a continuation of their ready-to-wear fashion brand, Cash by Cash App, which is designed in-house by the company's Brand Studio team and produced in Los Angeles.
"Our newest collection is inspired by the shapes, patterns, colors, and textures found in nature," saidCash App's Executive Creative Director, Blažo Calovic.
Future Nature offers 34 elevated ready-to-wear pieces ranging from everyday staples to stylish statement looks. Items in the collection include printed t-shirts, floral jumpsuits, knitted cardigans, patterned ponchos, and more. Prices range from $25 for printed tees to $180 for the Bitcoin Bloom Bomber Jacket.
In keeping with the theme of nature, the design team was very selective in sourcing materials with sustainability in mind, using either biodegradable materials or recycled fabrics. The collection makes a strong case for utility wear and was specifically designed with convenient hidden pockets to store your Cash Card or cell phone – especially handy when you need to pull out your phone to split the check.
Future Nature marks Cash App's first integrated sales experience with Afterpay, offering even more ways for customers to style now and pay later. Customers may also purchase items with their Cash Card.
Article continues below advertisement
All proceeds from the collection will go to Power Shift Network, a non-profit made up of youth-led social and environmental justice organizations working together to build the youth clean energy and climate movement.
To shop the collection, visit cashbycashapp.com.
To participate, anyone can comment with their $cashtag and #bitcoinbella on Bella's public social posts. Winners will be selected randomly, each winning $20 worth of Bitcoin via Cash App. For additional giveaway details, please visit bit.ly/bitcoinbella