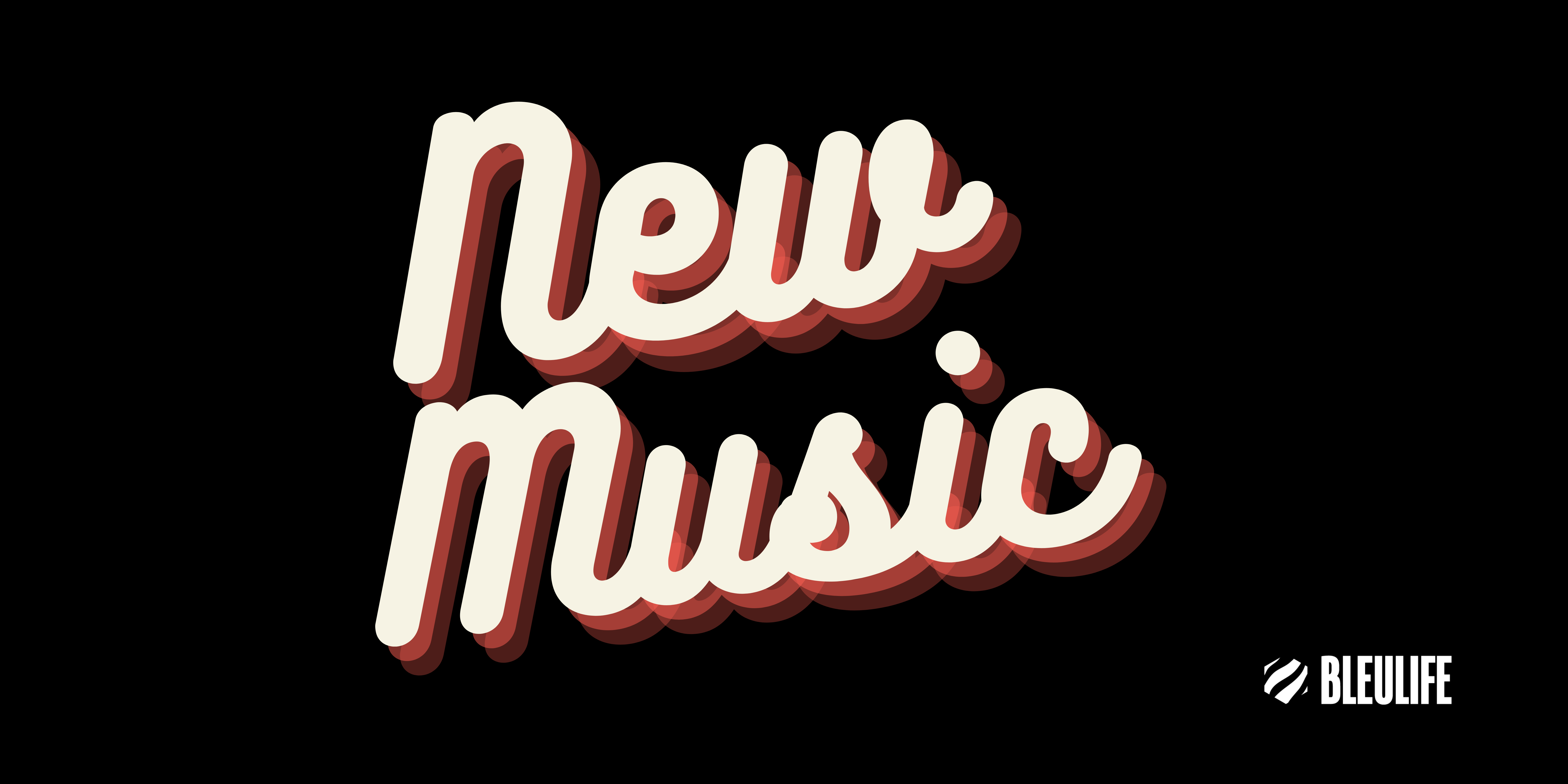 New Music from Khalid, Nardo Wick & More
Multiplatinum selling global superstar Khalid takes us on a ride in his latest single, "Skyline." While Nardo Wick turns up with his hard-hitting lyrics in "Krazy Krazy."Check out this week's music round-up.

By Justin Wallace

Apr. 29 2022, Published 4:21 p.m. ET
Multiplatinum selling global superstar Khalid takes us on a ride in his latest single, "Skyline." While Nardo Wick turns up with his hard-hitting lyrics in "Krazy Krazy."
Check out this week's music round-up.
Skyline, Khalid
Multiplatinum selling global superstar Khalid releases his new single "Skyline." Written by Khalid and produced by Chrome Sparks, this dreamy retro pop track is the official lead single off Khalid's highly anticipated third studio album which is due out later this year. Directed by Levi Turner and Cody LaPlant, the colorful music video transport you outside to a blissful summer day and unveils two worlds of style and aesthetic merging into one as a dance party ensues while Khalid simultaneously floats through the air in a 1999 color shifting limited edition GT-R Skyline.
Article continues below advertisement
Krazy Krazy, Nardo Wick
Nardo Wick drops compelling new single "Krazy Krazy." The track comes alongside a visual that matches the vibrant, energetic beat and hard-hitting lyrics. The single follows the release of his star-studded video for "Me or Sum" featuring Future & Lil Baby. Catch Nardo on his first-ever tour, Who Is Nardo Wick? The Tour, to hear all his hits.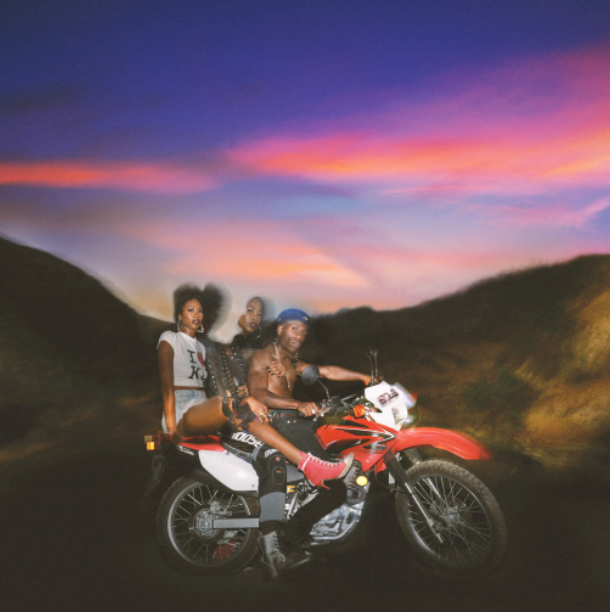 Rollin' Wit The Homies, Kent Jamz
LA-based artist Kent Jamz drops his chill, effortless new single "Rollin' Wit The Homies" featuring Buddy. The song title pays homage to the iconic scene in Clueless and is an ode to Kent's friend who passed away during the pandemic. The madebyJAMES-directed visual shows Kent and Buddy wit the homies around different areas of their home base of Los Angeles.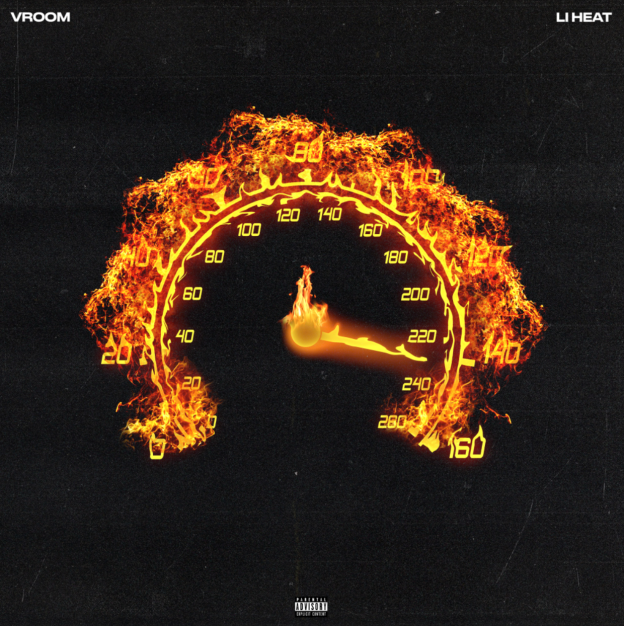 Vroom, Li Heat
Breakout rapper Li Heat returns with the thrilling new single, "Vroom." The first taste of Heat's highly anticipated 3400 Degrees mixtape, which is set to arrive soon. The clanging "Vroom" finds the Alabama native showing off his lyrical dexterity, alongside his ear for an undeniable, dramatic beat.Hailing from Birmingham, AL, Heat is the latest rap phenomenon poised to take over the industry off the back of viral success. And "Vroom" proves why the MC has garnered a massive, diverse fan base in such a short period of time.