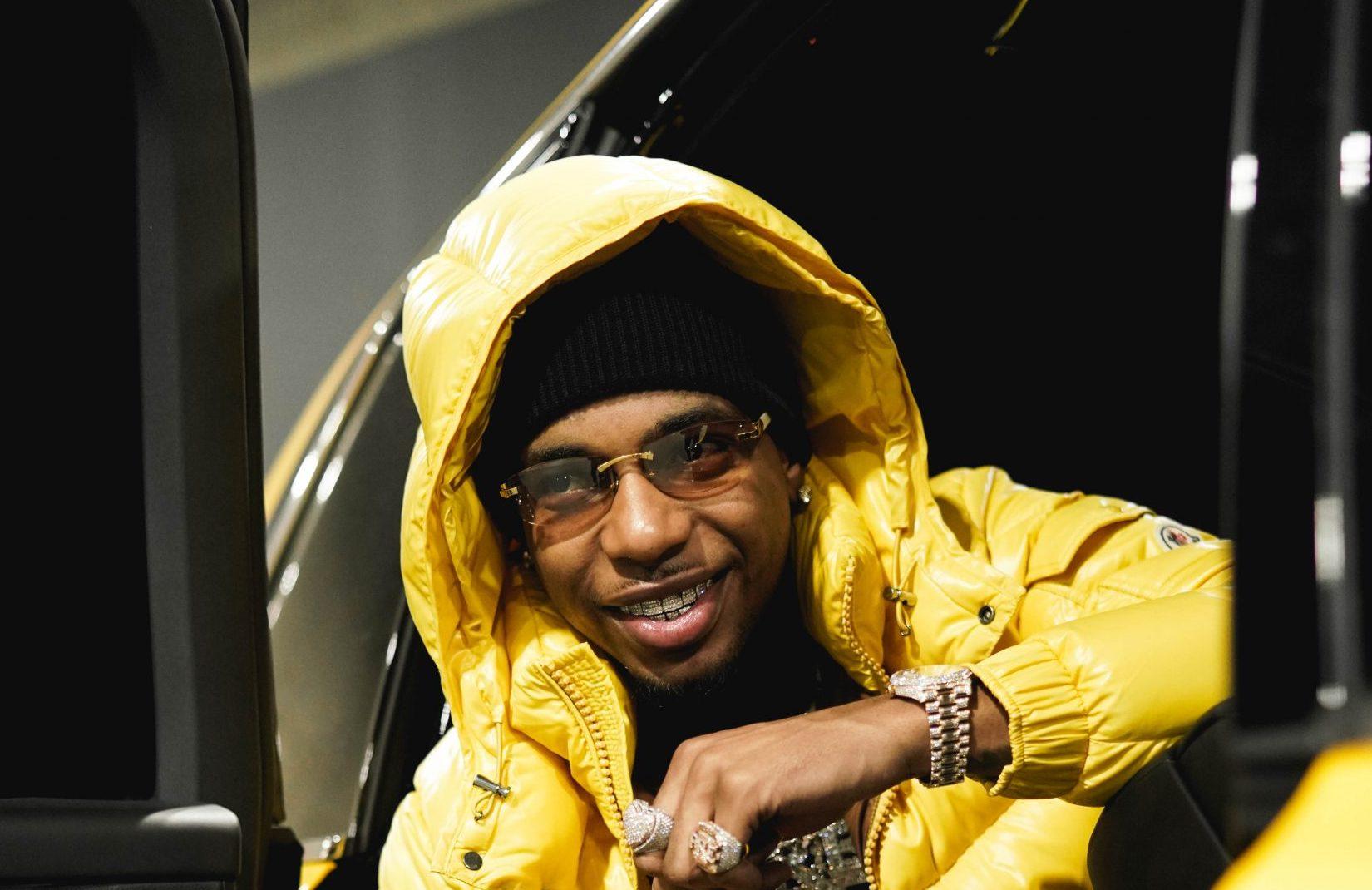 Key Glock - Breaking the Mold
Confidence, suave southern swag, and the ability to stand on his own are just a few things that set Memphis rapper Key Glock apart from the rest.

By Heather Grant

May 2 2022, Published 8:00 a.m. ET
Confidence, suave southern swag, and the ability to stand on his own are just a few things that set Memphis rapper Key Glock apart from the rest.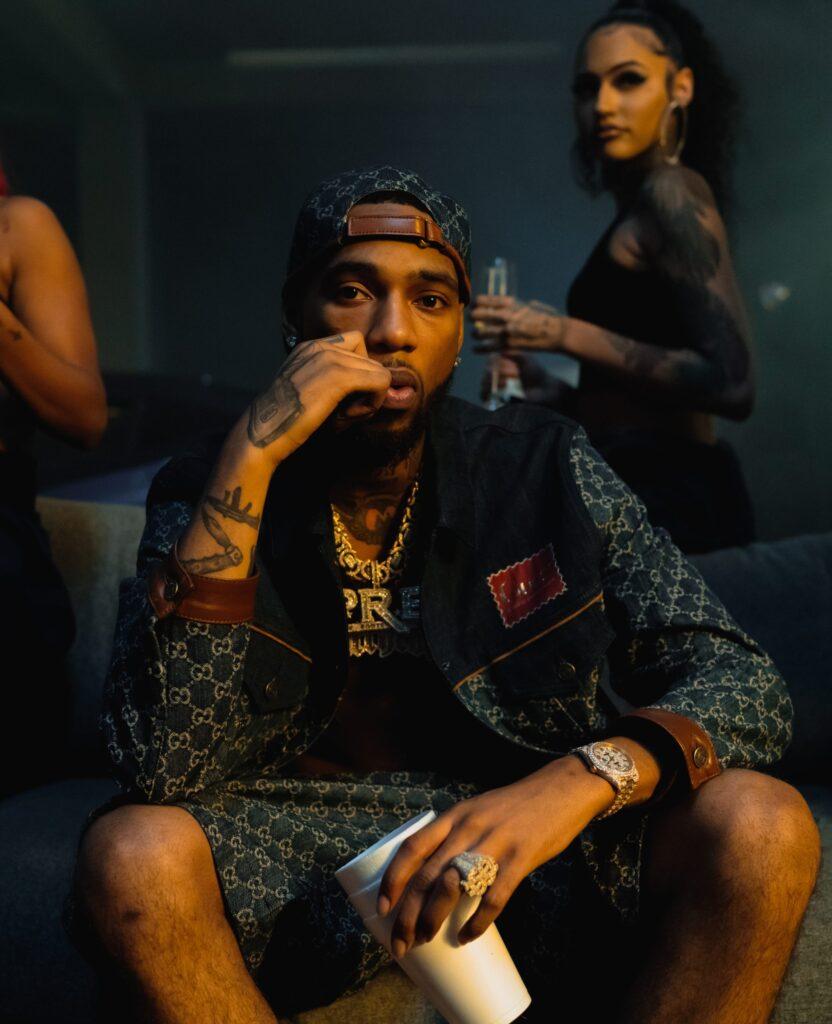 There's something distinct about southern rappers. Whether it's the vernacular, accent, or just the outright style – there is some- thing that every mainstream artist out of the south has – that IT factor. There have been a few notable artists within the past few years that have emerged out of the southern mud, but it's clear that Key Glock is one of one – and the mold has been broken.
Memphis-born Markeyvius Cathey began his journey in the music industry around 2016 after being under the wing of his late cousin Young Dolph. In May of 2016 he released his first mixtape entitled Whole Lot Of Errthang which would be the first and last project released independently. All projects and singles following would be released under Young Dolph's label, Paper Route Empire, as Glock signed to the label in 2017. By the following year, he was of- ficially on the map with his single "Major" peaking at #47 on the Hot R&B/Hip-Hop songs chart. Coming a long way since then due to his loyal fan base and dedication to the work, his second album Yellow Tape 2 is charting at #7 on the Billboard 200 a week following the November 5th release. Glock can say with all confidence that this is only the beginning of his reign. "They feel my presence, but we are not done." With plans to "spin the block" to even further his run, it's clear that to Glock, this is a marathon and not a sprint.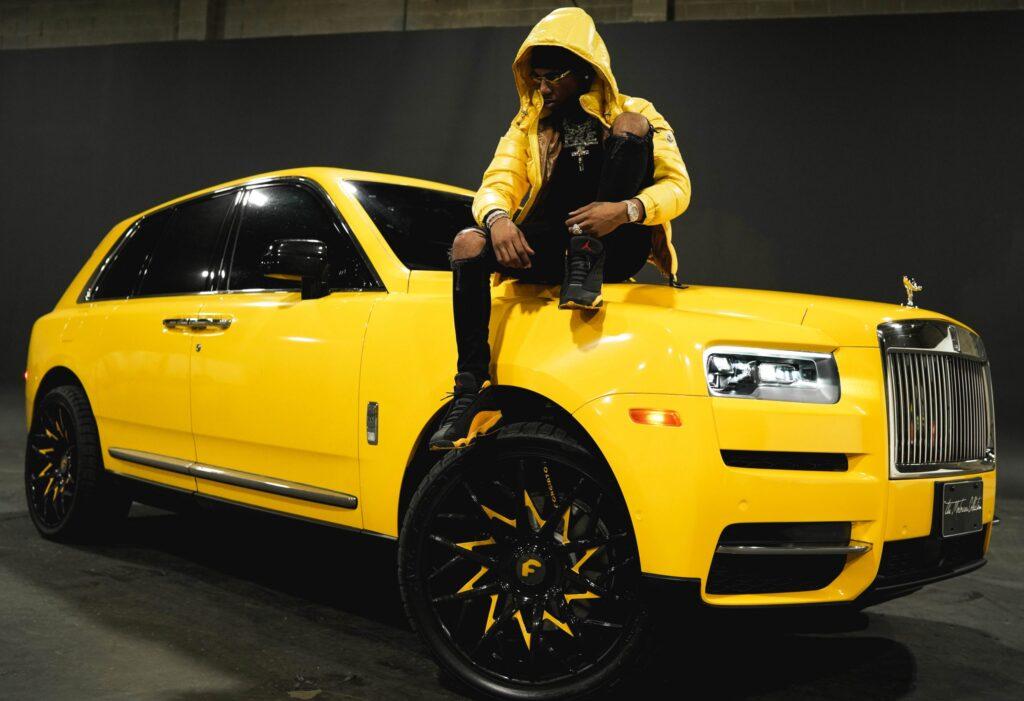 Article continues below advertisement
A free spirit in the rawest sense of the word, this isn't a man to plan but prefers to go with the natural flow of things. When it comes to recording his music he doesn't write lyrics down so it's just Glock and beats speaking. It's rare that this rapper works with other artists, as both of his most recent albums, Yellow Tape 1 and Yellow Tape 2, were featureless. As open as Glock is for the natu- ral timing of things, he's not so open when it comes to faces around him. Choosing to stay close to those who already held im- portance to him is part of what keeps the Memphis emcee humble. One of the only other rappers he's ever had features with is his late cousin and Paper Route Empire CEO, Young Dolph. With two collaborative mixtapes and countless features through- out the years, Glock stated that working with Dolph is way more than the music because he sees Dolph as more than just a rapper. "He's a coach, teammate, all of that". The network of community that makes up Glocks inner circle is strong and he gives the credit to God as he has asked him to "keep me away from the weak or anything negative". This prayer has caused people to fall from the Dum & Dummer rapper's life, but only making more space for quality relationships.
"As I get older it's like the more people keep dropping away from me."
Focused on himself, this Memphis rapper cares very little about comparisons and more about staying in his own lane. At- tributing his style and drive not only to the city where he was born and raised but also to rappers that have come out of sim- ilar spots. Being a fan of Gucci Mane, Lil' Wayne and Memphis' own Three Six Mafia has helped to mold his musical style – but not too heavily as Glock has stated that his main influence is himself. Going from a boy growing up in Memphis to a man with albums that have garnered over 50 million streams, one thing is for sure…there is only one Glock and that energy is one that can't be duplicated.
As the first U.S. artist to have a 3D billboard in both America and in Canada, it's clear that there is little to nothing that he can't make happen. In the spirit of just letting opportunities come naturally, in the future Glock only plans to be bigger and better; although he does have his sights on possibly acting or dabbling in fashion later on.
"I don't compare myself to nobody else, I don't watch what other people are doing"
Self-assured with unique individual talent, Key Glock continues to solidify his spot in hip-hop and it's only up from here.