SleazyWorld Go Talks New Project, Growing Up in Two Cities
Raised in two cities along the Midwest, Michigan rapper SleazyWorld Go is letting the world know his name with his viral track "Sleazy Flow".

By Justin Wallace

May 5 2022, Published 11:23 a.m. ET
Raised in two cities along the Midwest, Michigan rapper SleazyWorld Go is letting the world know his name.
His viral track, Sleazy Flow, has garnered millions of streams with placements on Apple Music Chart.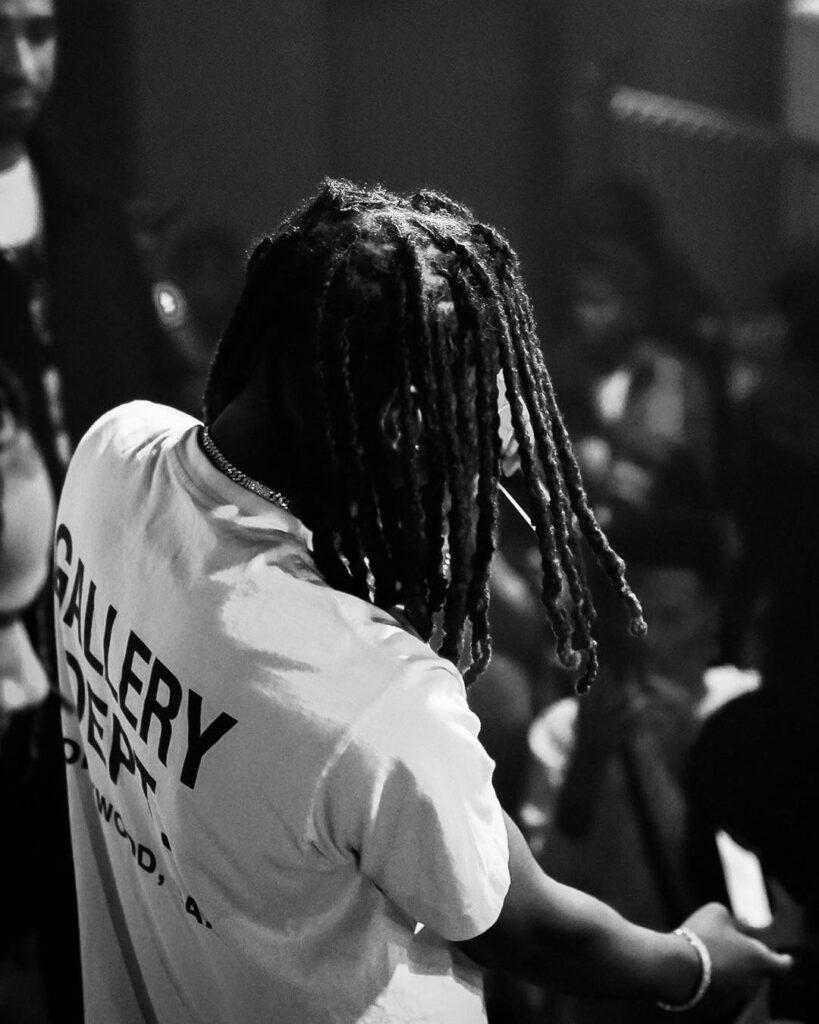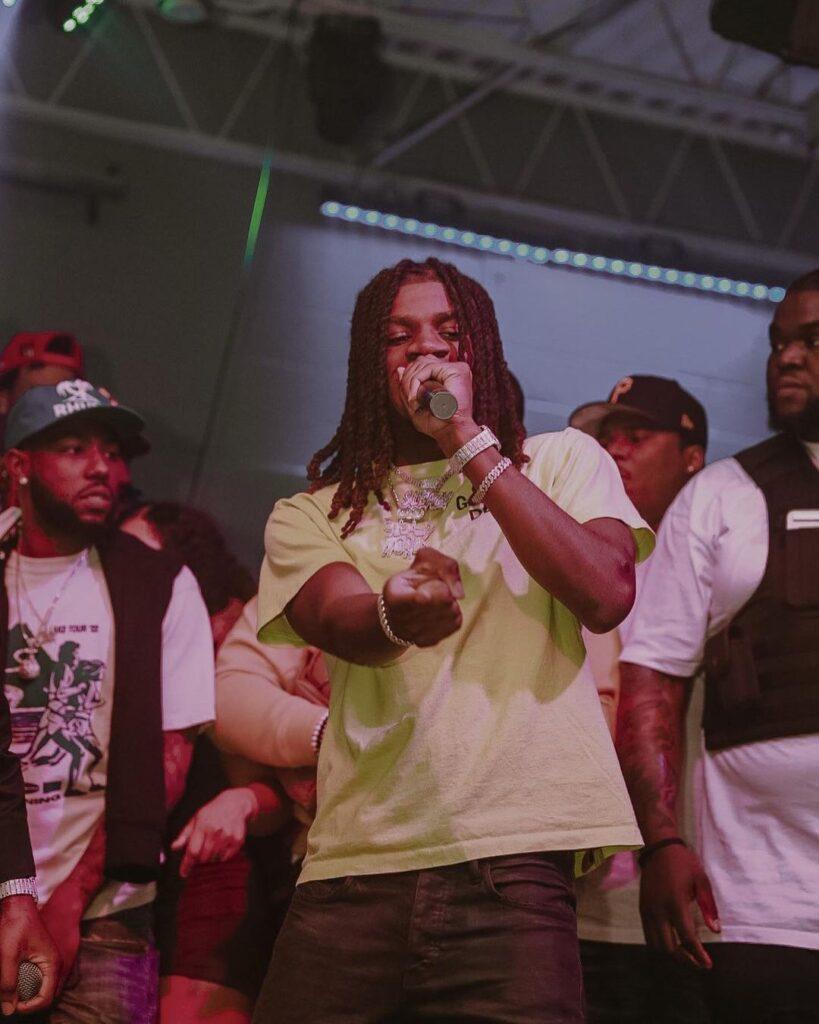 Article continues below advertisement
Receiving co-signs from Jack Harlow, Lil Baby, and more, the single wasn't just a social media smash. With nearly 6 million streams, "Sleazy Flow" is a hit in the street as well. [Here is a glimpse of the SleazyWorld show in Benton Harbor, MI.]
The newest signee of Island Records, Sleazy time is now! Given a glimpse of his stage presence, SleazyWorld Go's delivery is nothing short but fire! Last week, he dropped the third installment to "Let Me Talk My Shit" called "Let Me Talk My Shit Pt.3."
His debut mixtape "Comer," short for 'Come Here,' is on the way. The highly anticipated project introduces a new wave of music.
Tell us about life growing up in the Midwest?
I was born in Grand Rapids, but Kansas City was my second home. I grew up in two different vibes. Growing up in Grand Rapids, the neighborhood felt like one big community. Everyone would be outside throwing barbecues; everyone knew each other! Kanas City has its vibe; it's more of a party city. Life is different in both cities, but it made me who I am.
Article continues below advertisement
What made you want to take music seriously?
Before me, making music-music was always something I wanted to indulge in, but I couldn't put my focus into it because I was so invested in my relationship. At the time, I was dealing with a female; we broke up. Once we broke up, I was left with a lot of free time. It motivated me to go harder than ever with my music.
Was music an avenue for you to express yourself?
Music is something I lean on to express the way I'm feeling. A lot of everyday things I'll go through is in my music.
Article continues below advertisement
What rappers did you listen to in your teenage years?
As I started getting older and becoming a teenager, I was into the Chicago and Detroit scene. Growing up, some of the people I listened to were Doughboyz Cashout, G-Herbo, LA Capone, and more.
You have garnered such a loyal fanbase within a short amount of time; tell us how grateful you are for your fans?
One thing about my fans is that they don't play about me. They go crazy for me! I called them the Sleaz Mob. A huge shoutout to them as well; without my fans, I wouldn't be where I am today.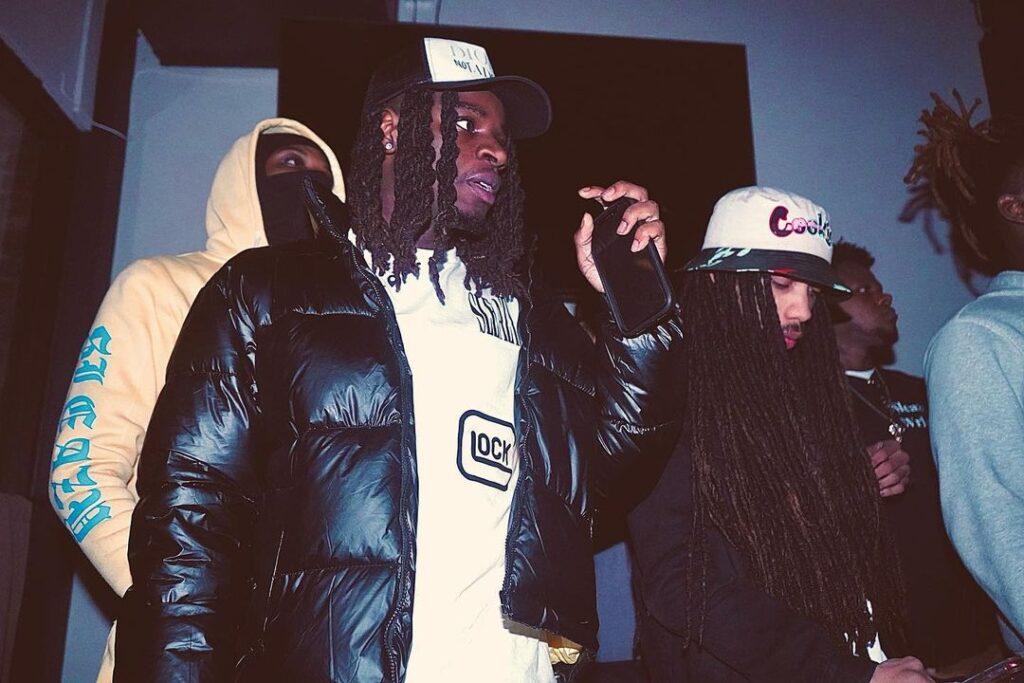 Article continues below advertisement
There are reports about you releasing your debut mixtape titled, Comer- tell us about the title and project?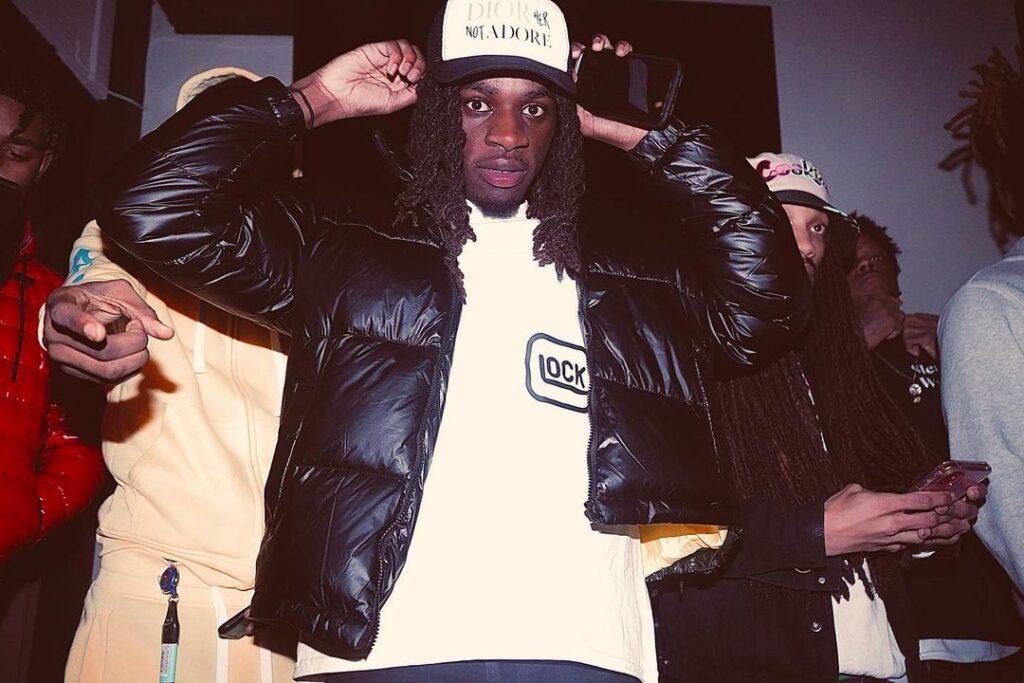 The title comes from me introducing my sound to the world. This is my sound, flow, and, most importantly, me at the end of the day. The title "Comer" is me telling the world to come here; listen to this new wave and new sound of music.
In your music, you're able to switch flows at any time; why is it so important to you to be versatile?
It's all about being versatile! Even with me representing two different cities, I'm always asked, where my sound comes from. And truth be told, I don't like to be boxed in. Everything I do is me and my personality.
Aside from music, you spend most of your time with your son. Is he your biggest critic when it comes to your music?
When I spend time with my son, it is my happy place. He is what makes me happy; nothing makes me happier besides my son. He loves my music, by the way. Anytime he hears his daddy, he turns up too.