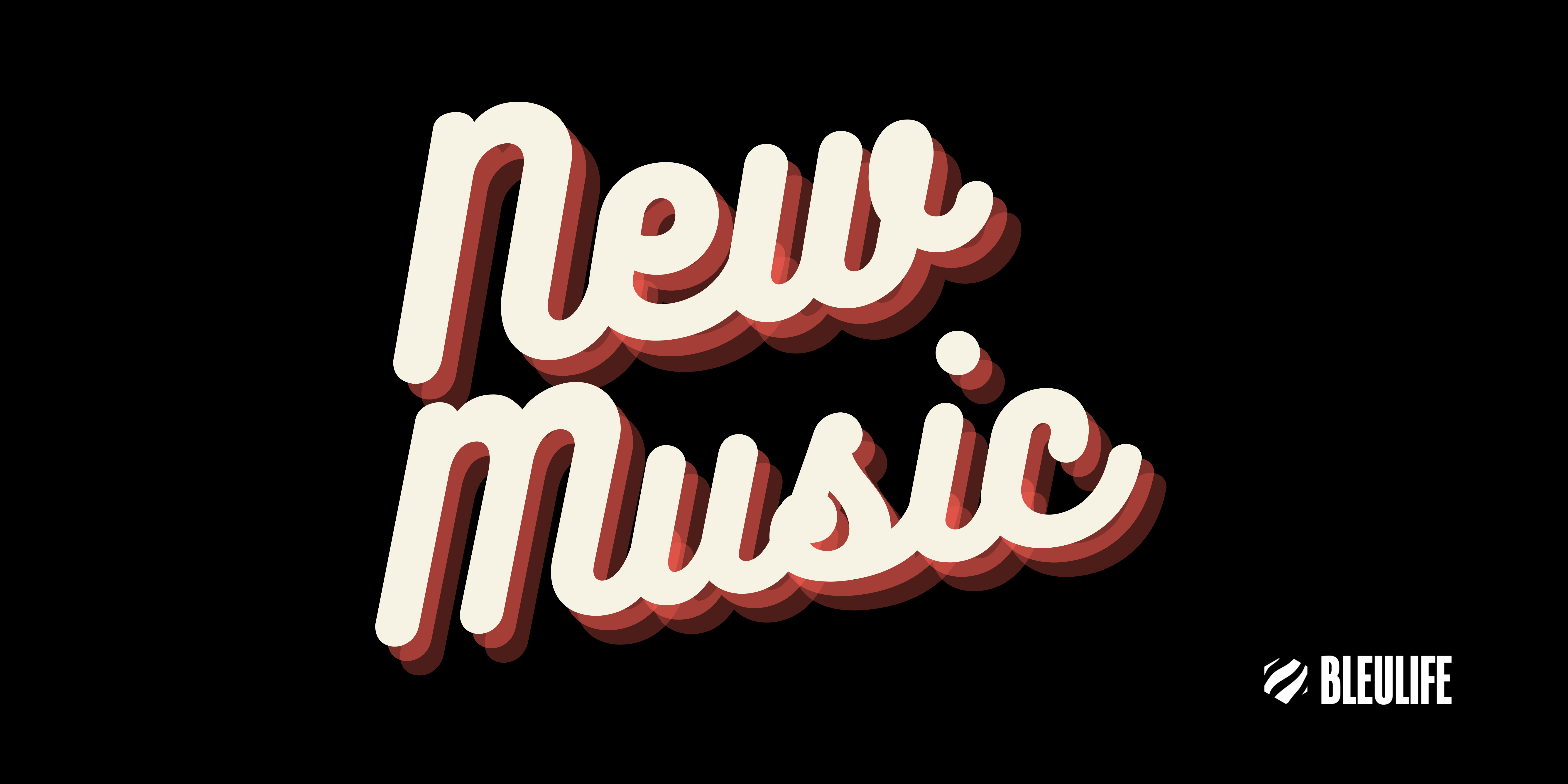 New Music from Doja Cat, Mack Wilds, and more
After her Coachella set, Doja Cat is back with her bouncy new single "Vegas." Singer Mack Wilds returns with a visual for his new single, "Simple Things."

By Justin Wallace

May 6 2022, Published 1:23 p.m. ET
Doja Cat is back with her bouncy new single, "Vegas." While singer Mack Wilds returns with a visual for his latest single, "Simple Things."
Simple Things, Mack Wilds
GRAMMY Award-nominated singer & acclaimed actor Mack Wilds returns with the visual for "Simple Things," his first new music video in 4 years. Directed by Greg Cally, the visuals capture Mack's signature cinematic style.
 Paradise, SAFE
Toronto rapper SAFE shares his new single, Paradise. Produced by Jahnei Clarke, the single showcases SAFE angelic voice as he sings "nothing I would ever trade for you, your love is paradise."
Article continues below advertisement
Earlier this year, SAFE released the first installment of his new EP Get Home SAFE (Part 1)which features Kaash Paige on "By My Side" and Kiana Ledé on "Contagious." The 8-track EP unlocks a unique sonic space, creating a delicate balance of contemporary R&B and hip hop.
 Vegas, Doja Cat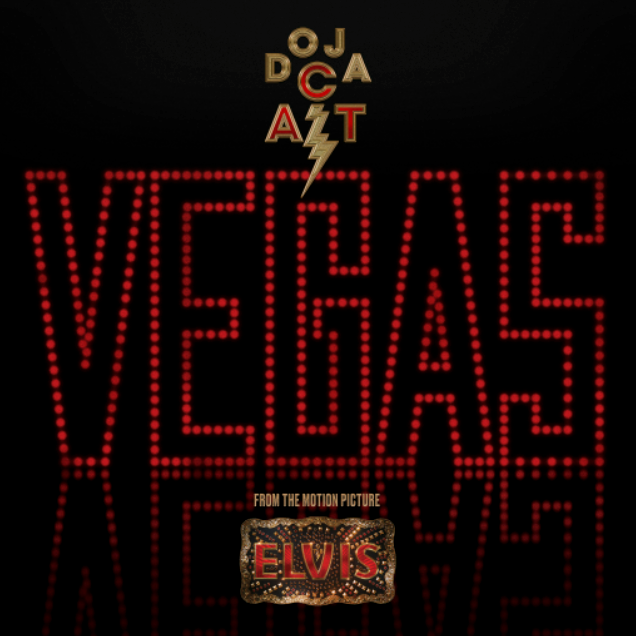 Doja Cat drops her melodic, bouncy new single "Vegas" from the ELVIS Original Motion Picture Soundtrack.The soundtrack is set to be released the same date as Baz Luhrmann's forthcoming film ELVIS, June 24th, starring Austin Butler and Tom Hanks. The track incorporates"Hound Dog" in a unique, singular way that only Doja Cat could ever do.Doja debuted the catchy single for the first time at Coachella this year, where she received high praise for her set.
Satisfaction, SiR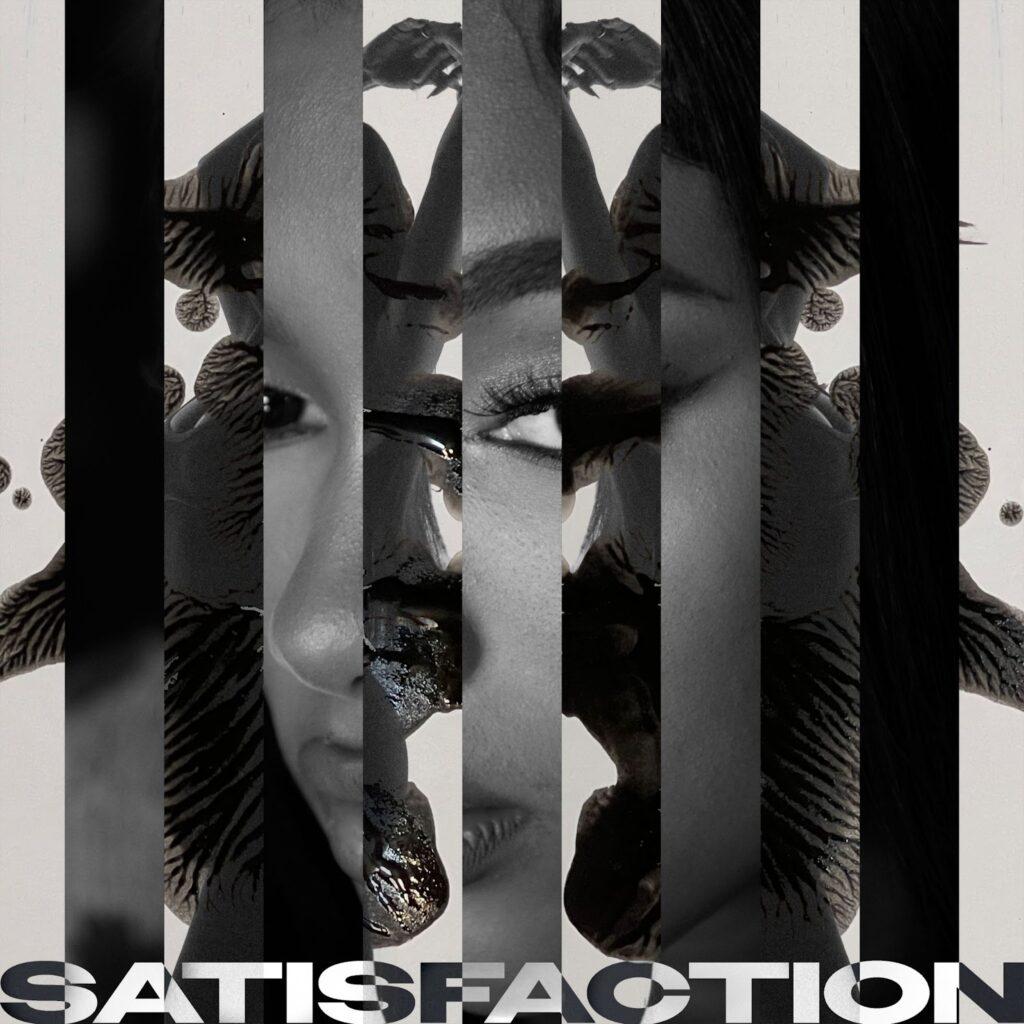 R&B powerhouse SiR returns with his smooth new single "Satisfaction." Produced by Rascal, the track is a confessional R&B ballad that depicts the tumultuous ups and downs of a relationship, reflecting that it isn't as simple as satisfaction. Directed by Jude Liana, the paired visual highlights the emotional lyrics and raw imagery SiR delivers in the song itself.