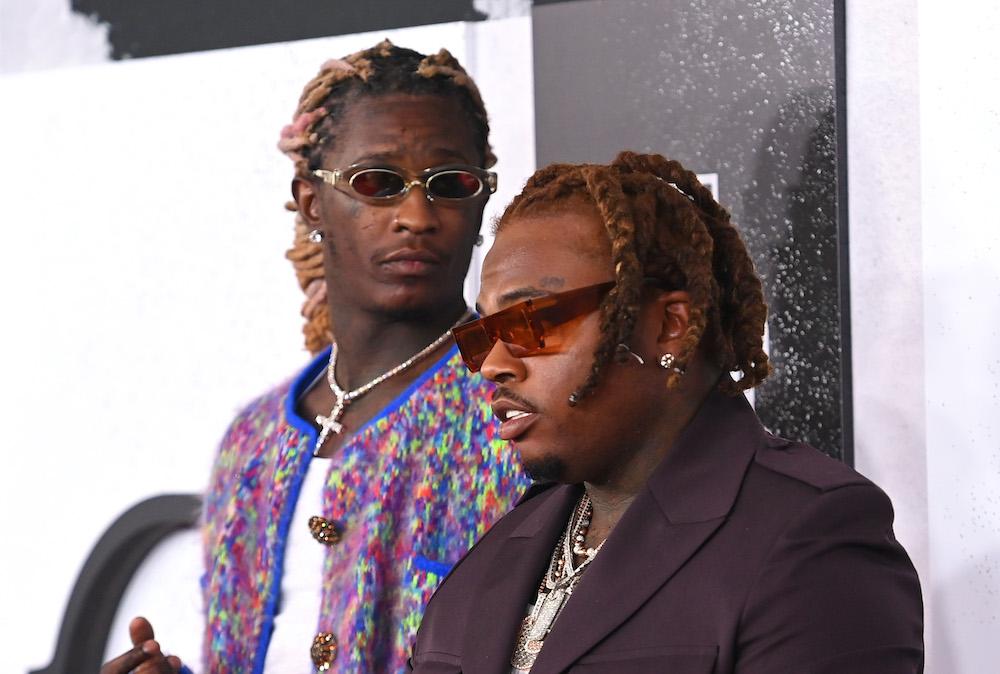 Rappers Young Thug and Gunna Charged in Gang-Related Crackdown
Atlanta Rappers Young Thug and Gunna have both been named and charged with alleged criminal activity in Fulton County.

By Jonas Van-den-heuvel

May 10 2022, Published 2:15 p.m. ET
Atlanta rappers Young Thug and Gunna have both been named and charged with alleged criminal activity in a part of a larger case in Fulton County Atlanta.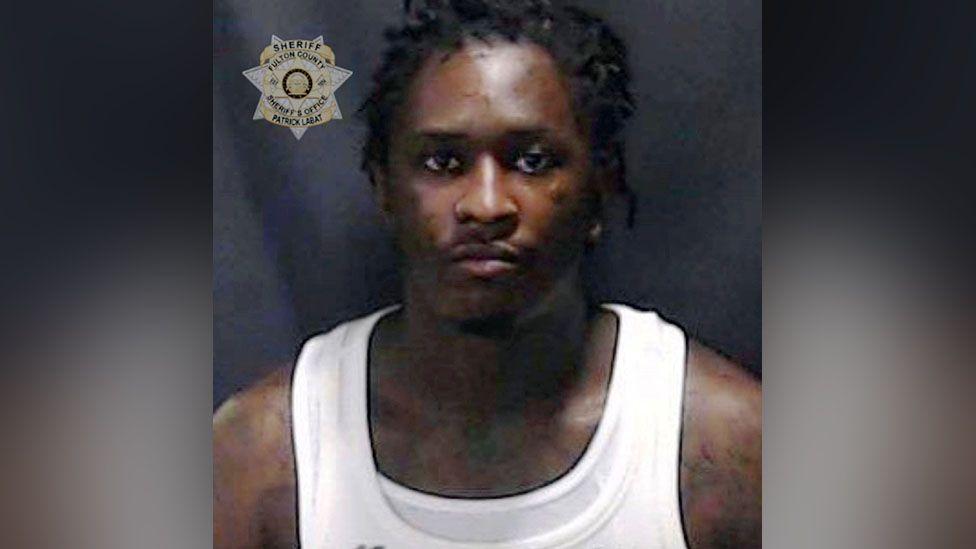 Young Thug real name Jeffery Lamar Williams has been arrested on gang-related charges. Rappers Young Thug and Gunna are among 28 defendants charged with murder, armed robbery, and racketeering whilst Gunna – real name Sergio Giavanni Kitchens – has been named and charged with one account of violating the RICO Act (Racketeer Influenced and Corrupt Organizations) in the indictment but has yet to be remanded in custody. All charges are believed to be related to their association with the gang Young Slime Life (YSL).
Fulton County's indictment includes 28 defendants associated with Young Slime Life, charging them with 56 different counts of gang and criminal related activity. One of the most serious charges is one account of attempted murder involving a drive-by shooting as well as accusations of renting a car that was used in the 2015 drive-by shooting that sadly claimed the life of 26-year-old Donovan Thomas.
Article continues below advertisement
Young Thug is the founder of Young Slime Life Records, to which Gunna is signed and has a promising career in front of him. Young Thug's October 2021 album, Punk, debuted at number one on the Billboard 200 – his third to do so. Gunna is one of the industry's hottest prospects with his most recent album DS4Ever debuting in the charts at number one in January and making an appearance on the ever-popular Saturday Night Live just last month.