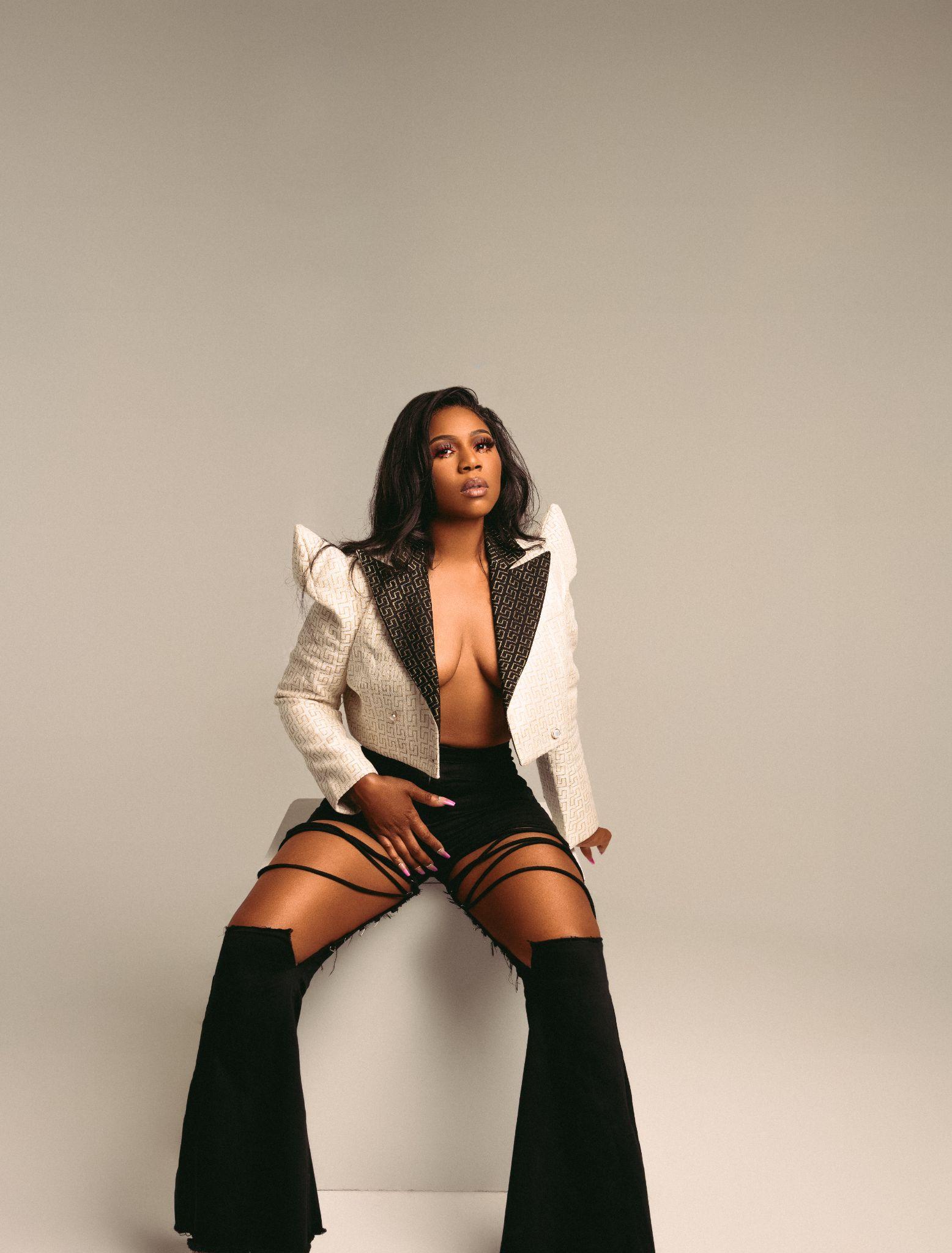 R&B Singer Alexis Marie Debuts her New Single 'Mind Control'
Emerging Atlanta-based artist Alexis Marie is ready to take over the R&B game with 'Mind Control.'

By Justin Wallace

May 20 2022, Published 4:33 p.m. ET
Emerging Atlanta-based artist Alexis Marie is ready to take over the R&B game with 'Mind Control.'
From Memphis, TN, Alexis Marie is a multi-talented songwriter, composer and talented singer new to the Atlanta music scene. The R&B singer takes her creativity to new heights by gaining inspiration from numerous genres in order to stay versatile. Her new song "Mind Control" takes listeners for an experience with her soulful tone accredited by her church roots.
When asked about the title of her new song, Alexis said: "Mind Control is a super power. An action that causes a power so strong and extraordinary it takes over your brain, consumes your thoughts, and controls your actions. Once you have mind control over someone, you cannot stop thinking about them. I hope this song does the same thing for my listeners; I want to give them quality music that's relatable. Music that they want to listen to over and over."
As an emerging independent artist, Alexis intends to continue promoting her self-curated music on major streaming platforms, radio stations and other relevant media outlets. Remaining true to the musical genius of her Memphis roots.
Listen to 'Mind Control,' out now on all streaming platforms.