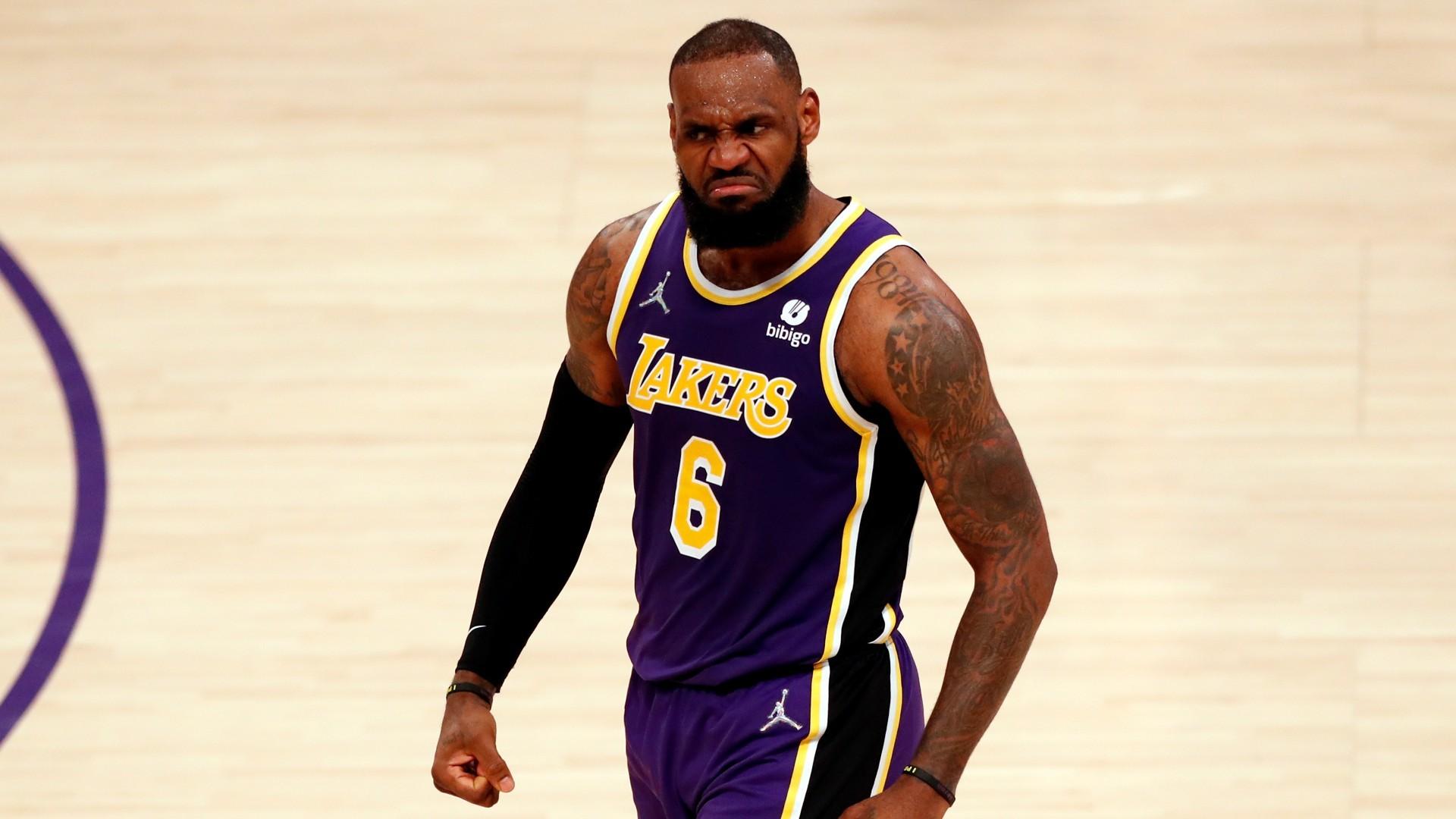 LeBron James is Now A Billionaire
By Eric Munson

Jun. 3 2022, Published 4:59 p.m. ET
Article continues below advertisement
According to ESPN, James was the second highest-paid athlete on Forbes' list after Argentine soccer star, Lionel Messi.In a 2014 interview with GQ, becoming a billionaire was something James thought about for some time.
"It's my biggest milestone," LeBron James told the magazine. "Obviously I want to maximize my business. And if I happen to get it, if I happen to be a billion-dollar athlete, ho. Hip hip hooray! Oh, my God, I'm gonna be excited."
Although not the first professional basketball player to become a billionaire, James is the first active NBA player to do so. According to CNN, the only other "basketball billionaire" on Forbes' list is Michael Jordan, who became a billionaire more than a decade after his retirement.
According to Forbes, LeBron James received more than $385 million from the Cleveland Cavaliers, the Miami Heat and the Lakers. Off-court, he raked in almost $900 million from various endorsements and business ventures such as Nike, AT&T, PepsiCo and Walmart.
The 2021 sports comedy film "Space Jam: A New Legacy," which was produced by and stars James, grossed about $163 million globally.
Article continues below advertisement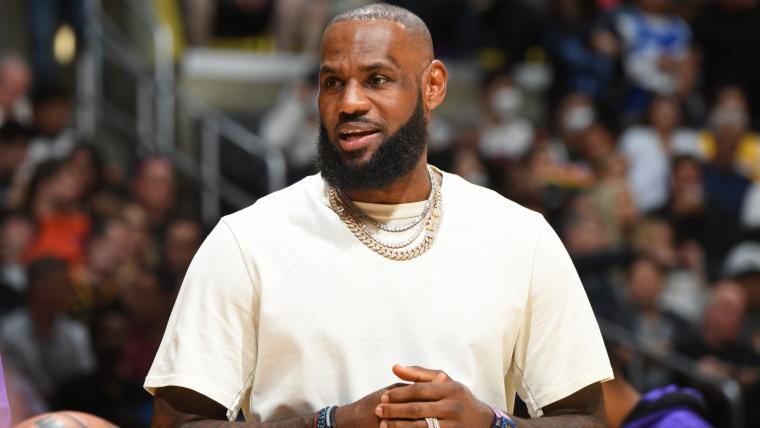 Forbes made the following estimates, showing the breakdown of James' fortune:
Article continues below advertisement
The SpringHill Company: $300 million. 
An entertainment and production company founded by James and his longtime friend, businessman Maverick Carter, which merges three earlier companies together. Last October, James sold "a significant minority stake" estimated to be worth around $725 million.
Fenway Sports Group: $90 million.
James is estimated to own 1% of the holding group, which owns the Boston Red Sox, Fenway Park, the Liverpool Football Club and recently purchased the Pittsburgh Penguins.
Article continues below advertisement
Real Estate: $80 million.
James currently owns three properties, a $10 million mansion in Akron, Ohio and two properties in the Los Angeles area worth a combined $59.75 million.
Blaze Pizza: $30 million.
James paid about $1 million for a 10% stake in the pizza company. He has even worked behind the counter and handed out pizzas to promote the brand. There are currently 300 franchises throughout the United States and Canada.
Cash and Investments: more than $500 million.
James is believed to have the rest of his fortune in the form of cash and other investments. He received proceeds from the $3 billion dollar sale of Beats by Dre to Apple in 2014. James also owns shares in Beachbody, a fitness company.