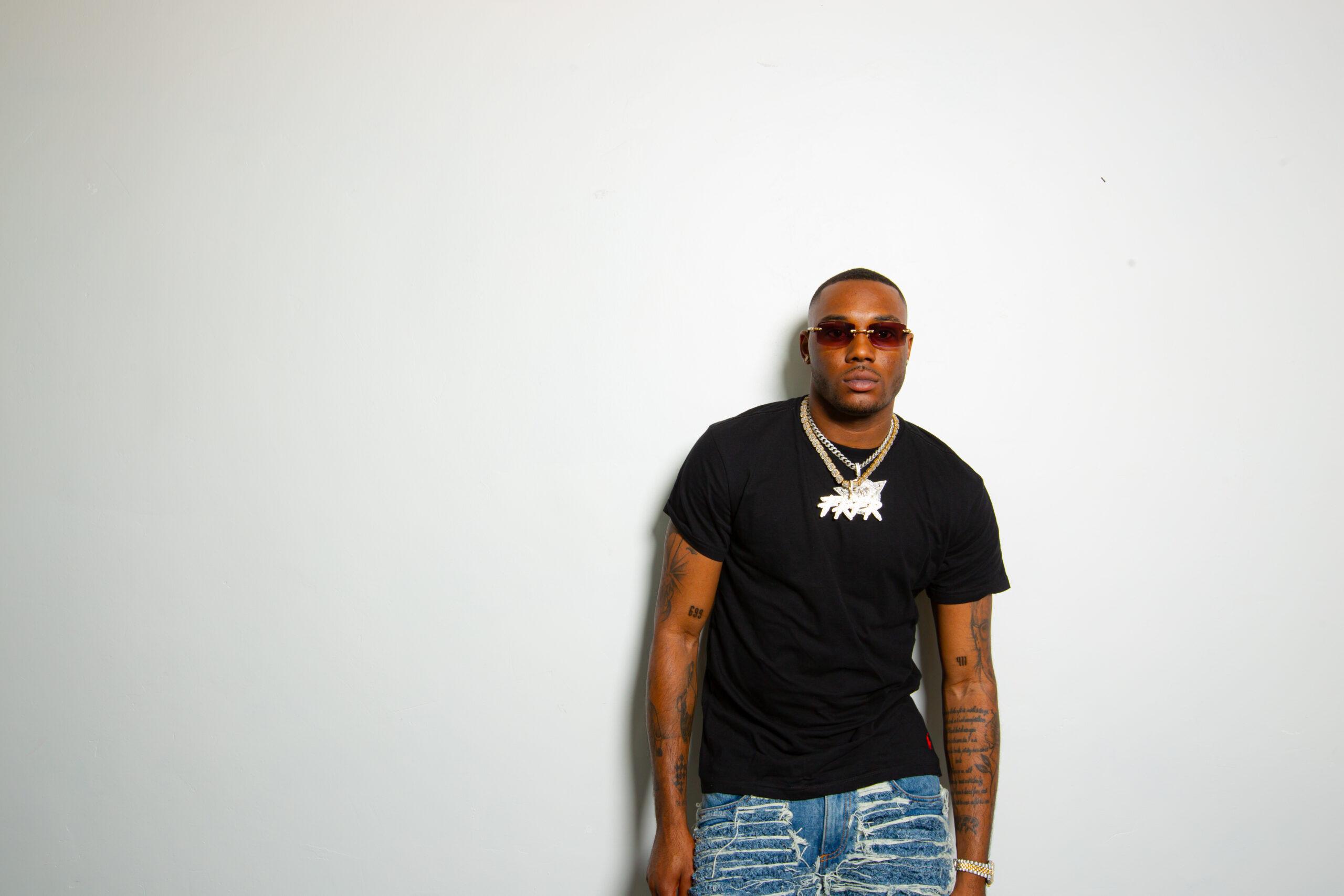 Kalan.FrFr Is Setting The Bar For The New-Age Black PopStars'
The West Coast Rapper is Redefining What It Means To Be A PopStar

By Justin Wallace

Jun. 15 2022, Published 7:31 a.m. ET
The West Coast Rapper is Redefining What It Means To Be A PopStar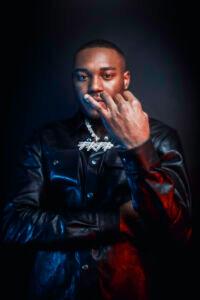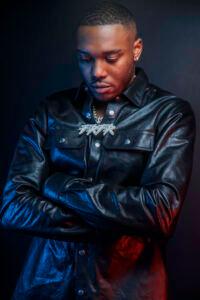 From Los Angeles, CA, Kalan.FrFr has created a spot for himself as the next leading rap star to emerge from the West Coast. His eccentric sound and sharp lyricism caught the attention of Roc Nation, leading him to sign to the label in early 2021.
In next to no time, Kalan dropped his project, TwoFr 2, which amassed over 107 million total streams. Closing out his breakout year, the West Coast artist went on an explosive nationwide "TwoFr 2" tour where he brought out surprise star-studded special guests including Blxst, 1TakeJay, Mario, Rubi Rose, 808 Mafia, and more.
Article continues below advertisement
In preparation to release another project this summer, Kalan released his new single, "Popstar," produced by frequent collaborators Bankroll Got It and Diego Ave. Having already caught the attention of multiple outlets, Kalan is just getting started.
We had a chance to talk to Kalan.FrFr as he was on tour to discuss new music, his hometown and more.
Justin: What sparked interest in you when it came to music?
Kalan.FrFr: My grandmother is the reason why I love music. She used to play Michael Jackson, Stevie Wonder, and others for me when I was young. My grandmother, godfather, and mother always played all sorts of music around me. Everybody had their own music that they listened to. And honestly, from a young age, I've always liked to dress up as Michael Jackson perform in front of my family.
Justin: What was your interpretation of music?
Kalan.FrFr: I look at music as therapeutic. I like music with some type of substance; music back in the day told many stories. Music, for me, has to be relatable; if I can't feel it or relate to it, then I don't like it.
Justin: At what age did you make your first record? From there, did it motivate you to start taking music seriously?
Kalan.FrFr: I probably was ten years old when I made my first song. It was sorry by the way *laughs* but we came a long way. But me taking music seriously didn't become a thing until 2017. Even back then, I still had a little doubt because I had a little trouble believing that it could happen. You could be doing everything right, and the music does not work for you.
Article continues below advertisement
Justin: In the early stages of your career, you moved to Atlanta to start making music; what made you want to leave your hometown?
Kalan.FrFr: They weren't f****** with me at home, man. They weren't following my music. I had to leave to paint the narrative. I didn't have any going on. I just went to Atlanta because I wanted some type of change. I was embarrassed to go back home. Making it to NFL wasn't an option anymore due to me going to jail and all kinds of stuff.
Being in Atlanta, I was able to dream. In Atlanta, no matter what you do, you see minorities and black people succeed. Atlanta is a place where I like to say you have the black privilege. Because just believing in yourself is a whole different atmosphere here. Me just being in there made me take myself seriously as a rapper.
Justin: Tell us about your experience on tour at the moment.
Kalan.FrFr: I love performing but hate traveling. The best part about performing is seeing everyone know the words to your song. You feel loved! I wouldn't trade that feeling for the world.
Justin: Tell us about your latest single, "Popstar," I know you're big on redefining what a pop star means.
Kalan.FrFr: I mean, everybody is a pop star; I am trying to reinvent it. Just me being myself. Being that person kids look up to. No matter what you want to do in life, do it and make that shit look good. That's a pop star. Stay confident in what you're doing. I'm all about uplifting others. As a society, we need to help each other.
Justin: Do you have any details you want to share for your upcoming project?
Kalan.FrFr: Not yet. I have a couple more meetings to do first before sharing any details.