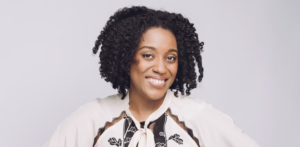 Mental Health Equals Music Wealth for Rising Label, LVRN
Mental health matters to record label LVRN and Syreeta Butler is the foreman putting peace before fame and money

By Taylor Edwards

Jun. 15 2022, Published 12:21 p.m. ET
Mental health matters to record label LVRN and Syreeta Butler is the foreman putting peace before fame and money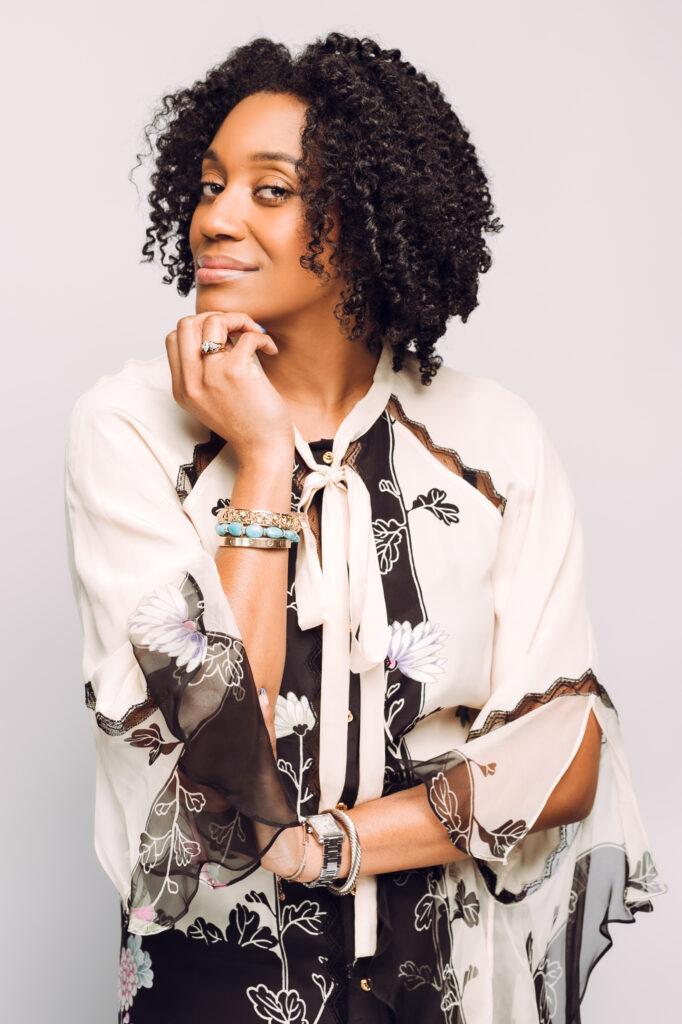 The Atlanta-based label and management company continues to be vocal about the importance and accountability of mental health. Home to Summer Walker, 6lack, and Westside Boogie, LVRN is known to present a unique range of artists. Now the independent label is making impressive moves and matching their music efforts to invest in the mental health of the collective.
While money can't buy love, the Love Renaissance (LVRN) proves money can buy total wellness – a cousin to love. . As the music business turns, the industry hosts a constant battle with the public about who is responsible for their favorite artists' mental health – such as executives, managers, and high-level moguls.
LVRN is stepping up to assure their artists' streams, revenue, and inner peace is all on the same playing field – and at an all-time high.
Taking charge of the conversation is Syreeta Butler; a California native bringing good vibes only to the East coast and everywhere she stands. A licensed therapist with a knack for the culture, Syreeta takes her thorough background in community mental health to carve a much-needed space for emotional self-care. Her education in Counseling Psychology with an emphasis in Integral Counseling makes her the perfect choice for the job.
"I create a space in the music industry – first in entertainment, now also in sports – that is where I go in and create mental health departments and programs for organizations."
Butler, an LA and Atlanta-based therapist has wide-ranging experience working with musicians and creative entrepreneurs. For years, Butler's mission to balance the scales for companies to invest in their talents' well-being as they do performances went without notice. LVRN, however, instantly understood the importance of Butler's work and brought her in to form a division of the label solely focused on the wellness of their roster.
Syreeta tackles the hard feelings behind surface scenarios like "…the importance of saying 'no'…and artists not wanting to go on tour, or simply not being inspired". As studies prove that 50% of musicians battle symptoms of depression at twice the rate of the general public, the topics arise. And, when entertainment favorites are in a funk and experiencing meltdowns, Syreeta Butler offers solutions.
LVRN's decision to create a program devoted to inner wellness grew after meeting the licensed marriage and family therapist at a concert.
The division's initial focus will be on LVRN's artists and personnel, but the label continues to extend its program. Its mission is to foster change in the entertainment industry at large, while also encouraging other companies to follow suit on their path to mental wellness, with their new campaign, LVRN 2.0 – a campaign of set events that aim to push the culture and community to foster positive change.
Butler's establishment of in-house departments and resources for the LVRN family is a huge step towards the goal.
Follow LVRN's 2.0 Campaign via social media @lvrngram
This article is originally shown in ISSUE 80 for Bleu Magazine