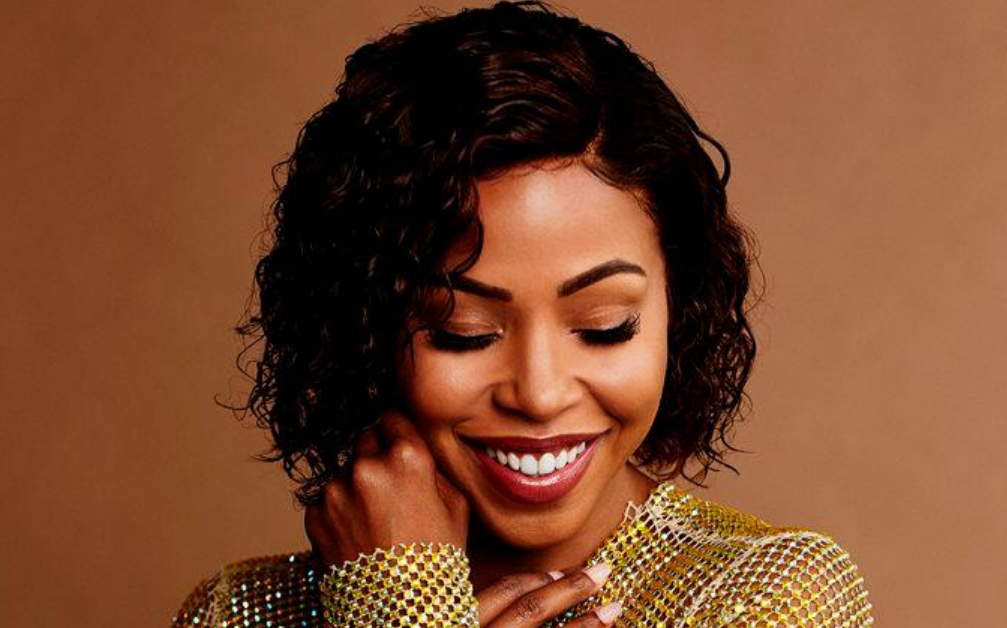 What KJ Smith Learned From the Complexity of Her Characters
Art imitates life, but Smith is proof that art can also change life for the better. 

By Kirby Wright

Jun. 17 2022, Published 1:11 p.m. ET
Art imitates life, but Smith is proof that art can also change life for the better.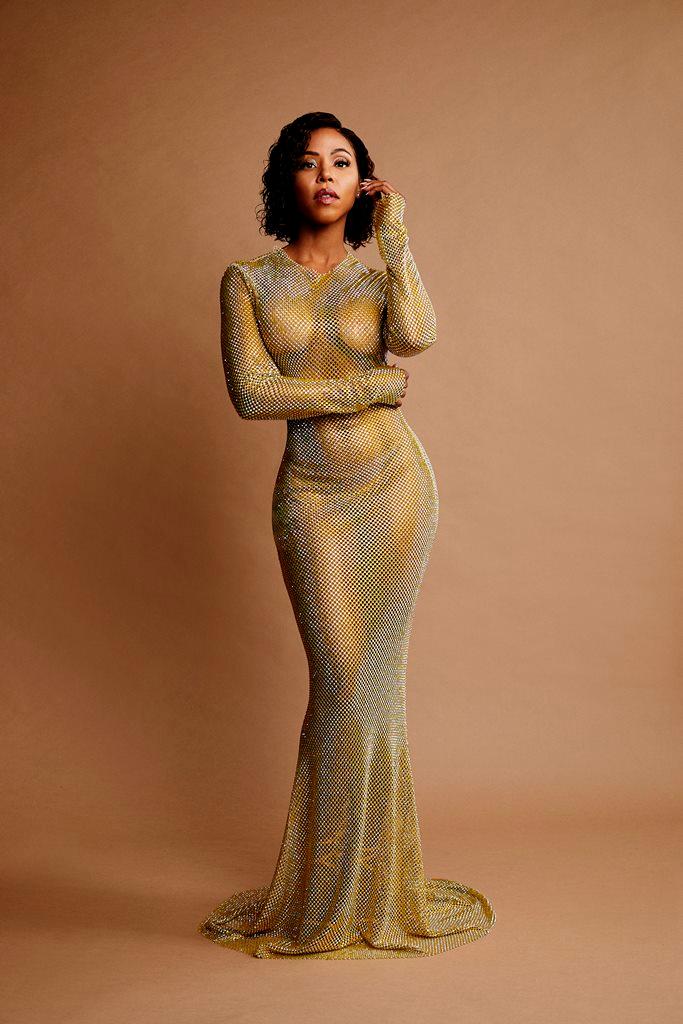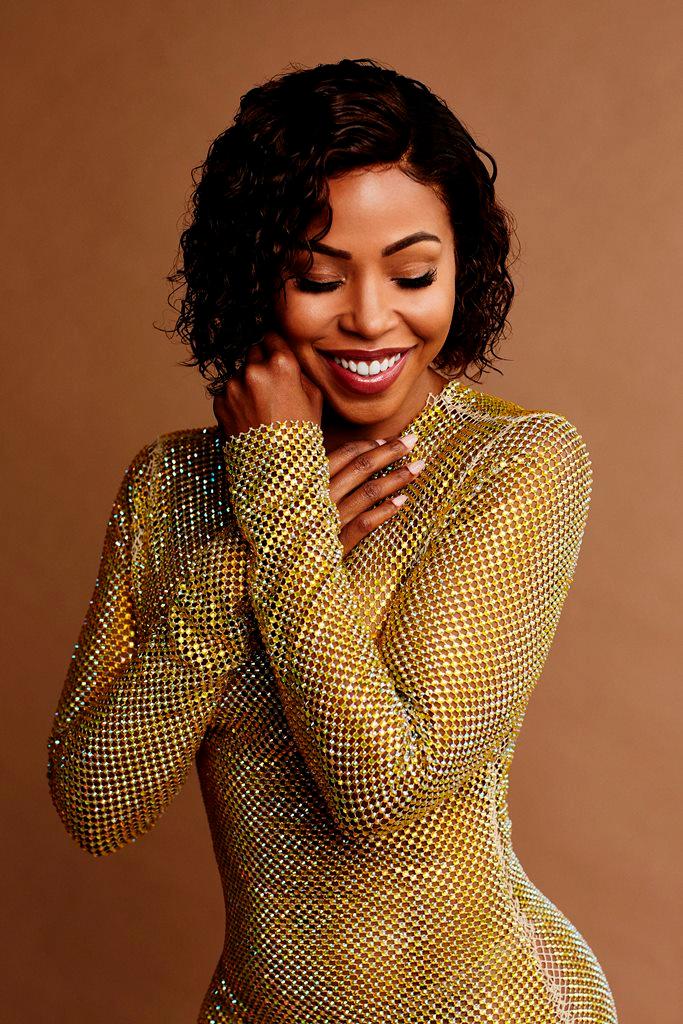 It's very clear through KJ Smith's beaming smile and bright positive nature that she is living her dream. And why would she not smile? The talented actress started 2022 off in a major way. In December of 2021, she made the "lifelong commitment to be with her soulmate," fellow actor Skyh Alvester Black. And to add to the whirlwind of excitement surrounding the engagement, she also started the new year celebrating the premiere of the BET's series, Sistas, fourth season. When I asked the talented actress how this moment felt, she responded honestly and beautifully. "The political answer is 'I just feel gratitude,' but my transparent moment is like ahh, I'm pinching myself every day. It's been so tumultuous, the ups and downs of this industry. I just remember vowing to always be honest about my journey so that a woman behind me won't be like I was. I was a bit naive."
In addition to starring in Sistas, you can catch KJ making her mark in many films and series like Fatal Attraction, The Family Business, and the upcoming season of STARZ's Raising Kanan. But, she is honest in the fact that her journey wasn't picture-perfect, professionally or personally. She shared a few of the harder moments she's endured throughout her career such as financial struggles. "Five years ago I was at a Mcdonald's eating from their dollar menu because that's all I could afford, and I appreciate that moment so much now." She also reflected on what a conflicting time it was filming Madea's Family Reunion. Many don't know, but while this movie was in production, her father had recently passed, and the emotions were coming from a very genuine place. "At that moment I couldn't have imagined I was going to be meeting the man that would change my life forever."
Article continues below advertisement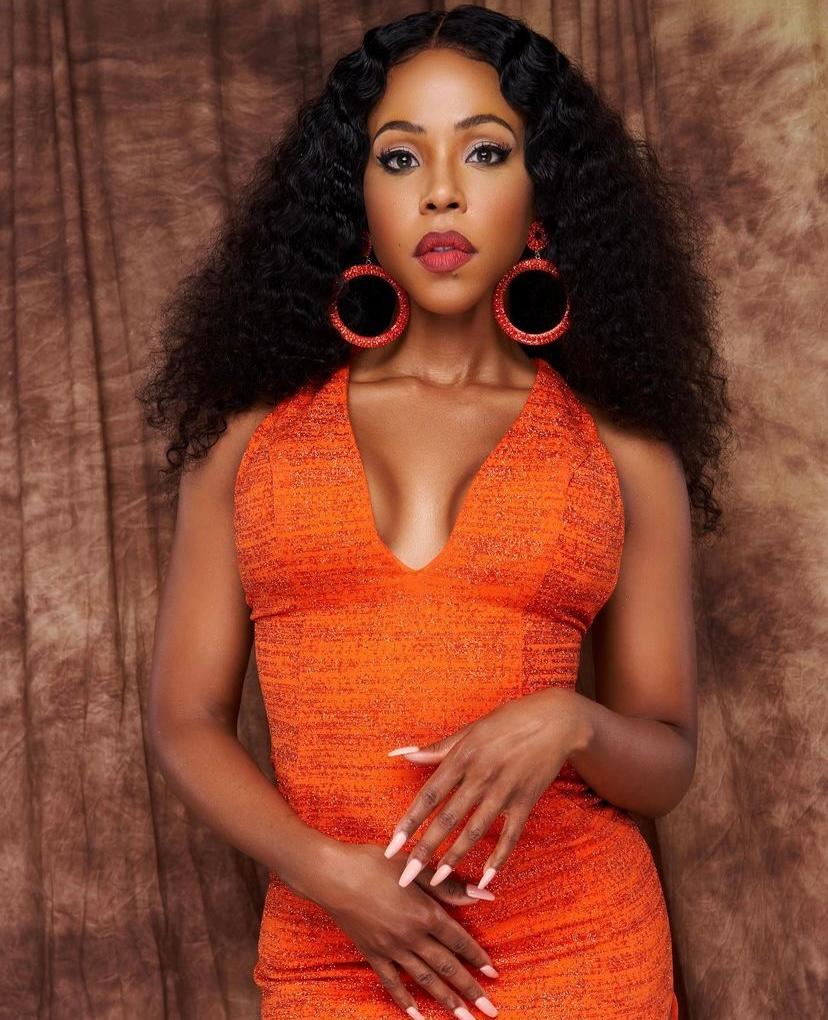 That man of course is Tyler Perry, who has completely revolutionized how series and movies are created. "The icon," as Smith made sure to call him, sometimes creates characters and plots from real-life people and situations. Sistas is no different. If you watch the series, you know that these women deal with quite a few relationship and friendship problems that may be triggering. And bringing her character, Andi, to life caused Smith to go to dark places and look within. "The entire season two was KJ, I was going through an awful relationship and I pulled a lot from it. And many of the scenes that I went through with my character Andi, were hard for me to get through. There were scenes where I couldn't stop crying."
But, digging into the character began to transform her.
Article continues below advertisement
"I became Andi, and I saw her struggles with just carrying the load by herself. She didn't trust that her friends wouldn't judge her so she didn't ask them for help. She didn't trust her man not to leave her so she didn't ask him for help. She didn't ask her co-workers for help, because she's trying to prove she can do everything as the only Black partner. So, I realized I needed to start asking people for help, and I did. And life is so much easier. When we do what humans are supposed to do, life is easier. Human connection is everything."
Mentorship is important to KJ because she didn't have it, or rather, didn't know that she could get it. "Now, in hindsight, I realize I didn't seek it. I didn't reach out because I was so independent and stubborn. And I hit my head so many times because I thought I had to do it on my own." Today, the Florida native makes it a priority to pour into other women who may need guidance or advice. She also mentioned that she now embraces mentorship herself and has mentors of all different ages. "I really want to pour into young me's. In this industry, you don't know what you don't know. It keeps you on your toes and present."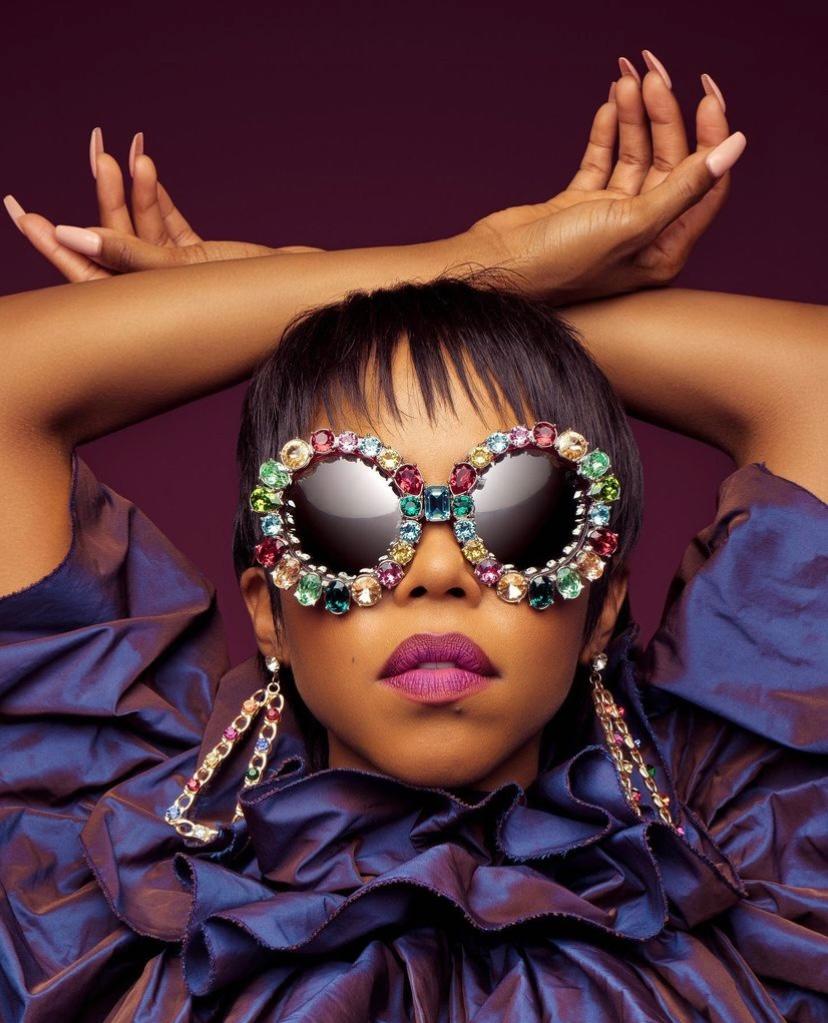 Article continues below advertisement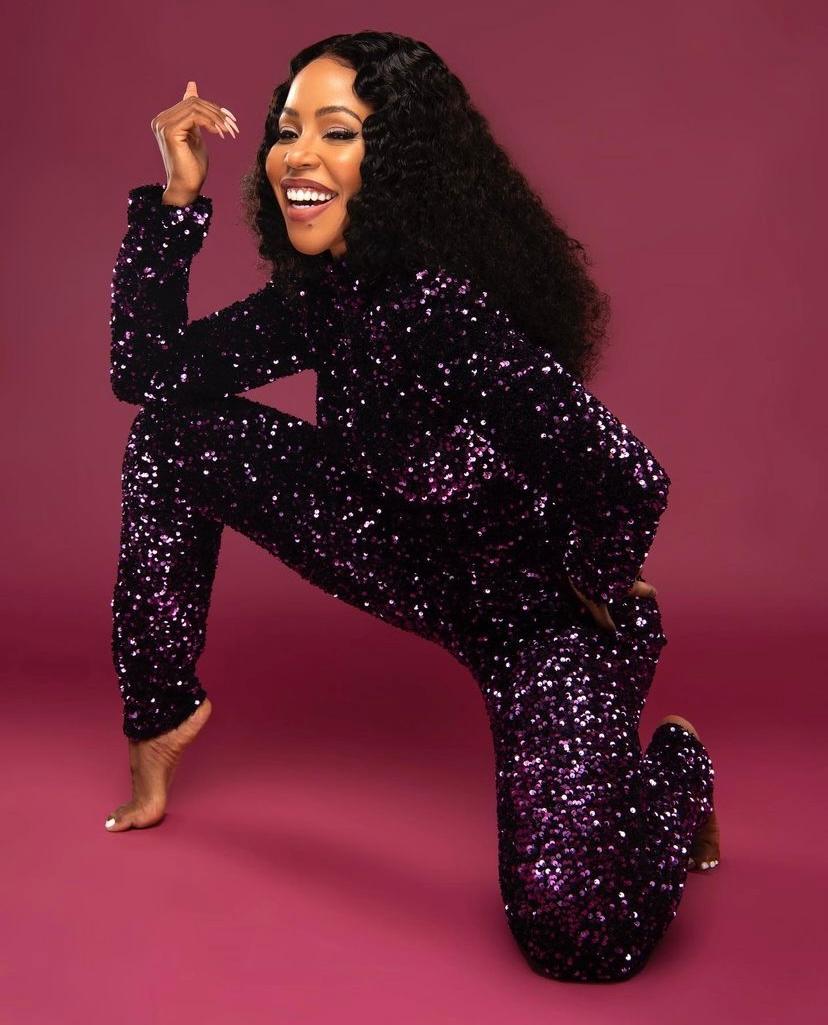 One way in which she was forced to become more present is through her upcoming role as Paloma in Raising Kanan. "I have done so many different roles over the years and this is the most challenging yet because I had to dig a lot deeper to find similarities. I had to admit things I didn't want to admit finding this character because she's a piece of work!" Smith describes this character as the "lower version of my elevated self". However, she admits that when she fully embraced the character she understood her more. "The first rule we have to learn in acting is don't judge. I think actors are very evolved because you have to learn to never judge. It forces you to remain open. I'm so blessed to be a part of this machine."
Artful experiences such as these have taught KJ to do two things: remain non-judgemental and not only ask for help but offer it to others. She also seems to be fully in control of her power and not afraid to speak up! In fact, here's a little tea, she was the one who slid into her fiance's DMs. "Yep, I did! It's 2022, slide in the DMs! Take control of your life, your future, your health, wealth, and peace of mind."
Article continues below advertisement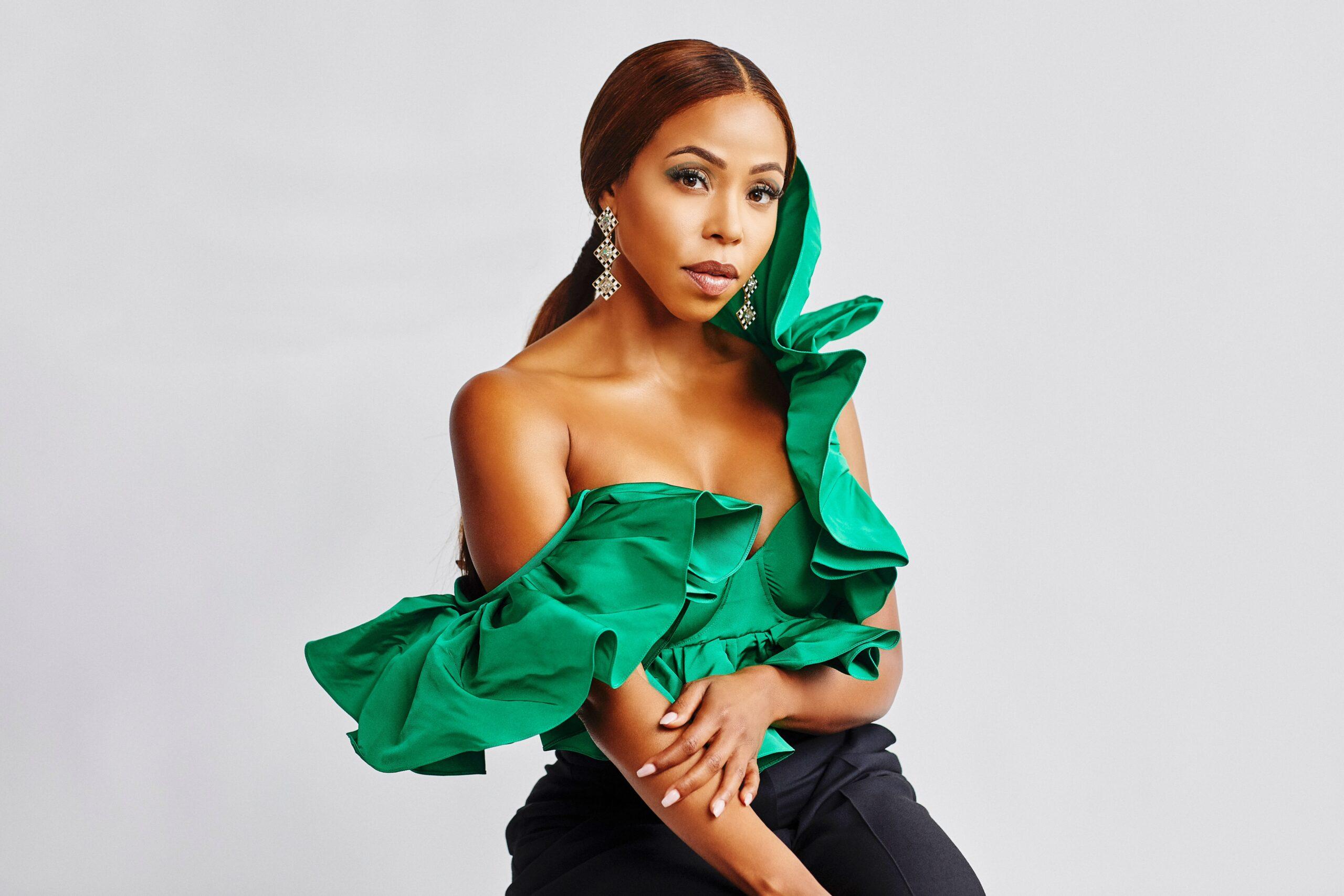 Well, it looks like it's working out well for her! I'm excited to continue watching KJ's light make an impact on others and the entertainment industry! Make sure you do the same. Because like she reminded me, "You are responsible for where you are in life."
This article was originally shown in ISSUE 80 for Bleu Magazine