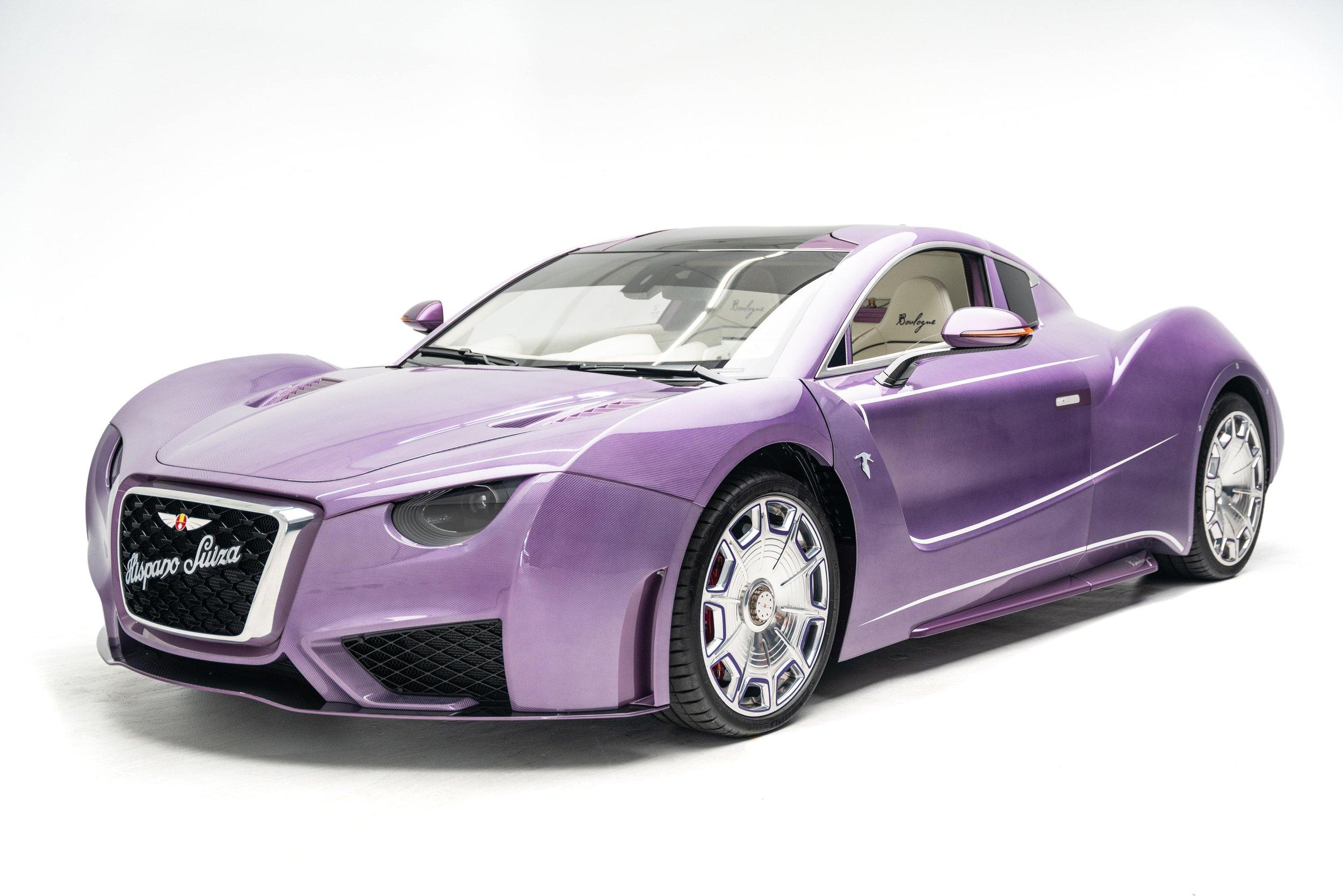 Hispano Suiza unveils Carmen and Carmen Boulogne
Electric sportscar's limited release blends past and future

By Eric Munson

Jul. 7 2023, Published 3:00 p.m. ET
Electric sportscar's limited release blends past and future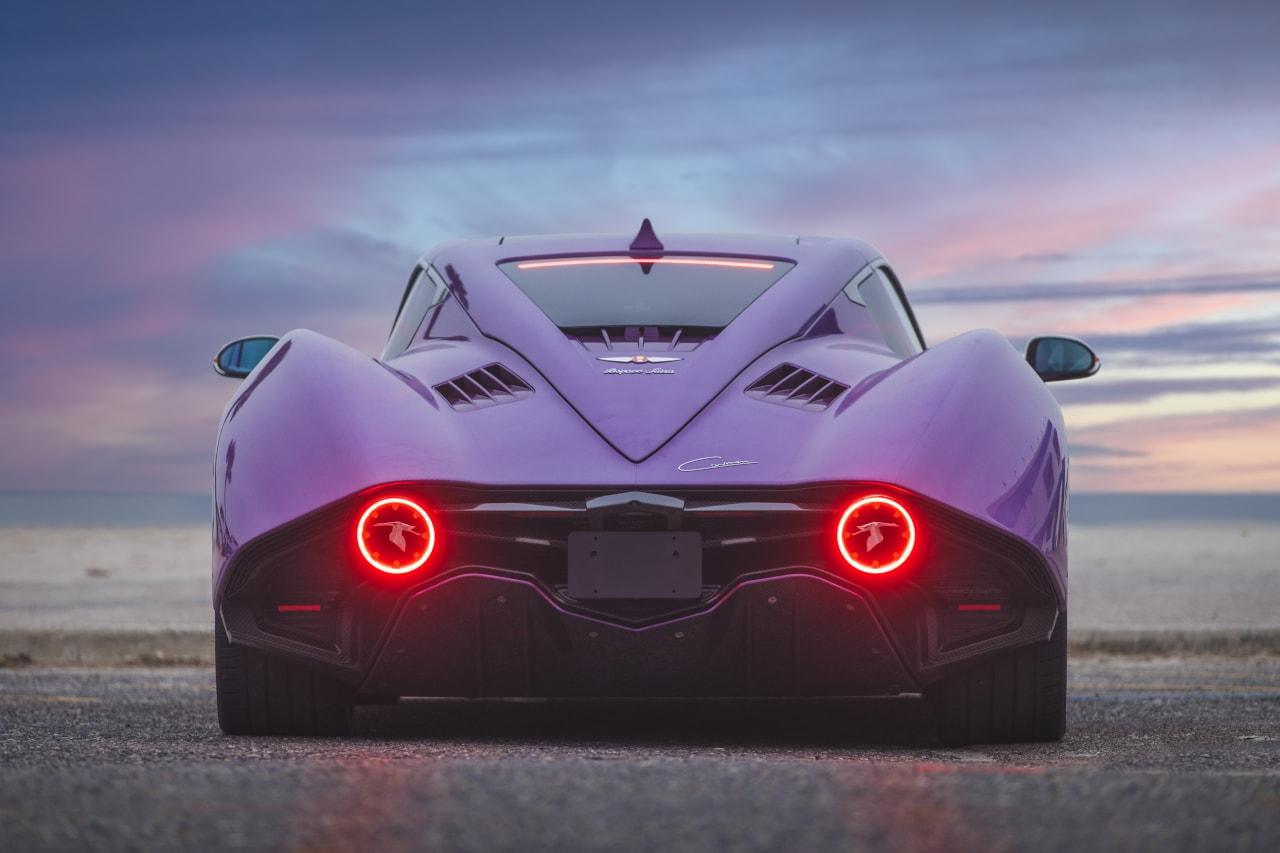 Hispano Suiza is an automaker based in Barcelona. It remained a relatively unknown Spanish automaker until it unveiled its fully electric sports car, the Carmen, in 2022.
The Carmen is named after the current president's late mother, Carmen, who was a well-known socialite. She was "practically royalty" and hung around the likes of Princess Diana and Pablo Picasso.
There are two models of the Carmen including the standard and the Carmen Boulogne. The standard Carmen has 1,005 horsepower while the Boulogne has 1,100 horsepower.
It may seem a bit odd for a Spanish company to append a French name to one of its vehicles, but the company has a valid reason.
"The French city of Boulogne-sur-Mer has been intrinsically linked with the Hispano Suiza brand since the turn of the last century when the brand's official team decided to participate in the Coupe des Voiturettes," the company said in a statement. "In 1910, Italian driver Paolo Zuccarelli won the cup driving one of the official Hispano Suiza team's cars."
The Carmen has a striking design compared to other supercars on the market. The Carmen isn't meant to be a throwback per se, but its design is inspired by earlier Hispano Suiza models such as the H6C Dubonnet Xenia from the 1930s. The design is more futuristic and athletic, but still reminiscent of the older style.
Article continues below advertisement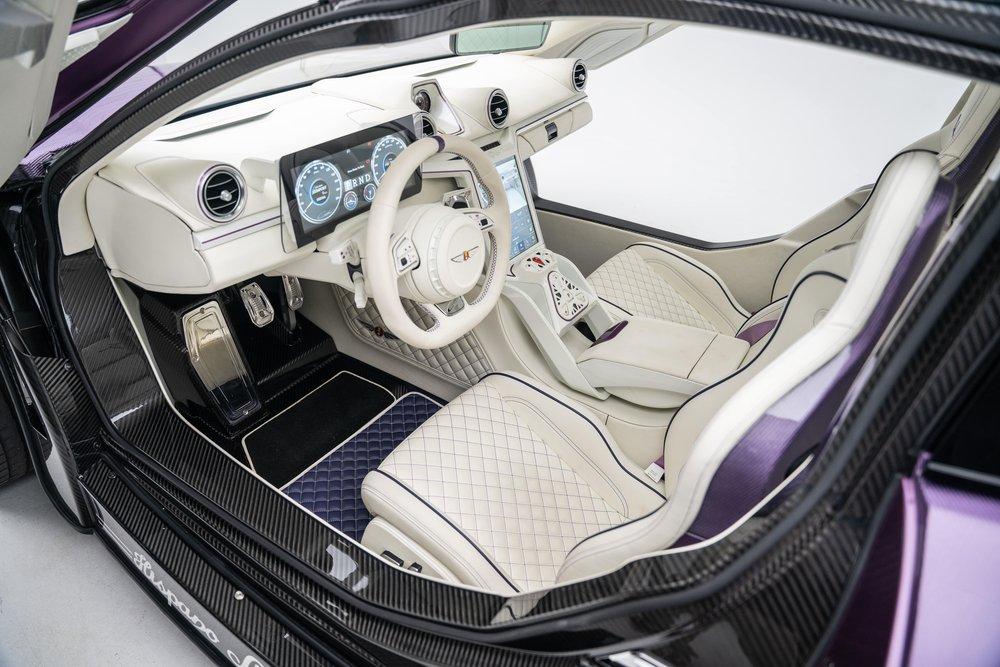 The models have around 2,000 different personalization combinations between them. It comes in numerous bright, lively colors such as pink, green and yellow.
It produces around 40 kWh and 700 volts of power sent directly to the rear wheels. The cars are incredibly lightweight, weighing around 3,600 pounds. This allows them to accelerate from zero to 60 in 2.6 seconds and reach a top speed of 180 mph.
Hispano Suiza wanted the Carmen to be fully electric, but refused to settle for anything less than the best. The automaker teamed up with QEV Technologies, a company based in Barcelona that is best-known for producing electric racing vehicles for the likes of the World Rally Championship and Formula E.
Article continues below advertisement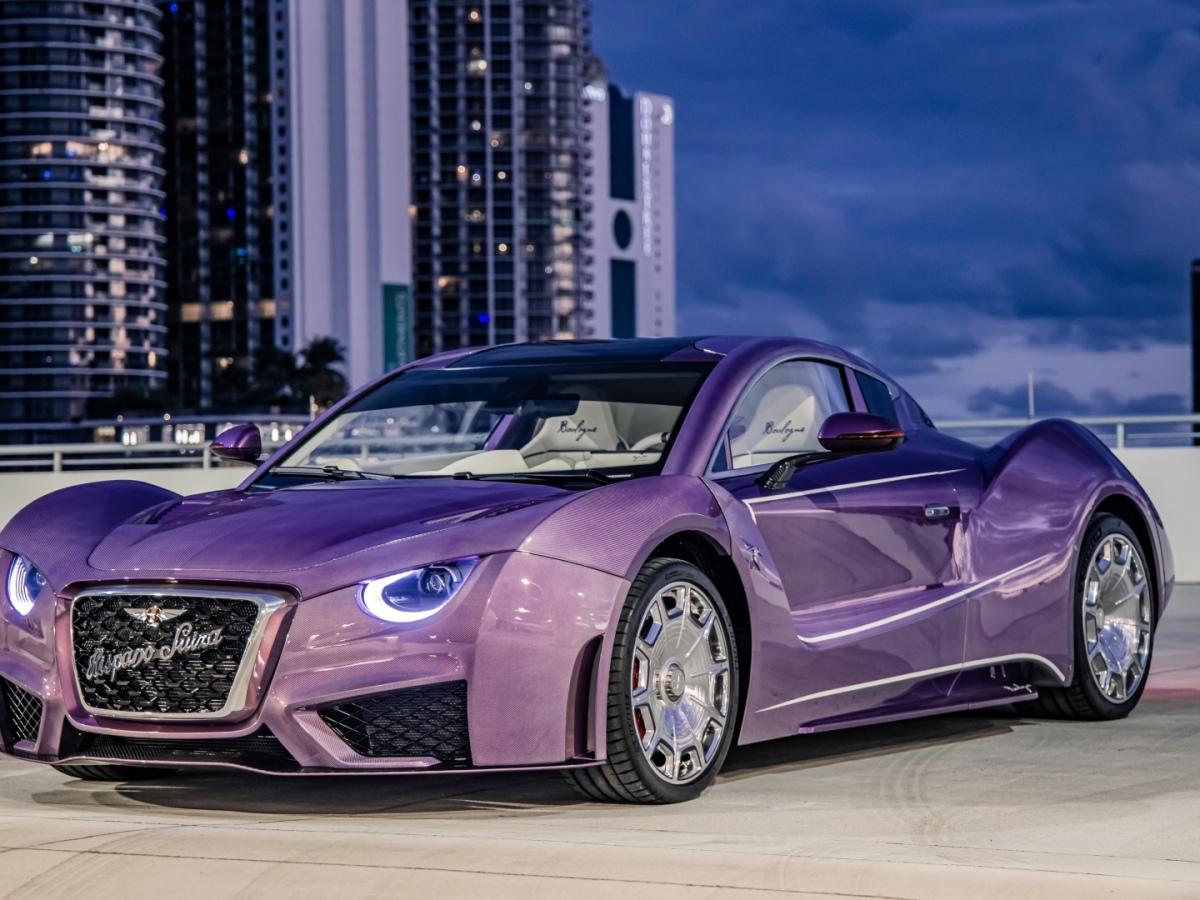 Unusually, both the Carmen and Carmen Boulogne will have a limited rollout. Only 24 vehicles will be manufactured, of which 19 will be standard Carmens and five will be Boulognes. The standard will start around $1.93 million and the Boulogne will start at over $2 million.
As a highly rare model from a previously unknown company, the Carmen and Carmen Boulogne are likely to become some of the most sought-after cars on the market. Think of it as a very expensive collector's item.