Lotus Emira
Once a year one particular car stands out against all the others. This time the Lotus Emira (pronounced E-meer- a) takes home the prize.

By Jack Chadwick

Feb. 14 2023, Published 10:00 a.m. ET
Once a year one particular car stands out against all the others. This time the Lotus Emira (pronounced E-meer- a) takes home the prize.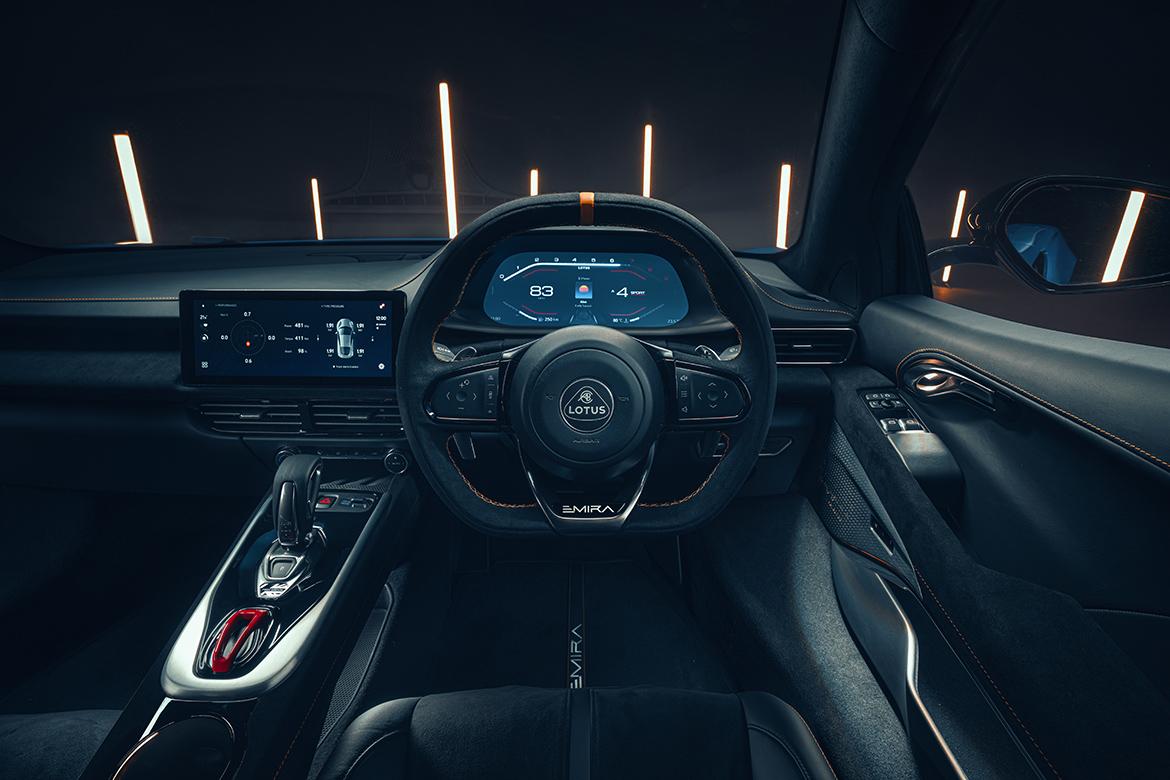 The British automotive company is known for producing small, lightweight, fun to drive vehicles and the Elmira does not disappoint. With Lotus, new releases are not frequent. The last new sports car launch after all was the Evora, all the way back in 2010. Interestingly, this is the last Lotus to be powered by an internal combustion engine, marking an end of an era, but a sure sign that this will turn out to be a collector's item. The sophisticated engineering enables the driver to be the center of the "Emira Spirit". Features such as climate and cruise control only add to enhance this experience. It still retains the classic and recognisable lotus shape and comes in some vibrant hues of colors: Magma Red, Bethel Yellow, Seneca Blue, amongst others. They are eye-catching enough to stand out and photogenic enough to turn heads (hopefully not from other drivers though).
Article continues below advertisement
Lotus is branding it "the most accomplished Lotus ever made" and it seems they are building on the widely loved legacy of the Evora, Elise and Elige. There are seven new interior colors at no extra cost, chrome trim finishes and interior mood lighting. In the exterior, there are LED lights all around, 20 inch V-spoke forged alloy wheels and a titanium exhaust filter. There's no denying this is a well crafted and attractive automobile with a striking design.
Article continues below advertisement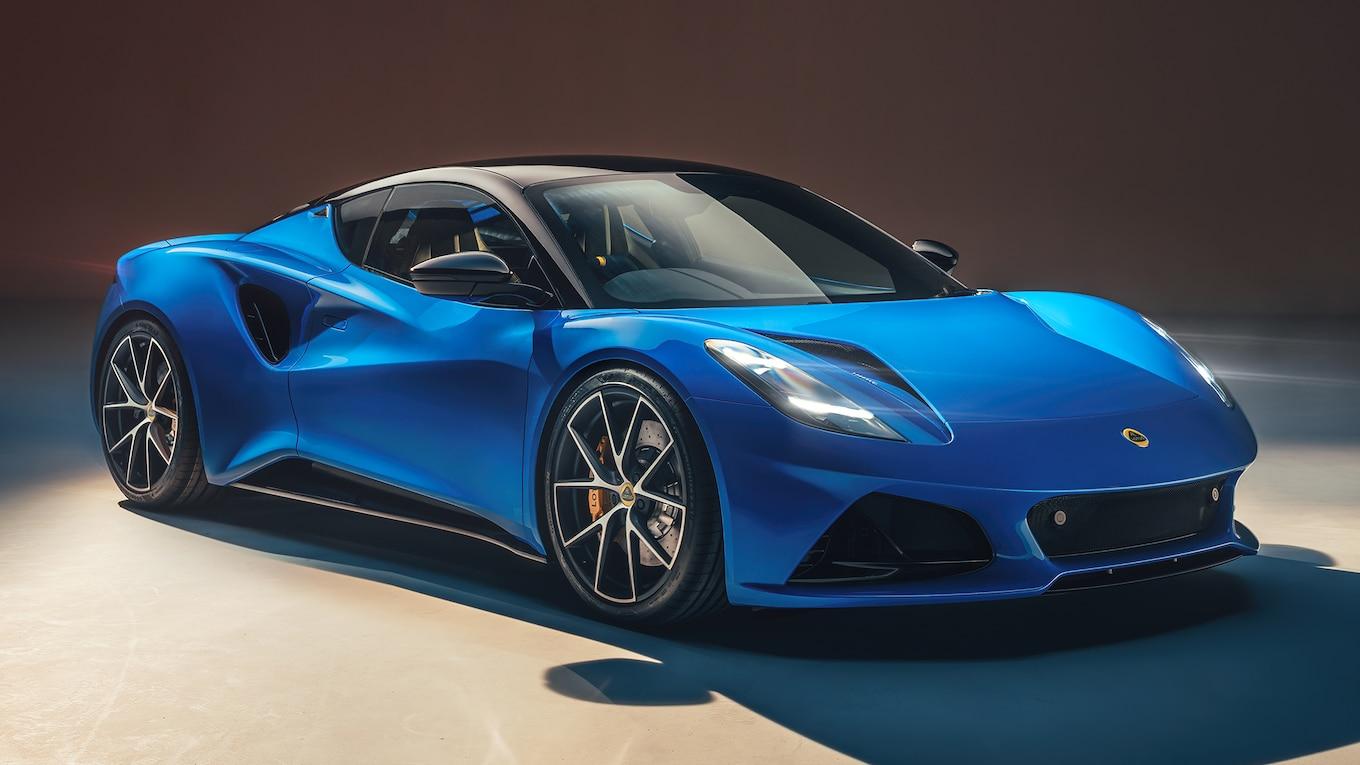 The starting price of the first edition will cost $96,100 and the base model, available 2023, will be $77,100. The first edition is powered by a 400 hp supercharged V-6 with limited edition V-spoke alloy wheels. The base edition is powered by a 360hp turbocharged four cylinder. So is it worth the hype? This is without a doubt an expensive model, but the Emira is simply stunning, so simple yet so pretty, so small but with a breathtaking performance. From all angles the design is flawless and it's a beautiful final addition to a long line of classic Lotus models.