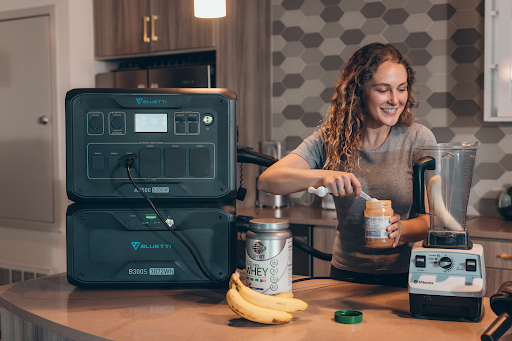 BLUETTI Launches Trade-in Program to Encourage Upgrades and Sustainable Living
BLUETTI, a provider of eco-friendly portable power solutions, has launched a new trade-in program to promote sustainability.

By Bleu Magazine

May 9 2023, Published 3:25 p.m. ET
BLUETTI, a provider of eco-friendly portable power solutions, has launched a new trade-in program to promote sustainability.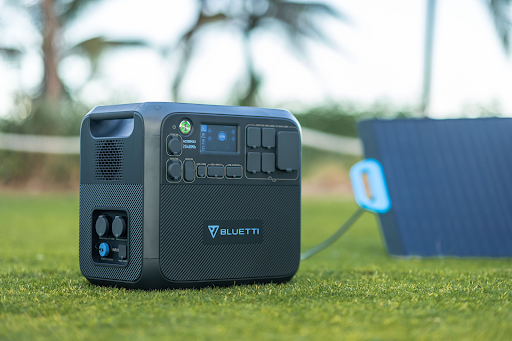 What is BLUETTI's trade in program?
It allows customers to trade in their old EB55, EB70, and EB70S devices for a site-wide coupon that can be used to save on new BLUETTI products. This eco-friendly program gives the devices to new owners or recycles the materials inside.
Article continues below advertisement
How does it work
Customers in the United States and Europe can evaluate their units and submit their trade-in request on the BLUETTI website. After agreeing to the estimated trade-in quote, customers can ship the units back to BLUETTI for inspection. If the unit works as described, the customer can choose a trade-in coupon for a future purchase or receive a corresponding refund with the new order. If the unit is not in good working order, a new estimated trade-in value will be provided, which the customer can either accept or reject. After the customer confirms the rejection, the unit will be returned, and the customer will be responsible for all shipping charges.
What units can be upgraded to?
BLUETTI offers various models, including the AC200Max, AC300+B300, and AC500+B300S, that customers can upgrade to. The AC200Max has an expandable capacity of up to 8,192Wh or 6,144Wh with B230/B300 expansion batteries, 2,2000W of power, and 16 outlets. The AC300+B300 combo has a capacity ranging from 3,072Wh to a maximum of 12,288Wh, and the AC500+B300S combo has a flexible capacity of up to 18,432Wh.
The following units are eligible for BLUETTI Trade In:
EB70/EB70S: Max up to $240
EB55: Max up to $190
Note: BLUETTI will only cover the cost of shipping back if the unit meet the trade-in standard.
The trade-in value of the unit will depend on its condition. The values listed above are the maximum amounts for units that are undamaged. Man-made damage, inoperable buttons, water damage, etc. can reduce the value significantly, even down to $0. However, BLUETTI will still give a $10 off coupon on orders over $1000.