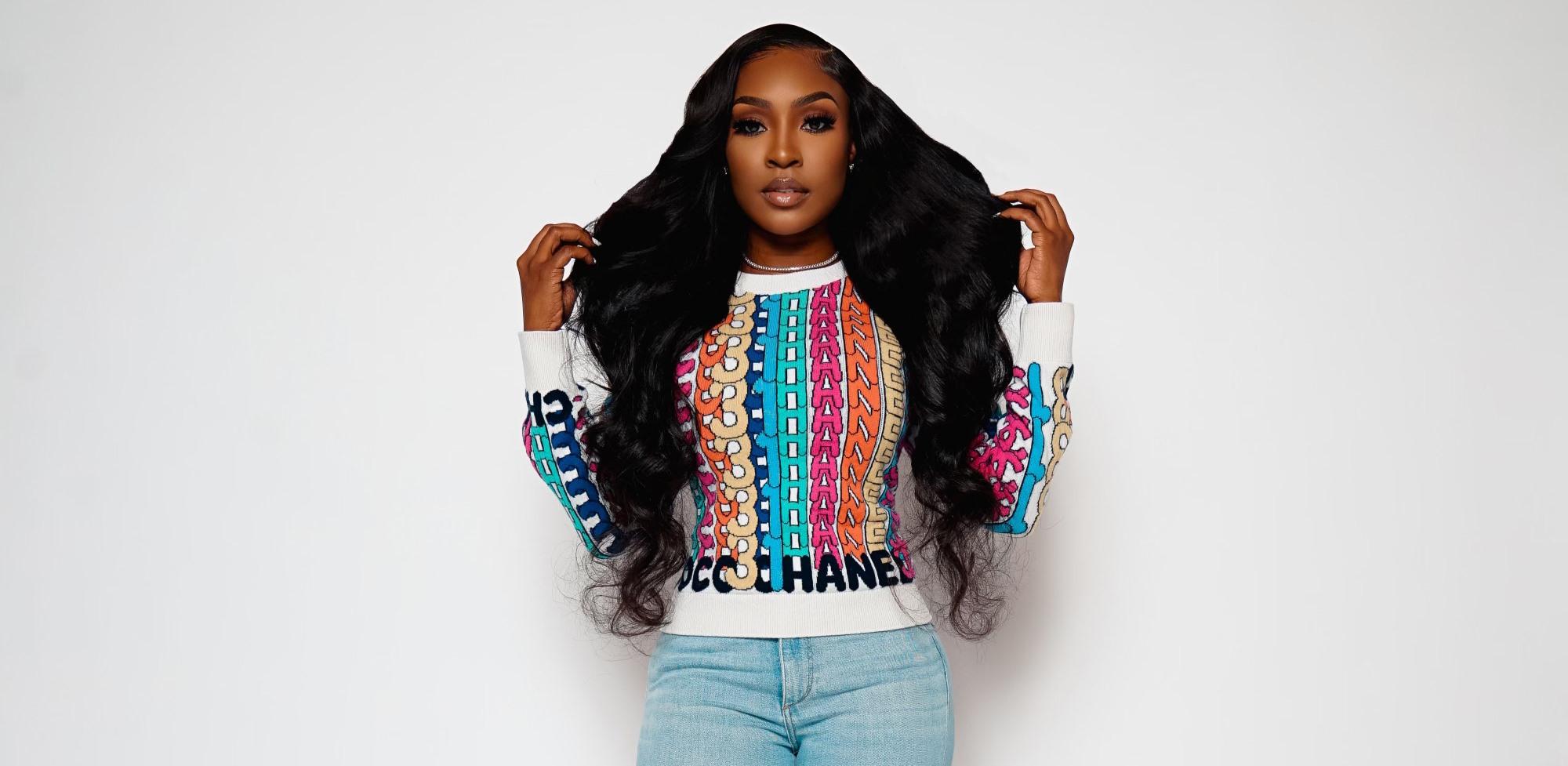 Tax It Forward - Expert Danni Washington Guides & Gives Through Multi-State Tax Empire
Driven by a deep love for service, Chestine Danielle "Danni" Washington has carved a niche for herself in the tax preparation industry.

By Bleu Magazine

Oct. 3 2022, Published 10:53 a.m. ET
Driven by a deep love for service, Chestine Danielle "Danni" Washington has carved a niche for herself in the tax preparation industry. Danni founded Washington Credit and Tax Solutions in 2016, growing a single office into 15 locations that span the south and west coast with plans for expansion in the Midwest.
Danni, who describes herself as an average student with an above average work ethic, earned her undergraduate and graduate degree in Psychology from William Carey University and Belhaven University. She worked as a traveling therapist in Texas and Louisiana for 3 years before coming to a critical turning point in her life. Danni decided to shift her career focus when she discovered an interest in repairing credit and began assisting individuals in getting their financial lives back on track.
In just one year Washington had not only restored the credit of over a thousand clients but more importantly, she had gained their trust. This respect gave Danni the reputation, confidence and validation she needed to offer a complete range of tax services.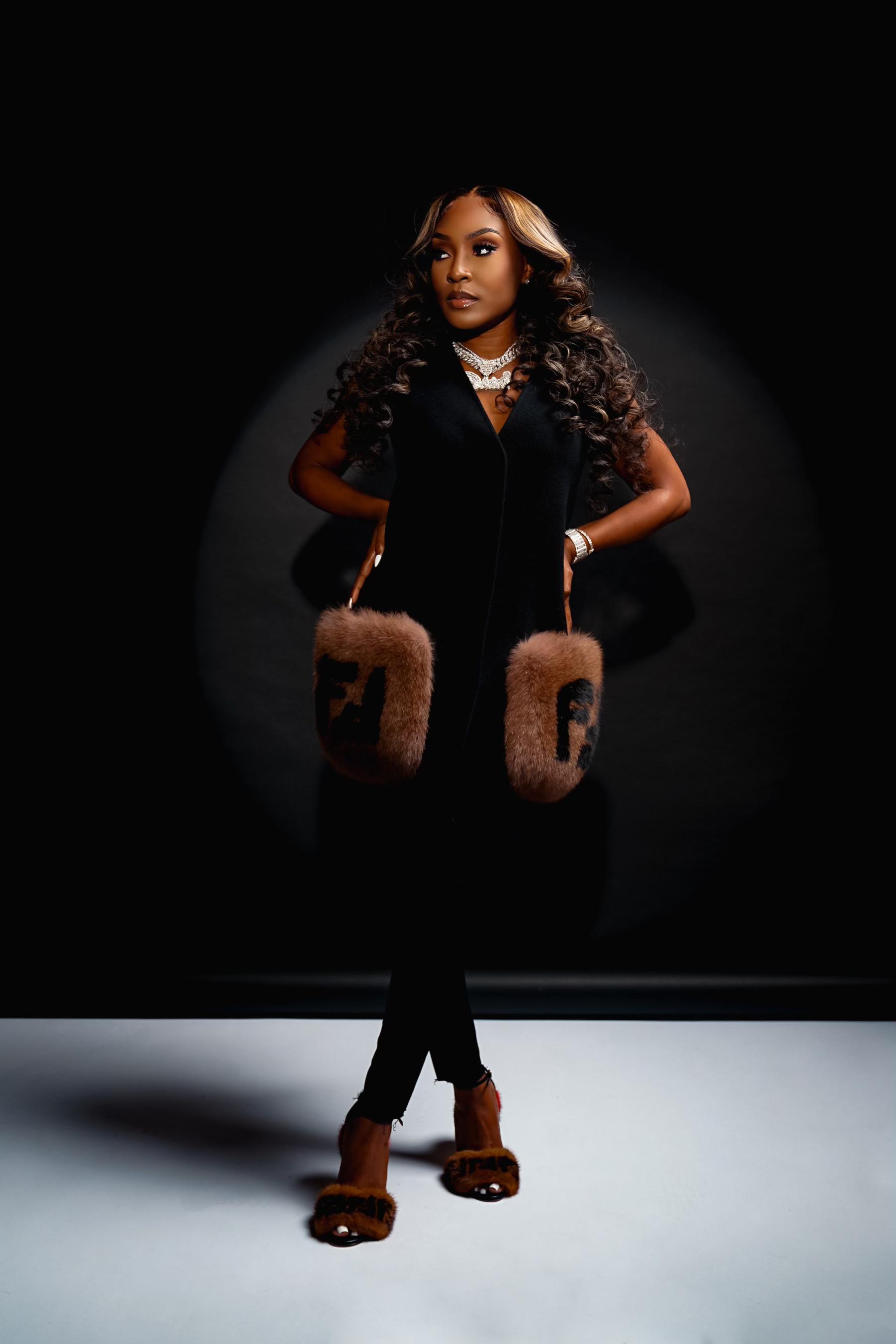 In less than 12 months, she secured a network of 400 clients and netted her first six figures. Seeing enormous potential and opportunity, Danni invested the revenue back into the company and went full throttle by opening a flagship office in Mississippi. Washington Credit and Tax Solutions currently have a presence in the states of Georgia, Tennessee, Louisiana, Texas, Arkansas and Nevada, with plans to include Illinois as well as other markets.
Boasting pristine relationships with financial institutions across the globe, the serial entrepreneur's goal is to turn Washington Credit and Tax Solutions into a legacy brand that can be found on every neighborhood corner.
The entrepreneurial icon has always believed in designing her own destiny and building her own financial security. Inspired by her older sister, Danni ultimately intends to return to her therapeutic roots by opening a clinic in support of children with intellectual challenges. Influenced by mission over money, purpose and social responsibility serve Washington as motivation to launch programs and initiatives that focus on effective therapies to treat behavioral disorders.