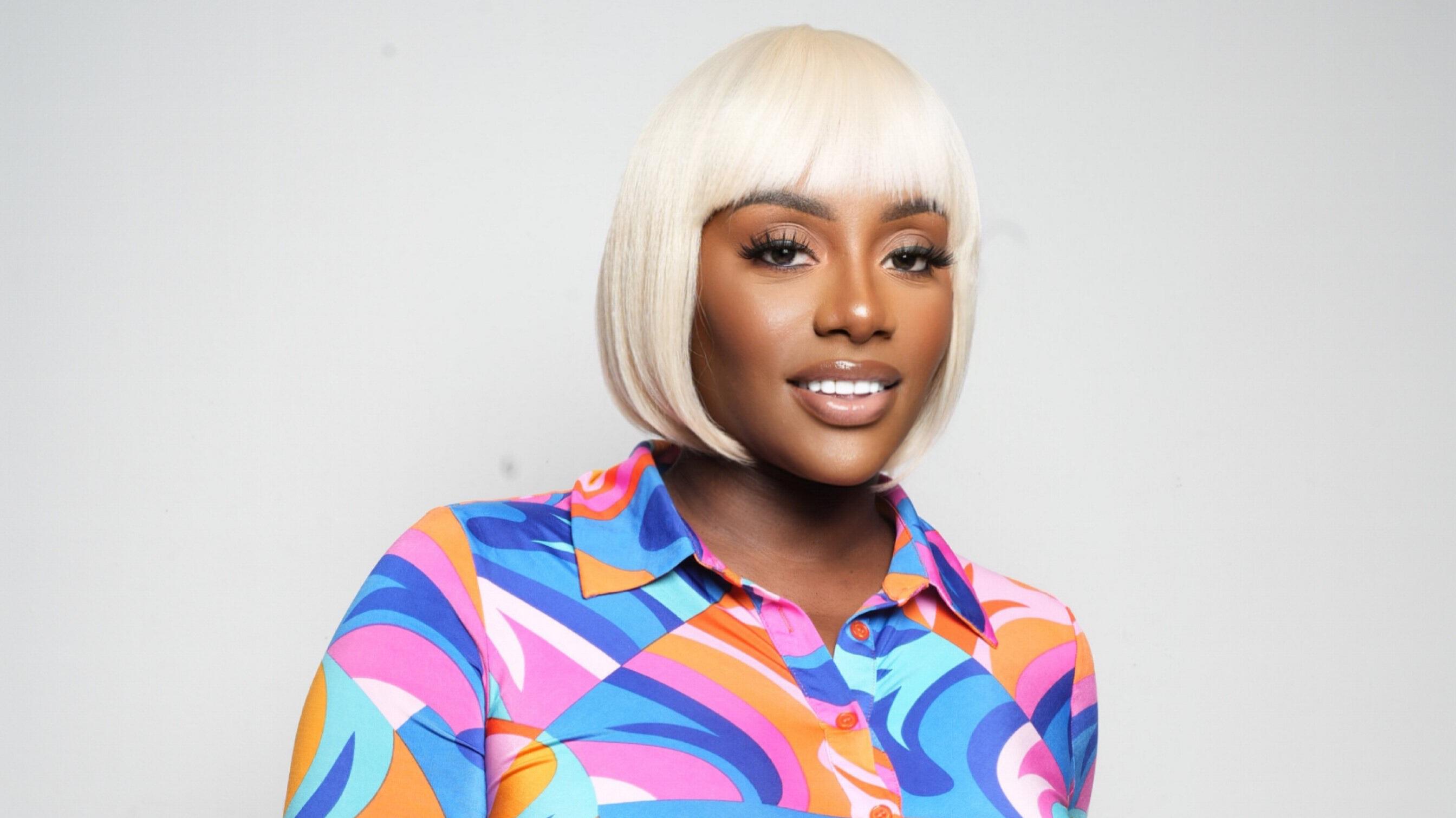 Unbreakable Resilience: The Marie Driven Story of Entrepreneurship, Advocacy, and Empowerment
Much of Driven's business ventures are inspired by her own life's experiences.

By Eric Munson

Aug. 30 2023, Published 3:08 p.m. ET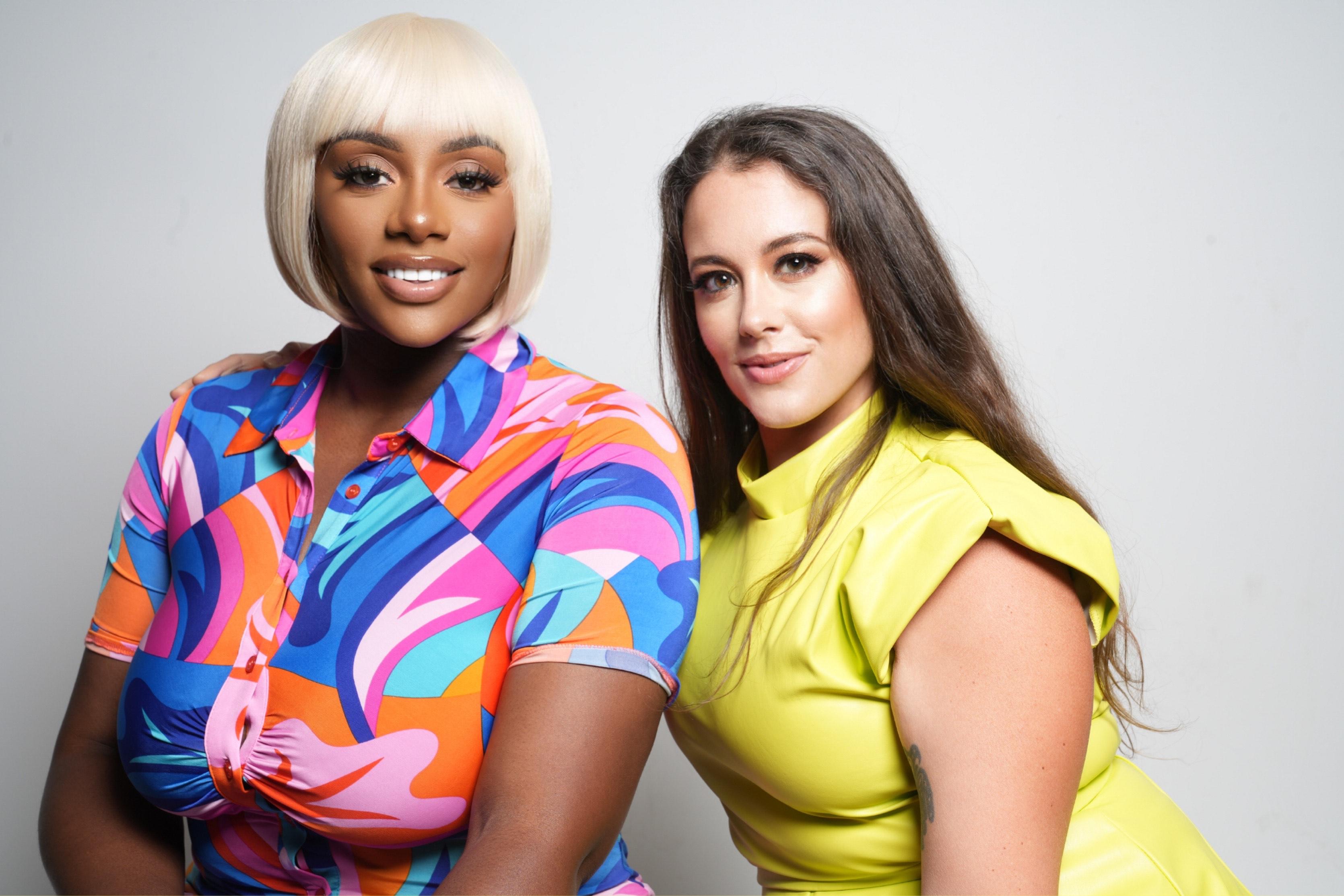 Marie Theodore, better known as Marie Driven, is a Haitian American publicist and entrepreneur who is the co-founder of communications firm PlaybookMG, the owner of the charity We Fight Back and the co-founder of the event venue Room43.
Amplifying the Caribbean Market
PlaybookMG is a multidisciplinary communications firm that specializes in public relations, digital marketing and commercial production.
Although the firm works with a variety of different brands, Driven originally created PlaybookMG as a way to "amplify the Caribbean market and culture in a mainstream way."
Driven felt that Caribbean artists really didn't get the attention they deserved. For example, she noticed how dancehall was a popular genre in nightclubs, but many people didn't know the name of the songs, let alone the artists.
"What I was realizing as a Haitian woman was 'okay, we have musicians, but nobody knows them, they don't know who they are," Driven said. "But these people… they tour more than a regular American artist, they tour in every island, every state, every city."
Article continues below advertisement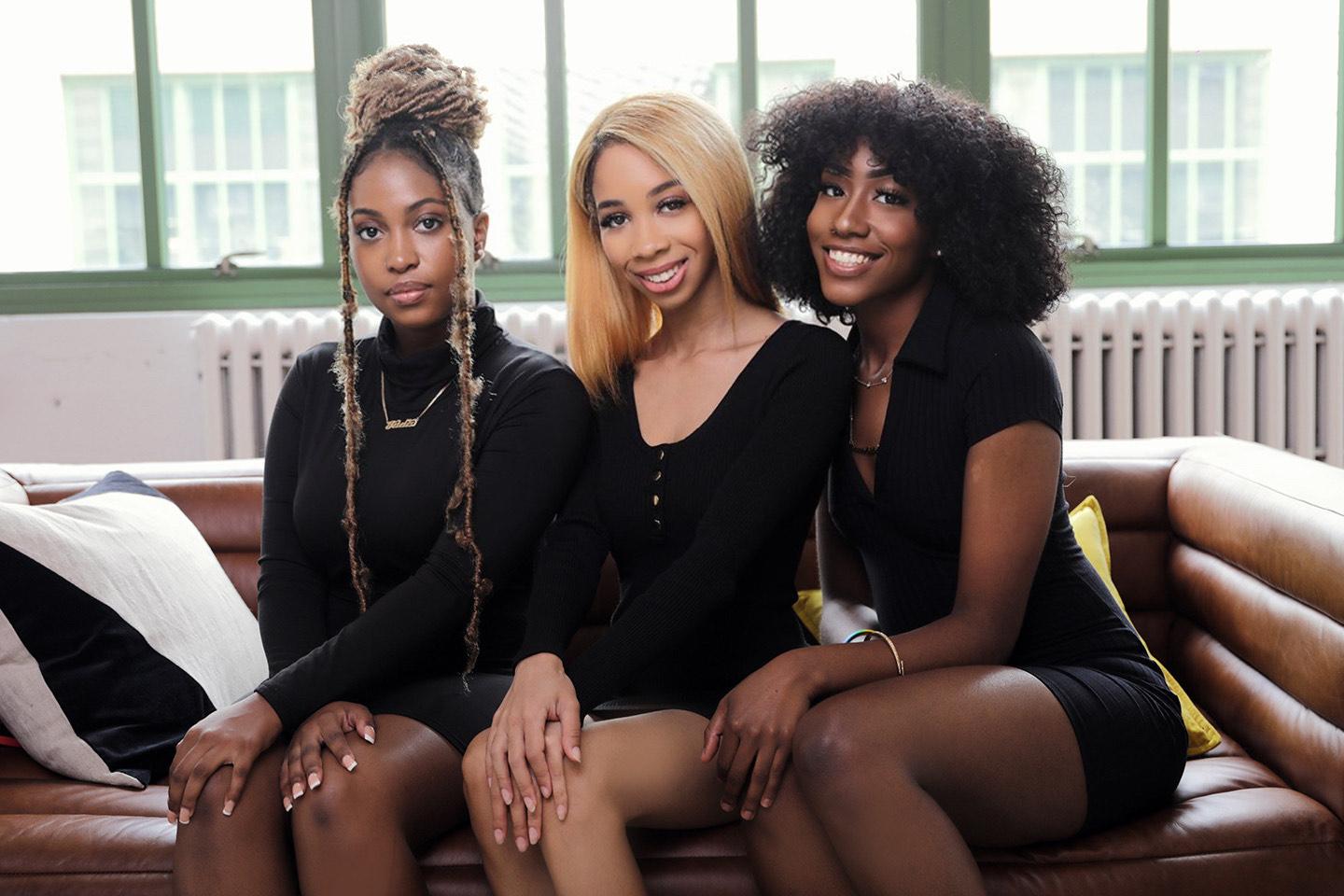 Her first major client was the Jamaican dancehall artist Mr. Lexx, best known for songs such as "Taxi Fare" and "Cook." Since then she's also worked with other artists such as Junior Reid, Mr. Vegas, QQ and Ricky Blaze.
"This was my way of saying my people can be seen, also mainstream," Driven said. "What I had was the Caribbean sector because I felt like it was one of those situations where they wasn't getting the push that they need."
Now PlaybookMG pivoted to specialize more in small business and entrepreneurship.
"Music was where we came from, but obviously we need to step into business, period," Driven said.
One such example is The Roller Wave, a pop-up shop created by Harry Martin at Atlantic Terminal in Brooklyn. Numerous major news outlets were at the event.
"People don't really highlight skating," Driven said. "When you go to the skating rink, you don't even know who the owner is. But this guy was a staple because he was a 33-year-old young Black man. African-American, young Black men, they don't even get as good representation as they should. This one started something that was epic for me to say 'I want to represent your brand.'"
Article continues below advertisement
When Survivors Fight Back
We Fight Back is a charity created by Driven in order to help and support victims of domestic violence.
On May 12, 2020, at the height of the pandemic, Driven became a victim of domestic violence.
"We Fight Back comes from the heart," Driven said. "Long story short, I was with a guy… that day and I'm not giving excuses, but that day became tragic. That was the day I officially became a DV advocate. That day I got knocked out… blood everywhere."
After that event, all of the confidence Driven ever had "went out the window" and she had to rebuild everything and "re-evaluate everything in her life." She started working out with a trainer seven days a week.
"As the months progressed, I was like 'You know what? I want to create an outlet for domestic violence advocates to actually have a place where they feel comfortable and they can learn to protect themselves,'" Driven said. "So in those three months, I was learning how to box. In those three months, I came out with my own boxing gloves."
Driven's brand of boxing gloves is called I Fight Back. She also started a program to teach other women how to box.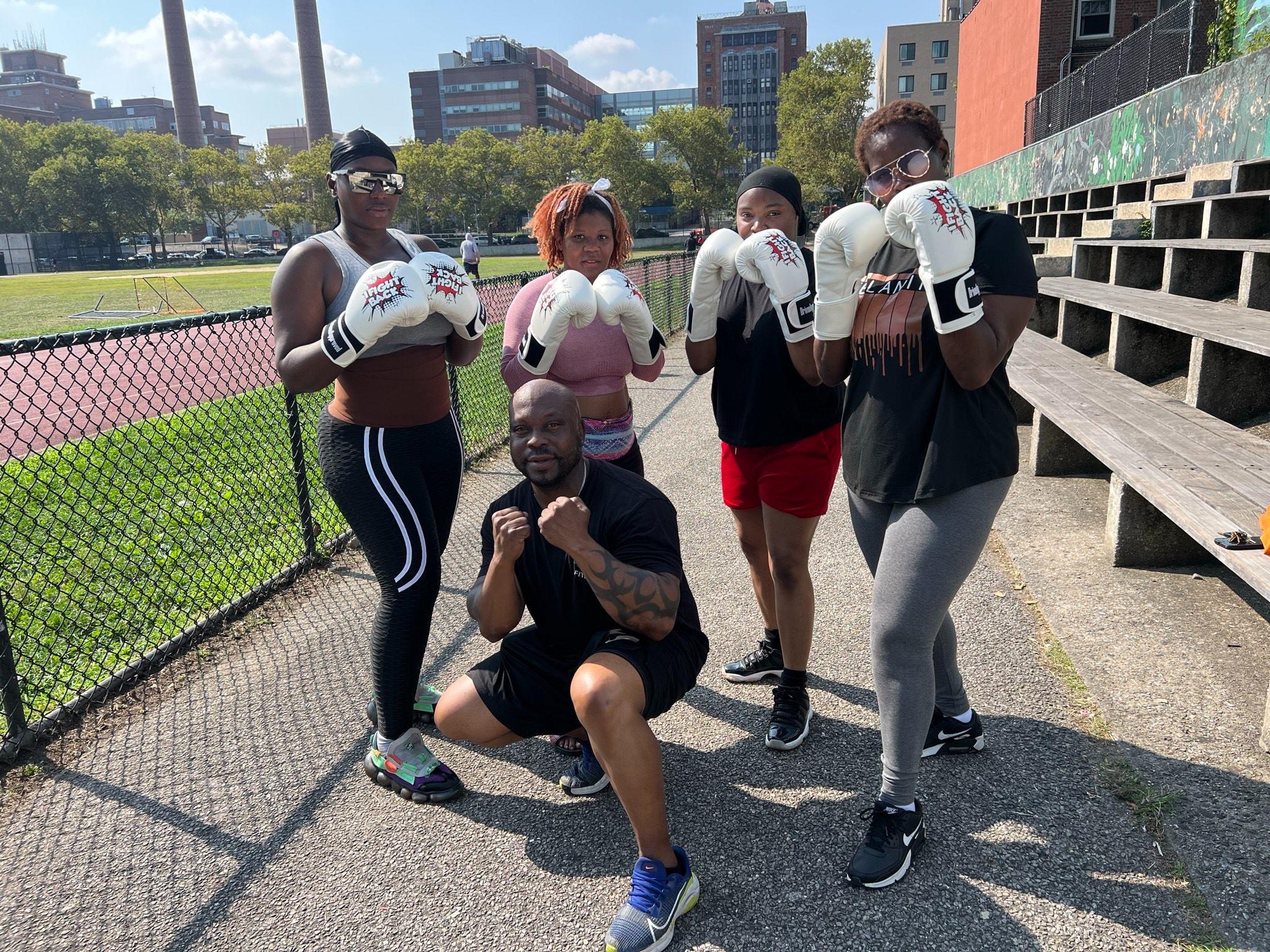 Article continues below advertisement
Two months later, Driven took a major domestic violence case. The victim was Kristin Evans, the ex-girlfriend of former professional football player Zac Stacy. Various news outlets showed the now infamous footage of Stacy violently assaulting Evans in front of their five-month-old son.
"Me and Kristin hit it off," Driven said. "I went to Orlando, went to see her lawyer, and from there we were the official PR firm that was on that case. At this point we became close so not only is she my client, but we're saving other individuals from the situations they're in."
One time while doing an event, Driven got a call from Evans. A woman was attacked in her apartment by several people and nearly left for dead.
Evans: I don't know what to do.
Driven: What's going on, Kristin?
Evans: I have this young girl… I've been mentoring her, she's 20 years old. She just got jumped in her apartment after her daughter left. I don't know what to do. We've got to get her out before she gets killed.
Driven: What?! Alright, just give me her number.
Driven called the woman and told her to find the nearest hotel and that she'd cover the bill. She slowly helped the woman get her life back in order, but still helps with anything as necessary.
"Anybody that needs help or needs help getting away from whatever situation they're in, that's how We Fight Back came about," Driven said. "In order to understand the situation, you either have to be in it or you have to be empathetic and most people are not empathetic. My thing was 'no judgment' because I went through it."
Giving Back to the Community
Driven is also giving back to the community with Room43 and a new classroom education program.
Driven and her sister Cindy Lee co-founded Room43, a new event space in Brooklyn "for the community, by the community." Room43 is used for weddings and baby showers, but any organization is able to use the space.
"If any organization or community wants to do something, you come to Room43," Driven said. "We'll make sure we give you the best experience."
In October, Driven decided to start a new education program. During the pandemic, many students were struggling as well as their parents. Driven got invited to a lot of Career Day events and learned that the students "really don't care."
"In their position, they can't feel it, they can't touch it, they can't even imagine it because they don't see it," Driven said. "Your mother don't even condone you trying even to be a manager, a rapper. You want to be a celebrity, your mother don't care, your mother wants you to be a teacher, a doctor, a nurse, a lawyer."
Article continues below advertisement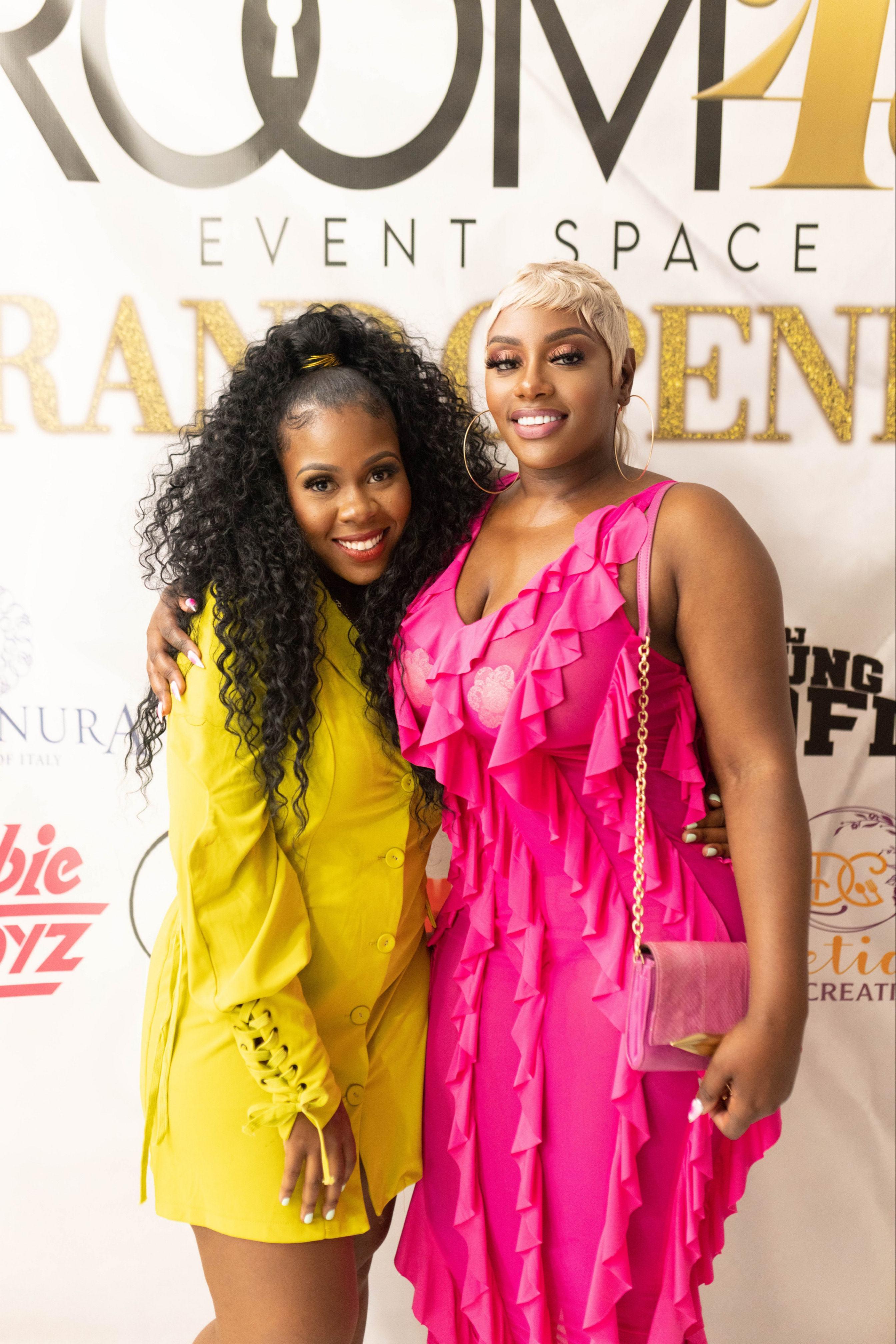 While pondering the state of affairs, Driven got a "mysterious call" from a school principal telling her they needed her help. The principal told her to create a program that children would be hyped about.
Her new program allows students to be in school, but also allows the mentors to come to them. The students can also choose a destination for the programs they want to be in. Ultimately, it would even allow them to get an internship after the program.
"In order to get these kids to care, we have to bring them into our world," Driven said.