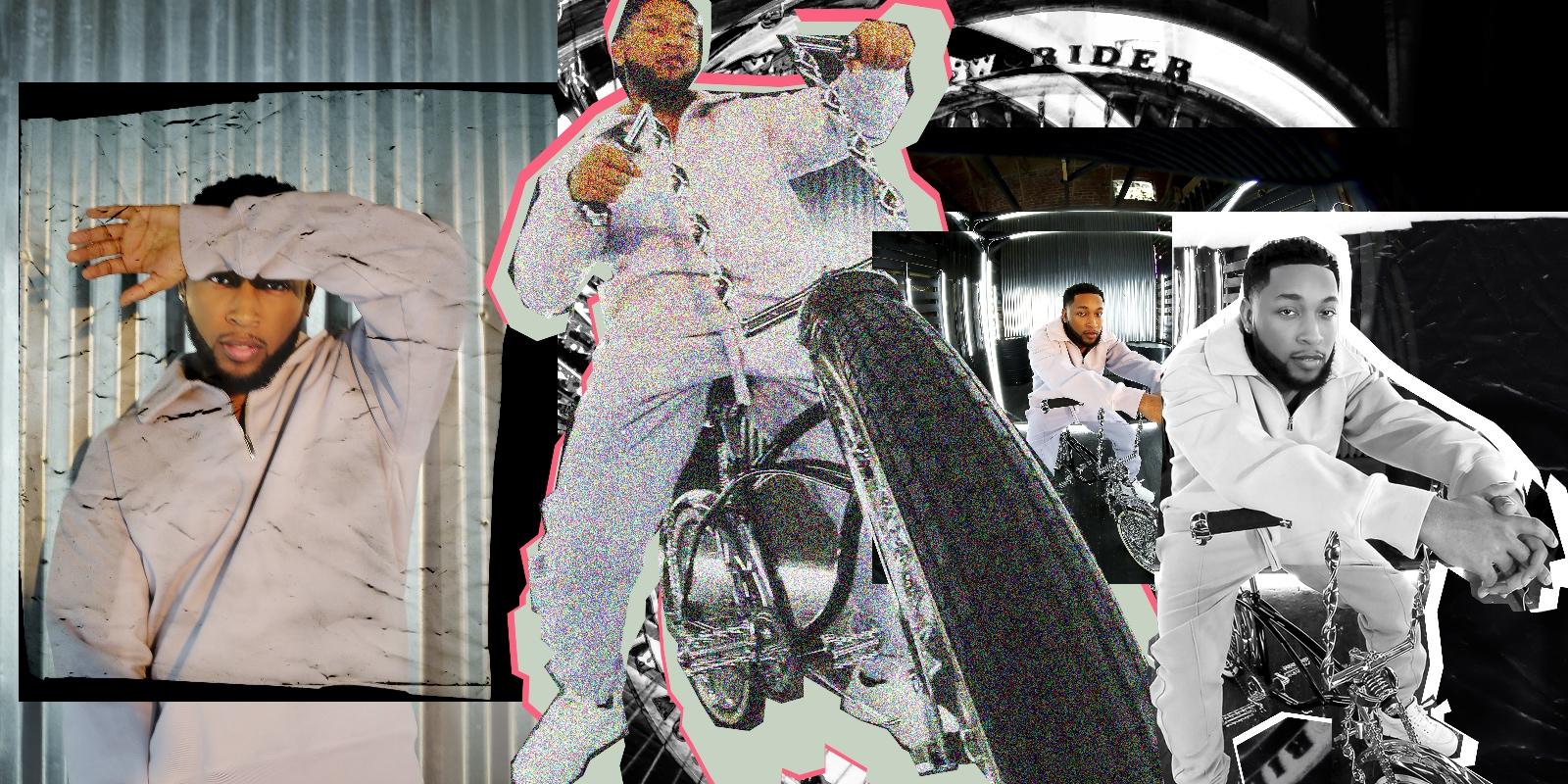 PARTY OVER HERE!
By Kent Olden

Jan. 13 2023, Published 2:58 p.m. ET
Jacob Latimore Shares New Music, New Movie, and Tips on Lasting Love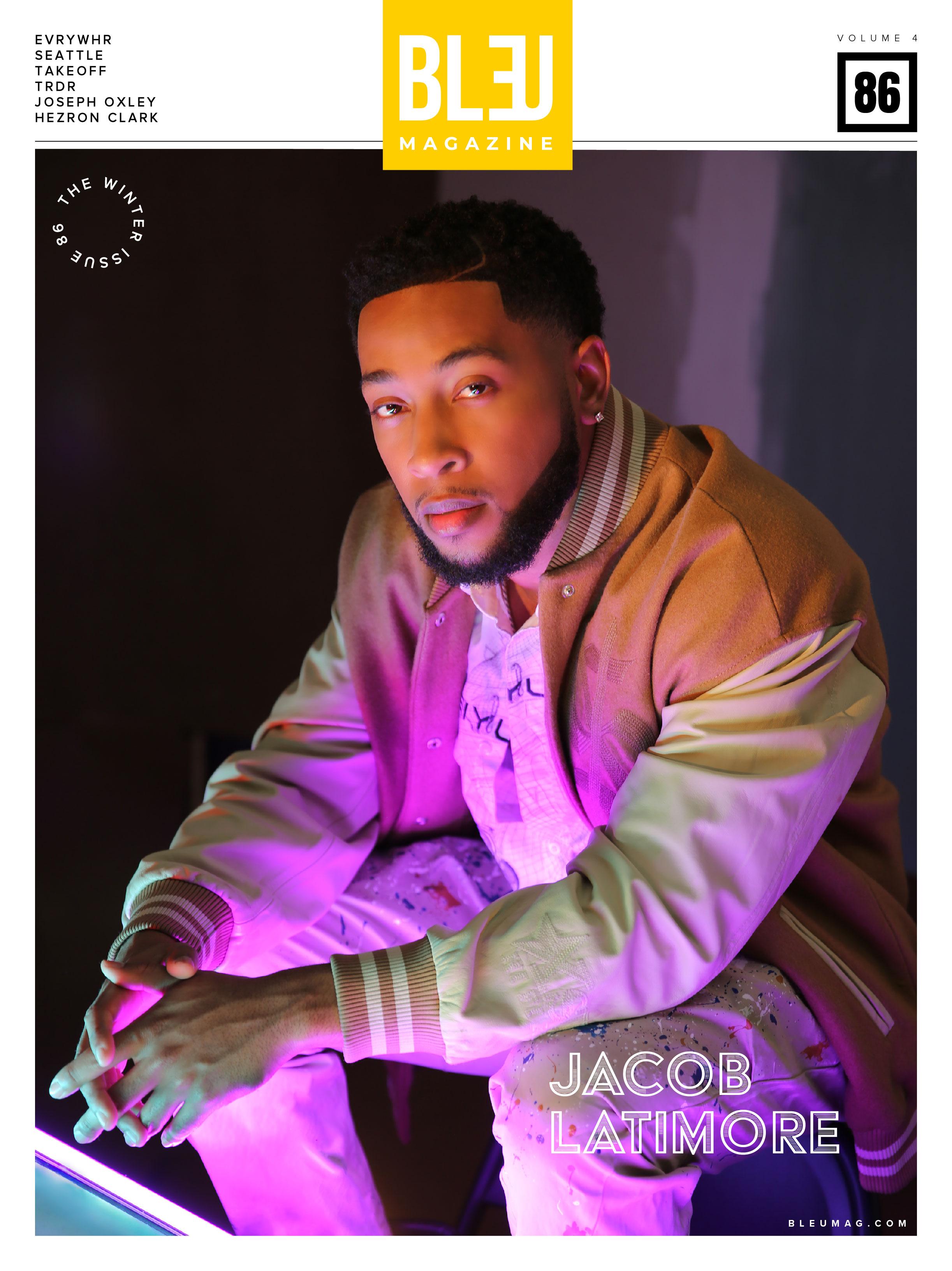 Photographer: Ashley Sky Walker
Stylist: Ugo Mozie
Groomer: Armando Kole
Article continues below advertisement
There is a very select group of artists and actors who have made the successful transition from niche Disney star to outright stardom. From founding members of N*SYNC J.C. Chassez and Justin Timberlake to teen heartthrob turned leading man, Zac Efron. From pop princesses Britney Spears and Christina Aguilera to Billboard bombshell Selena Gomez. From En Vogue member Rhona Bennett to the multifaceted, multi-talented Zendaya, Disney designs talent that proves to be timeless. Jumping off the same springboard as his fellow Mouse House homies, one triple threat is blazing a trail for everyone else to follow, and Jacob Latimore has already proved that his singing and stage presence have staying power.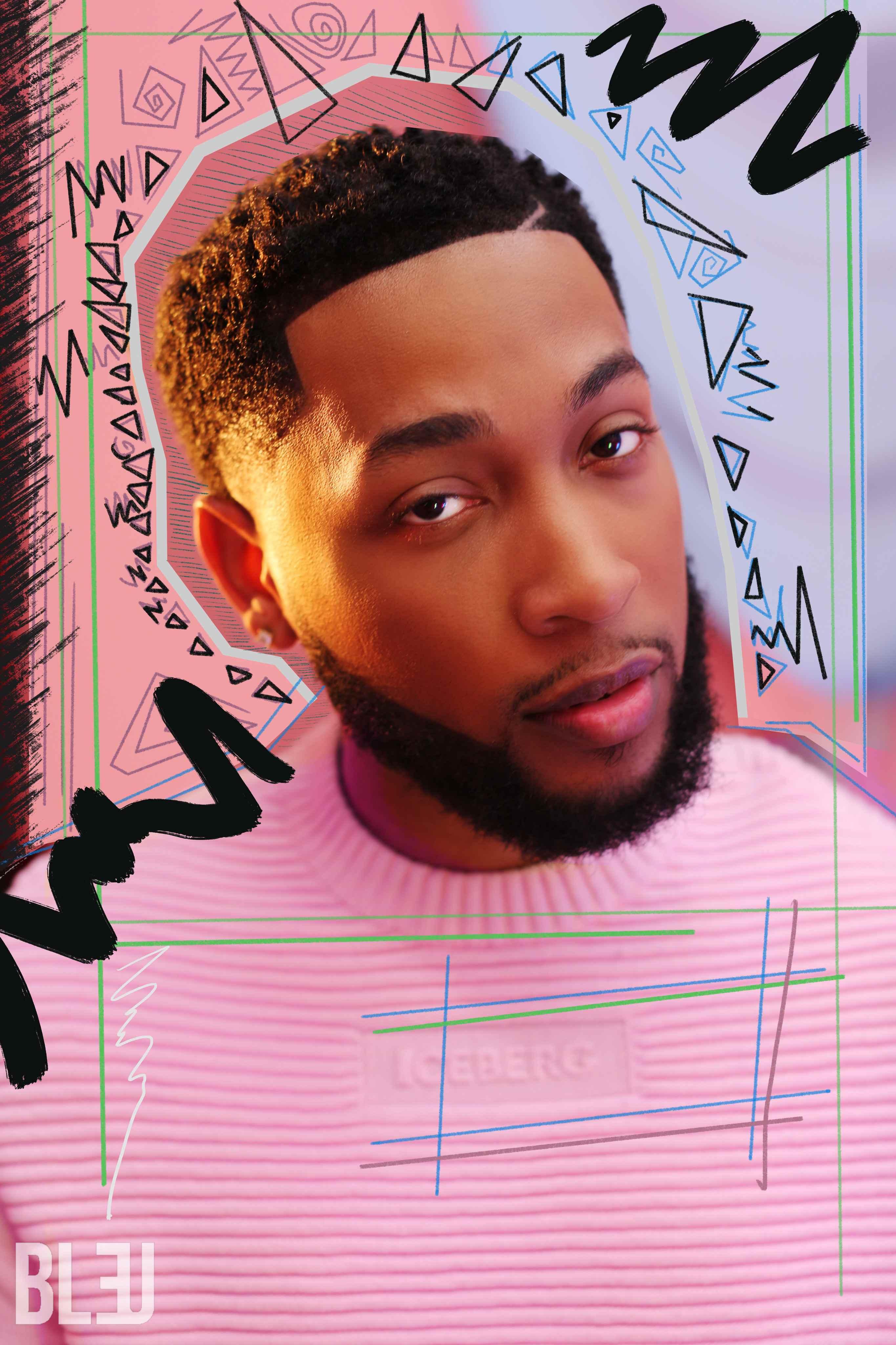 Article continues below advertisement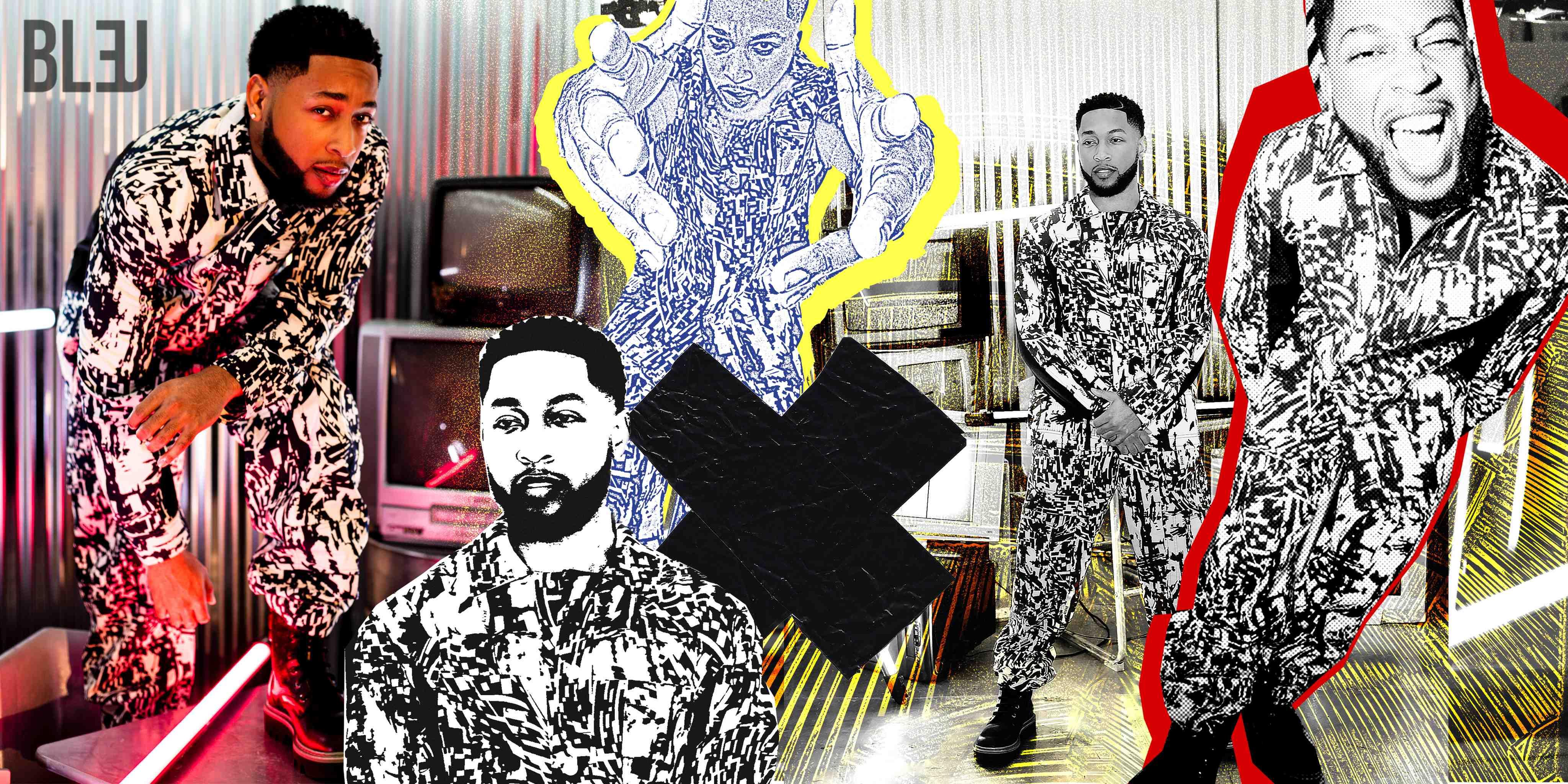 Look Out World
Making a name for himself in the early days of Radio Disney, Jacob knew early on in his career what direction he wanted to take it in. "Being young, Disney was a great place to perform my songs and guest star on shows, but I always had this trajectory where I knew I had to be past the kid stuff," he says. "To be honest, after my first couple of singles, I really wasn't singing about stuff that was age appropriate – people always said I was too young for that music – but I just always loved performers like Usher and Chris [Brown], and I just knew I didn't wanna get stuck in the kid realm. I just always wanted to grow with my fans instead of them thinking that I stayed young while they grew up without me," shouting out his film career for laying the foundation for his journey from kid star to celebrity powerhouse.
Article continues below advertisement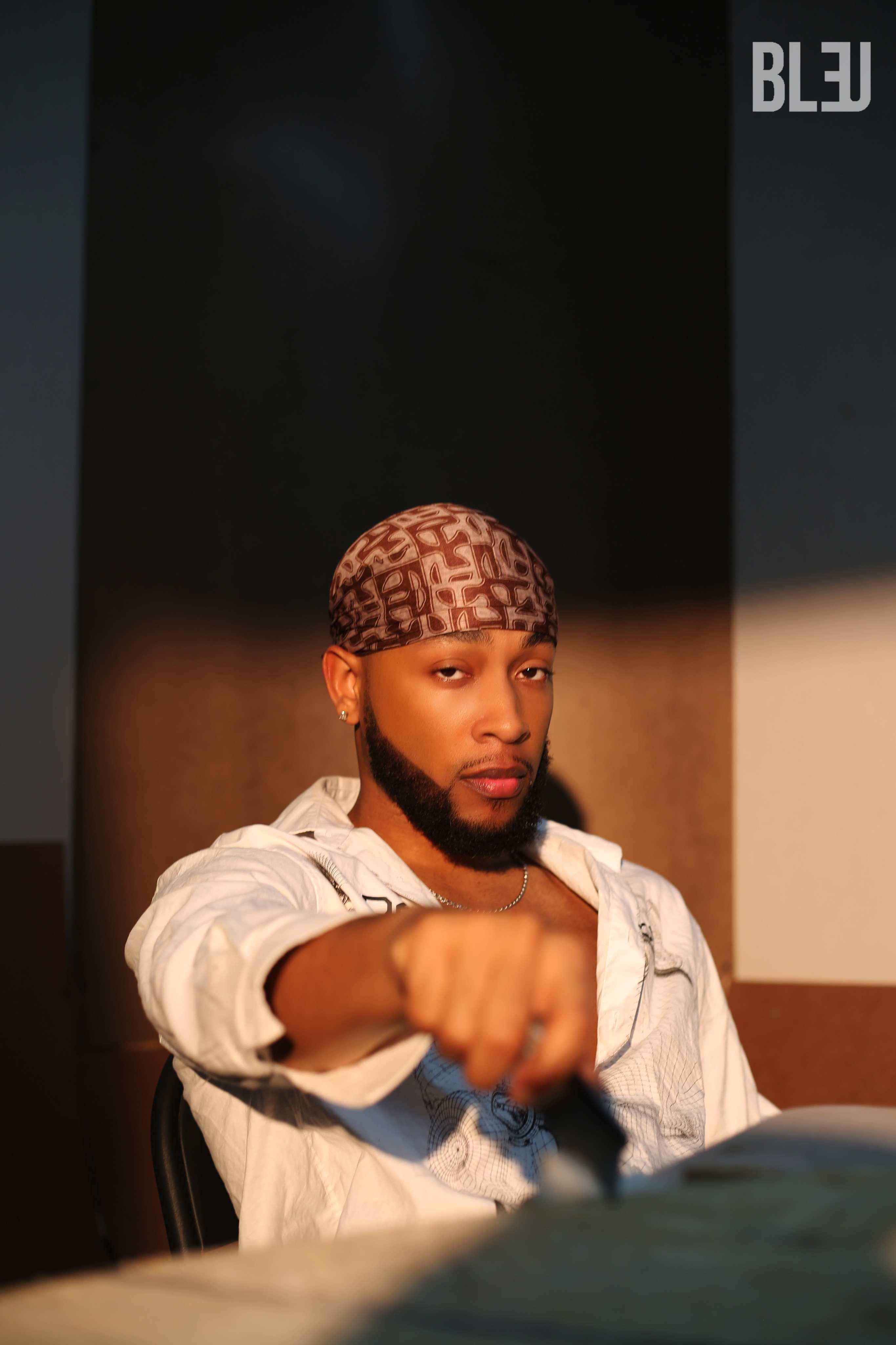 Article continues below advertisement
I'm Grown Now
With an acting catalog that includes movies like Sleight, Detroit, and the star-studded Black Nativity, Jacob has shown off his acting chops and takes us down the rabbit hole of each character he portrays. "My favorite film I've ever been a part of was one called Maze Runner," says Latimore. "I really got to see this big production up close. It was like being on the set of Twilight and you just knew it was just going to be massive. Everybody's career from that film has just been blossoming." On the flip side of it, Jacob shares that his most challenging role was in the film Gully. "That role was super complex and not like me at all. I auditioned for it about six times. I executed it as much as I could, and I got it."
From the silver screen to the small screen, his role as South Side Chicago's renowned yet reformed playboy Emmett on Showtime's The Chi is what really has the people eager to dive into what's going on and what's coming next. "I can't say anything about Season six yet, but Episode 10 of Season five will leave a big question mark on what the tone of Season six will be," he says about the show's renewal for a sixth season. "It could be a shifting point for everything. Episode 10 is my favorite episode of Season five, so I can't wait for people to see it and see what they think!"
No stranger to having to live out his private life in the public eye, Jacob has also learned to let love flourish in the limelight while maintaining peace at home. "I think we both just knew what we were getting into before we even got involved," he says of his relationship with fellow singer and actor Serayah (Empire, Kingdom Business). "Everything has just been aligning, and we're still on that journey of working and finding ourselves in our careers – she's doing her thing, I'm doing my thing – because that is the ultimate goal and ultimate dream we always wanted for each other and for ourselves. We still rockin' and makin' it work!"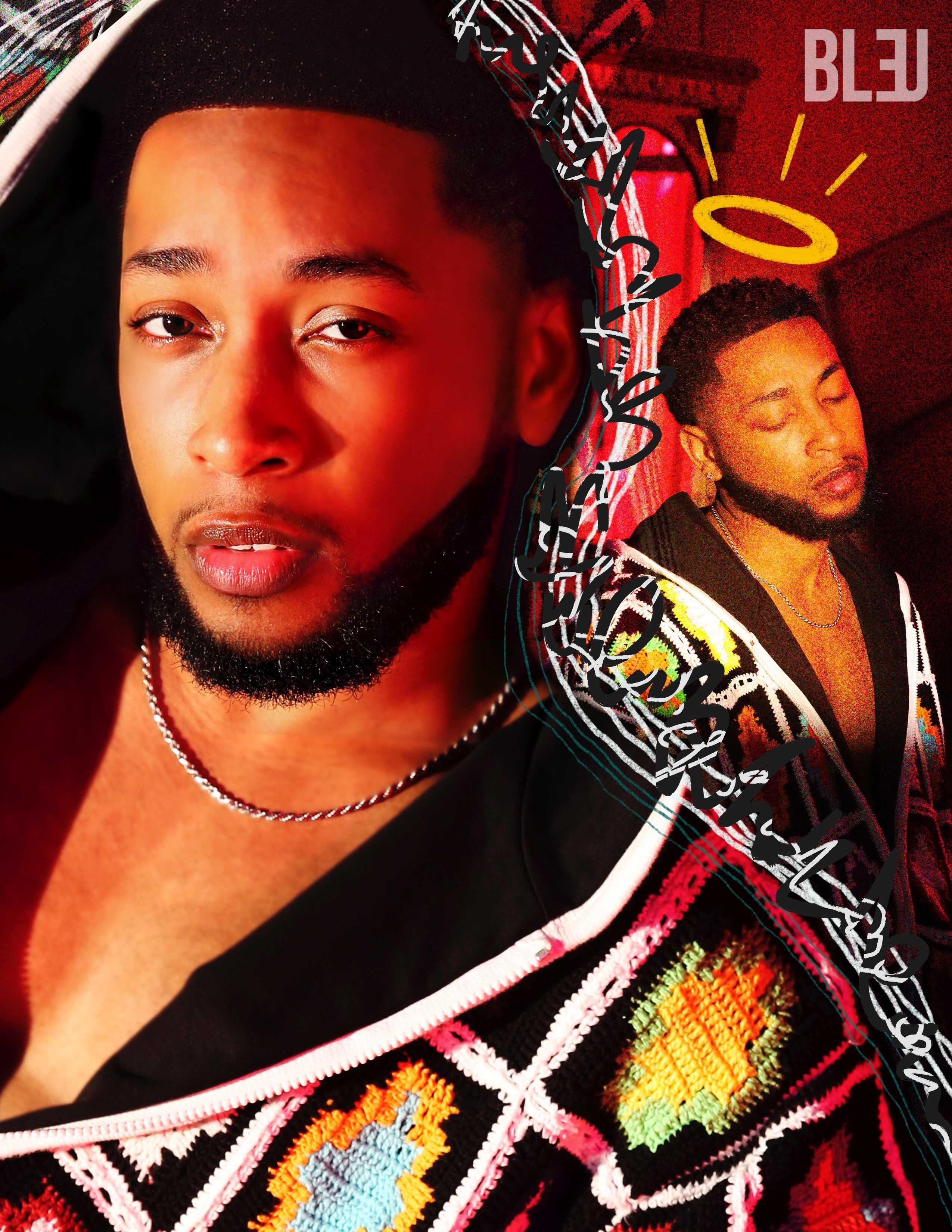 Article continues below advertisement
NEW JACOB!
With new music on the horizon, Jacob is excited to be releasing new tracks very soon. "It's a new vibe and new wave for me; it's a different tone and different energy," he says. "The songs to me just feel really refreshing. They're meeting me where I'm at right now, which is a beautiful space of mentally feeling good. I think my fans will have a lot of fun with this and I think I'll gain a lot of new fans because of it."
Still keeping his acting chops up to par, Jacob is starring in the reboot of the 1990s Kid 'N Play cult classic House Party, alongside Tosin Cole (Till), comedian Andrew Santino (FX's Dave), and Nakia Burisse (Nickelodeon's Danger Force). In this new take on an oldie but goodie classic, Latimore finds himself in a bind when he has one week to come up with $10,000 to pay for his toddler daughter's schooling. When he and his friend Damon (Cole) find themselves with unexpected access to a luxurious mansion they clean for work, Damon sets his sights on planning the ultimate house party to top all house parties to help his friend. There's just one thing – the mansion belongs to the once and future king: LeBron James. Boasting a cameo cast of some Hollywood's biggest stars – including everyone from Snoop Dogg, Lil Wayne, and Kid Cudi to Lena Waithe, Bill Bellamy, and the NBA's top 2012 draft pick Anthony Davis, and even King James himself – House Party sets a new standard for putting new spins on old classics. And if you pay close attention, you may see some familiar faces from the original…
"We have similar themes and keep the same dynamic as the original, but these main characters are not Kid 'N Play," says Latimore when asked how he thinks the reboot will stand up next to the Reginald Hudlin film from 1990. "Sometimes you hear people wanna do a House Party remake and it's just like, 'Nah, I don't know about this…' but I felt really good about it. It's fresh and dope and fun and ultimately, the chemistry was the thing we needed the most, and I know most of the cast so we had so much fun creating our own energy and our own vibe, but still paying homage to the OGs and the original themes that made House Party great."
House Party is written by Stephen Glover and Jamal Olori, directed by Calmatic, and produced by LeBron James and Maverick and has a January 13, 2023, release date. Between that and his upcoming music, there will be plenty of Jacob Latimore to go around until Season six of The Chi hits our tv screens.
Keep up with the latest on Jacob Latimore by following him at @jacoblatimore, and visiting www.jacob-latimore.com.
Pre-order our latest issue here.