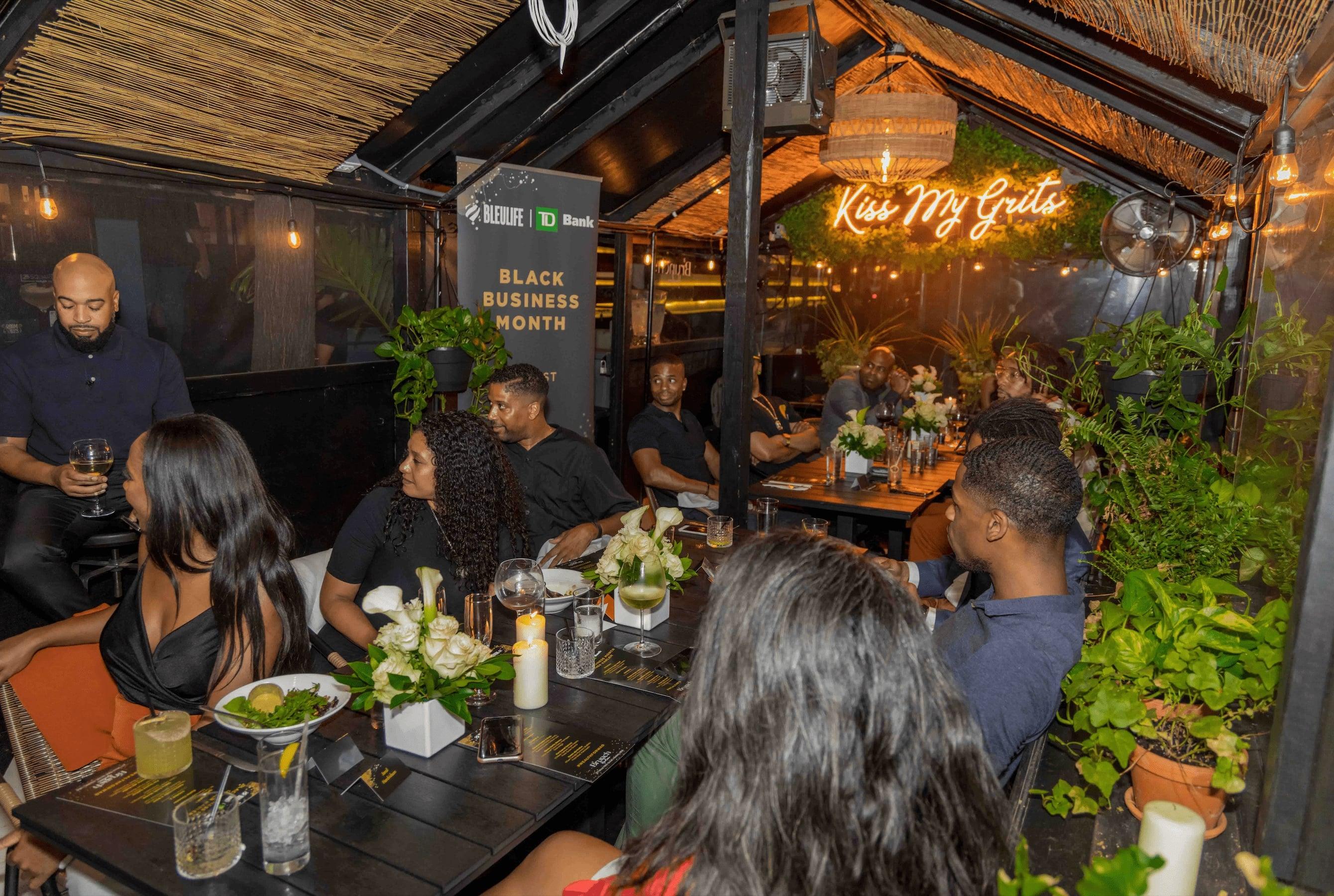 Bleu Celebrates Black Business Month
Across two days in August 2022, BleuLife Media and TD Bank teamed up to host a Black Business Month Dinner.

By Eric Munson

Sep. 7 2022, Published 3:53 p.m. ET
Across two days in August 2022, BleuLife Media and TD Bank teamed up to host a Black Business Month Dinner.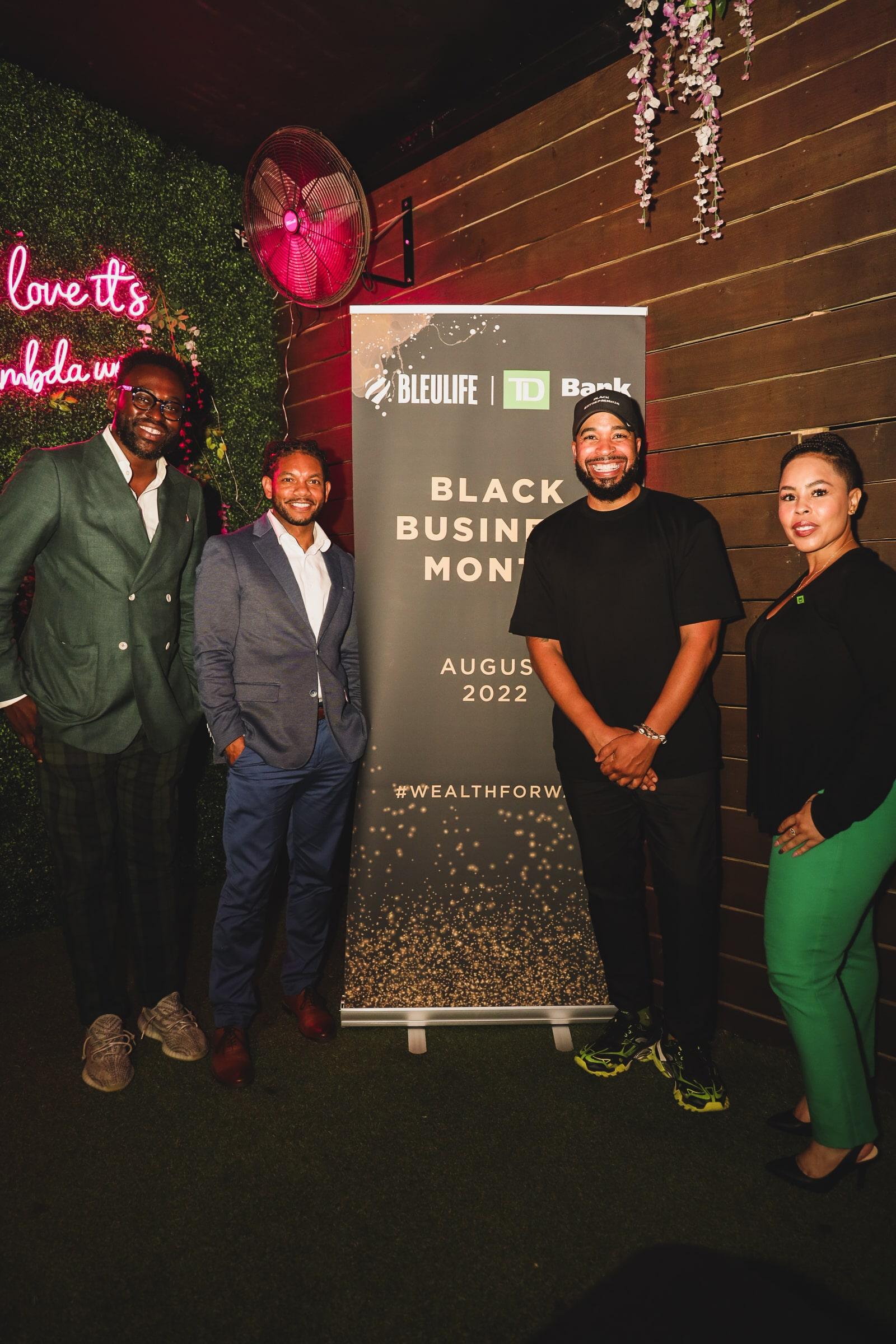 Through this partnership, BleuLife and TD wanted to engage and reach out to local communities, but particularly celebrate and support Black-owned businesses.
The event was located in two key locations; Harlem in Upper Manhattan and Bushwick in Brooklyn. The events were intentionally intimate allowing attendees to engage with local TD representatives.
Article continues below advertisement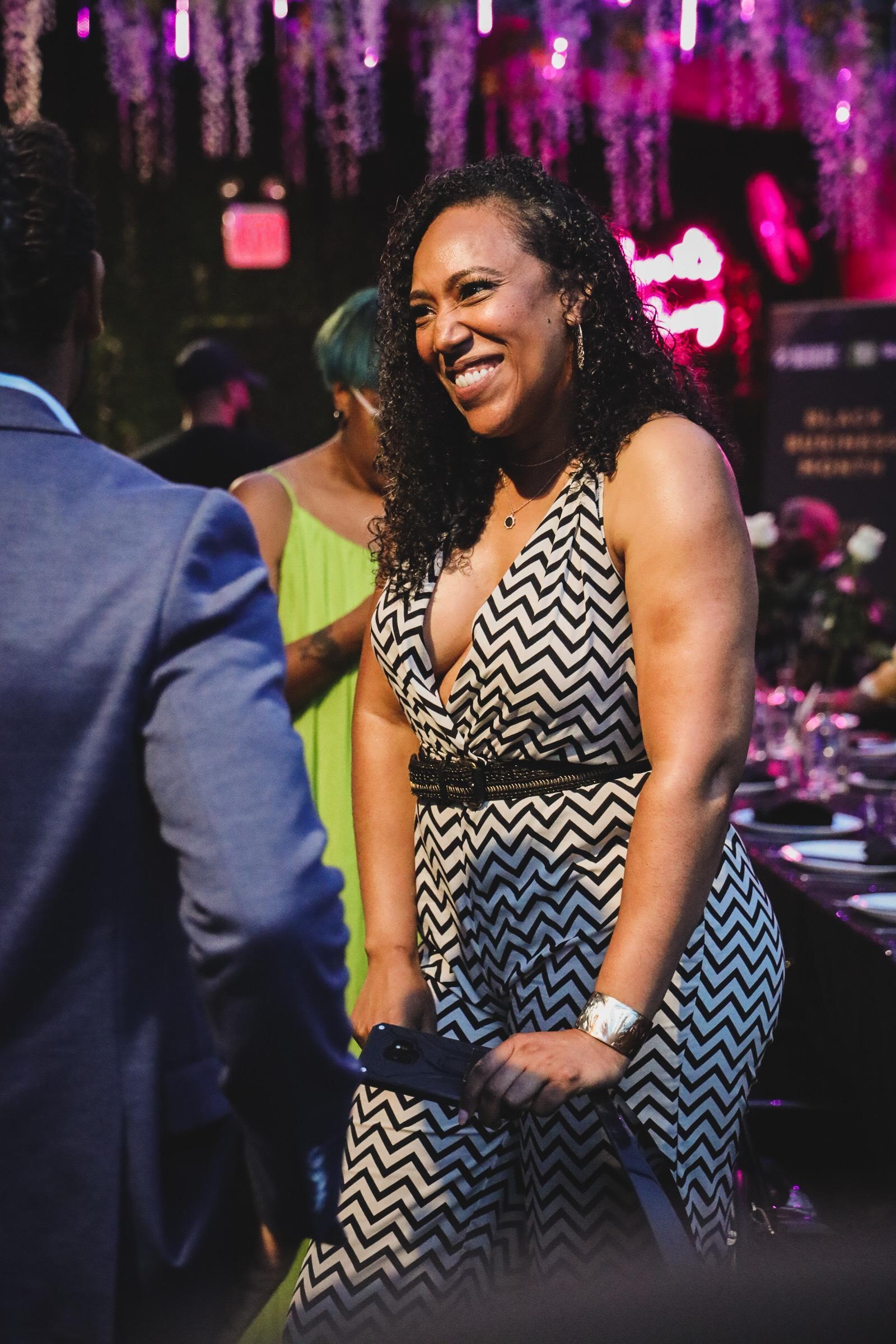 One was held on August 23 at Brunch Harlem, a brunch and seafood restaurant in Harlem, New York. The other was held on August 30 at Club Lambda in Williamsburg, Brooklyn.
The events ran for about three hours each and consisted of cocktails, dinner and a highlight reel of various small businesses created by TD Bank.
Both organizations pride themselves on their diversity.
Article continues below advertisement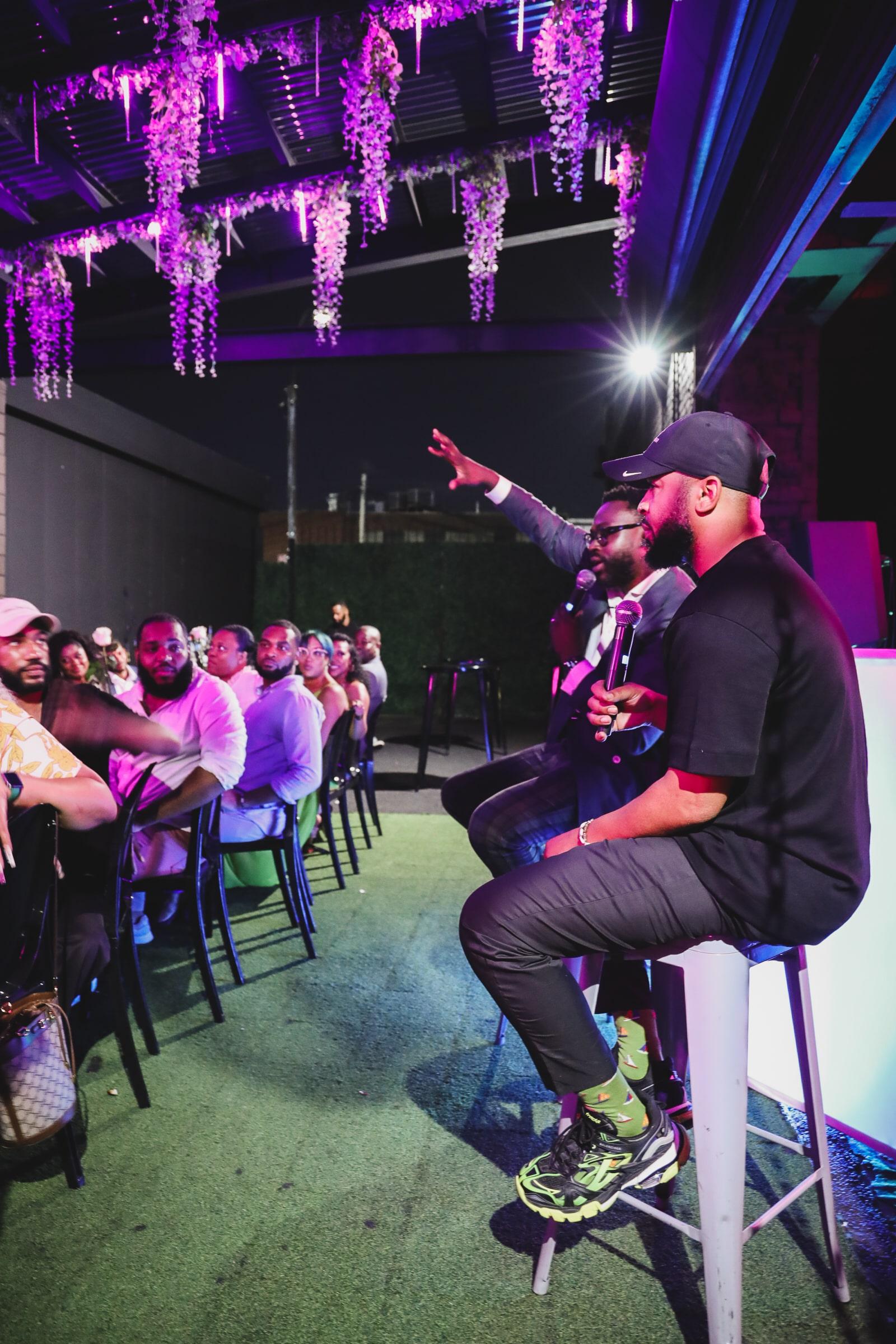 BleuLife Media represents Black culture and the people who make it what it is. BleuLife is published in 21 countries, speaks 20 languages and has over 100,000 followers on social media.
Its audience comes from various metropolitan areas such as New York, Los Angeles, Boston, Philadelphia, Chicago and Washington, DC.
Around 70% of the audience identifies as BIPOC and 51% identifies as LGBTQ+. The audience works in various fields such as education, healthcare, government, information technology, etc.
Article continues below advertisement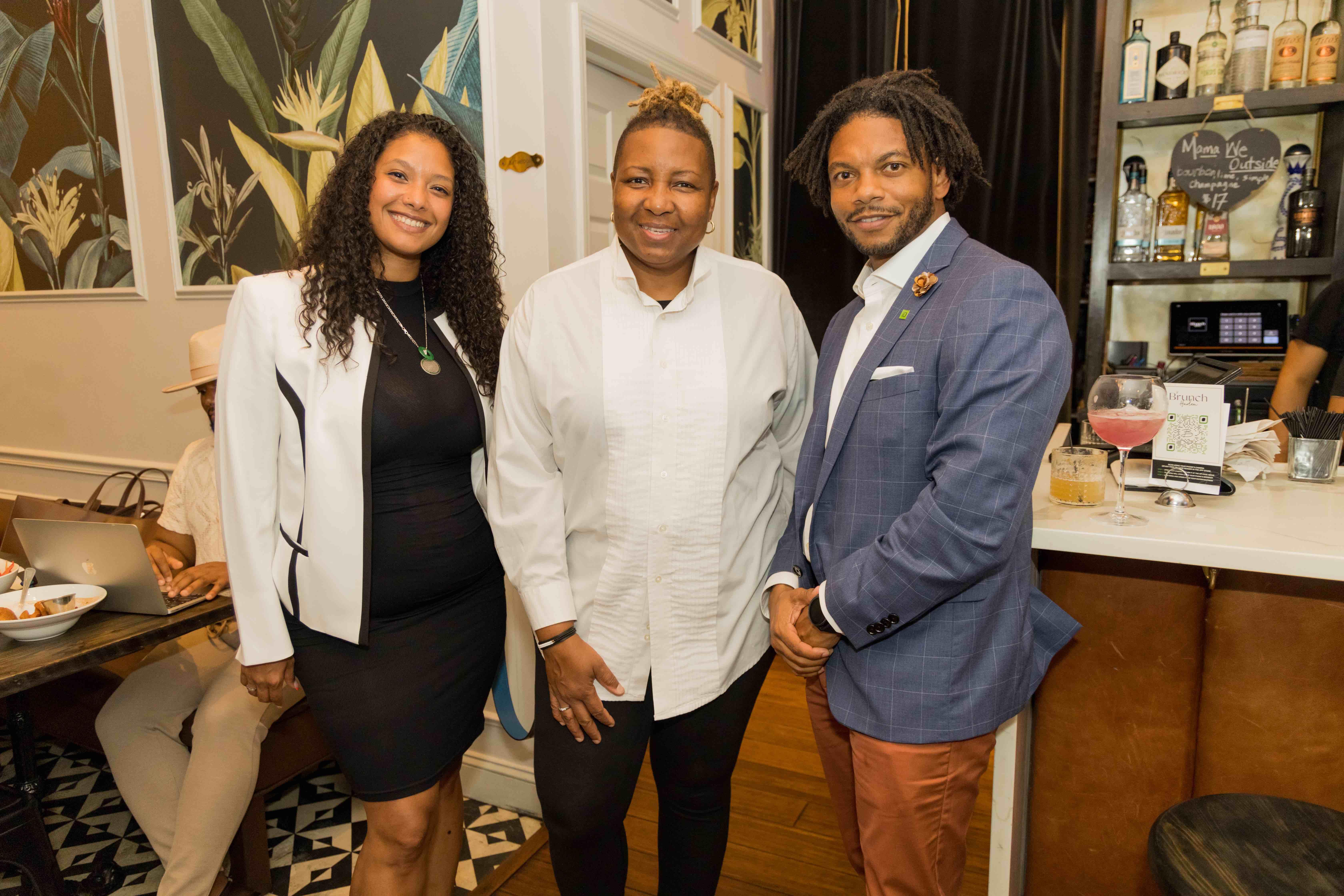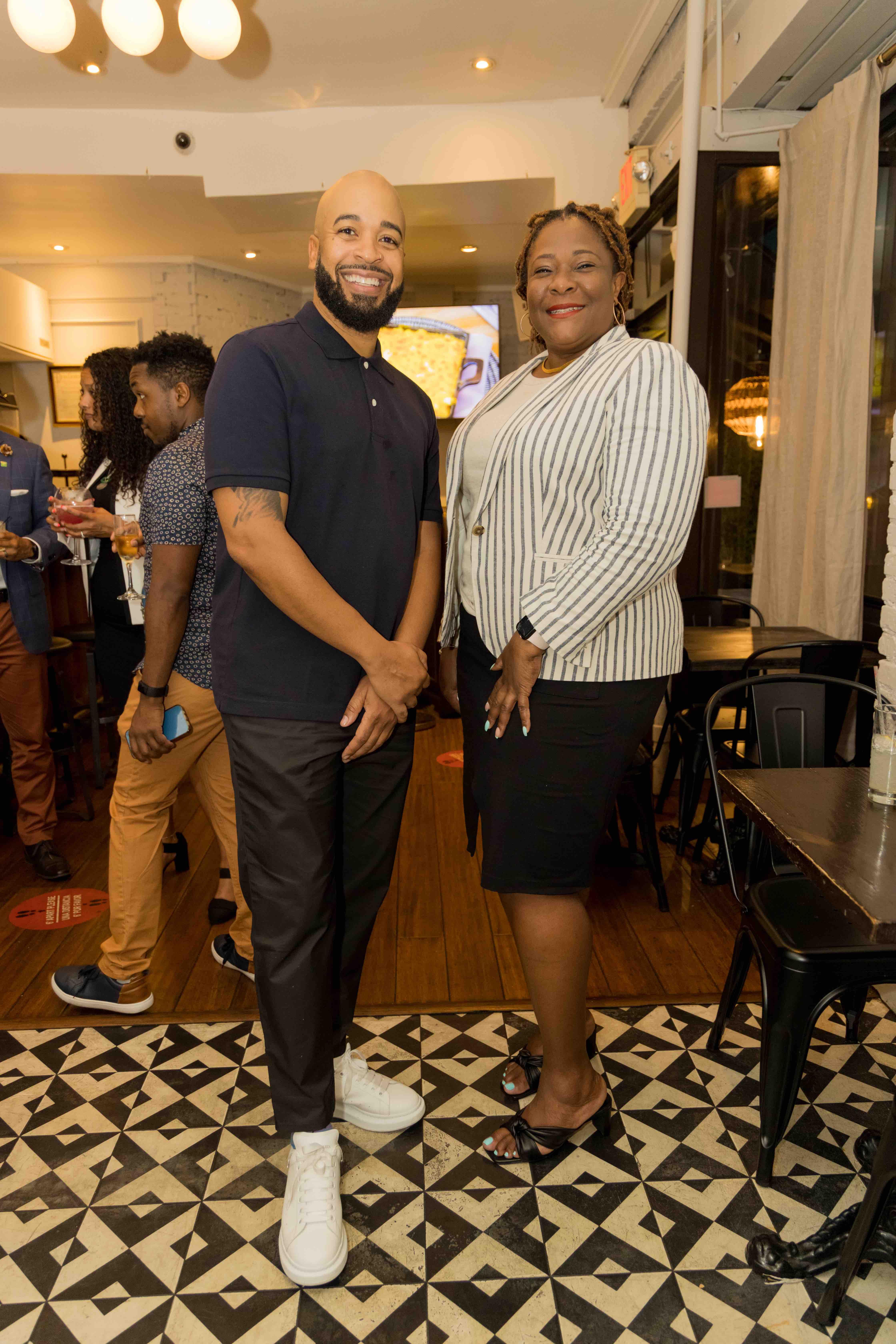 TD wanted to enhance current relationships with the community while also creating new and future relationships.
BleuLife has a decades-long relationship with local influencers, business owners and community organizers. Across the event, these groups helped advocate for TD products and drive sales towards the national banking chain.