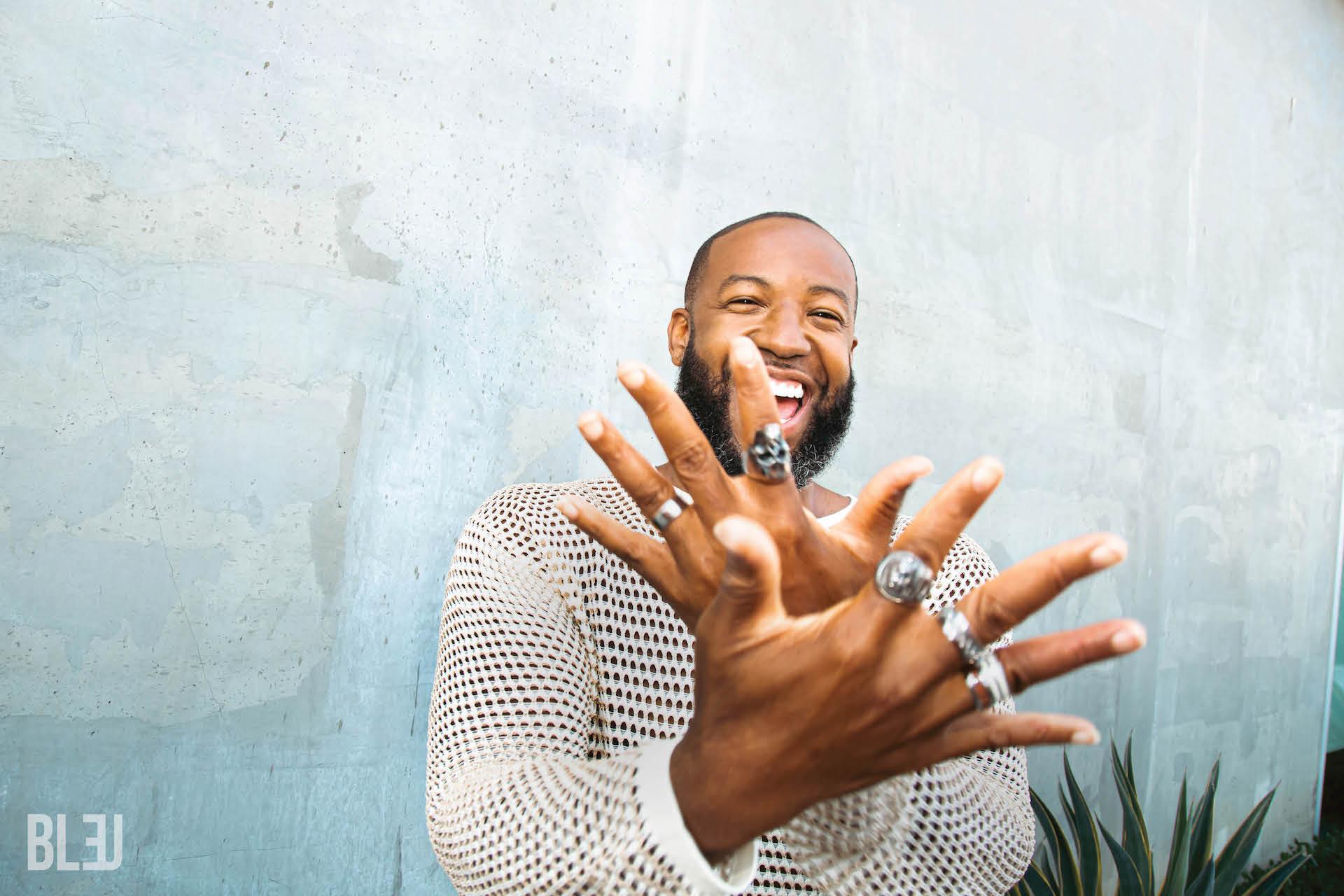 CARLOS is KING!
From Diddy's blueprint to becoming the prototype for cable productions, Carlos King's reality reign can't stop, and won't stop.

By Kevin E Taylor

Jun. 30 2022, Published 3:00 p.m. ET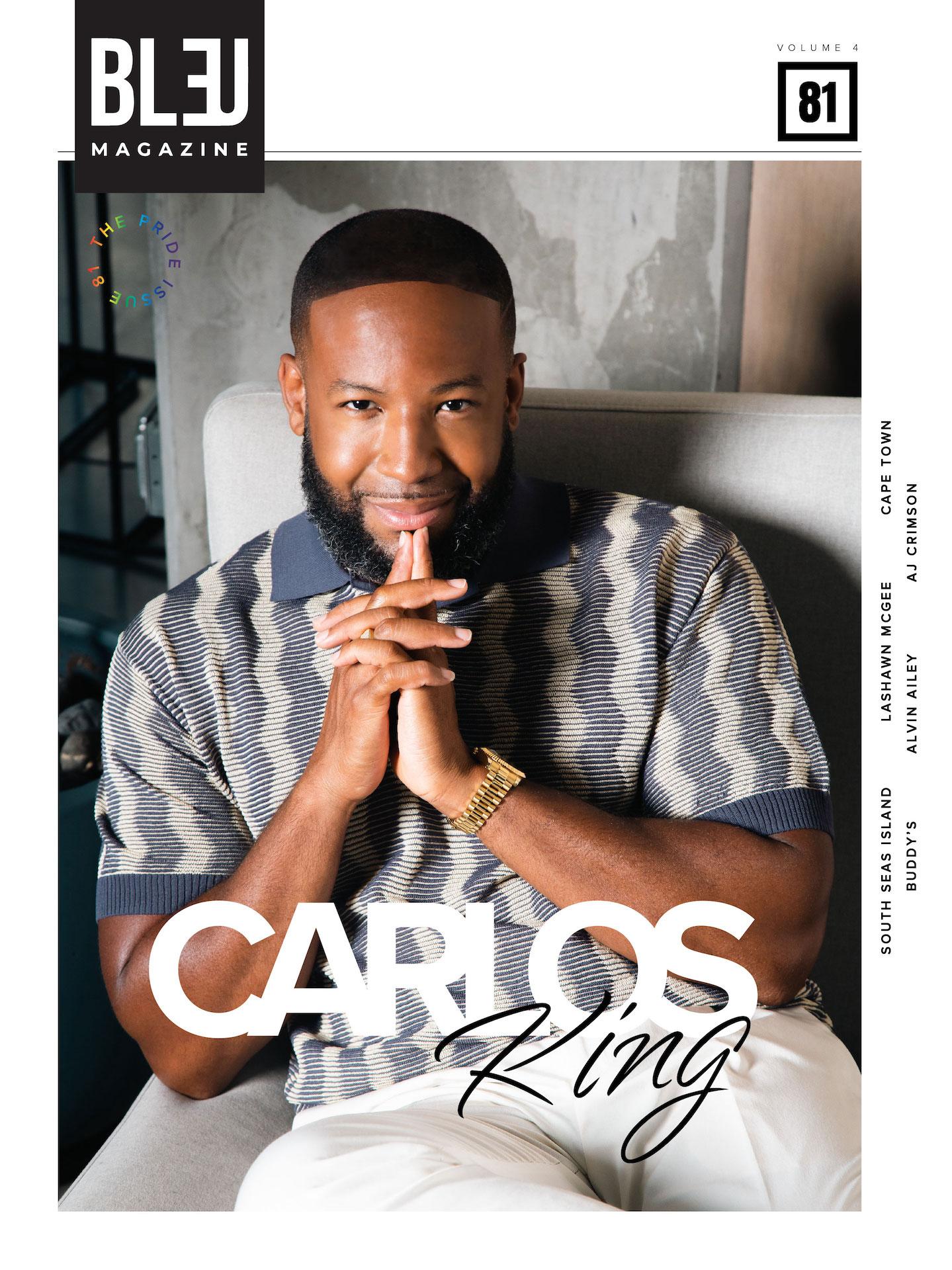 From Diddy's blueprint to becoming the prototype for cable productions, Carlos King's reality reign can't stop, and won't stop.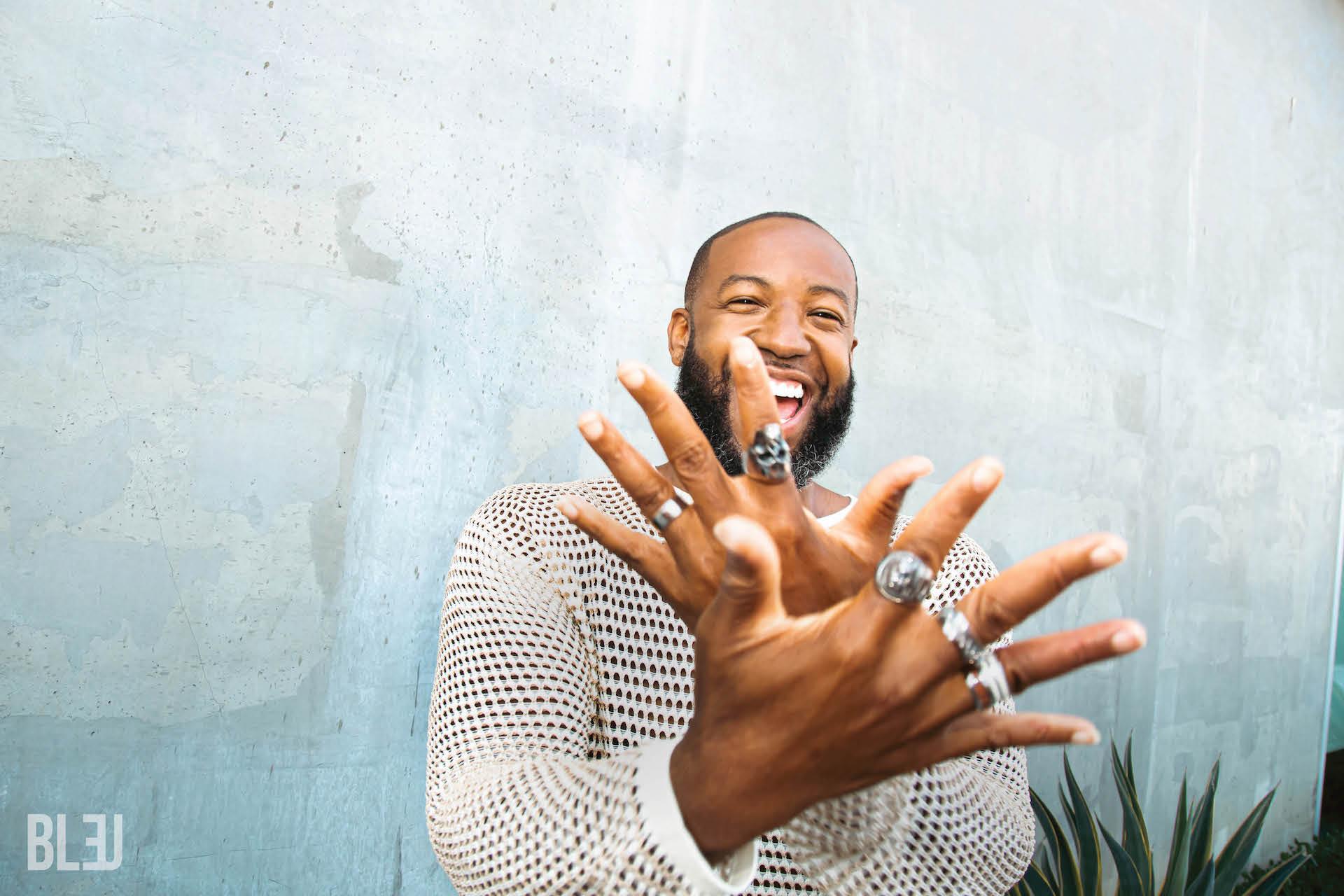 Article continues below advertisement
Known for being a purveyor of pop culture-driven reality television, it is nearly impossible to turn on your television without feeling the dominance of the king - Carlos King. Originating from the great Motor City [Detroit], King - the CEO of Kingdom Reign Entertainment - is seemingly unstoppable when it comes to hot streaks of reality television.
Before the green screen Carlos had drive with a dream. While studying media and journalism at Wayne State University, the go-getter decided to move to New York City where he entered a matrix of interning - ABC's The View, Def Jam Records, MTV, and later BET.
"I followed Puff Daddy's school of thought, which was to get an internship because no one is going to turn down a freebie! I was an intern at BET when I was 25 years old. For these kids nowadays that's the end of the road. But I didn't care. I knew my road was going to be different. I wanted to get in the business."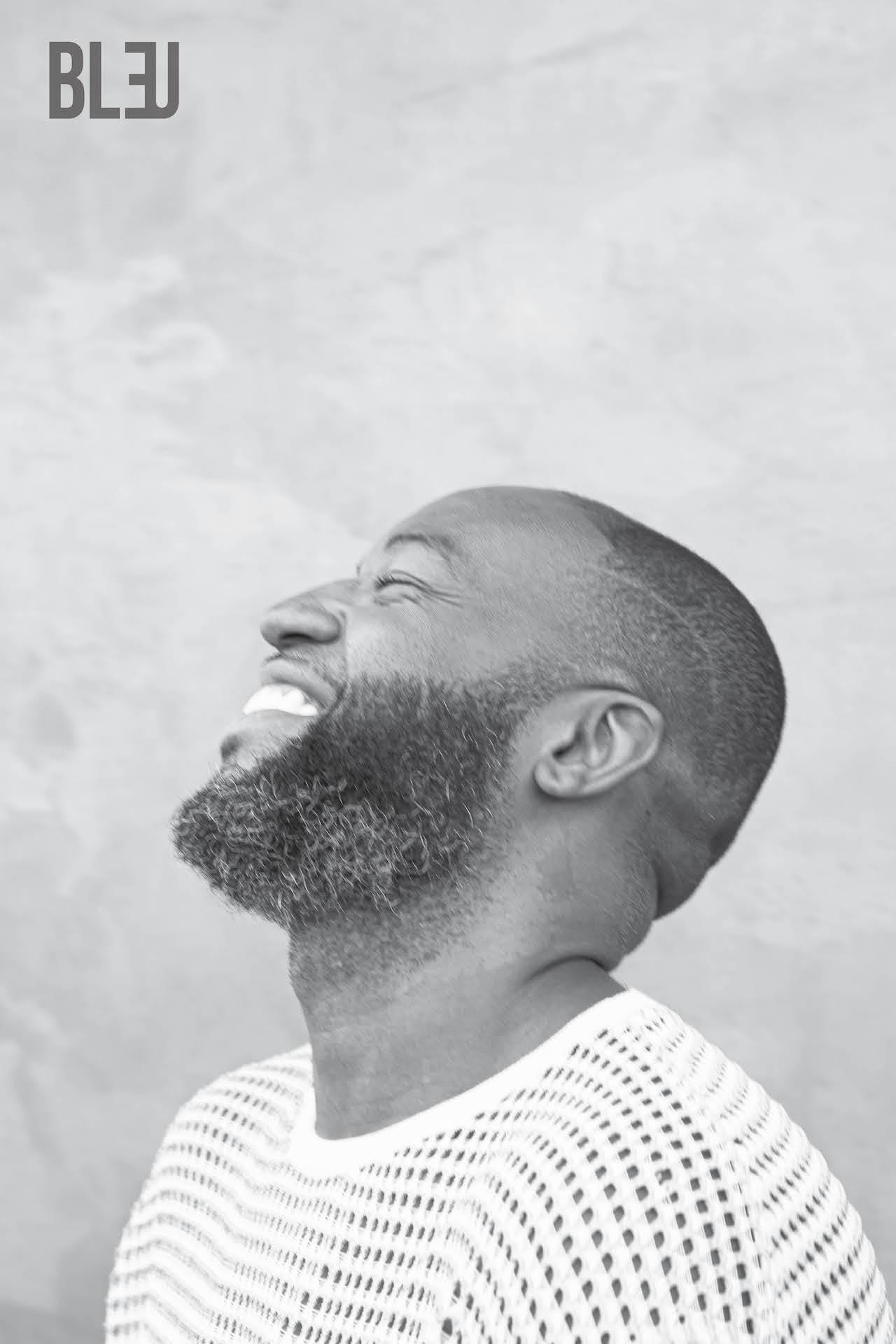 Article continues below advertisement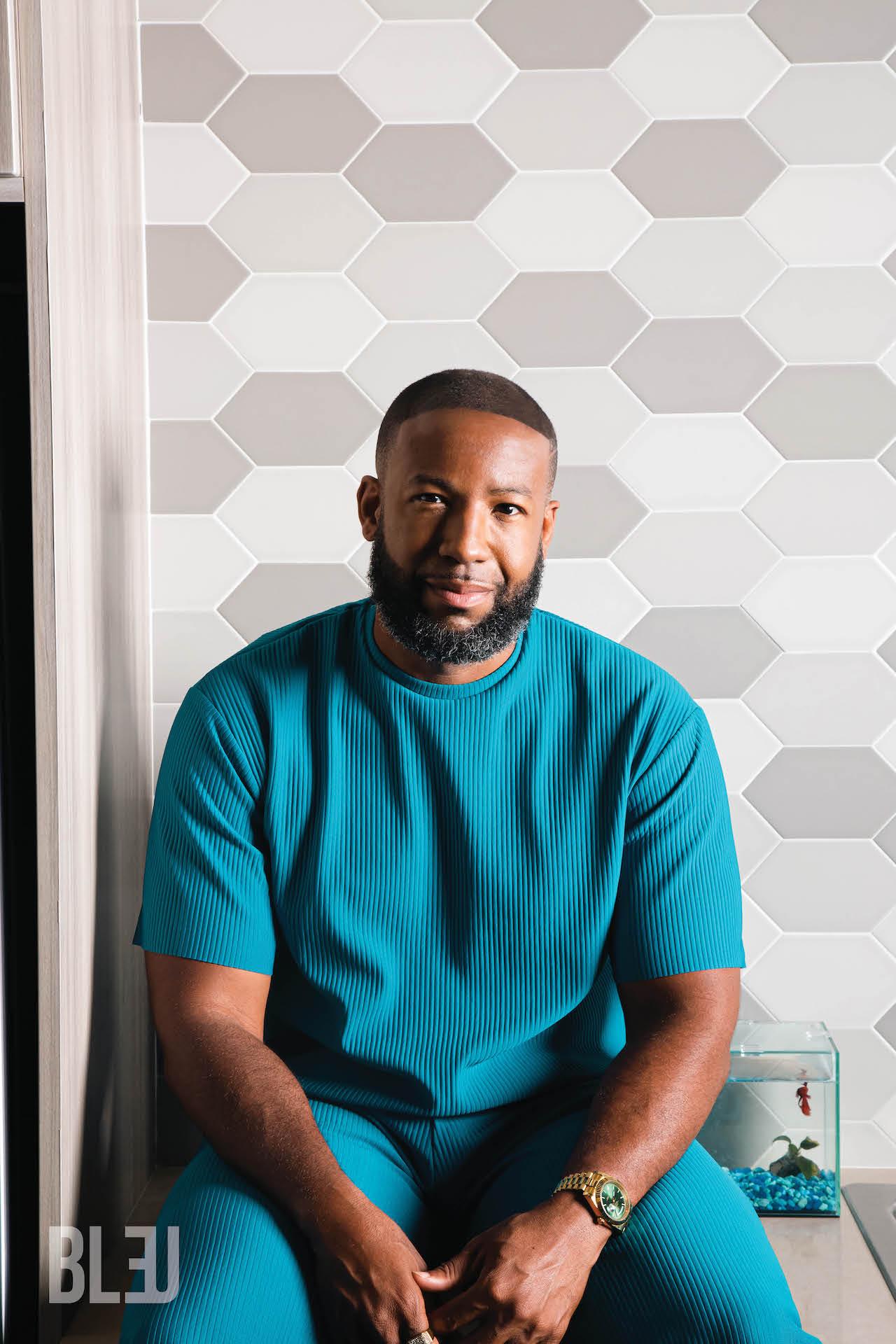 In the course of time, King was hired as a production assistant on a new show and soon graduated to associate producer. "Three years after being an unpaid intern, I was approached with the opportunity to be an associate producer on a new show" at the time tentatively titled The Ladies of Hotlanta, King. Betting on his dreams, Carlos left his New York lifestyle behind and moved to Atlanta for three months.That shot and his commanding energy landed him on the creative team of The Real Housewives of Atlanta. With a ferocious faith in his dreams Carlos began fusing his passion for soap operas and reality TV; building the kingdom that millions of viewers continue to tune into every week.
Moments on set sparked his passion to fine tune his "professional nosy" and his dreams of telling real stories began to come to fruition. He added The Real Housewives of New Jersey to his roster, expanding his quest to embody Black Excellence through such creative outlets as Love and HipHop: Atlanta (VH1), Hollywood Divas (TVOne) and The Next 15 (TVOne), finally launching his production company - Kingdom Reign Entertainment.
A chance opportunity opened up the door for Carlos to live out his dream and quiet passion to host a show like Ananda Lewis did on BET's Teen Summit. "I want my own talk show" was his 12-year-old self's dream with no idea how that moment would manifest.
When conversations began about who would host Hollywood Divas: Reunion, Carlos' reign presented the moment to show who's king. Carlos already had a list of talent that he envisioned as hosts - however, the production team envisioned Carlos."That's cute. We all think YOU should host it!" The team witnessed firsthand Carlos' passion for the format and thought he would be a perfect host. After working with actresses Golden Brooks (Girlfriends) and Lisa Wu (Real Housewives of Atlanta) to shoot a mock reunion, Carlos added his reel of previous interviews and TVOne presented him with the chance of a lifetime. He was chosen to host the show, with Brooks and Wu (then Hartwell) along with actresses Paula Jai Parker and Countess Vaughn.
Since that stage, Carlos has not let being on camera slow down his empire off-camera, and continues to build his brand of reality television. And in the back of his mind, but in the front of his personality, there is "Cortez" (his creative "alter ego") showing up at times for various opportunities to be seen again, but knowing that there was something greater still.
"You never give up on your dreams and you always have to be prepared for the opportunity of a lifetime. If I felt I was too good to quit my full-time job to do reality tv, none of this would be happening. My leap of faith has literally taught me you can live the life that you want if you surrender to God and you do the work and prepare yourself for it!"
Article continues below advertisement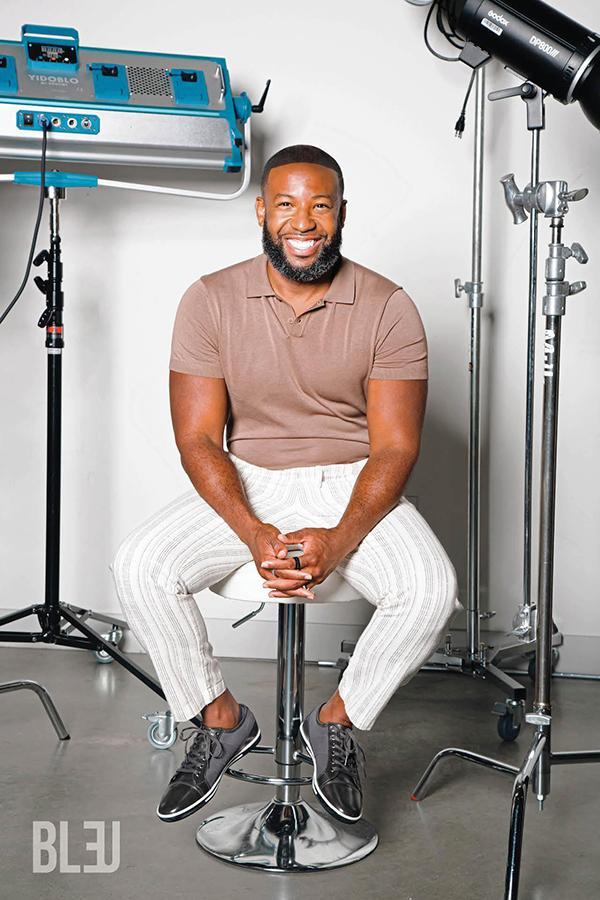 King keeps building and developing shows for various networks, including the huge hit that brought the world deeper into the sass and secrets of the South with Love and Marriage: Huntsville, a show that has helped to solidify the OWN network's programming lineup. And with tenacity and commitment to his craft Carlos King expands his creative kingdom. "We live now in a generation where they want the microwave steps. There's a difference between being a hustler and being thirsty.I was never that thirsty. But I was a hustler!" At the helm of the hustle, King knew that he had to wait until the time was right - building shows and ensuring that Kingdom Reign Entertainment is a profitable enterprise. As he allowed himself to be "hidden," not jumping at the chance to just be seen on any and every social media outlet, he waited, trusting that when the time was right, he would be heard and seen. And the pandemic opened tall and towering doors for Kingdom Reign
The More Sauce network of Stitcher/Sirius XM made the offer to greenlight Reality with The King, and allows Carlos to voice his opinion and bring his "little black book" of access to millions of fans as he unpacks dirt and drama, best friends and betrayals as only the King can. New episodes of Reality with the King drop every Wednesday and Friday on Stitcher's More Sauce network and all major podcast platforms. And the OWN network soon followed, opening the path for The Nightcap with Carlos King to come to life! The newly debuted talk show airing Saturdays @ 10PM is more like a party.
Article continues below advertisement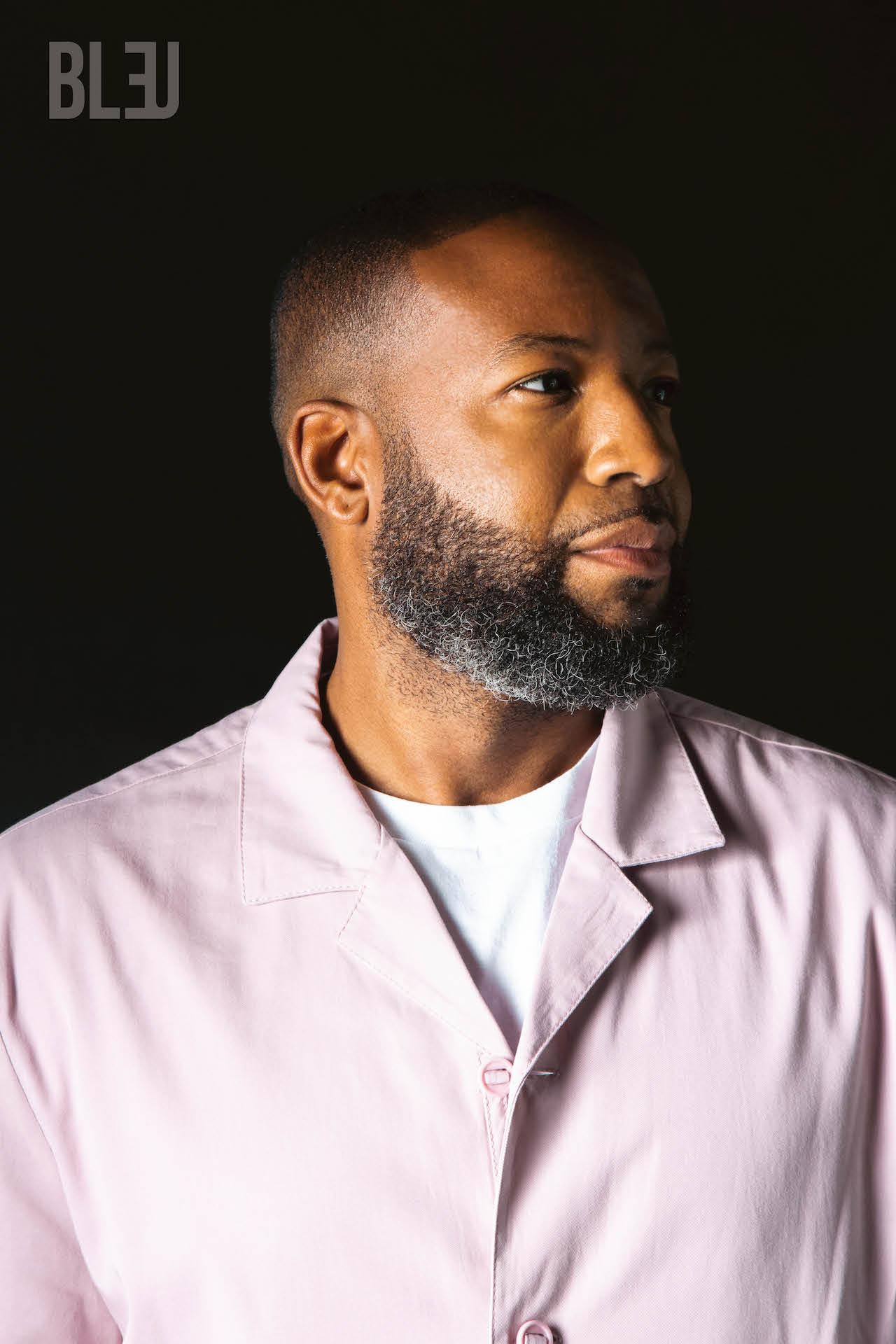 "Every talk show host who has been successful has been successful because they were their authentic selves. The OWN network said to me 'make this whatever you want it to be in order for it to work! It has to be YOU in order for it to work. And I know that I am asking a lot of people to stay home on a Saturday night at 10 o'clock, so I have to entertain them!" He continues, "I give it all to God. I've allowed myself to be present because it is a present to be here at this very moment. The only way that I got here is that I am myself 24/7!"
When it comes to shining in your authentic light and following your dream, Carlos is indeed king.