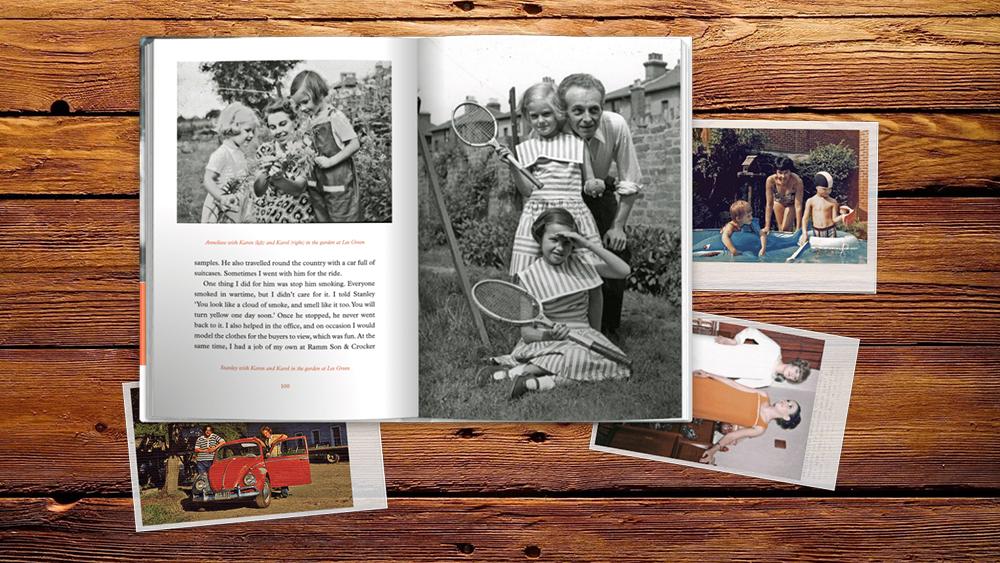 Cultivating Black Stories Through Honest Prose:Jaron Camp
jaron-camp-cultivates-black-story-at-story-terrace

By Bleu Magazine

Aug. 7 2022, Published 7:13 p.m. ET
Jaron Camp is the Senior Ghost Writer for Story Terrace; The US's leading national biographers documenting the most prolific stories of our generation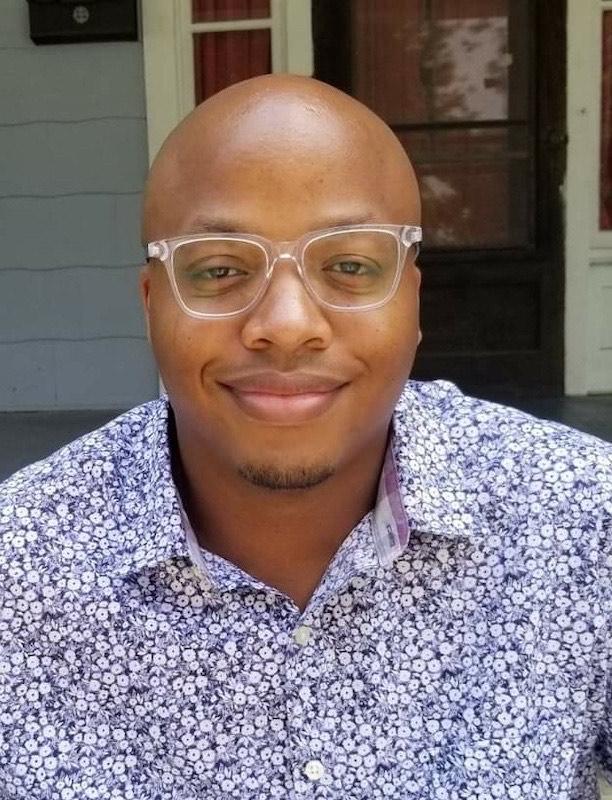 BLEU:Why is writing special to you and your professional journey?
JARON: Writing allows me to live in my purpose, and the gift offers an outlet for the thoughts, ideas, frustration, and noise in my head.
How did you initially get into your profession?
The first step was to merge my passion with learning, so I earned my BFA and MFA in creative writing. When we lived in DC, there were work opportunities, but we moved our family to Ohio in 2018, where creative writing opportunities fell short. I started writing weekly devotionals published online at my church to develop my craft and started a creative writing group, both of which I still do.
In the meantime, I applied for every writing job I could find. There weren't any hits, but I told my wife that the path to using my degrees was there, and I wouldn't settle for anything other than writing. In 2021, I found Story Terrace and started writing for them.
How do you build trust with your clients?
My clients take a big step by opening up their lives to me, so I must show them how much I appreciate their vulnerability. Sharing pieces of me that relate to their story lets the clients know that they have a writer who understands part of their journey.
What is the greatest challenge of ghostwriting?
The words that spill out of my head must be in the client's voice. My writing incorporates the client's slang, dialect, and emotion. I can't write soda if the person says pop.
What makes a good memoir?
Whether good or bad, the details make the story. The reader has to see the person's facts leap from the pages. My approach to life and writing is to color outside the lines.
Three Black storytellers you're also rooting for?
Author and scholar Clint Smith is someone I keep an eye on in the world of writing. His work on Counting Descent stays on my desk. His "Beyond this Place" video remains a favorite piece he turned into a spoken word. I can't wait to dive into Clint's newest book, How the Word is Passed: A Reckoning with the History of Slavery Across America.
Omar Holmon is a gifted writer who blends comedic elements with emotional topics. He's someone I follow for all things black nerd culture.
Natasha Brown's Assembly is something fresh and inspiring. It's hard to believe that it's her first book. Natasha pushes me to find the time to work on writing for myself.
What advice would you give to writers who are struggling with finding their niche in writing?
Make sure you focus on writing what you love rather than what's popular. You'll find your voice if your soul is invested.