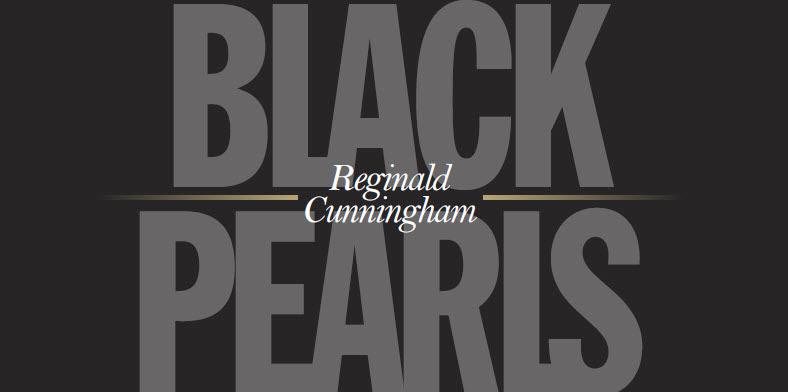 Reginald Cunningham: Black Pearls
Photography Exhibition on view Sept. 3, 2022 ─ Jan. 22, 2023 at the Boca Raton Museum of Art in South Florida

By Bleu Magazine

Aug. 31 2022, Published 4:55 p.m. ET
Photography Exhibition on view Sept. 3, 2022 ─ Jan. 22, 2023 at the Boca Raton Museum of Art in South Florida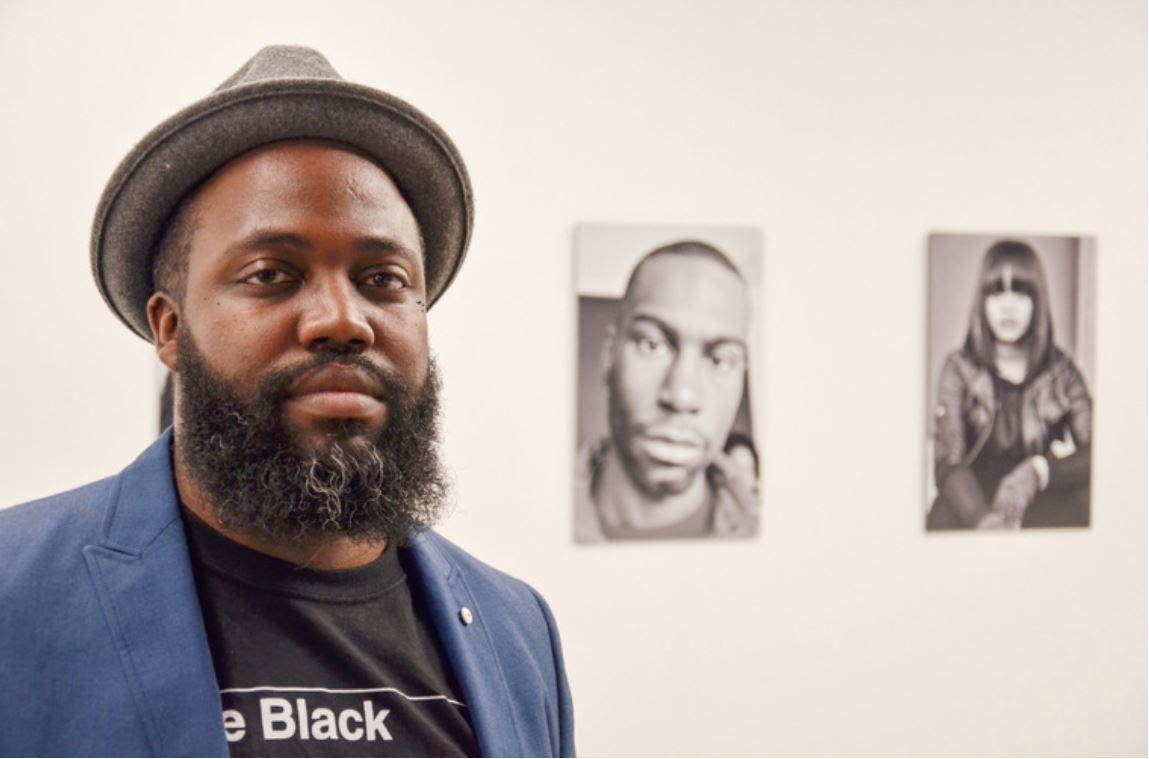 The Boca Raton Museum of Art presents the premiere of Reginald Cunningham: Black Pearls, the first-ever museum exhibition of Cunningham's work, curated by Kelli Bodle, Assistant Curator.
The Museum has commissioned Cunningham, nationally acclaimed for his brand BePureBlack.com, for this new series of photographs to honor the nearby historically Black neighborhood of Pearl City, celebrated as one of the earliest and longest lasting African American neighborhoods in Florida.
"The Pearl City residents are our Museum's closest neighbors, located only two blocks away, and we want to celebrate our neighbors with this exhibition," says Irvin Lippman, the Executive Director of the Boca Raton Museum of Art.