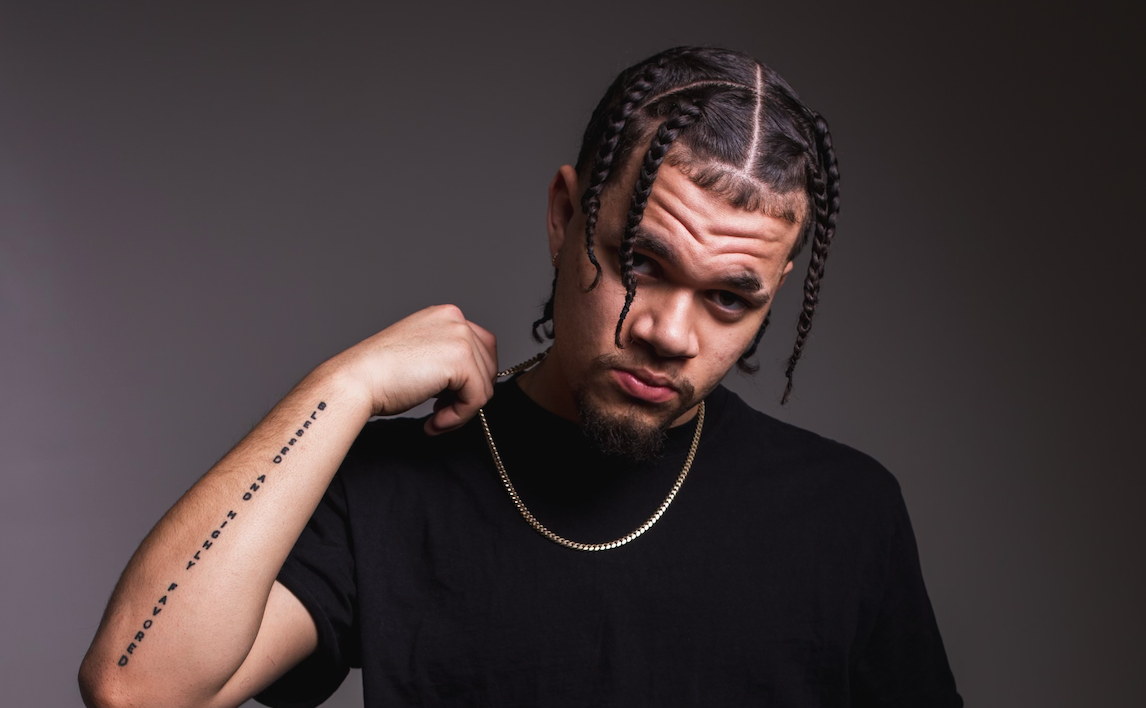 RHOME: Music for the Soul
Rhome shares his debut project 'Uncle Macc'

By Justin Wallace

Aug. 2 2022, Published 3:27 p.m. ET
RHOME shares his debut project 'Uncle Macc' with features from theMind, The GTW, Westside Boogie and more.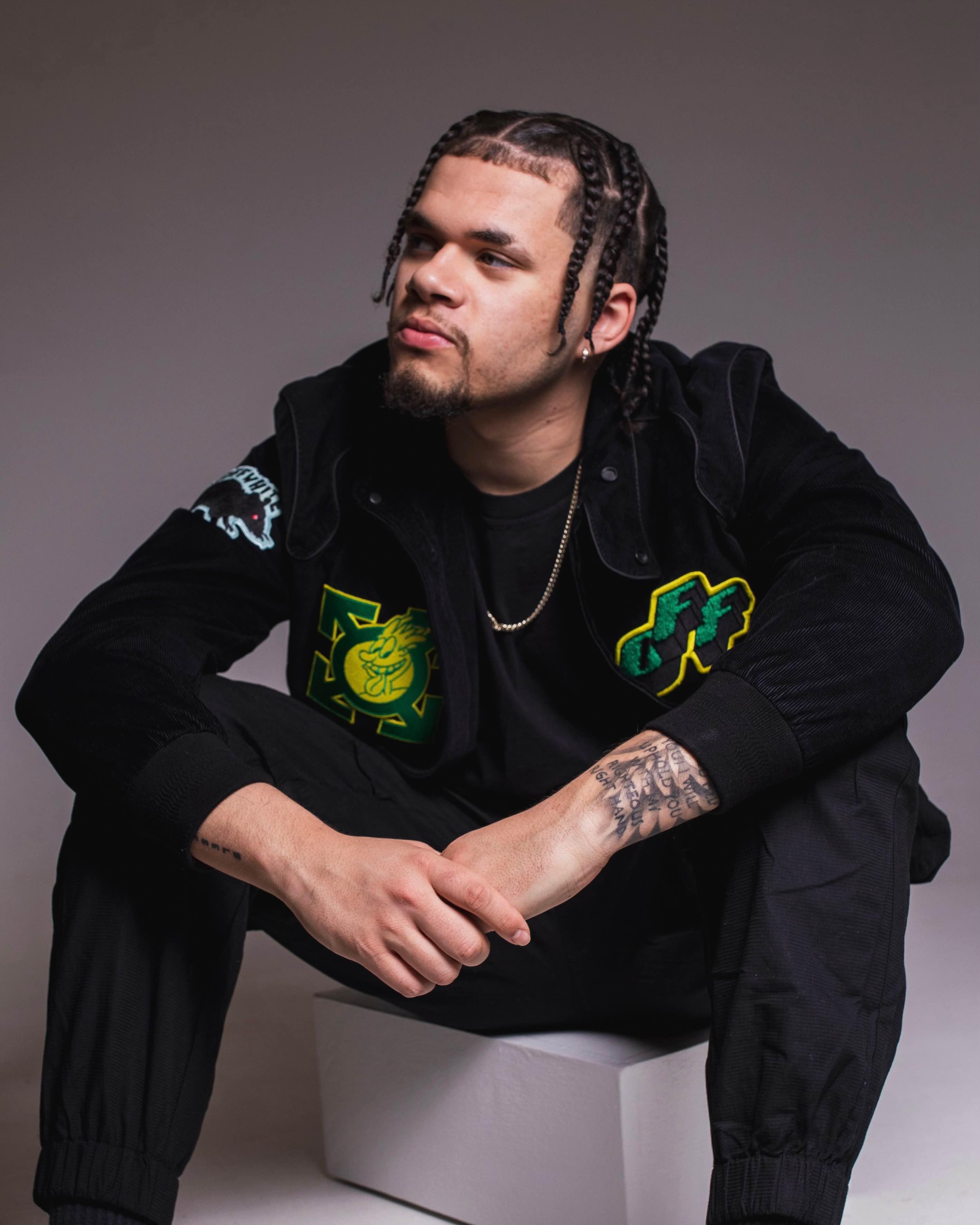 On his debut album 'Uncle Macc,' west coast rapper Rhome showcases his ability as a lyricist and creative director. The first artist signed to NBA star Marvin Bagley III's independent label 3FIVE Entertainment. Rhome is chasing his dreams while also pursuing his bachelor's degree at the same time.
'Uncle Macc' is a character Rhome plays, pushing himself creatively, from his rapid penmanship to his soulfulness- his delivery is nothing short but phenomenal. As Rhome curated this project, the Los Angles rapper wanted listeners to gain a vivid experience of his life. "All in all, putting an entire project together showed me a lot about myself, both as a person and as a creative."
Uncle Macc is Rhome's first full-length project and is undoubtedly not his last. The rapper is ready to bring a new perspective to music.
Bleu: How are you feeling after dropping for your first project, Uncle Macc?
RHOME: It feels good! Thanks for asking! I started releasing music last December, to be honest with you. I'm new to the scene. Seeing everyone's feedback is what makes it unique.
Bleu: From Los Angeles, CA, can you tell us about life back home?
RHOME: Best city in the world! I'm nothing without my city! It is a blessing to be born and raised in a town where contemporary art and black culture are represented.
Bleu: Growing up, what kind of music did you listen to as a child?
RHOME: Being from LA, I listened to Kendrick a lot because of his approach to music. His craft is undeniable! J.Cole too! I learned about J.Cole early on in his career, and what he has been able to accomplish up till now is very motivational. But at home, I also listened to Marvin Gaye, The Isley Brothers, Luther Vandross, etc. Due to my parents leaving the radio on for countless hours on 94.7 The Wave. I'm all about soul when it comes to music.
Bleu: Talk about being the creative director for your debut project, Uncle Macc.
RHOME: I always wanted to be progressive when it comes to my music. Prior to sitting down and putting on my thinking cap, I looked back at all the greats I listened to growing up. I like the idea of creating characters.
I wanted to create a super movie with fly characters. A lot of my family members who are initially from the St. Louis area gave Superfly vibes. My great, great grandfather, named Uncle Macc, was an important figure in St. Louis. When I found out, it stuck with me.