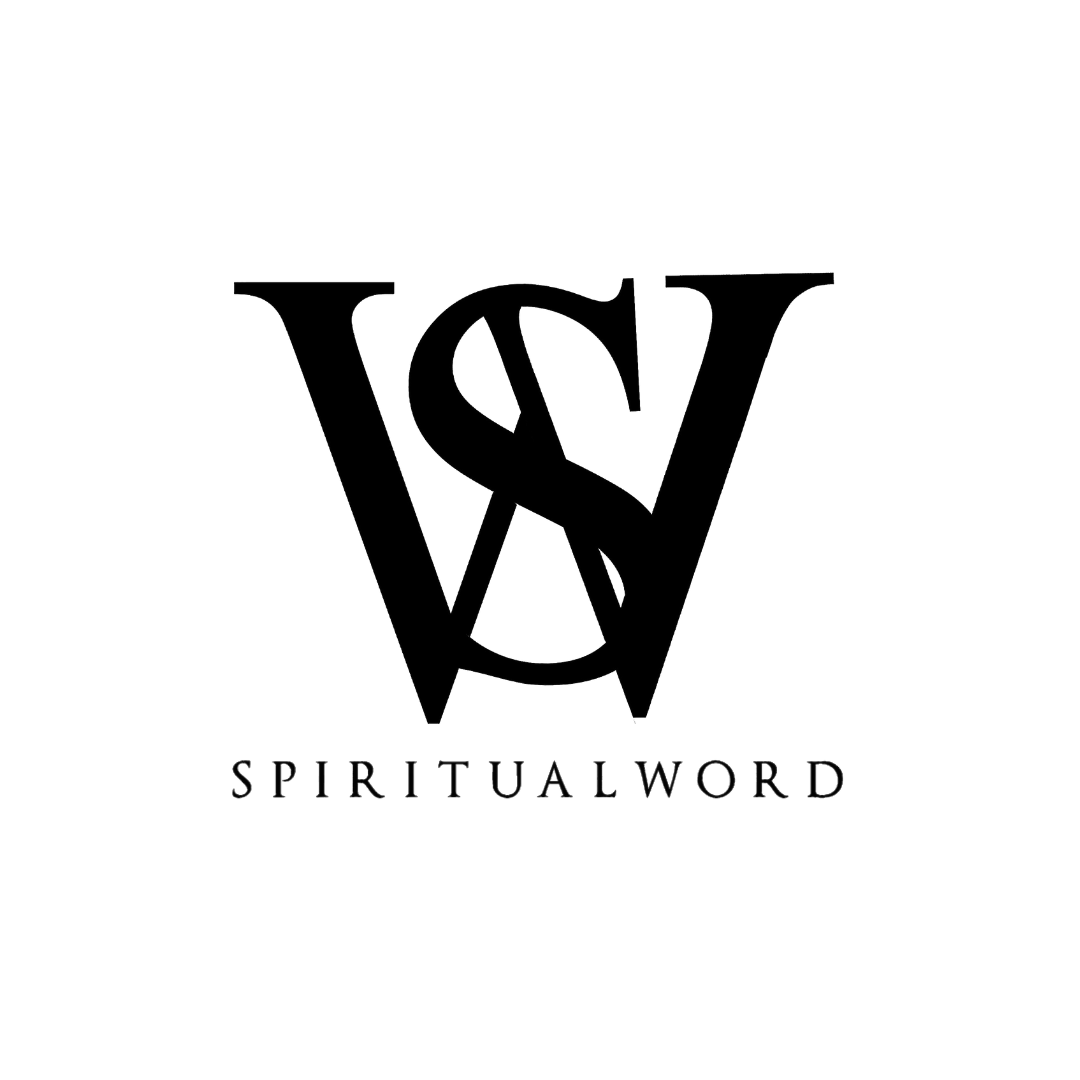 Spiritual Word Inspires a New Wave of Engagement
In an online world with no shortage of news and entertainment platforms, Spiritual Word (SW) has grown into a leading online destination for Millennials and Gen Z

By Deonte Chalant

Oct. 11 2022, Published 6:00 p.m. ET
In an online world with no shortage of news and entertainment platforms, Spiritual Word (SW) has grown into a leading online destination for Millennials and Gen Z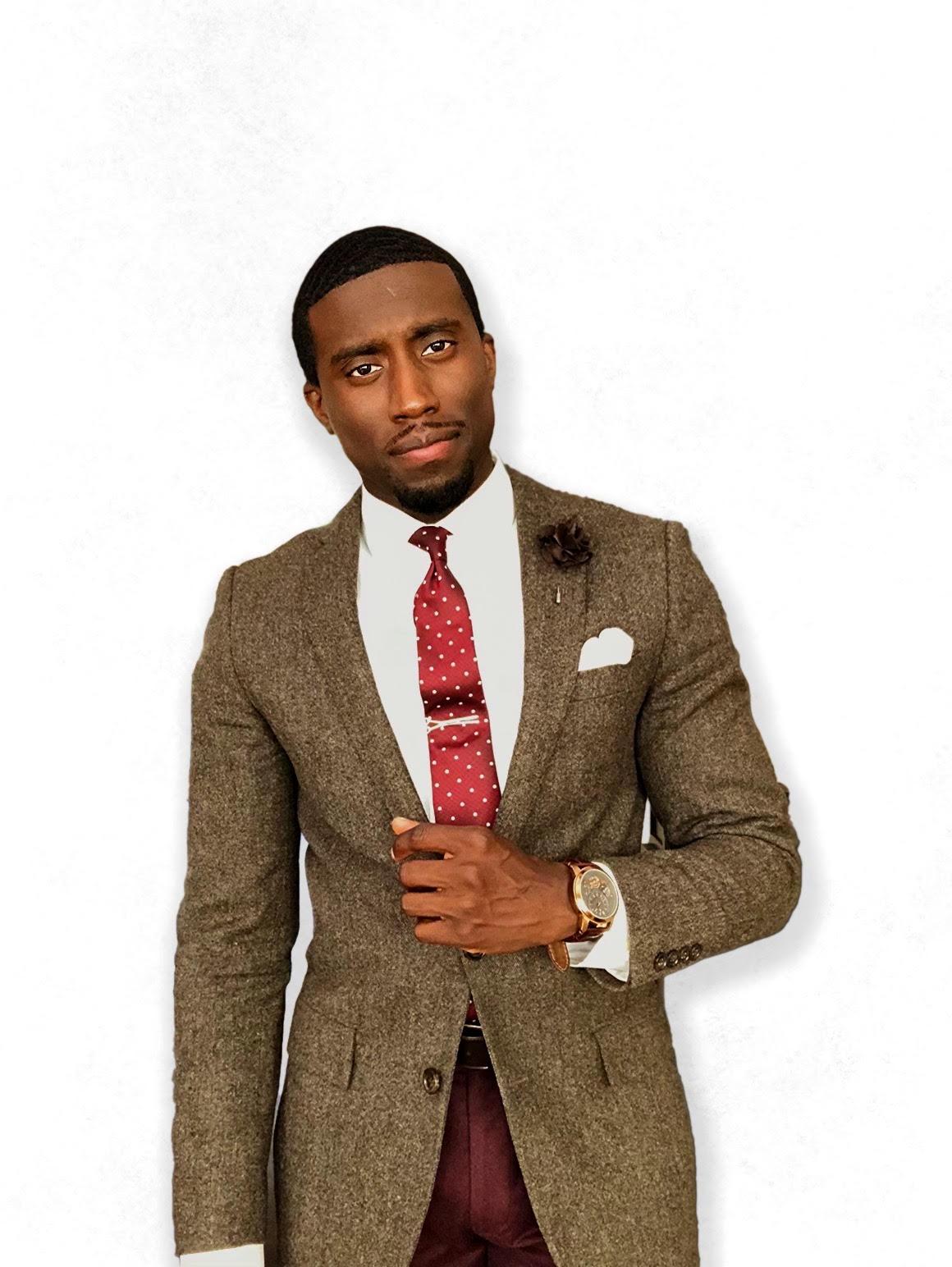 Affectionately dubbed as the intersection between Culture and Christianity, SW engages with their audience by posting content related to pop culture, black excellence, and God's word on their social media platforms. Through their Instagram account (@spirtualword), SW's 2.4 million followers can not only find relevant entertainment stories, but also uplifting messages designed to inspire them.
Article continues below advertisement
A spiritual recharge for their audience is the unique mission of SW, which was founded in 2011 by Shawn McKenzie. A University of Memphis graduate, McKenzie takes pride in motivating people through spirituality, while also remaining culturally relevant. This formula has been the secret sauce in helping the brand to solidify its positioning in the black community as a reliable source outlet. As a result, SW is one of the most cited news sources, garnering reposts from celebrities, national news blogs, and daytime talk shows.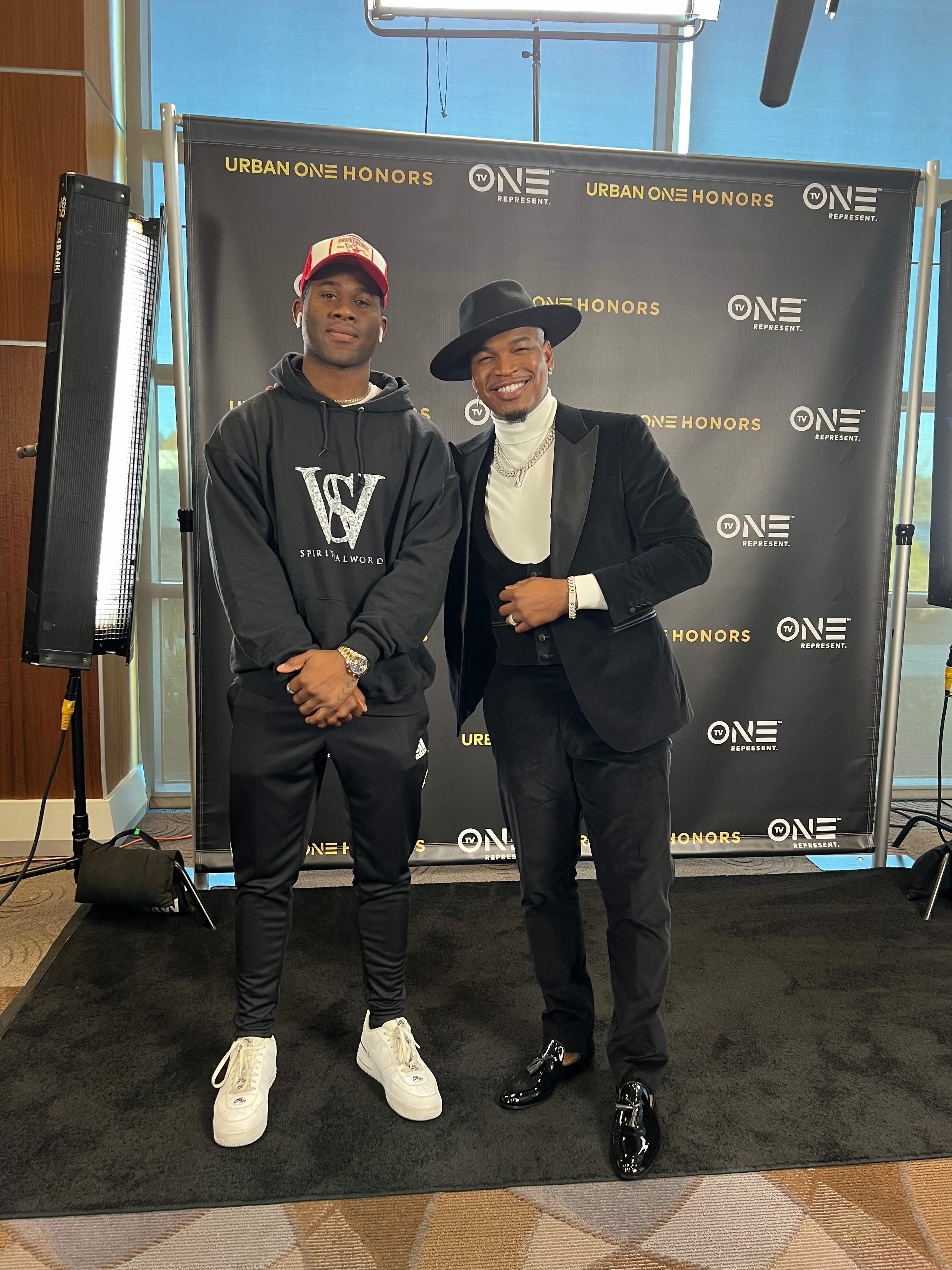 Article continues below advertisement
Another key figure instrumental to SW's growth is Yusef Reown, who joined the company in 2018 as the Director of Marketing. As the Director of Marketing, Reown has helped to accelerate the company's online presence, as well as spearheading legacy partnerships with legacy organizations.
So far, the company has leveraged its popularity by creating partnerships with companies such as Roc Nation, Quality Control Music, Netflix, and the NFL, just to name a few. They have also aligned themselves with artists and industry figures like Lil Kim, Tiwa Savage, Lil Baby, Keke Palmer, and Diddy.
Spiritual Word's online assets consist of their Instagram, TikTok, Twitter, Facebook, and their own website. Utilizing these assets, SW has carved out a niche to positively impact the lives of their audiences.