Actors Marc John Jefferies & Gerard Cordero Share Their Secret To Industry Success
Get the scoop on the new action TV series Demonico

By Kirby Wright

Mar. 29 2023, Published 10:30 a.m. ET
Get the scoop on the new action TV series 'Demonico'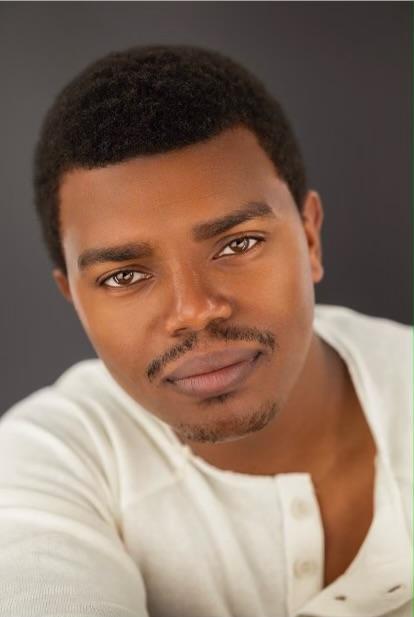 Do you remember the first time you saw The Dark Knight? Or the intensity you felt during Denzel Washington's unforgettable scenes in The Equalizer? Wouldn't it be cool to experience those adrenaline-filled emotions weekly?
Well, one producer-director, Donnell Henry, is in the process of making that a reality through the new action-packed television series Demonico.
Bleu Magazine had the opportunity to speak with Marc John Jefferies and Gerard Cordero, two of the series' primary actors to learn more about their personal journey, respective roles and what we can expect from the series. While the actors have different career paths, they share many elements like a humble demeanor, a passion for the arts and a clear excitement about the show.
At 32 years old, Jefferies is an actor many of us have grown up with. In 1995, he played Isaiah in the culture classic Losing Isaiah alongside the incomparable Halle Berry. More recently, he's been a part of popular shows and films like Power, City on a Hill, and Aurora: a Love Story, which is currently in theaters.
In fact, he revealed that he's acted in at least one film every year since he was three years old. He credits his parents for his healthy transition from child actor to the present.
Article continues below advertisement
"My Dad is a disciplinarian, my mom is a teacher," Jefferies said. "That combination is the perfect mixture for staying grounded. Things like respect, integrity, and accountability are components that were instilled in us from a young age. My identity at home was Marc John Jefferies, the son – not the actor. Even on set, my dad made sure not to pamper my ego. Some child actors lose that discipline factor because they become breadwinners. Their parents start forfeiting control because they want to remain a part of the child's journey. At 13 or 14 years old, their parents don't give them any rules or boundaries. Also, a lot of child actors are also not protected and they have no outlets or anyone they can relate to."
Another thing his family ingrained in him is the power of entrepreneurship. He even confirmed a rumored childhood story about his family purchasing a restaurant after not being serviced by the staff.
"Yeah, my dad went back and bought it a few days later," Jefferies said. "We got rid of the ignorance and brought in people from the community."
Moments like this taught him the power of research and work ethic.
"It made me realize anything I want to add to my identity, I can add to it," Jefferies said.
Now, he is the owner of an acting school in New York City and continues to build other forms of income. He also learned a lot from his peers and industry legends like 50 Cent, who he played as a child in Get Rich or Die Trying and later alongside in Power.
"He's [50 cent] one of the dopest and realest dudes I've ever met," Jefferies said. "He's very people-oriented and will always stop to teach you things. But he's also a really sharp and wise man that's full of integrity."
Jefferies brings all of his passion, experience and knowledge of the industry into every single role, admitting that each one feels completely different.
Article continues below advertisement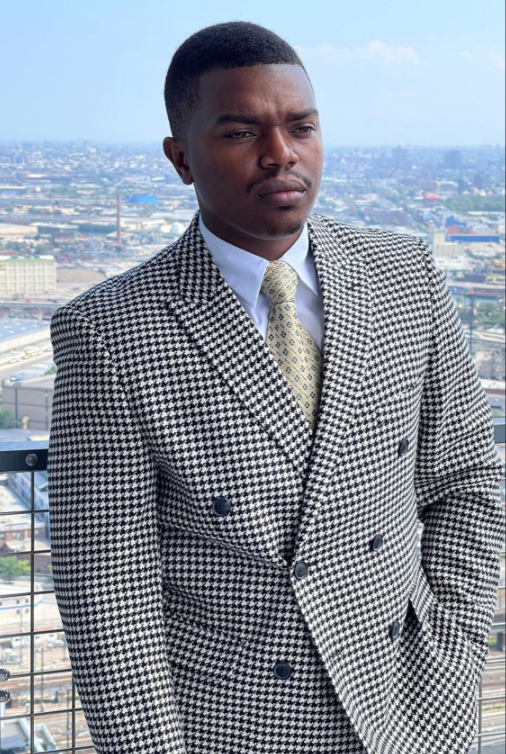 "It's no magic trick. It's just situational, and I make sure to show up the way I need to for each blessing," Jefferies said.
Then there's Gerard Cordero, known most for his role in Ray Donavan. The Queens, New York actor found his love for performance in college, starting in theater, but eventually transitioning to film and television.
"I was inspired by all the old school actors and creators: John Travolta, Robert De Niro, Patrick Swayze, Rob Lowe and Denzel Washington just to name a few," Cordero said. "When I saw their performances and the presence they had on camera, I knew that's what I wanted to do."
However, acting isn't the only skill he has going for him. Cordero is a former gymnast, martial artist and wrestler.
"The discipline and focus of being an athlete helps with fight choreography and makes things flow more easily. Plus, I get to perform my own stunts," Cordero said with a grin.
The unique ability aligns him with an elite small group of performers like Paul Walker, Keanu Reeves, Michael Jai White and Kelly Hu. Still he feels like this is only the beginning of his career, and it's a challenging path.
"The hardest thing for me is rejection, it's a long journey of rejection. Also, there's the down-time in between jobs and me, being too critical of myself," Cordero said.
While Cordero made fair points, it's hard to ignore his impressive career dating back to the late 90's and his performance in Showtime's Ray Donavan.
"I played the character Big Al in Season 6 of Ray Donavan. My character was a dirty cop who was part of a crew doing illegal things. It went to a dark place of playing cat and mouse, resulting in people being hurt and killed through the season. The cast and crew were very inviting. Working with Jon Voight, Pooch Hall and Liev Schreiber was an awesome experience and something I'll never forget. It's always a pleasure working with other talented professionals."
Article continues below advertisement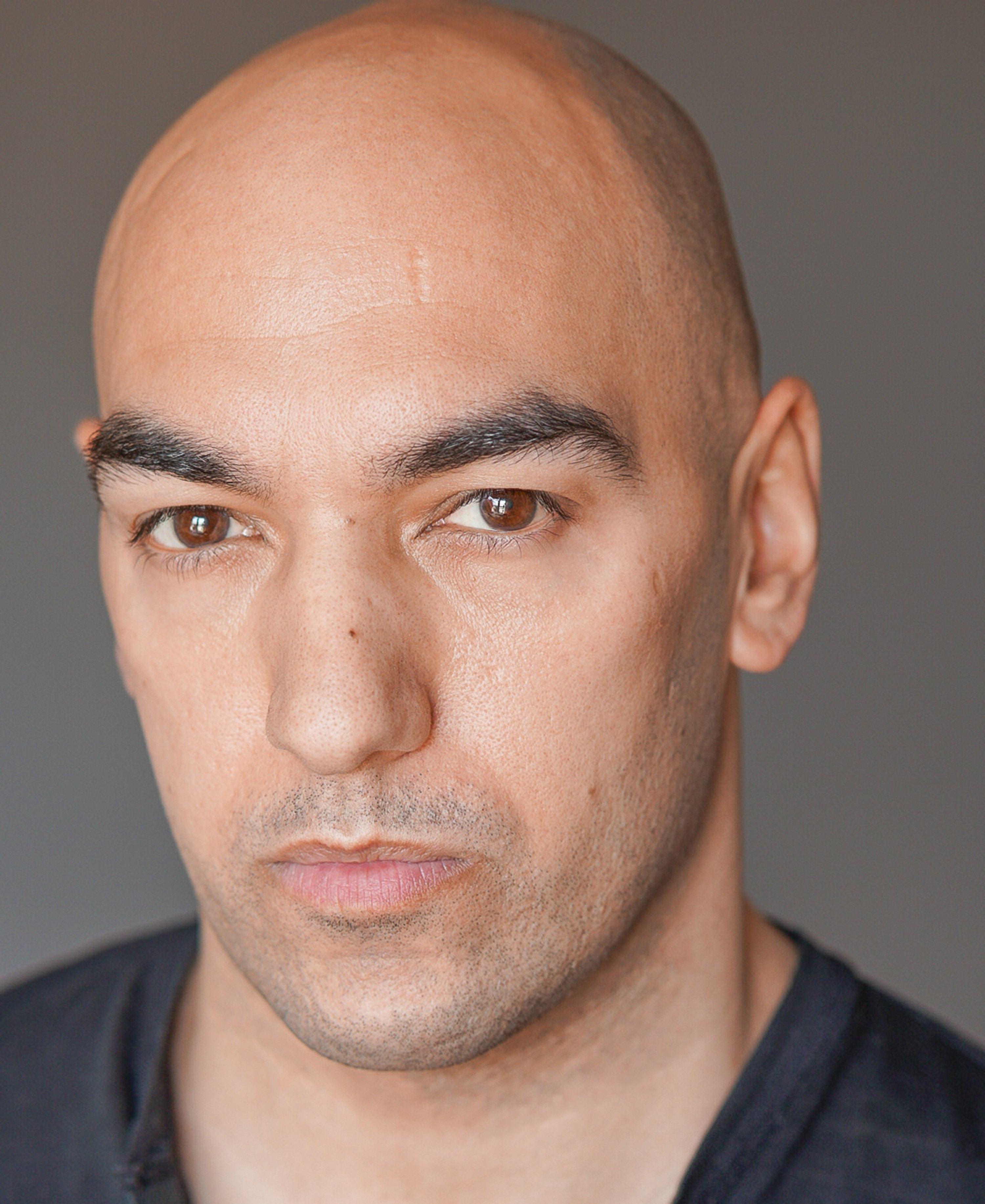 Cordero admits that with his athletic background, sometimes his opportunities seem a bit categorized. But his secret is he uses it to his advantage.
"I get typecast a lot, but that's not a bad thing," Cordero said. "If you're good at something, why not do it? Acting allows me to live one million lifetimes in one."
He implores acting hopefuls to remain humble, train and be open to criticism.
We're very excited to see these two artists and the rest of the cast join forces and create magic on-screen together in the premiere of Demonico.
The action series follows a hitman named Nico (Cordero) who after being left for dead by his employer, comes back deadlier than ever to enact revenge on those responsible, with the help of his 12-year-old daughter. He also relies on the assistance of his best friend and fellow hitman Hugo (Jefferies) to use his tactician skills to get the job done at any cost. The actors say it's like nothing you've ever seen.
"What you think you're watching is not what you're watching," Cordero said. "It's one of those series."
To learn more about Demonico, keep up with the actors on social media. Connect with Jefferies on Instagram at @Marcjohnj and Cordero at GerardCordero.com.