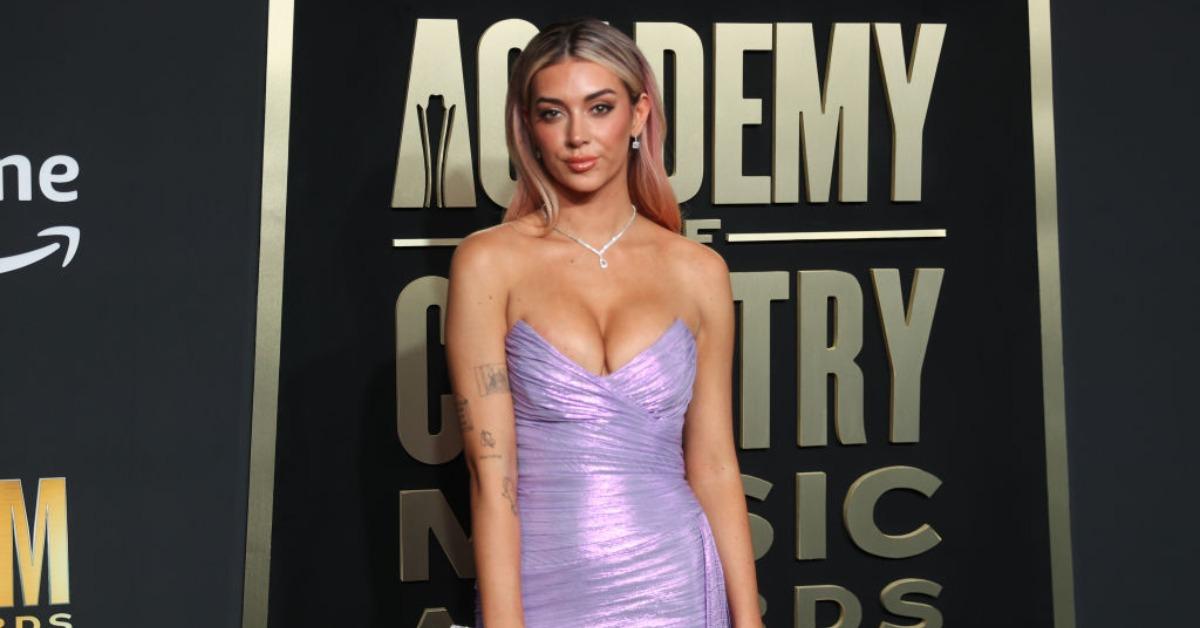 Who Is Brianna Chickenfry Dating? Meet the Barstool Star's Famous Boyfriend
Who is Brianna Chickenfry from Barstool Sports dating? Here is a look into her current relationship and whether or not it's drama-free.

By Je'Kayla Crawford

Jul. 31 2023, Published 10:20 a.m. ET
Brianna LaPaglia, or Brianna Chickenfry on TikTok, is known for working with Barstool Sports as an entertaining podcast host. Fans have gotten to know her on the surface, but what is her personal life like?
Is Brianna in a relationship? Here is everything you need to know about her current dating life and why it might be getting her into some trouble with fans.
Who is Brianna Chickenfry dating? You might recognize him.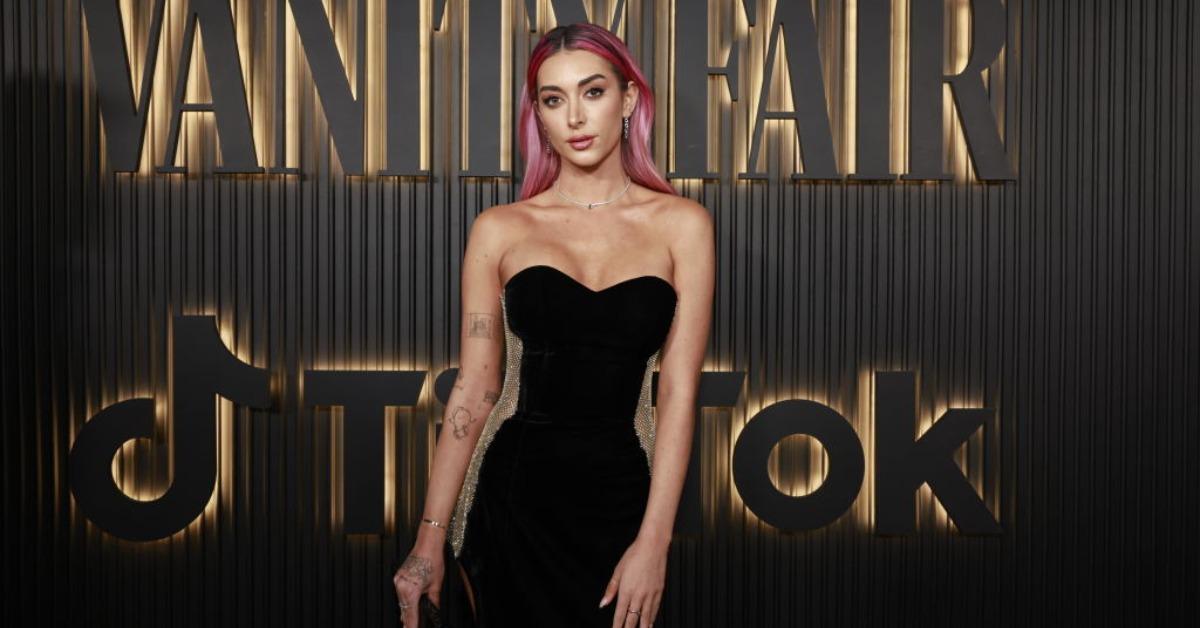 Article continues below advertisement
She said, "I think I might have some stuff to address: I've been hanging out with a guy named Zach." She ultimately admitted that his last name is Bryan in the episode. The Barstool star went on to say that their relationship isn't serious.
Article continues below advertisement
Brianna said, "We're just hanging out, having fun, and that's where I've been, that's what I've been doing, that's what I'm gonna be doing for a little bit. We'll see where it goes, and I'm happy."
Also, she revealed that the main reason why she has decided to make her relationship public is because of the questioning she has been getting from his fans.
Article continues below advertisement
"It's the one thing I just wanted for me, and it just sucks with the internet, how they speculate and s–t with timelines and stuff. It's just stupid, so I figured I would just say it before the whole internet gets to say who I am and what I'm doing, you know?", she said in the podcast.
Zach Bryan was in a relationship right before dating Brianna.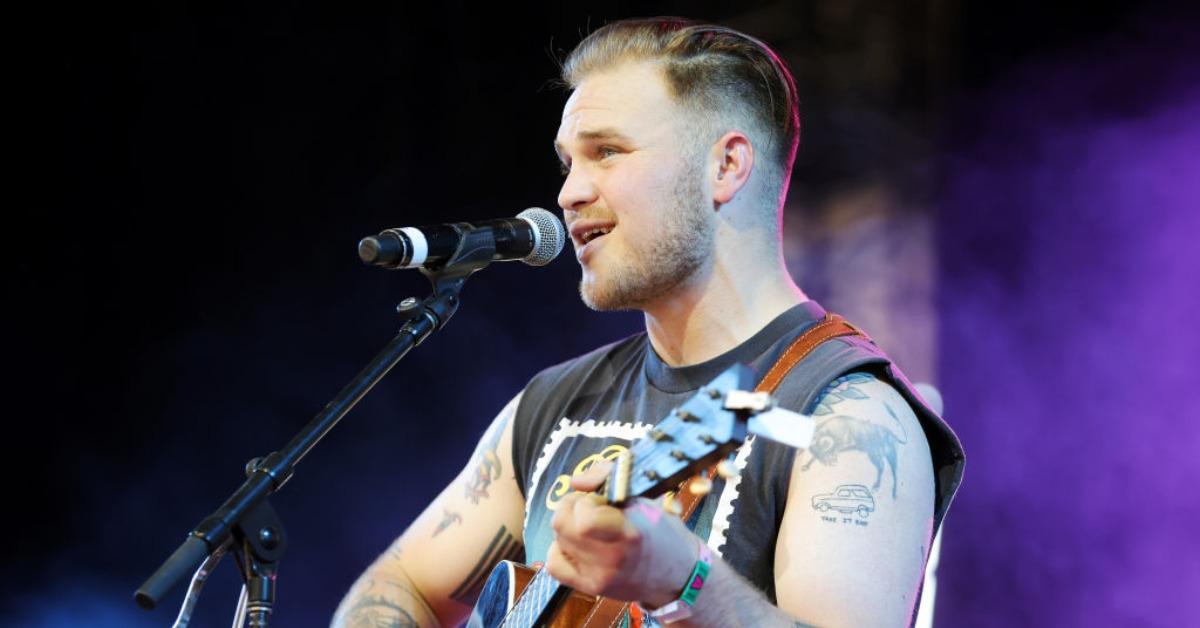 Article continues below advertisement
It makes sense for Zach's fans to be speculating how long he and Brianna have been seeing each other. The Grammy-nominated musician was in a relationship just months before being with Brianna.
It was announced in late May that he and his girlfriend Deb Peifer split. Bryan also issued a public Tweet about their break up, but he has deleted his account.
Article continues below advertisement
Was Zach Bryan married before dating Brianna?
Deb was not Bryan's only public relationship he's been in. He was actually married to a woman named Rose Madden. According to US Weekly, the two wed in 2020 and decided to separate in 2021.
Article continues below advertisement
There is not much public information surrounding his first marriage, which made his fans not 100% convinced that it ended in a pleasant way. In fact, many accusations came up when he broke the news.
"Many of Zach's fans took to social media and blogs to analyze what might've gone wrong, with many of them accusing the Grammy-nominated artist of allegedly cheating on Rose. Despite the allegations, Zach and his ex have not publicly addressed the rumors surrounding why their relationship ended," Hollywood Life reported. As of July 2023, those rumors have still not been addressed.